Contemporary Kids
Past Event

October 22, 2017 / 12:00pm – 2:00pm
Contemporary Kids
Makiko Maekawa
On-Site
---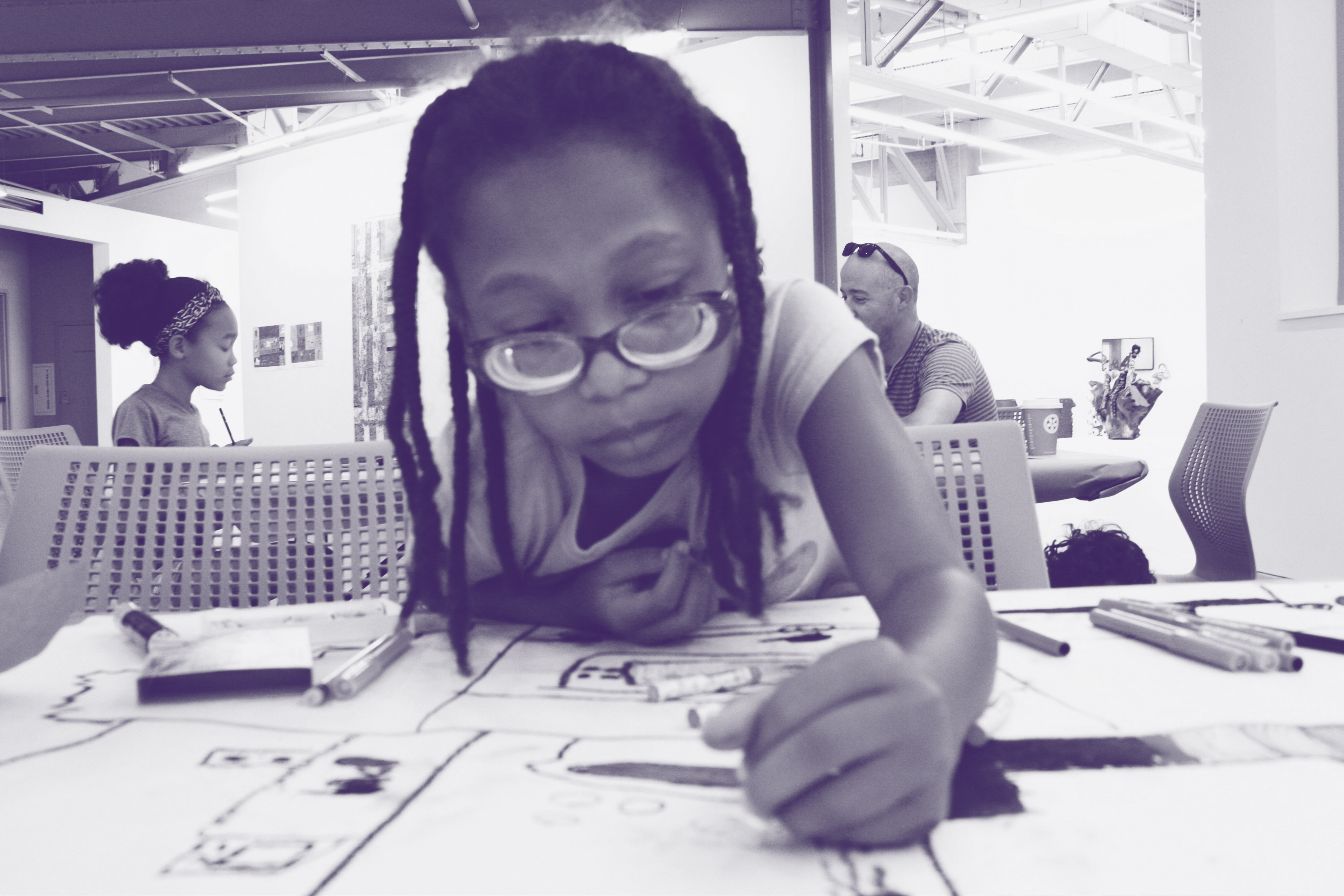 Join us in welcoming artist Makiko Maekawa for another family friendly Contemporary Kids program. Makiko will be teaching kids how they can use a variety of objects, paint, and paper to create contemporary works of art. For this session, each participant will create prints using foam. Kids can choose to scratch the foam to create a design, or attach the foam shapes to a base to create a design. 
Please RSVP with the link above or click here -> RSVP
Bio
Makiko believes kids have magical power in creativity and imagination. She is originally from Japan and studied photography in Baltimore, MD. As a child she learned that art is universal language that allows kids express their power. She currently lives in Atlanta and creates art in mixed media including photographic images.
---
Upcoming Events
March 24 / 11:30am
Contemporary Talks
Artadia: Art & Dialogue
Antwaun Sargent, Masud Olufani, Michi Meko, and Davion Alston.
Presented by Artadia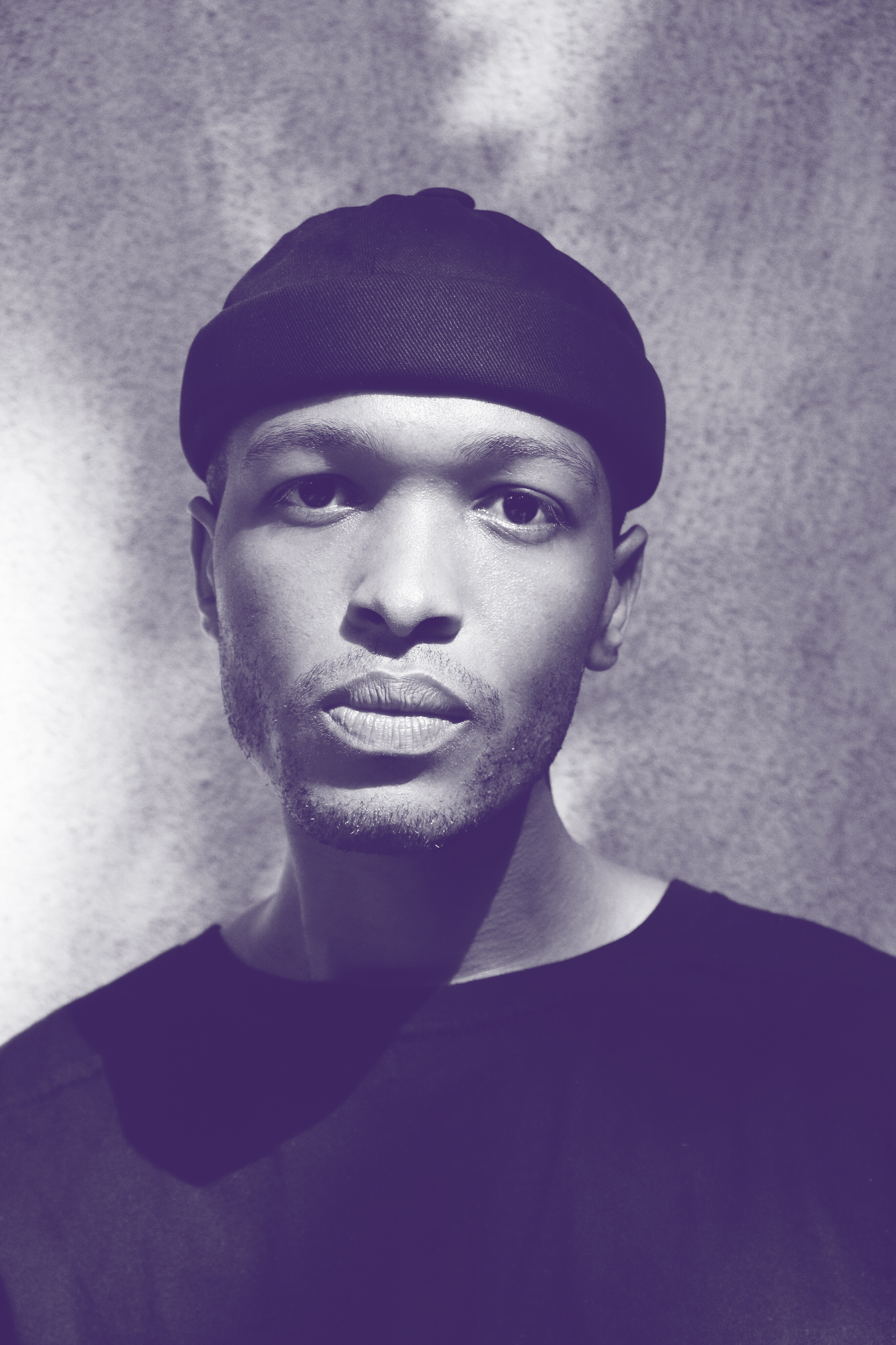 Artadia presents Art & Dialogue 2018: A panel discussion with Antwaun Sargent, Masud Olufani, Michi Meko, and Davion Alston.
March 27 / 6:00pm
Contemporary Off-Site
Dine Out at YEAH! BURGER Virginia Highland
Feel Good Tuesdays
Presented by YEAH! BURGER Virginia Highland
Every Tuesday evening, YEAH! BURGER donates 10% of sales to a different non-profit organization. Some causes are extremely near and dear to their hearts and several times a year, they raise donations in their restaurants for these causes because they mean so much to them. Atlanta Contemporary thanks YEAH! BURGER for supporting our mission - and, we hope that you will dine out with them for Feel Good Tuesdays.
March 29 / 7:00pm
Contemporary Cocktails
Relax, Read, Refresh.
Join us this Thursday for Relax, Read, Refresh. Grab a cocktail from our Mixologist-in-Residence, Amanda Sutton, and peruse the wonderful selection of artist made goods in our SHOP.