Contemporary Kids
Past Event

November 19, 2017 / 12:00pm – 2:00pm
Contemporary Kids
Makiko Maekawa
On-Site
---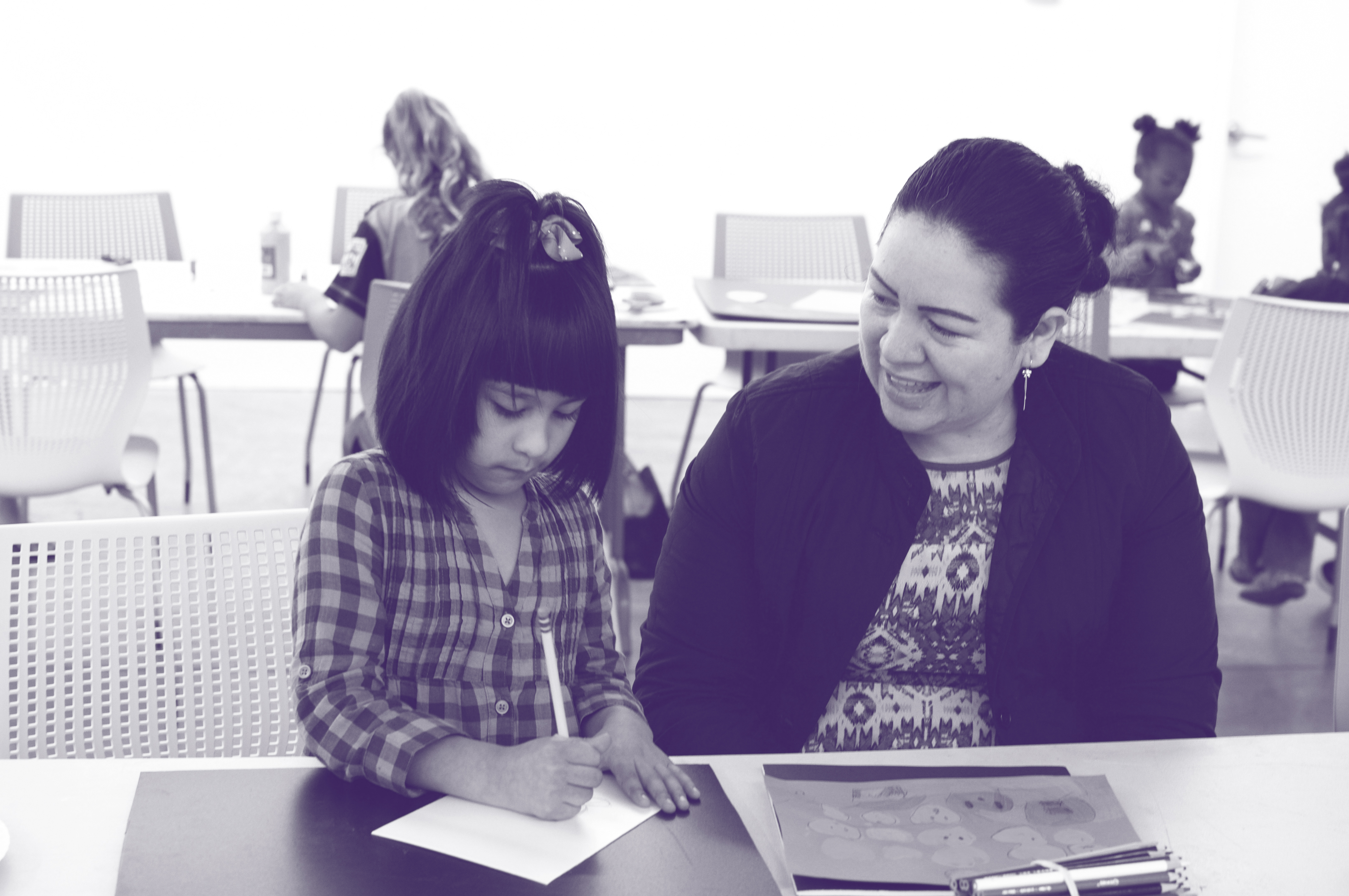 Join us in welcoming artist Makiko Maekawa for another family friendly Contemporary Kids program. This session, Atlanta Contemporary will be hosting recycled pedicabs turned animal riders by Dave Eggers and Juan Martinez. 

Contemporary Kids will feature the animal bikes and kids are encouraged to interact with the bikes and ride them around our outdoor patio.

This mini-herd of animal-inspired bicycles is bringing awareness to transportation challenges faced by students. The bicycles will be on view at Georgia Tech at the Ferst Center for the Arts October 26-November 11, 2017. Atlanta Contemporary will host the bicycles November 12-November 19, 2017.
Please RSVP with the link above or click here.
Bio
Makiko believes kids have magical power in creativity and imagination. She is originally from Japan and studied photography in Baltimore, MD. As a child she learned that art is universal language that allows kids express their power. She currently lives in Atlanta and creates art in mixed media including photographic images.
---
Upcoming Events
September 25 – September 26
Contemporary Dance
Dance Canvas Summer Artist Residency: Closing Performances
Atlanta Contemporary and Dance Canvas are partnering on a new initiative that provides time and space to dance artists in metro Atlanta.
October 8 / 12:30pm
Contemporary Talks
A Conversation Between Sister Cities
Les Abattoirs and Atlanta Contemporary
Presented by Cultural Services of the Embassy of France in the United States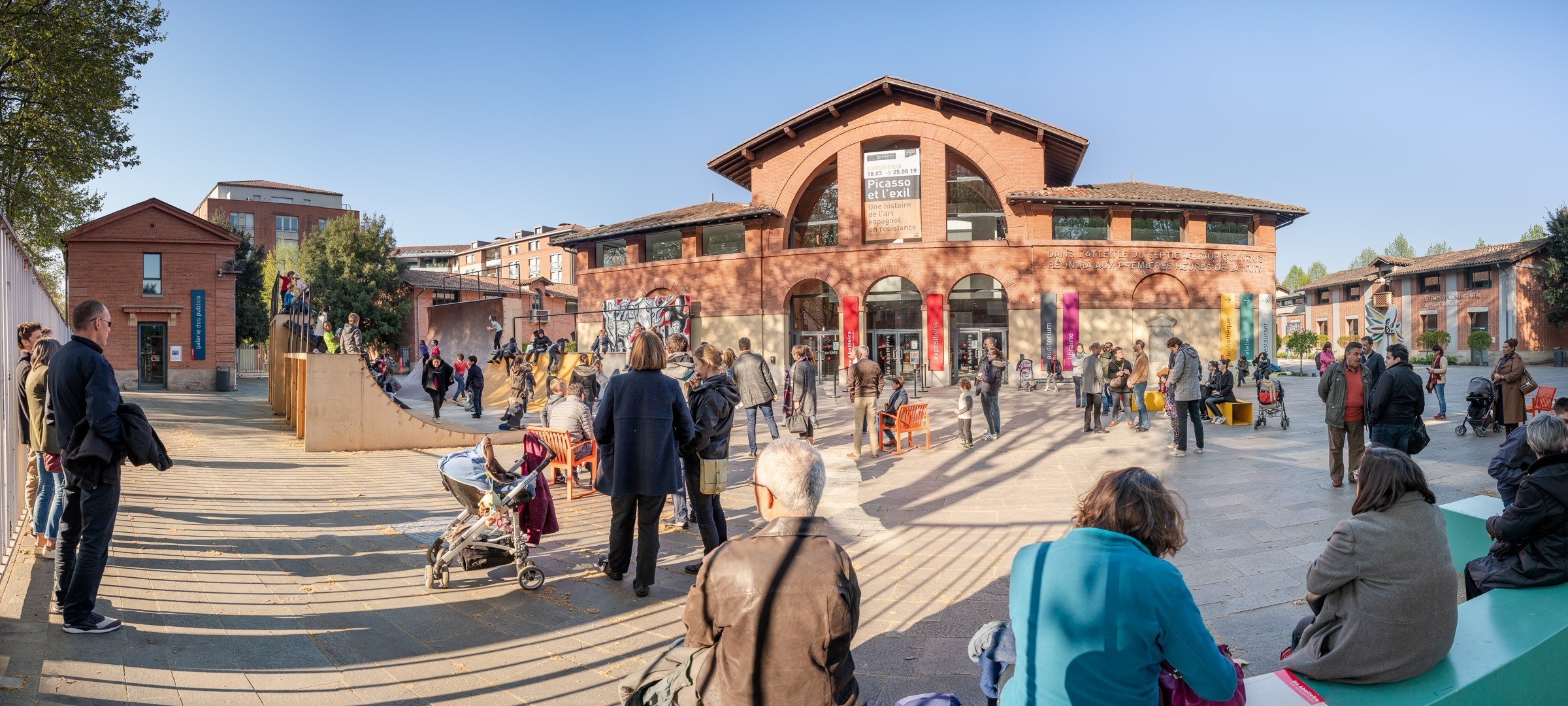 Atlanta Contemporary and Les Abattoirs partner together for a dynamic conversation between executive directors, Veronica Kessenich and Annabelle Ténèze, and how they steward their respective organizations through these unprecedented times.
October 25 / 12:00pm
Contemporary Kids
Contemporary Kids
Collage Postcards
A free and interactive family-friendly program, Contemporary Kids introduces children to contemporary art and artists through approachable media and hands-on activities.