Contemporary Kids
Past Event

November 19, 2017 / 12:00pm – 2:00pm
Contemporary Kids
Makiko Maekawa
On-Site
---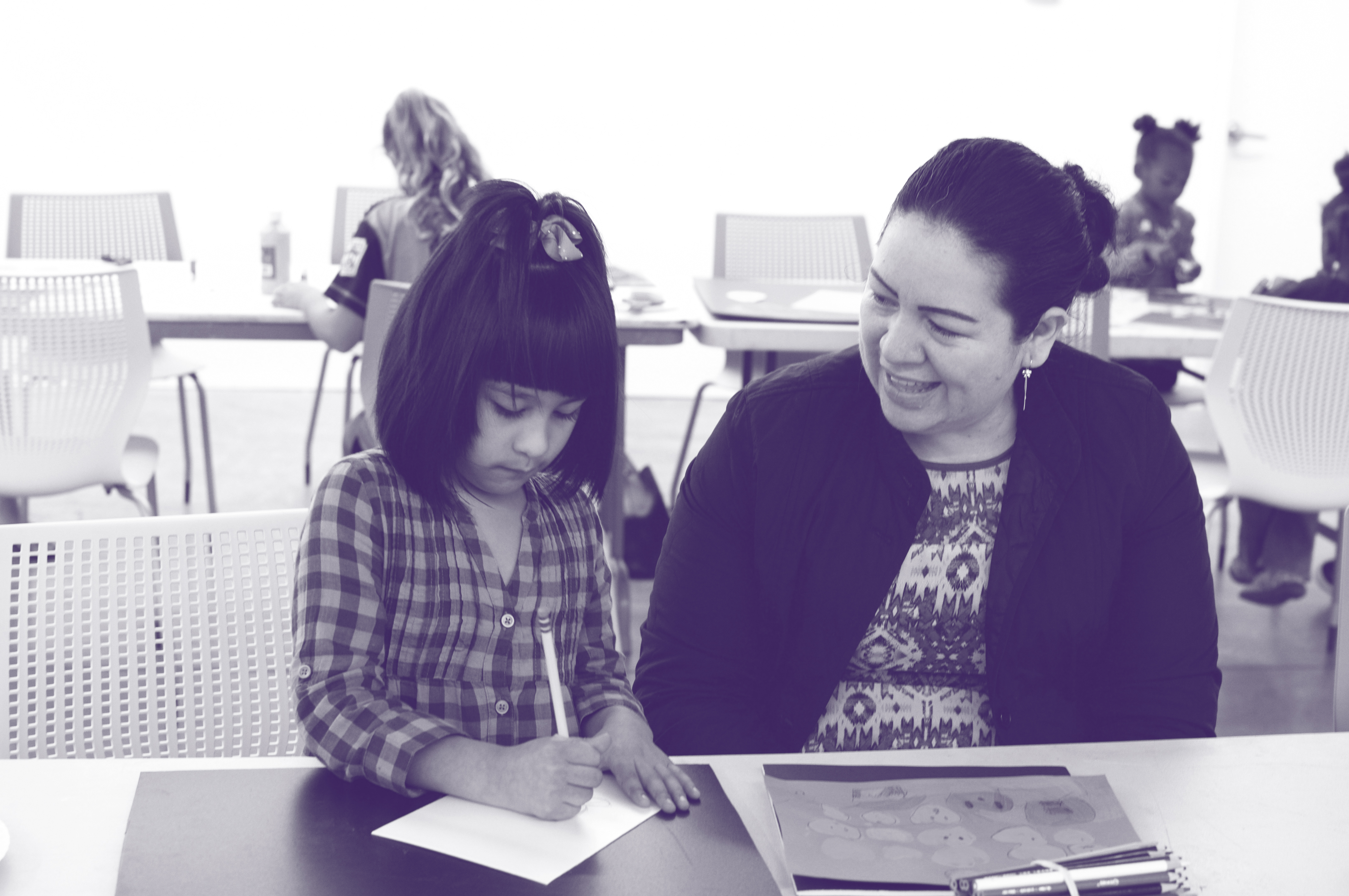 Join us in welcoming artist Makiko Maekawa for another family friendly Contemporary Kids program. This session, Atlanta Contemporary will be hosting recycled pedicabs turned animal riders by Dave Eggers and Juan Martinez. 

Contemporary Kids will feature the animal bikes and kids are encouraged to interact with the bikes and ride them around our outdoor patio.

This mini-herd of animal-inspired bicycles is bringing awareness to transportation challenges faced by students. The bicycles will be on view at Georgia Tech at the Ferst Center for the Arts October 26-November 11, 2017. Atlanta Contemporary will host the bicycles November 12-November 19, 2017.
Please RSVP with the link above or click here.
Bio
Makiko believes kids have magical power in creativity and imagination. She is originally from Japan and studied photography in Baltimore, MD. As a child she learned that art is universal language that allows kids express their power. She currently lives in Atlanta and creates art in mixed media including photographic images.
---
Upcoming Events
April 8 / 12:00pm
Contemporary Talks
Artist Talk with Raheleh Filsoofi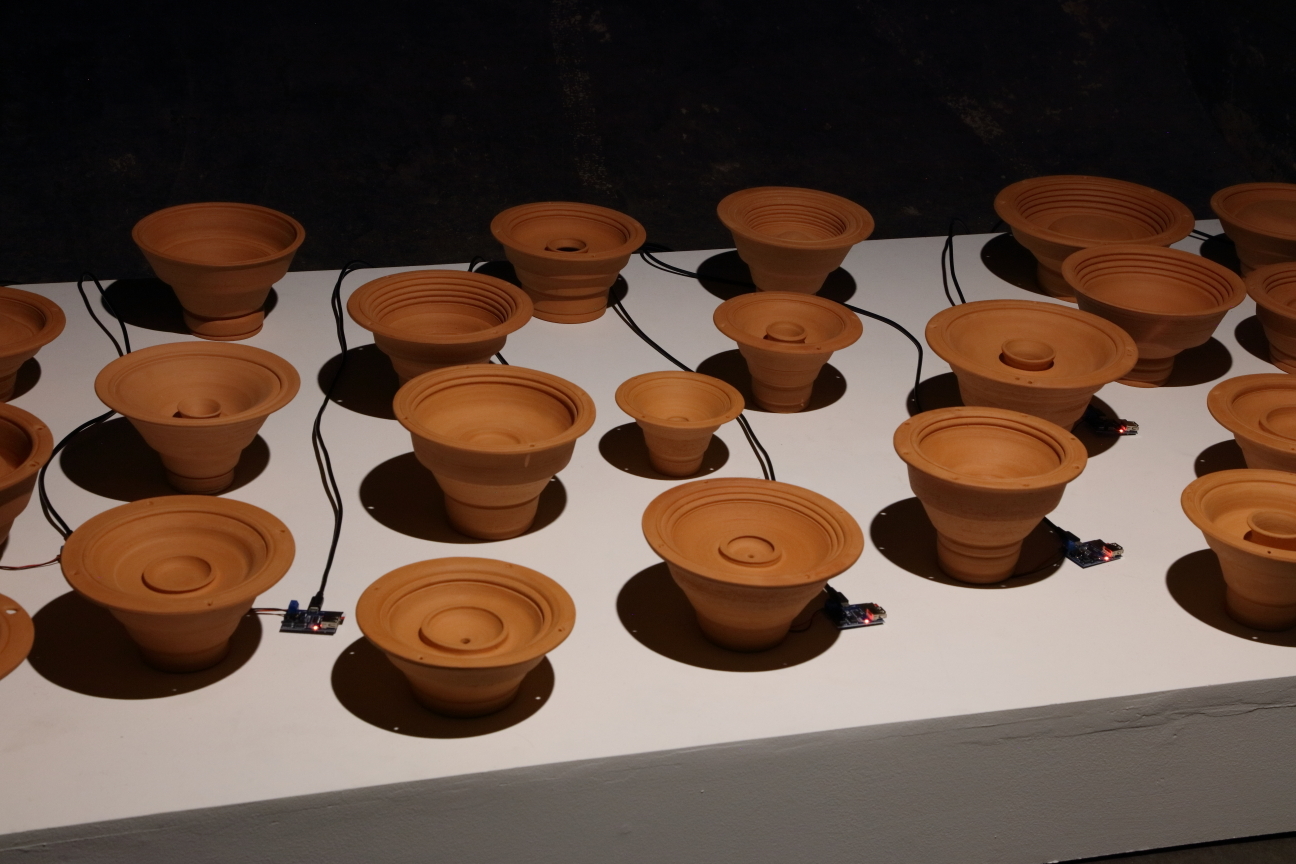 Raheleh Filsoofi will be discussing her work on view in Chute Space.
April 20 / 6:00pm
Special Event
Open Studios
Studio Artist Program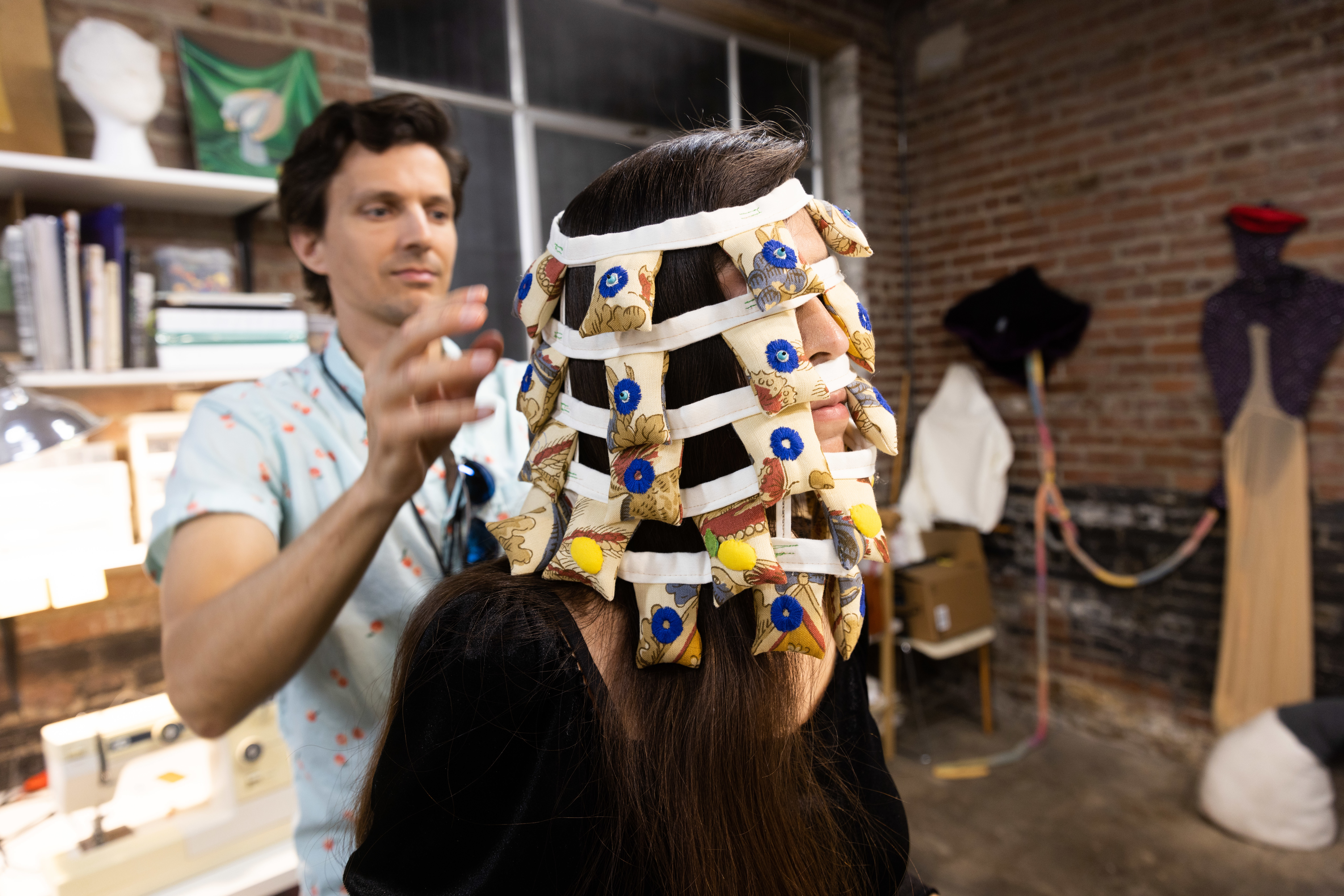 Join us as we spotlight our studio artists, see their work firsthand, and share a cocktail in support of local working artists in Atlanta.