Contemporary Kids
Past Event

January 29, 2017 / 12:00pm – 2:00pm
Contemporary Kids
Makiko Maekawa
On-Site
---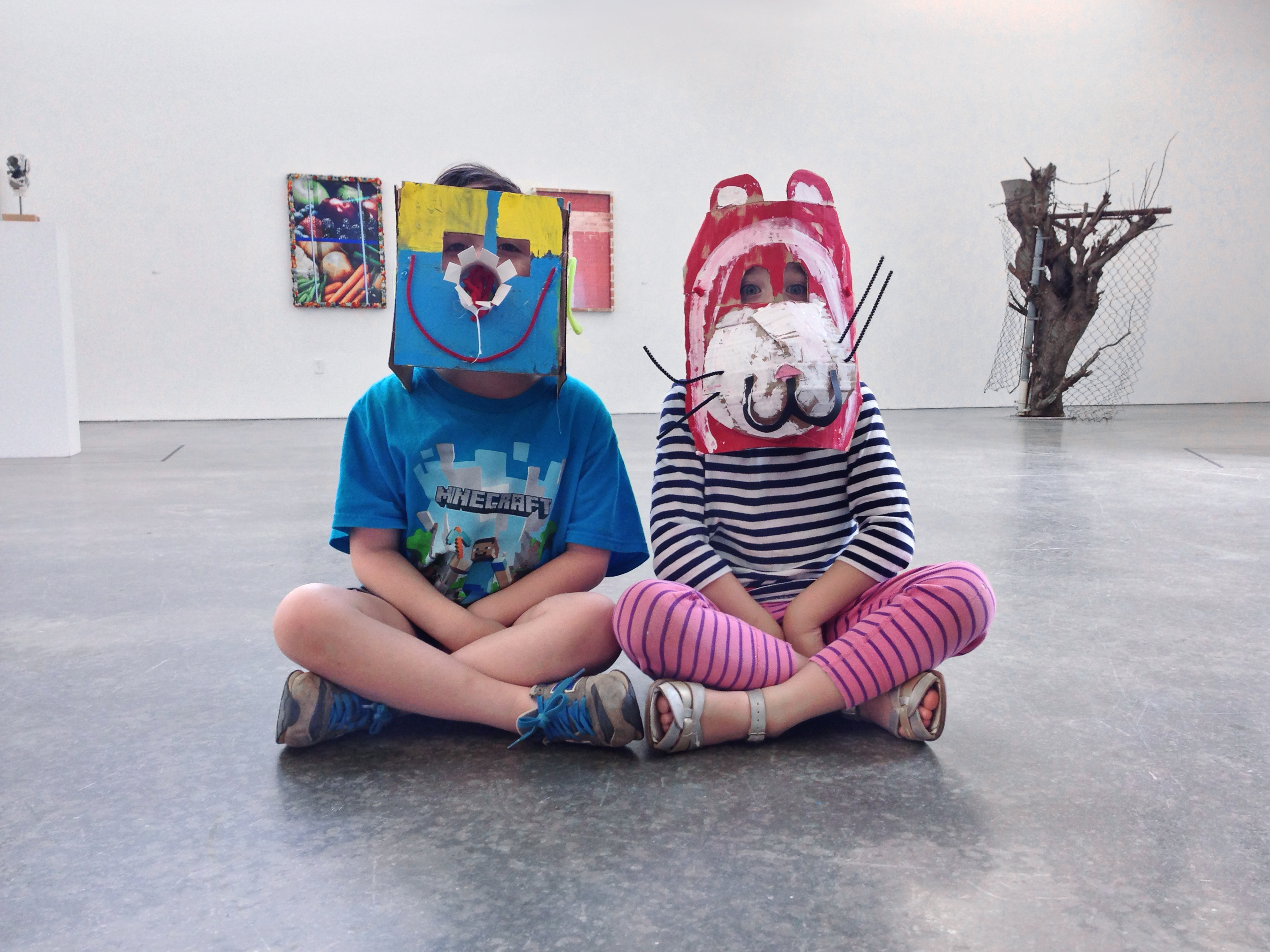 The Contemporary Kids program presents artist, Makiko Maekawa, who will showcase how kids can make a sculpture using wire and base. Wire sculpture allows them to explore line and space in 3 dimensions. There will be easily malleable wire, beads, buttons and other colorful objects to add color. Explore outdoors around the Contemporary and look for interesting objects that can be incorporated to the sculpture. Let the creativity flow through the wire.
Please RSVP to [email protected]
Bio
Makiko believes kids have magical power in creativity and imagination. She is originally from Japan and studied photography in Baltimore, MD. As a child she learned that art is universal language that allows kids express their power. She currently lives in Atlanta and creates art in mixed media including photographic images.
---
Upcoming Events
April 8 / 12:00pm
Contemporary Talks
Artist Talk with Raheleh Filsoofi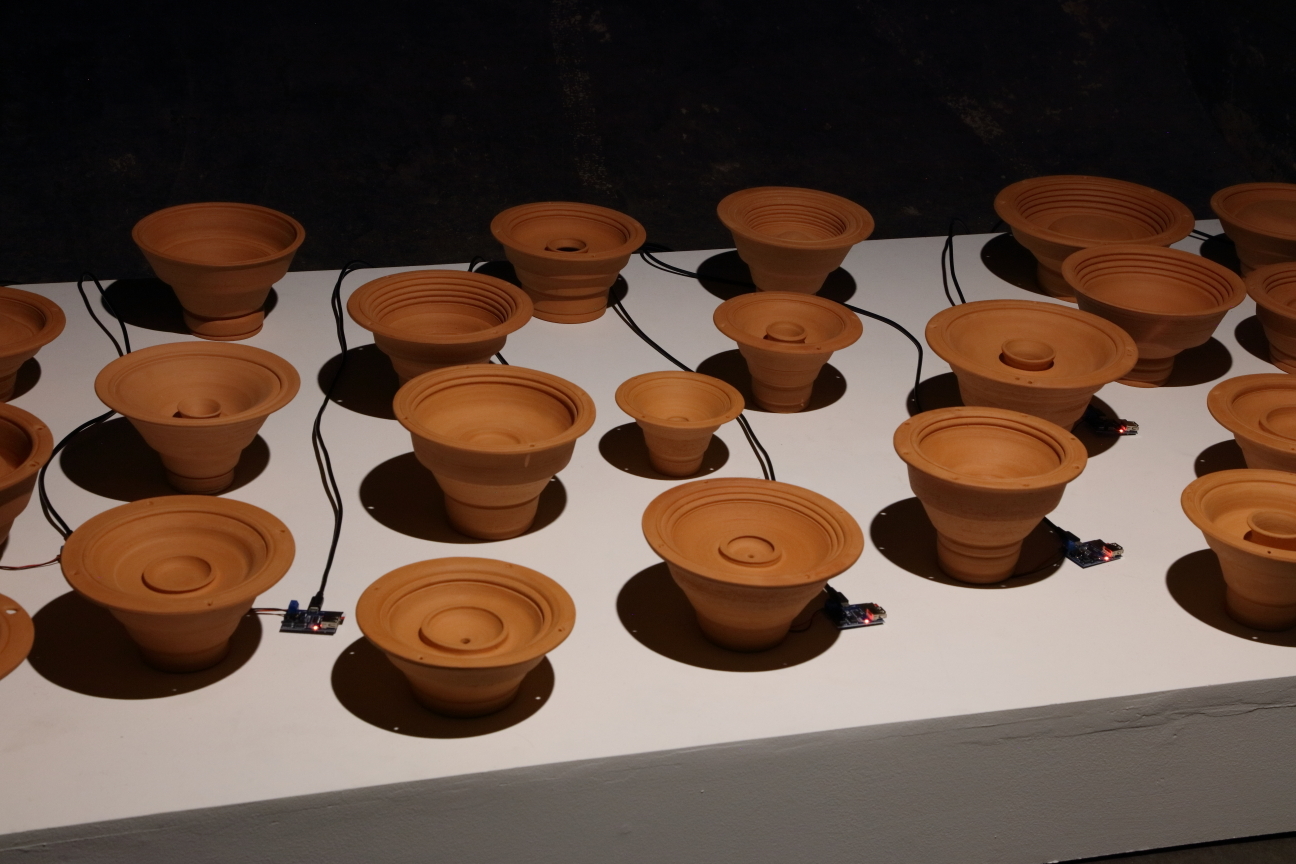 Raheleh Filsoofi will be discussing her work on view in Chute Space.
April 20 / 6:00pm
Special Event
Open Studios
Studio Artist Program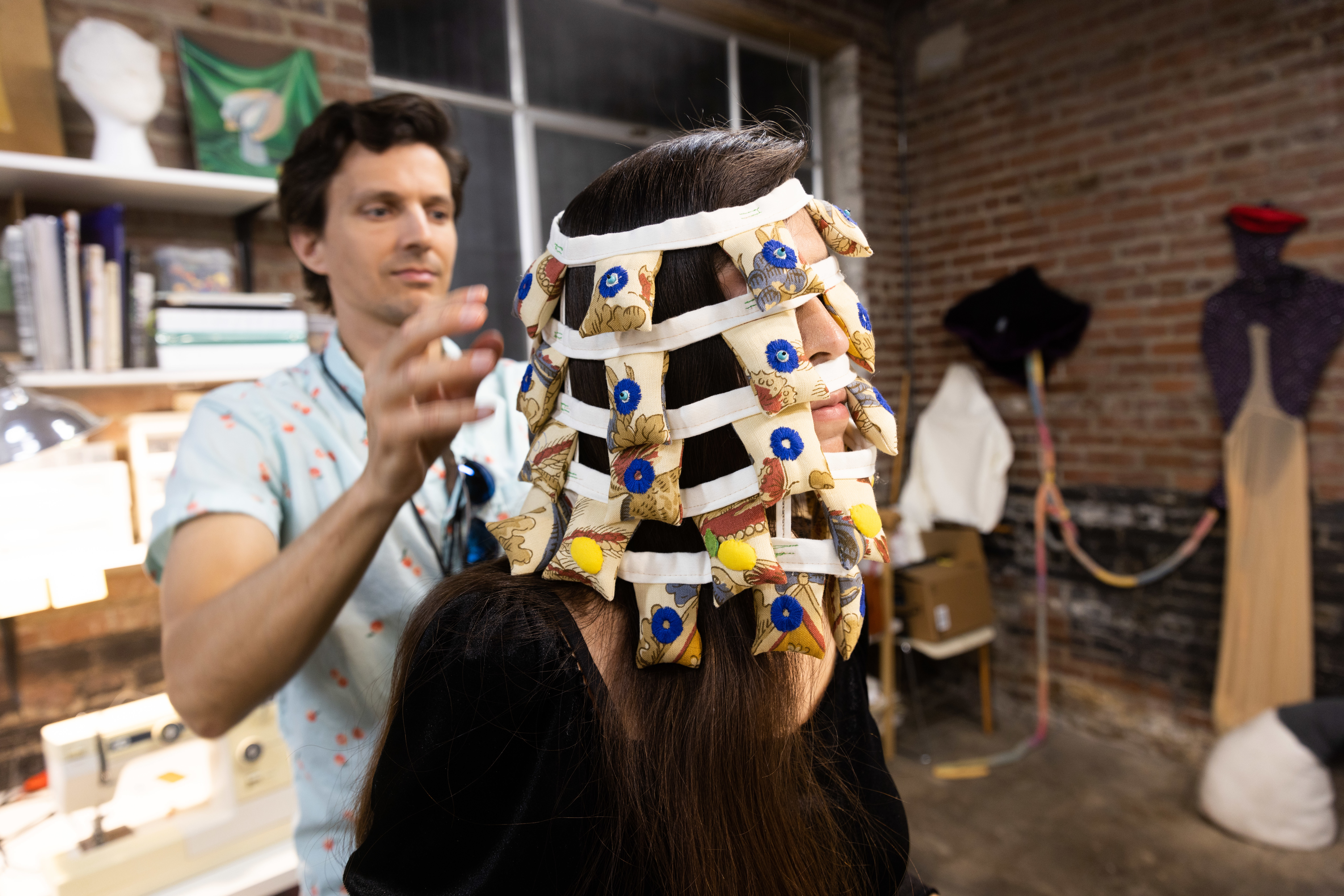 Join us as we spotlight our studio artists, see their work firsthand, and share a cocktail in support of local working artists in Atlanta.