Contemporary Cocktails
April 27, 2017 / 6:30pm – 8:00pm
Doors open: 6:00pm
Contemporary Kids (At Heart)
Presented by
ColorATL
On-Site
---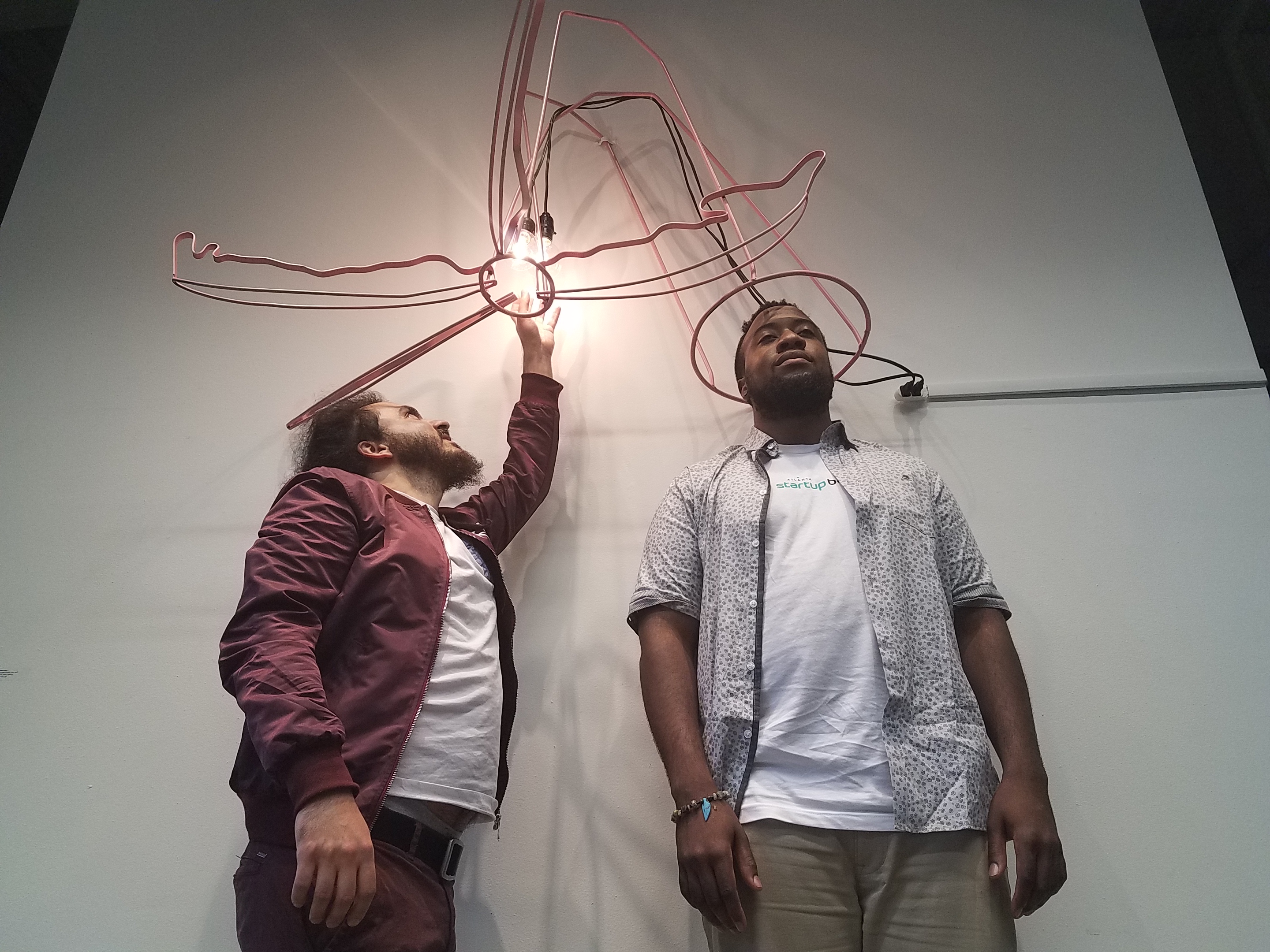 Join us for a free and interactive adult coloring workshop presented by ColorATL and featuring local artists Geinene Carson, Angela Davis Johnson, and Headless Sage—the collaborative artwork of The Glad Scientist and plural_.
ColorATL, Atlanta's adult coloring book, combines the power of creative activity with the thriving art culture of Atlanta to benefit those in difficult circumstances. Not only does ColorATL offer a deeper, more interactive look into Atlanta's artists, but they believe creative activity has the ability to decrease stress, anxiety, and despair - and cultivate peace, joy, and hope. ColorATL strives to unify our city through creativity by workshops, events, and through our 1:1 model - for every book sold, one is given to a person facing hardship at local partnering organizations. William Massey, Amber Guinn, and Connor Dwyer began organizing this project in Spring of 2016 and released ColorATL Volume 1 in October.
---
Upcoming Events
April 26 / 6:30pm
Contemporary Off-Site
Home Is Where the Art Is
Presented by Avery Kastin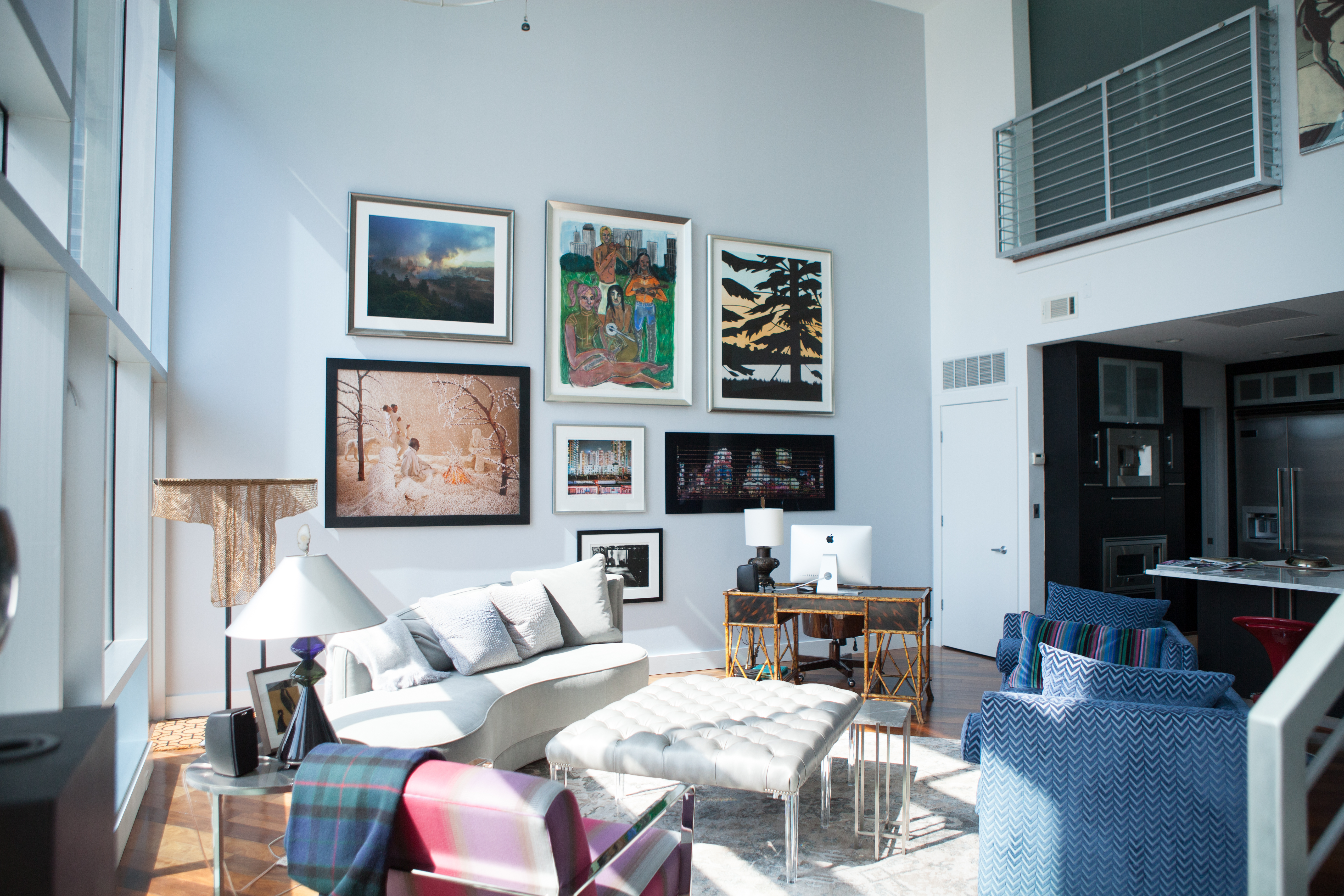 You are invited to go behind-the-scenes and see some of Atlanta's best contemporary art collections.
May 7 / 10:30am
Special Event
Movement Love
a yoga series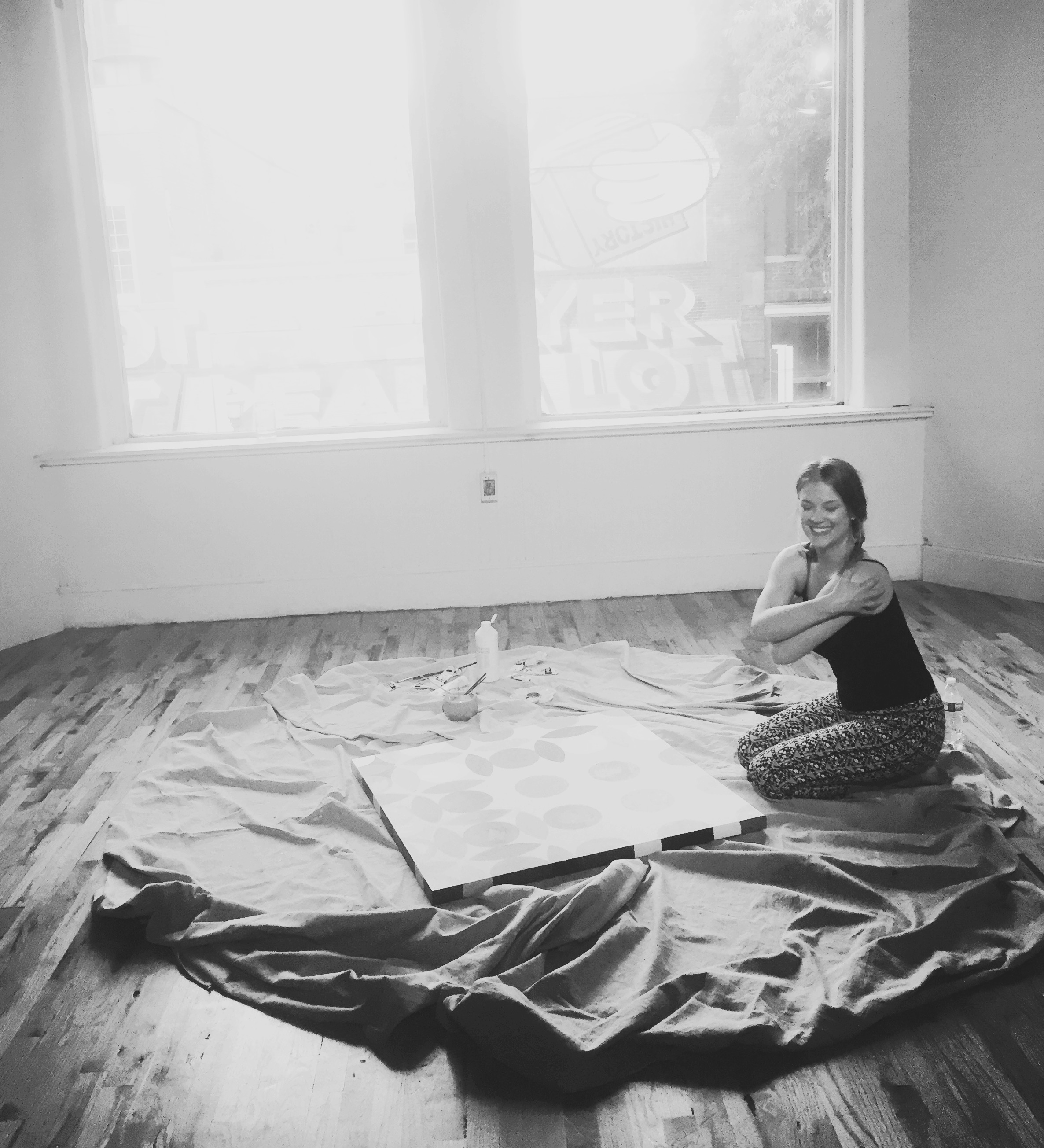 A yoga series presented by Maggie Benoit and collaborating audio and visual artists.
May 11 / 6:30pm
Contemporary Cocktails
Paddle Royale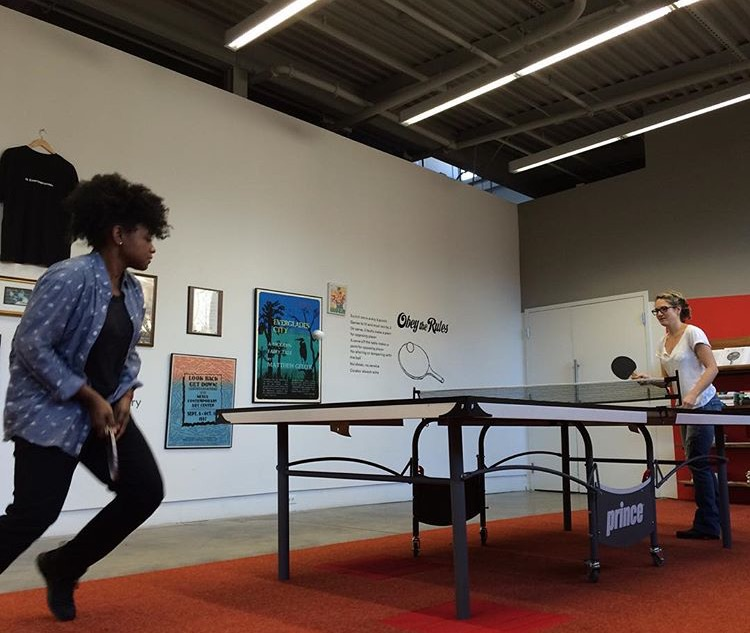 Join us for another Paddle Royale table tennis tournament.