Contemporary Cocktails
Past Event

April 27, 2017 / 6:30pm – 8:00pm
Contemporary Kids (At Heart)
Presented by
ColorATL
On-Site
---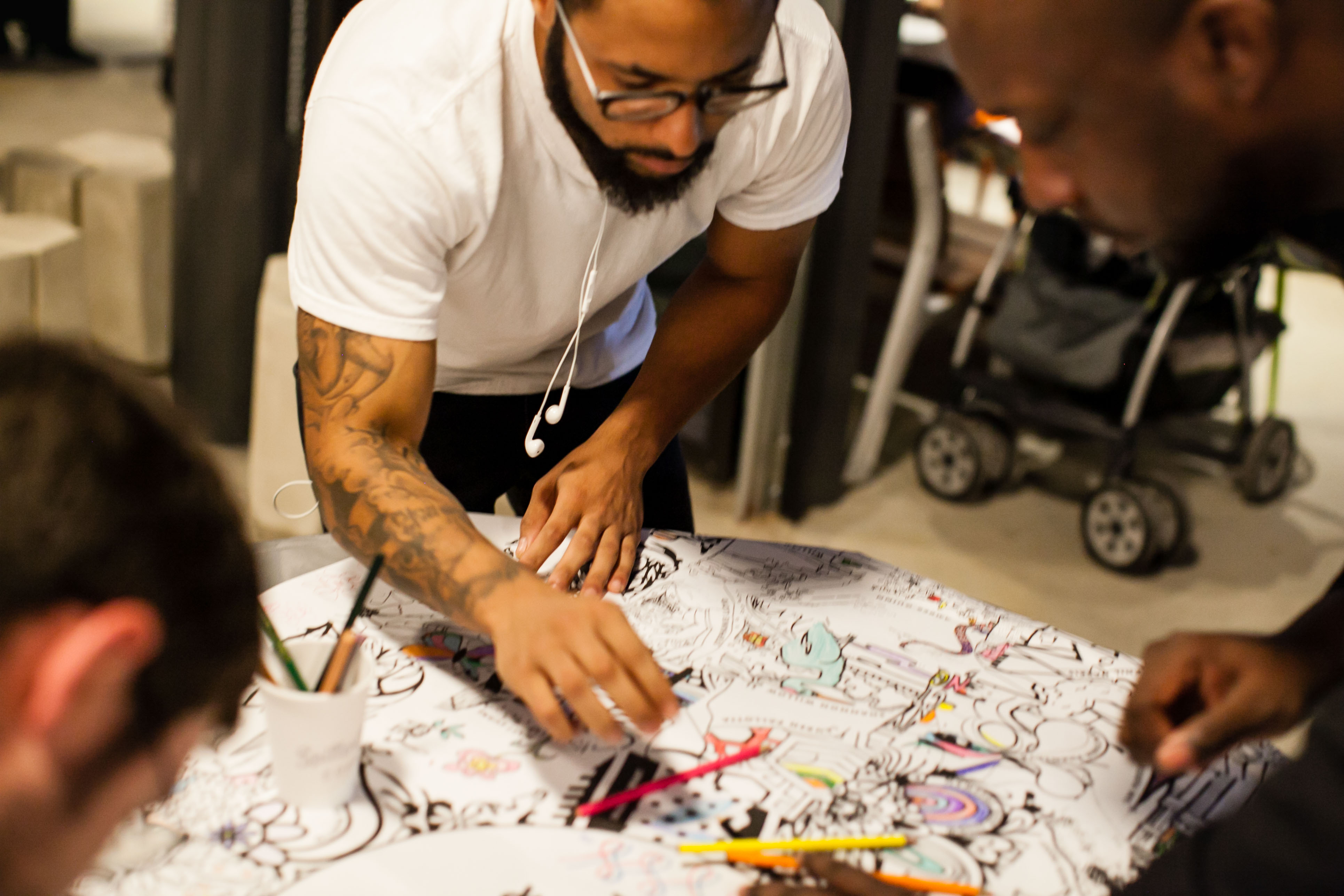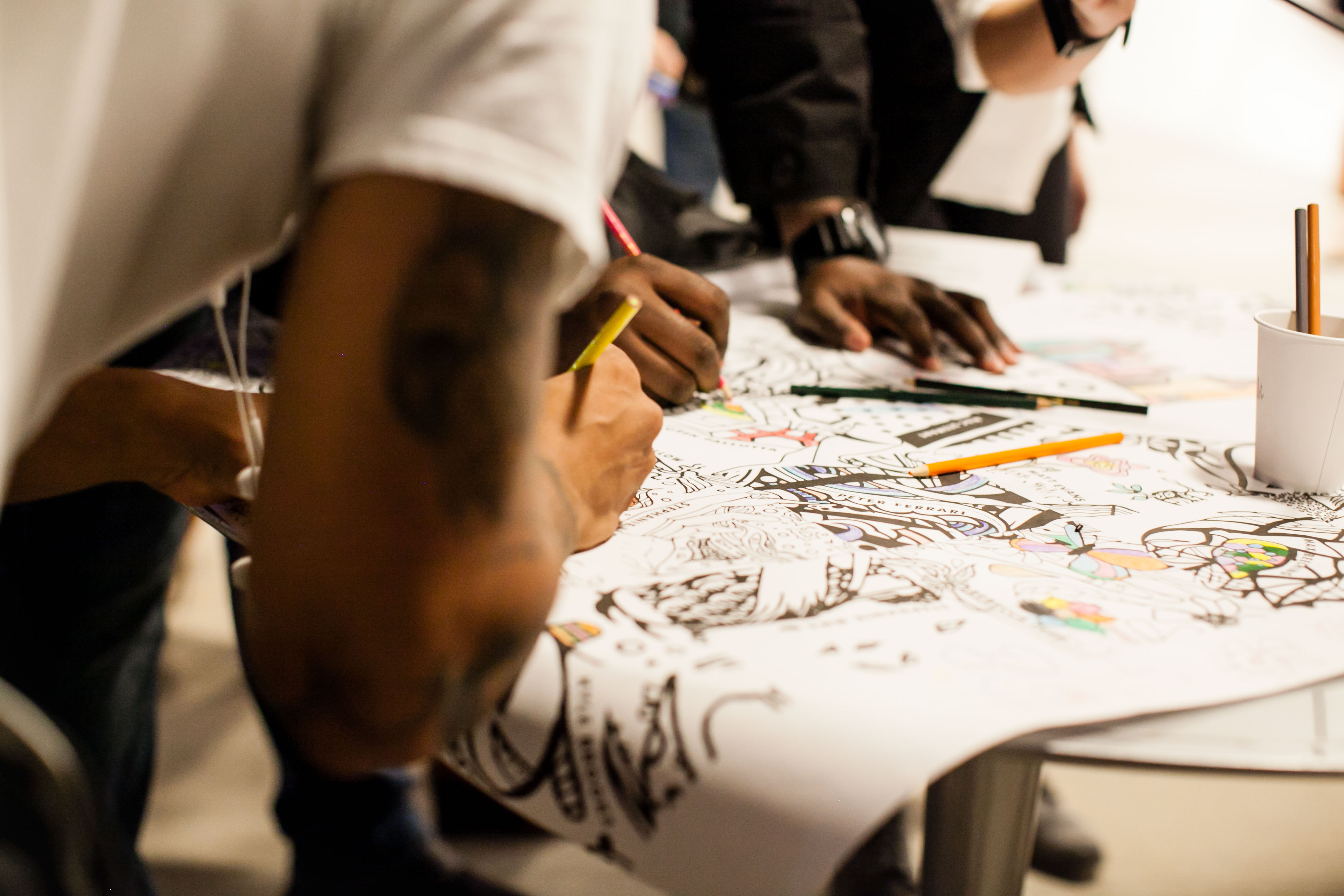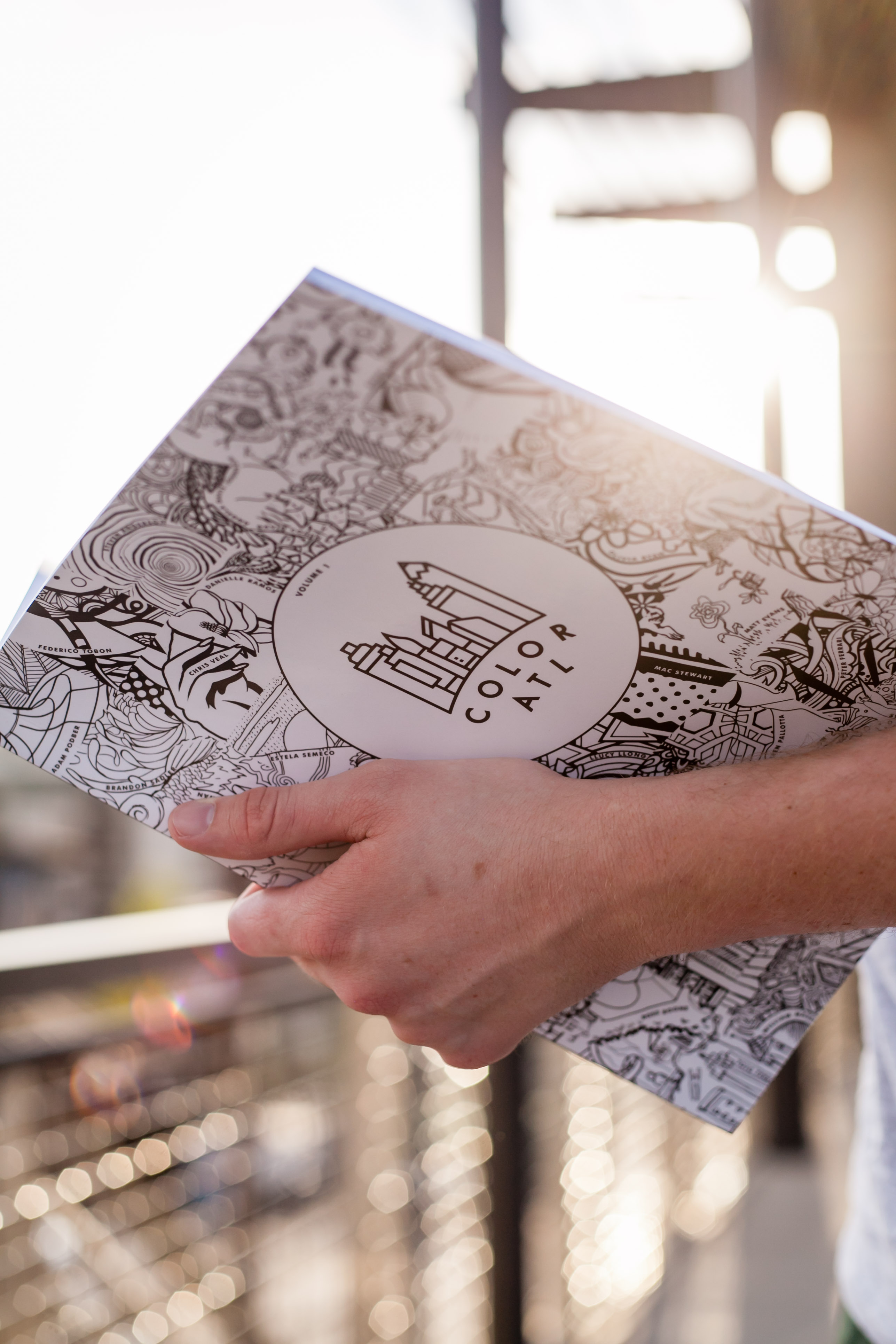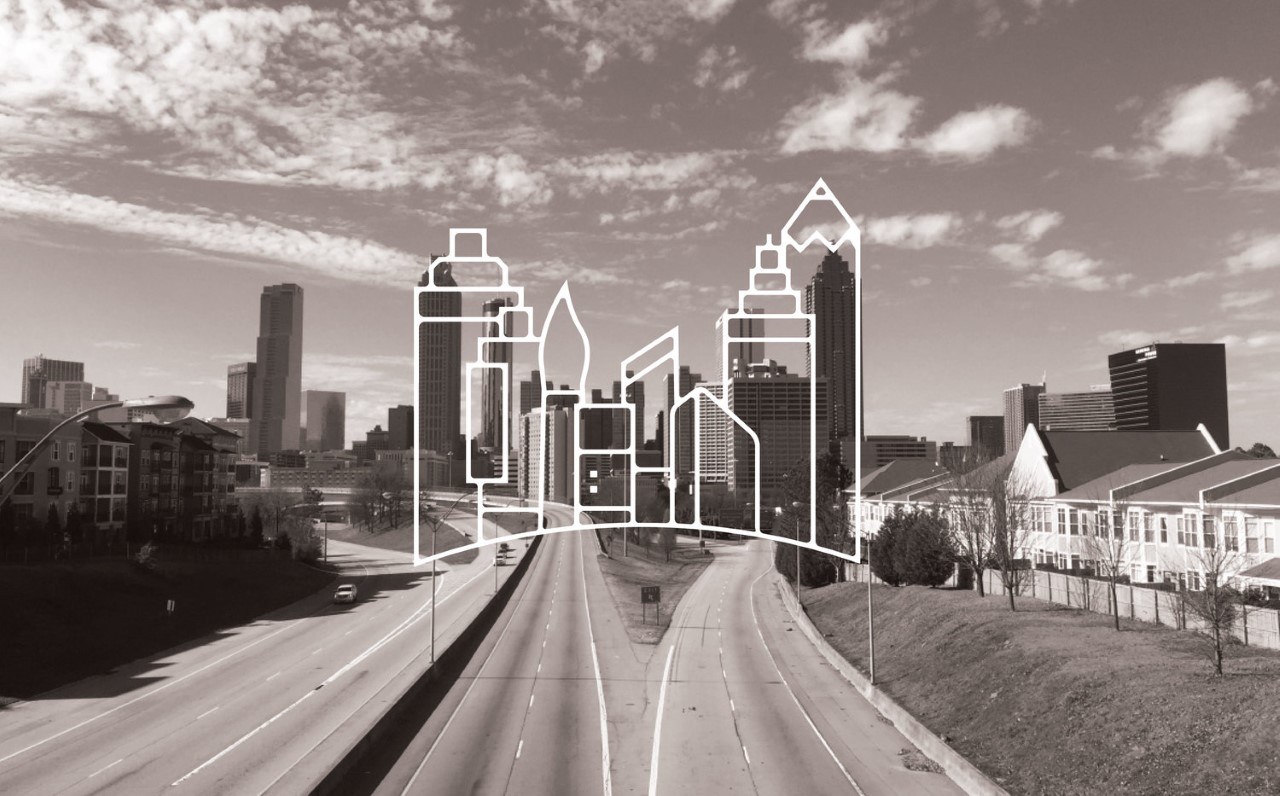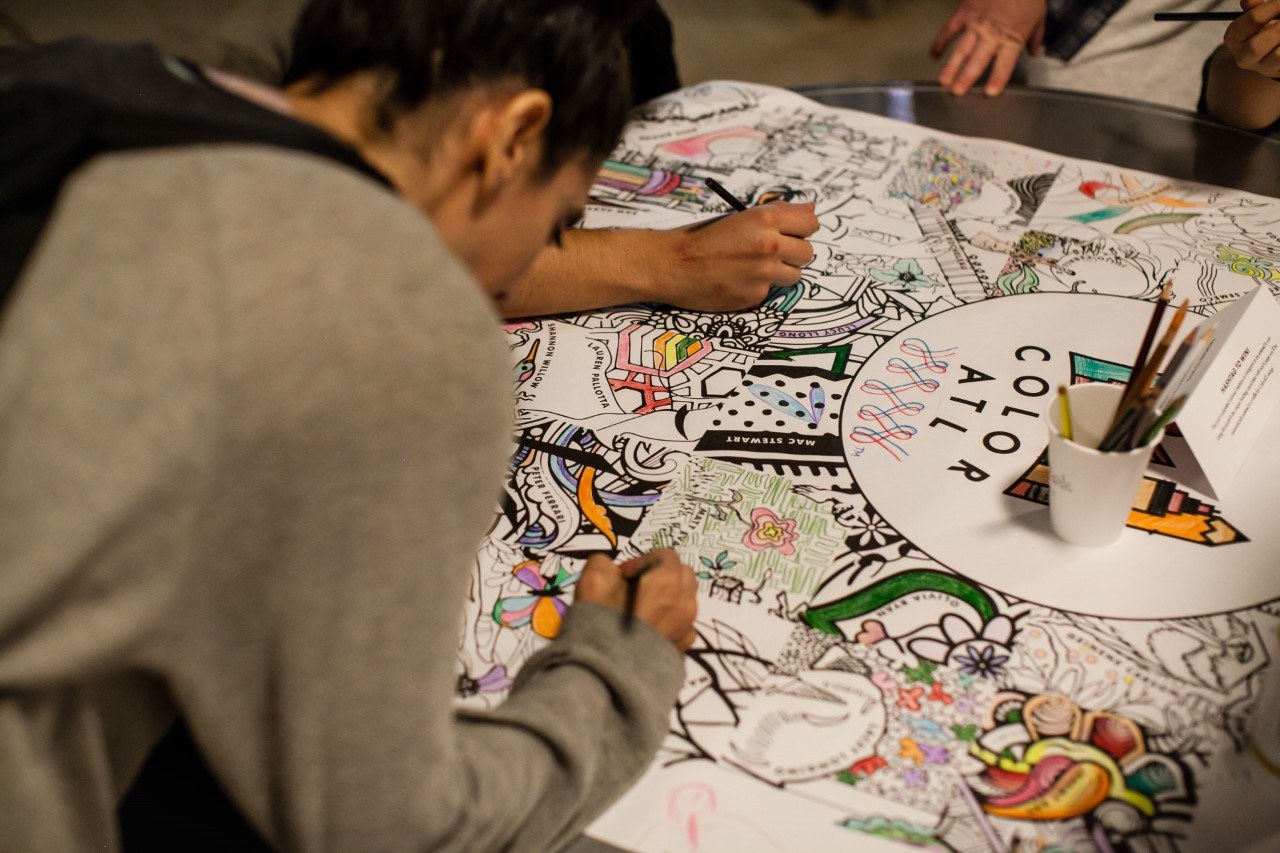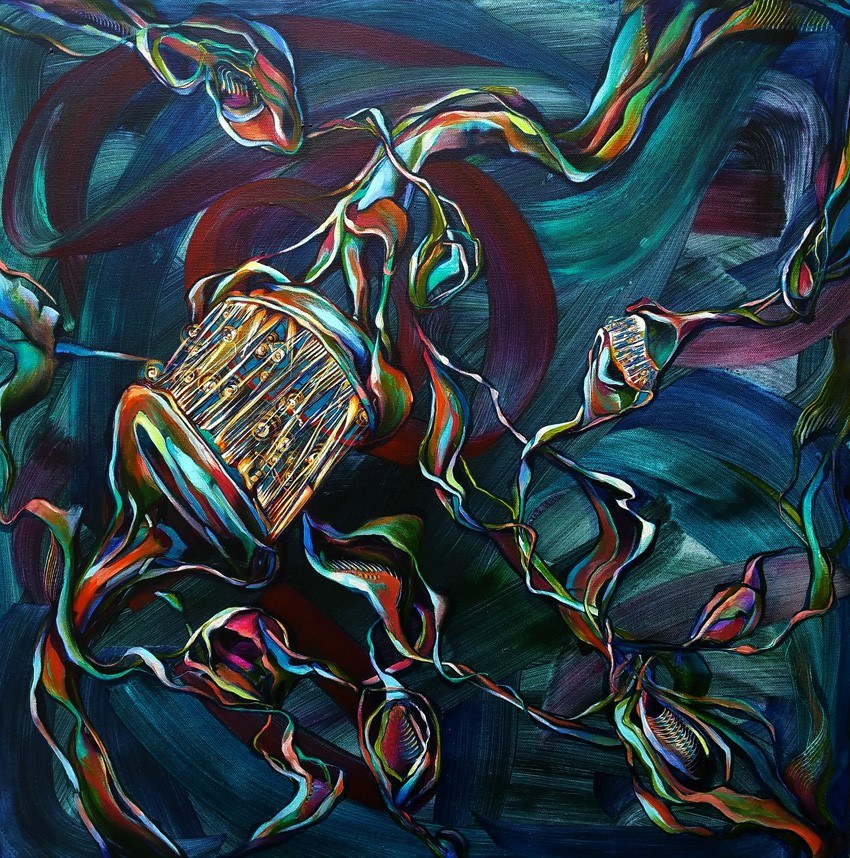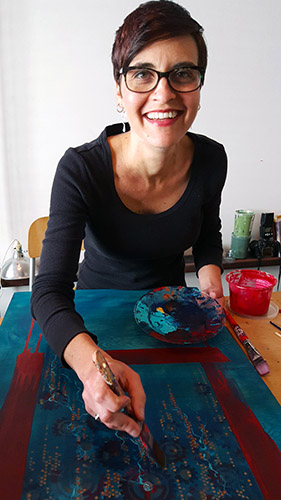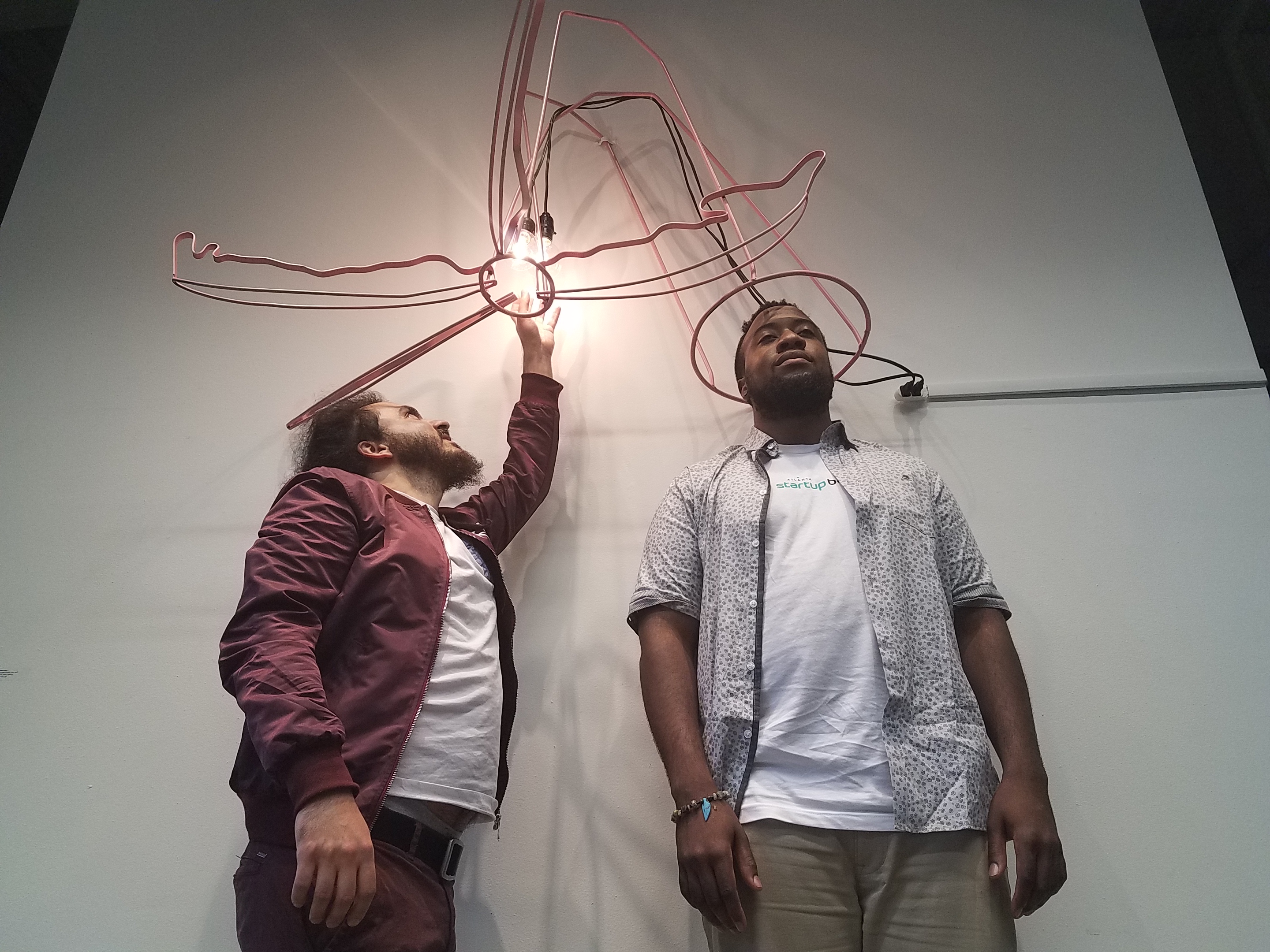 Join us for a free and interactive adult coloring workshop presented by ColorATL and featuring local artists Angela Davis Johnson, and Headless Sage—the collaborative artwork of The Glad Scientist and plural_.
ColorATL, Atlanta's adult coloring book, combines the power of creative activity with the thriving art culture of Atlanta to benefit those in difficult circumstances. Not only does ColorATL offer a deeper, more interactive look into Atlanta's artists, but they believe creative activity has the ability to decrease stress, anxiety, and despair - and cultivate peace, joy, and hope. ColorATL strives to unify our city through creativity by workshops, events, and through our 1:1 model - for every book sold, one is given to a person facing hardship at local partnering organizations. William Massey, Amber Guinn, and Connor Dwyer began organizing this project in Spring of 2016 and released ColorATL Volume 1 in October.
Bios
Angela Davis Johnson, informed by the wisdom of the matriarchs in her family, creates paintings, sculptures, installations, and ritual performances to examine and archive the technologies of black folks. Merging art into a contemplative practice she embodies Live Dreaming - a process of deep listening, imagining, constructing, and recording personal + community ancestry. She generates experiential spaces to bring personal and communal healing around poverty, displacement, and state sanctioned violence. Co -creator of the Hollerin Space, an ongoing experimental healing installation, Davis Johnson has performed in several states in the regional south. Her works can be seen in galleries, museums, and private collections throughout the United States. When she is not traveling, the mother of two, lives and holds space in Atlanta, GA.
The Glad Scientist is the pseudonym of FutureArt Technologist Daniel Eric Carlos Hector Alberto Sabio. Holding a BS in Computational Media from Georgia Tech, Sabio uses bleeding edge technologies in combination with unique interaction design to create immersive artifacts for his participants. His work has been invited to festivals and conferences worldwide, from ISEA (International Symposium of Electronic Art) to FILE (Electronic Language International Festival) and beyond.
plural_ is the alias of audiovisual installation artist Avery Wright. An Atlanta native, he found his way back to the city after attaining his BFA from Columbus State University in 2013. He has built his career through diverse collaborations with various artists; from painters and sculptors to musicians. His work strives to draw out a range of emotions, thoughts, and uncertainties through the use of projecting under/overwhelming imagery accompanied by sound.
---
Upcoming Events
May 1 / 6:00pm
Off-site
Young Professionals Happy Hour
at Whitespace Gallery
Join other Young Professional members of Atlanta Contemporary for a special happy hour at Whitespace Gallery in Inman Park.
May 1 / 6:30pm
Special Event
Fashion in Bloom
Presented by Dream Warriors Foundation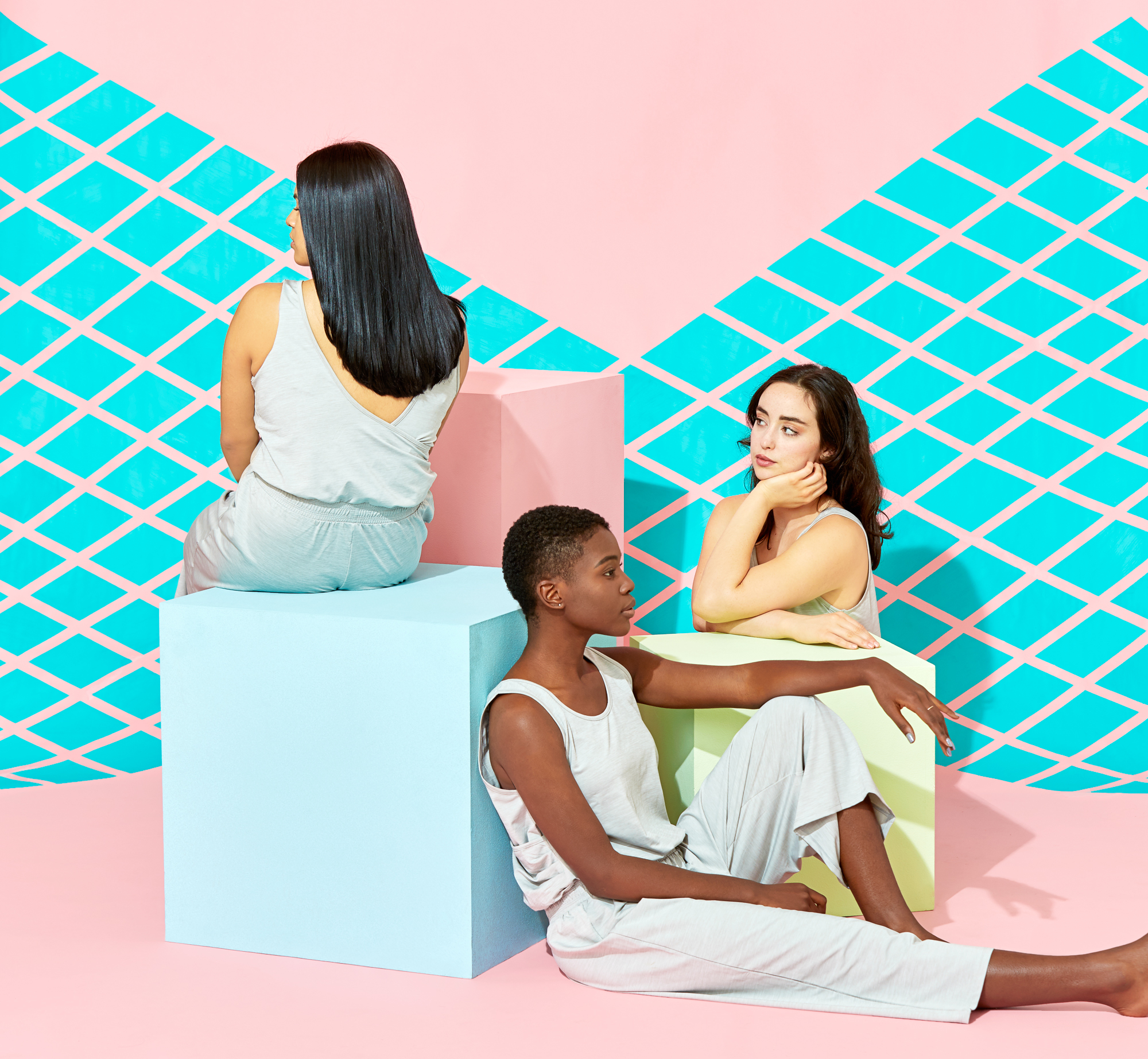 Dream Warriors Foundation presents Fashion In Bloom, a celebration of creative expression, bringing together local designers/makers who are moving the art of slow fashion forward with the local dance community in a unique fashion show experience.
May 9 / 7:00pm
Contemporary Cocktails
Exhibition Openings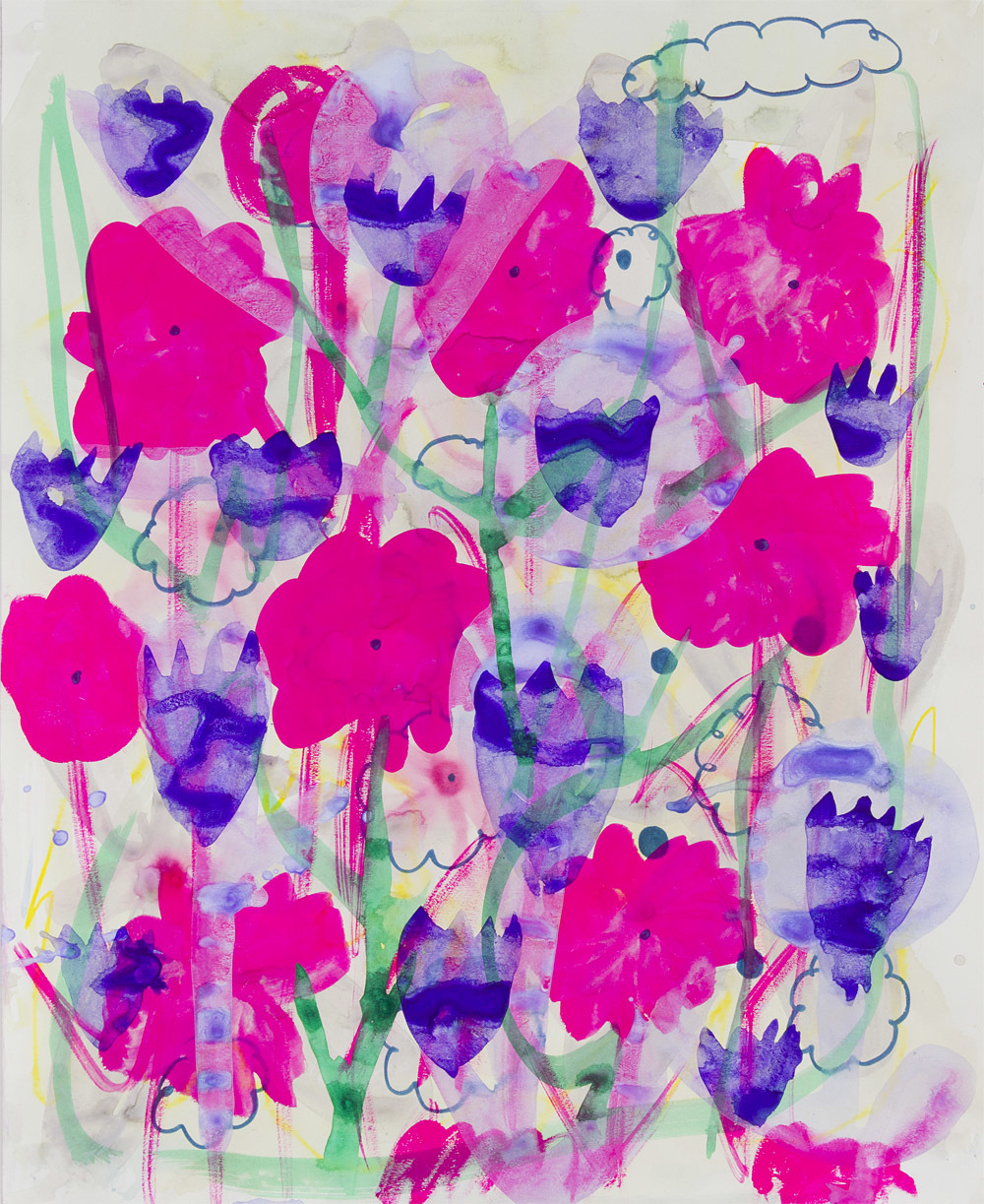 Join Us for our Spring Exhibition Openings with solo shows by William J. O'Brien and Erin Jane Nelson. New Project Space exhibitions will open concurrently. Check our website for details!