Contemporary Cocktails
Past Event

June 29, 2017 / 6:30pm – 8:00pm
Contemporary Kids (At Heart)
Presented by
ColorATL
On-Site
---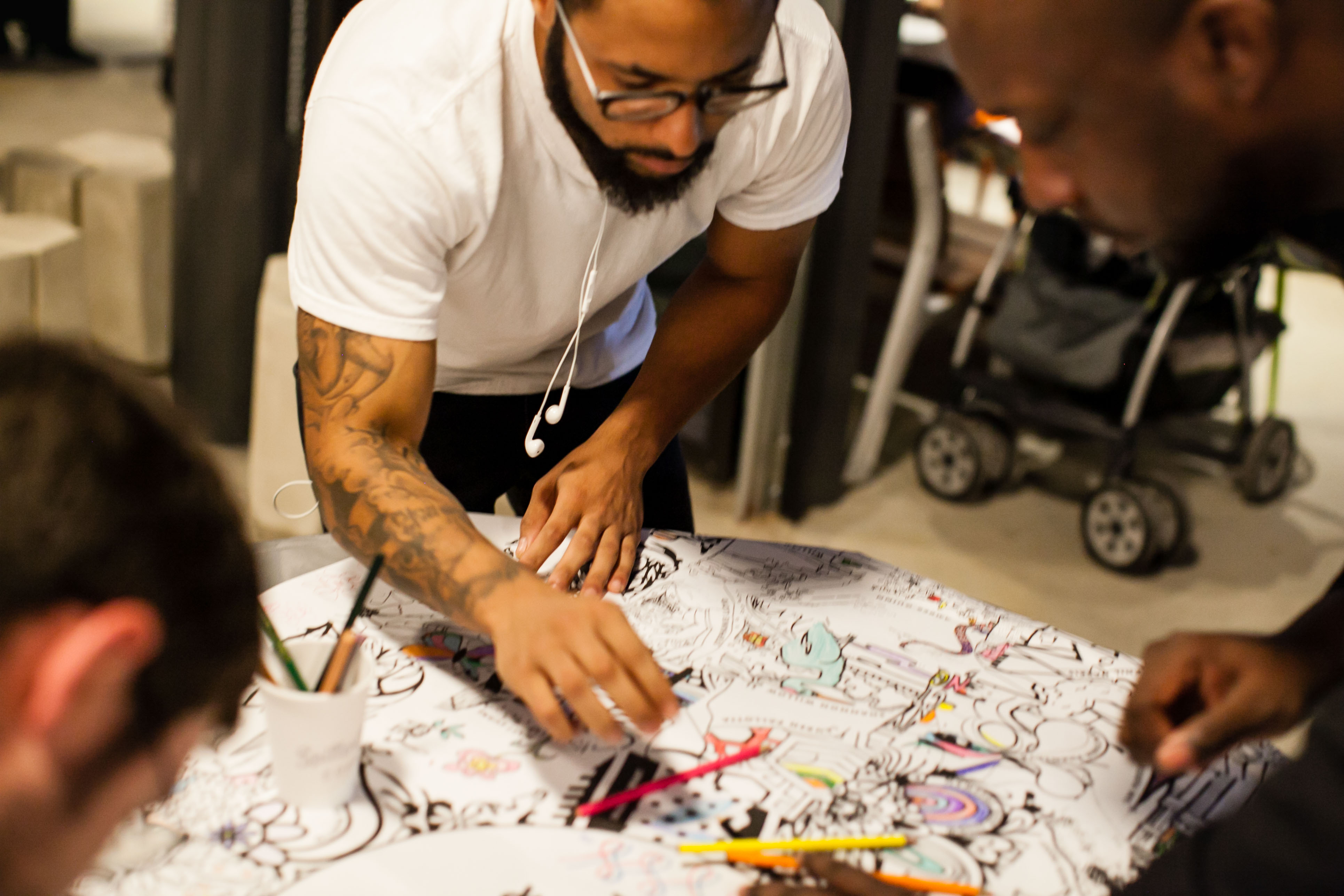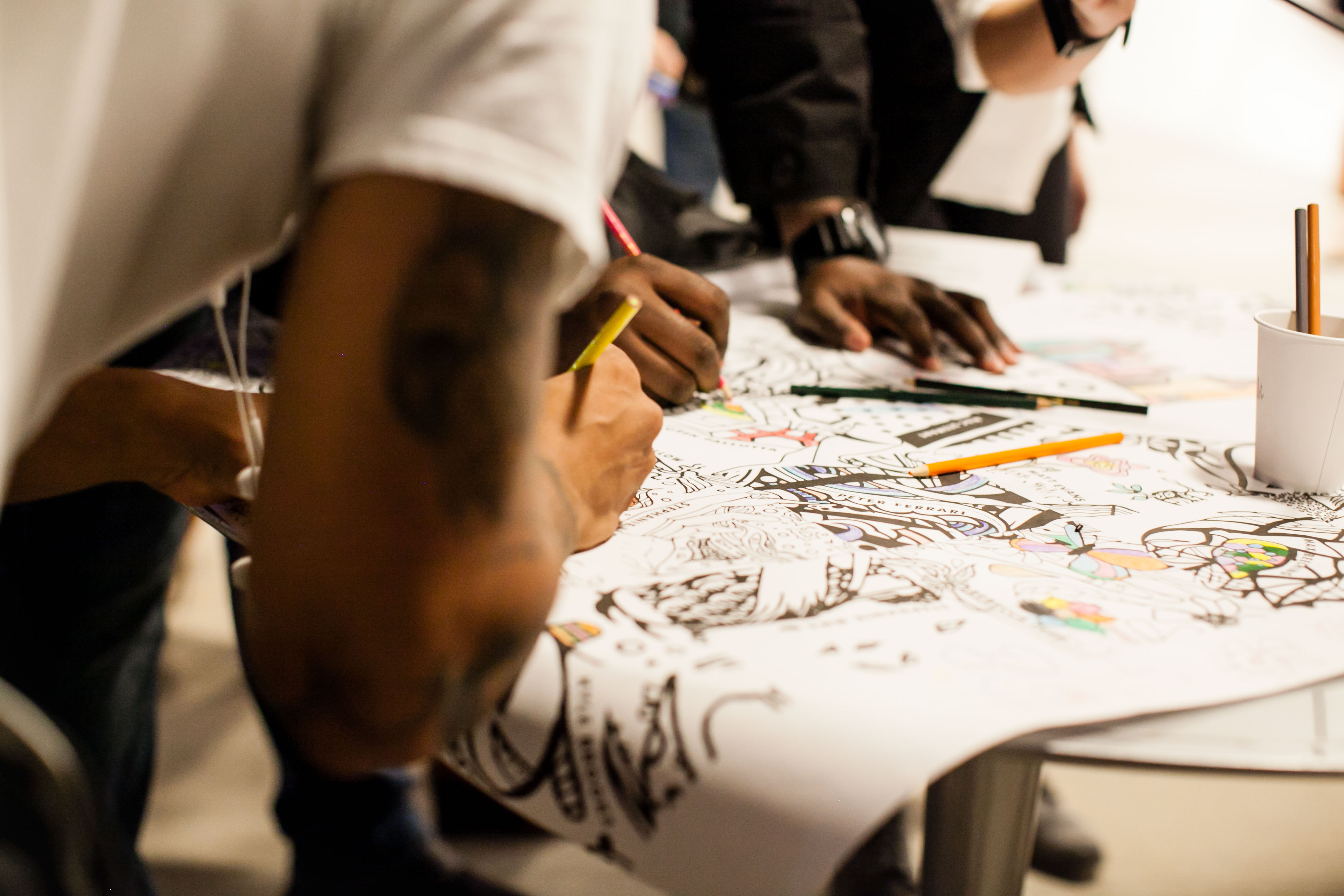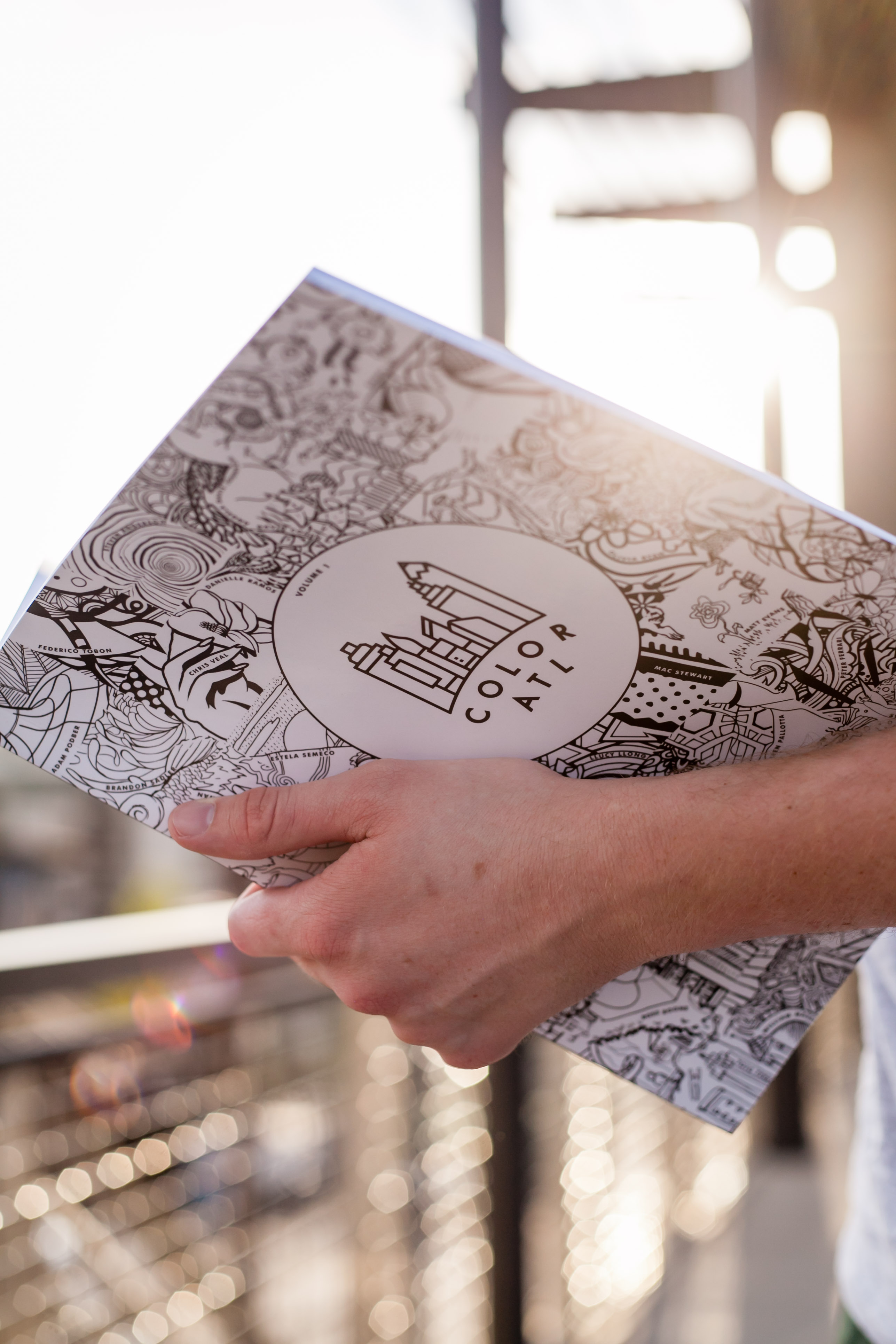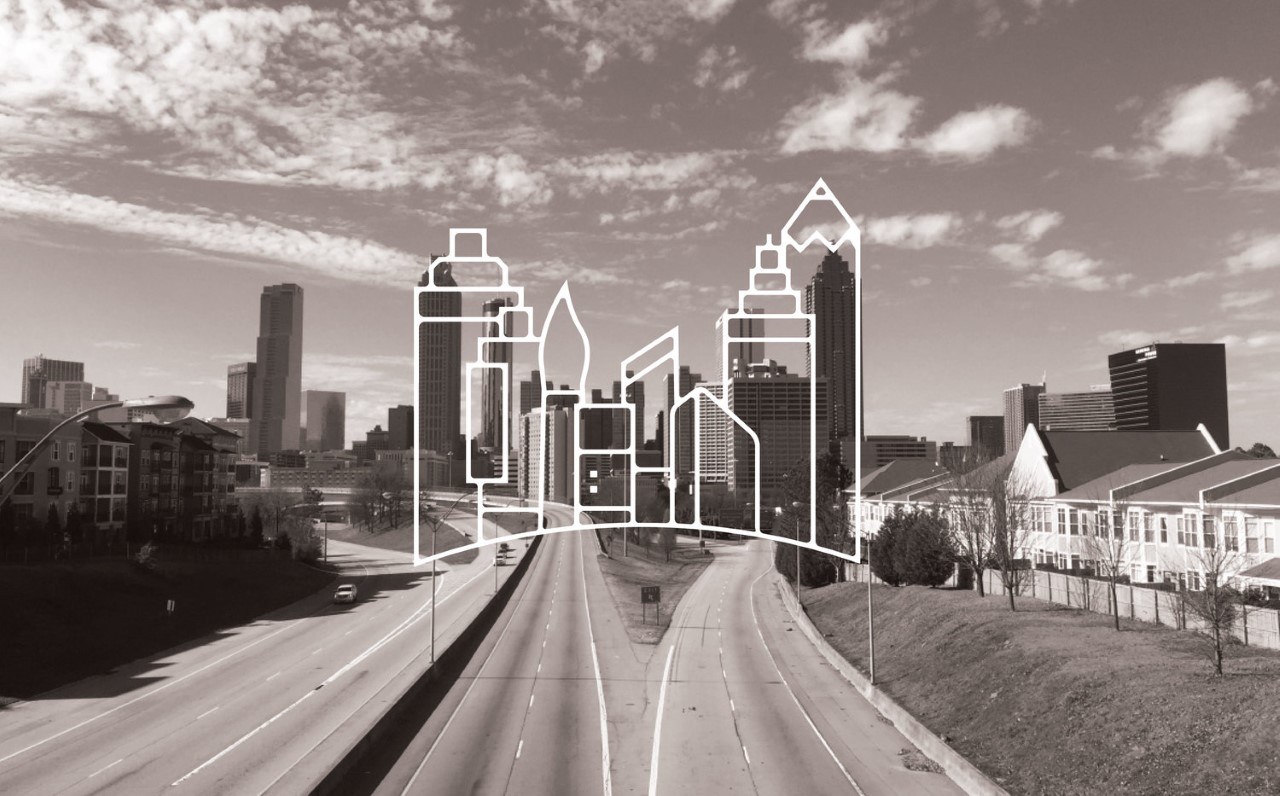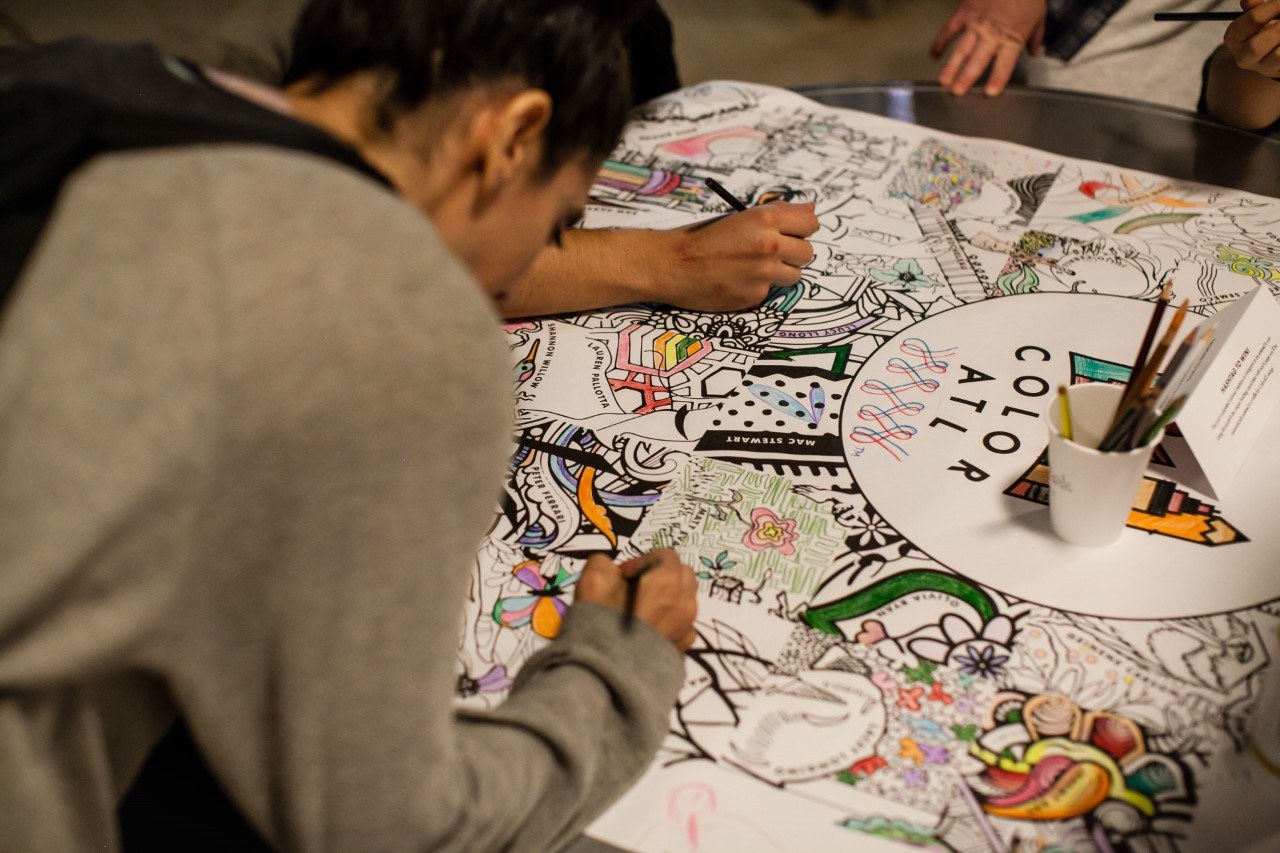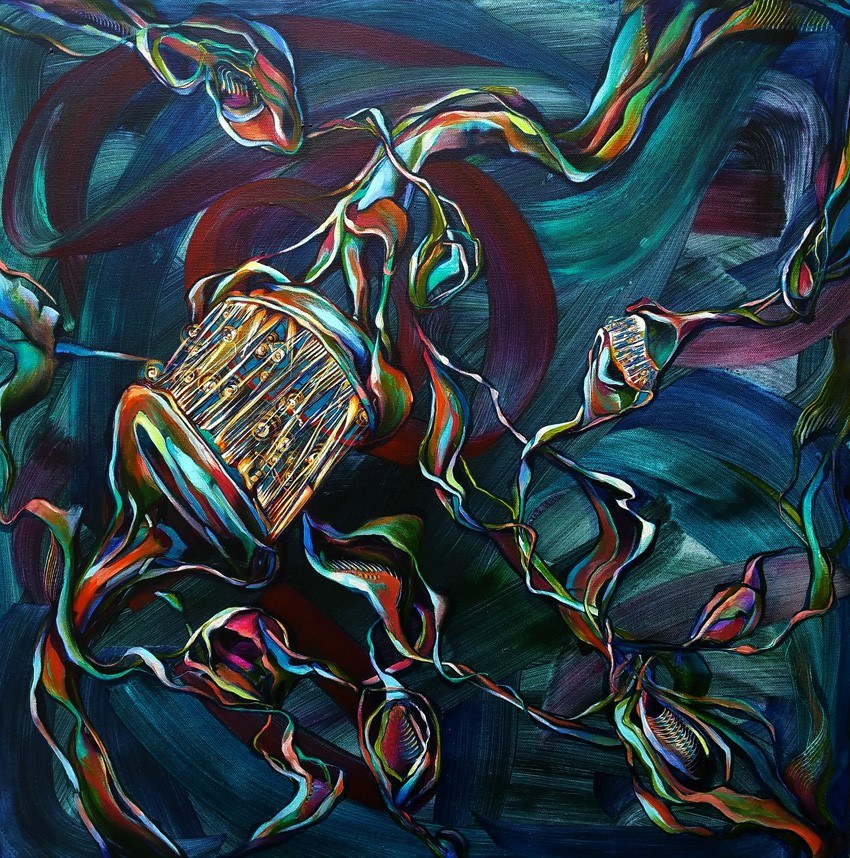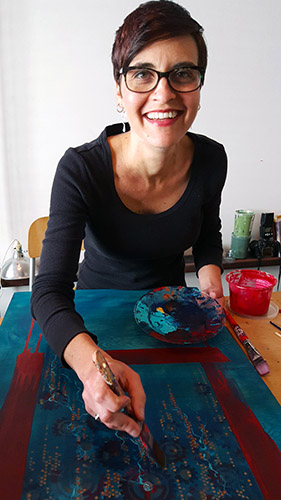 Join us for a free and interactive adult coloring workshop presented by ColorATL and featuring local artist Geinene Carson.
ColorATL, Atlanta's adult coloring book, combines the power of creative activity with the thriving art culture of Atlanta to benefit those in difficult circumstances. Not only does ColorATL offer a deeper, more interactive look into Atlanta's artists, but they believe creative activity has the ability to decrease stress, anxiety, and despair - and cultivate peace, joy, and hope. ColorATL strives to unify our city through creativity by workshops, events, and through our 1:1 model - for every book sold, one is given to a person facing hardship at local partnering organizations. William Massey, Amber Guinn, and Connor Dwyer began organizing this project in Spring of 2016 and released ColorATL Volume 1 in October.
Bio
Geinene Carson is a mixed media artist based in Atlanta, Georgia. Art not only gives Carson joy, but keeps her centered, creating white space needed within the chaos of life to listen, explore, and discover. Expressionistic in nature, her artwork embodies a personal intersection of art, faith, and life. Carson is intrigued with the beautiful complexity of our minds and the transformative power of neurogenisis, proving there is hope for the places in our minds yet untapped or in need of restoration.
---
Upcoming Events
May 1 / 6:00pm
Off-site
Young Professionals Happy Hour
at Whitespace Gallery
Join other Young Professional members of Atlanta Contemporary for a special happy hour at Whitespace Gallery in Inman Park.
May 1 / 6:30pm
Special Event
Fashion in Bloom
Presented by Dream Warriors Foundation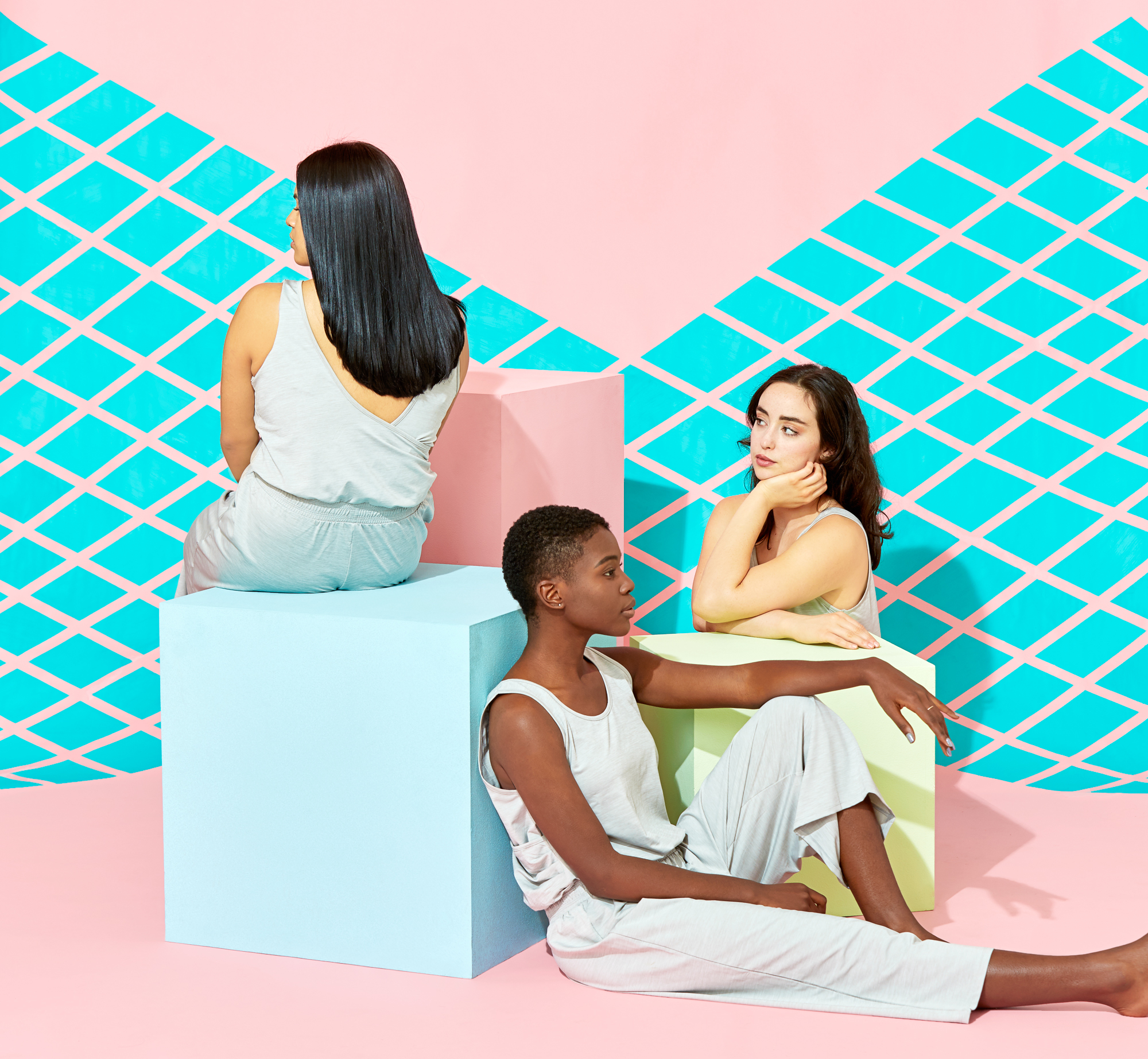 Dream Warriors Foundation presents Fashion In Bloom, a celebration of creative expression, bringing together local designers/makers who are moving the art of slow fashion forward with the local dance community in a unique fashion show experience.
May 9 / 7:00pm
Contemporary Cocktails
Exhibition Openings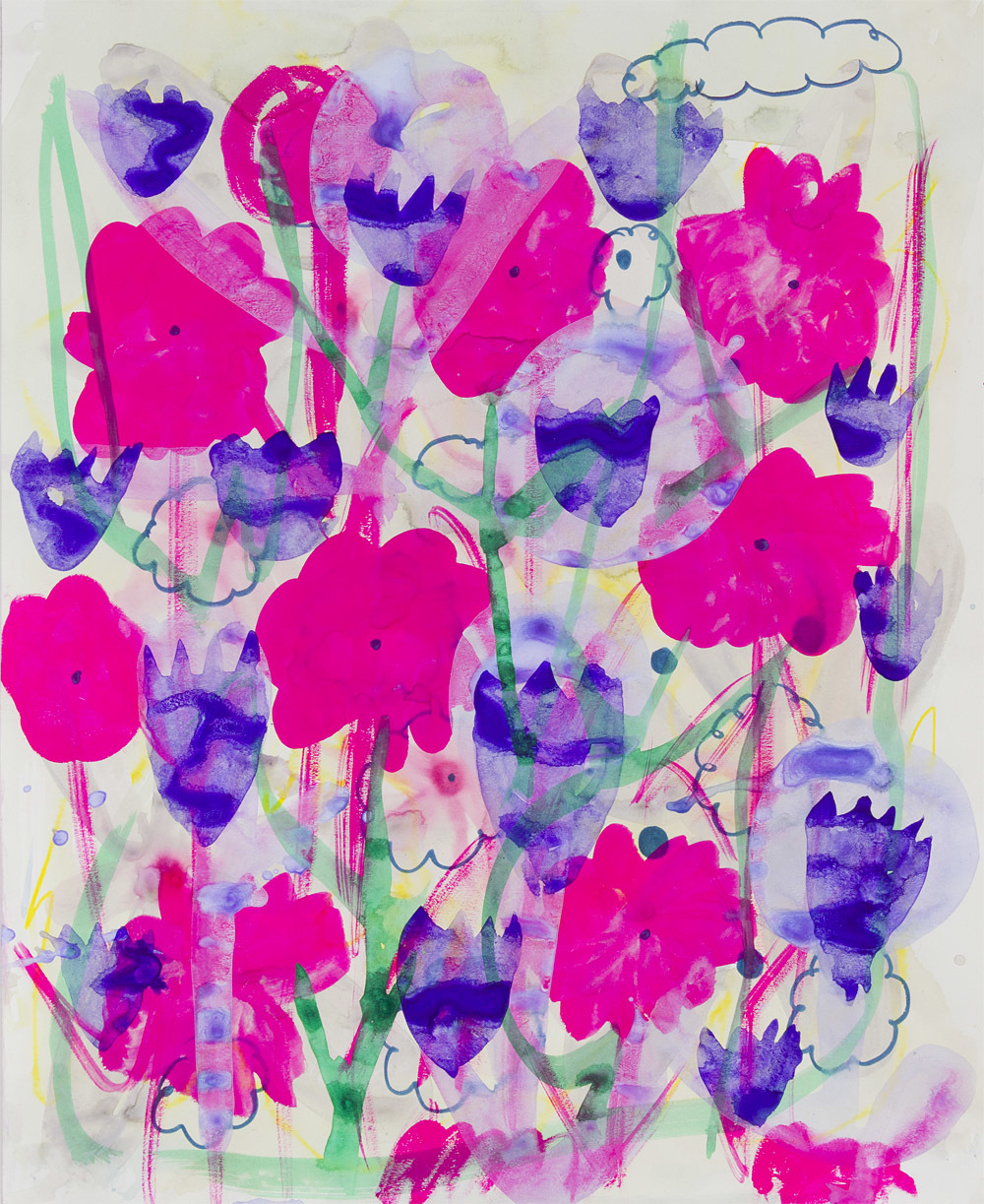 Join Us for our Spring Exhibition Openings with solo shows by William J. O'Brien and Erin Jane Nelson. New Project Space exhibitions will open concurrently. Check our website for details!