Contemporary Kids
Past Event

April 23, 2017 / 12:00pm – 2:00pm
Makiko Maekawa
On-Site
---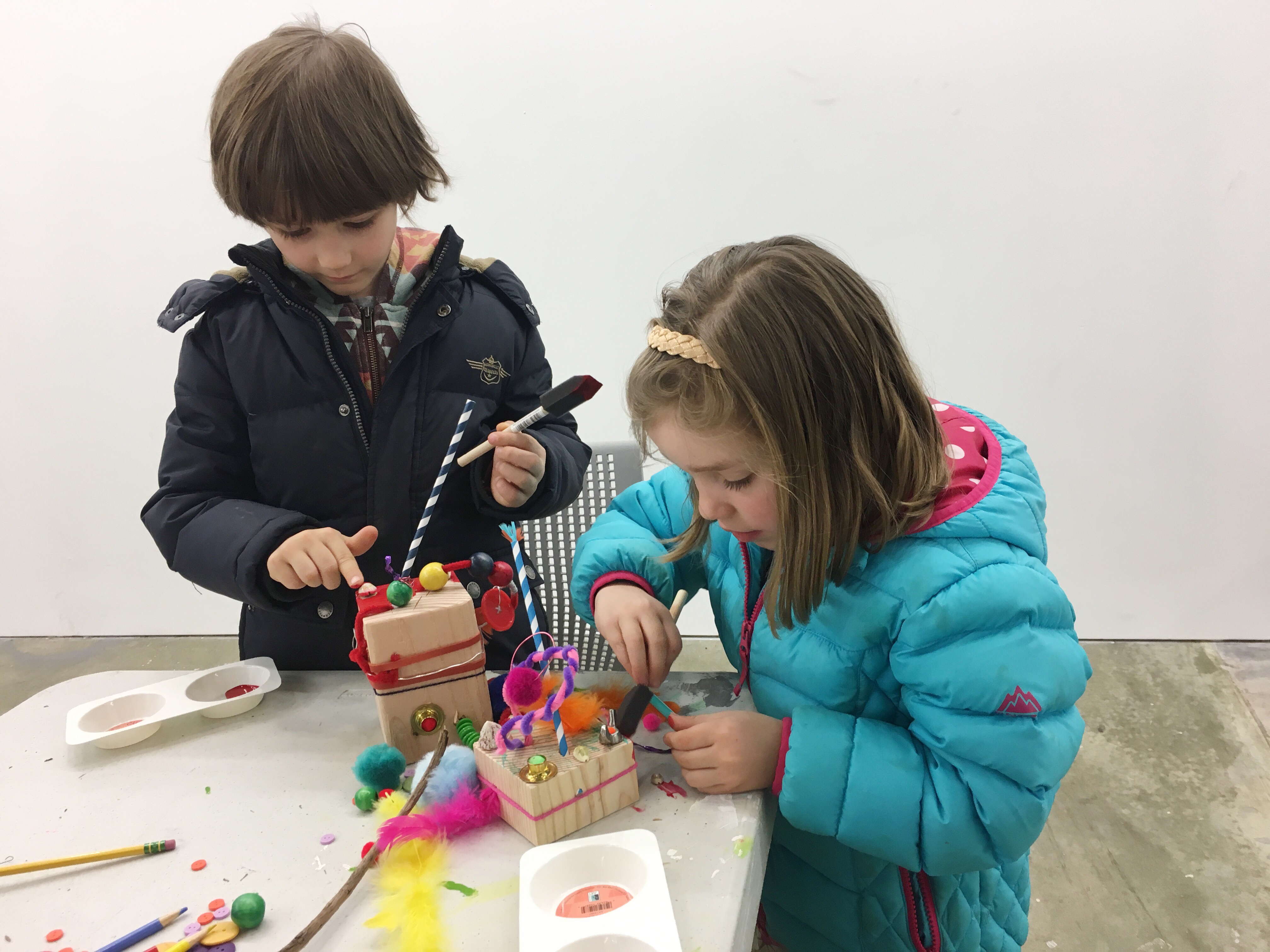 A free and interactive family-friendly program, Contemporary Kids introduces children to contemporary art and artists through approachable media and hands-on activities. For this session of Contemporary Kids, we welcome back artist, Makiko Maekawa!
Bio
Makiko believes kids have magical power in creativity and imagination. She is originally from Japan and studied photography in Baltimore, MD. As a child she learned that art is universal language that allows kids express their power. She currently lives in Atlanta and creates art in mixed media including photographic images.
---
Upcoming Events
April 26 / 6:30pm
Contemporary Off-Site
Home Is Where the Art Is
Presented by Avery Kastin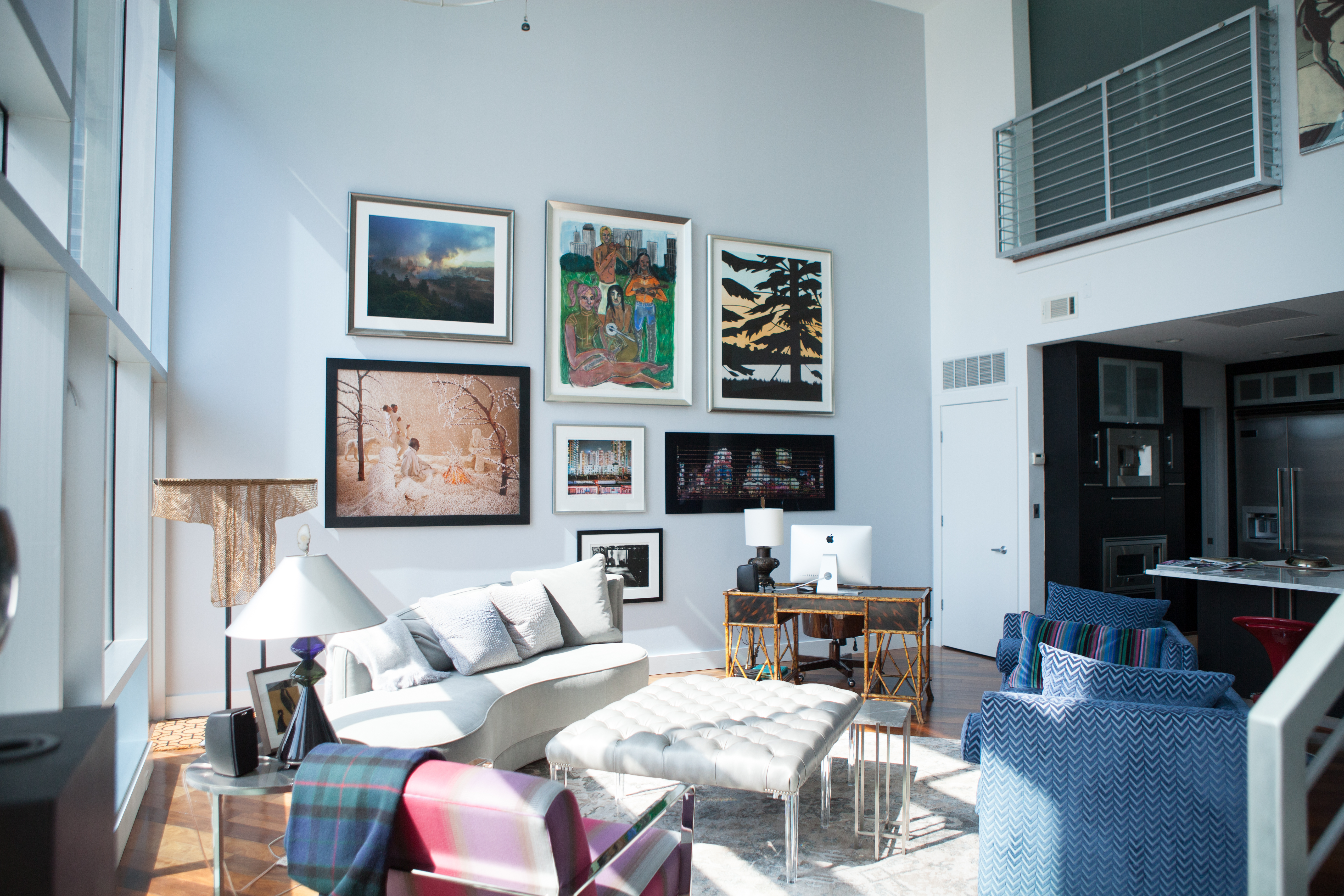 You are invited to go behind-the-scenes and see some of Atlanta's best contemporary art collections.
April 27 / 6:30pm
Contemporary Cocktails
Contemporary Kids (At Heart)
Presented by ColorATL
A free and interactive adult coloring workshop that encourages adults to get back to the basics. A contemporary look at coloring inside and outside of the lines.
May 7 / 10:30am
Special Event
Movement Love
a yoga series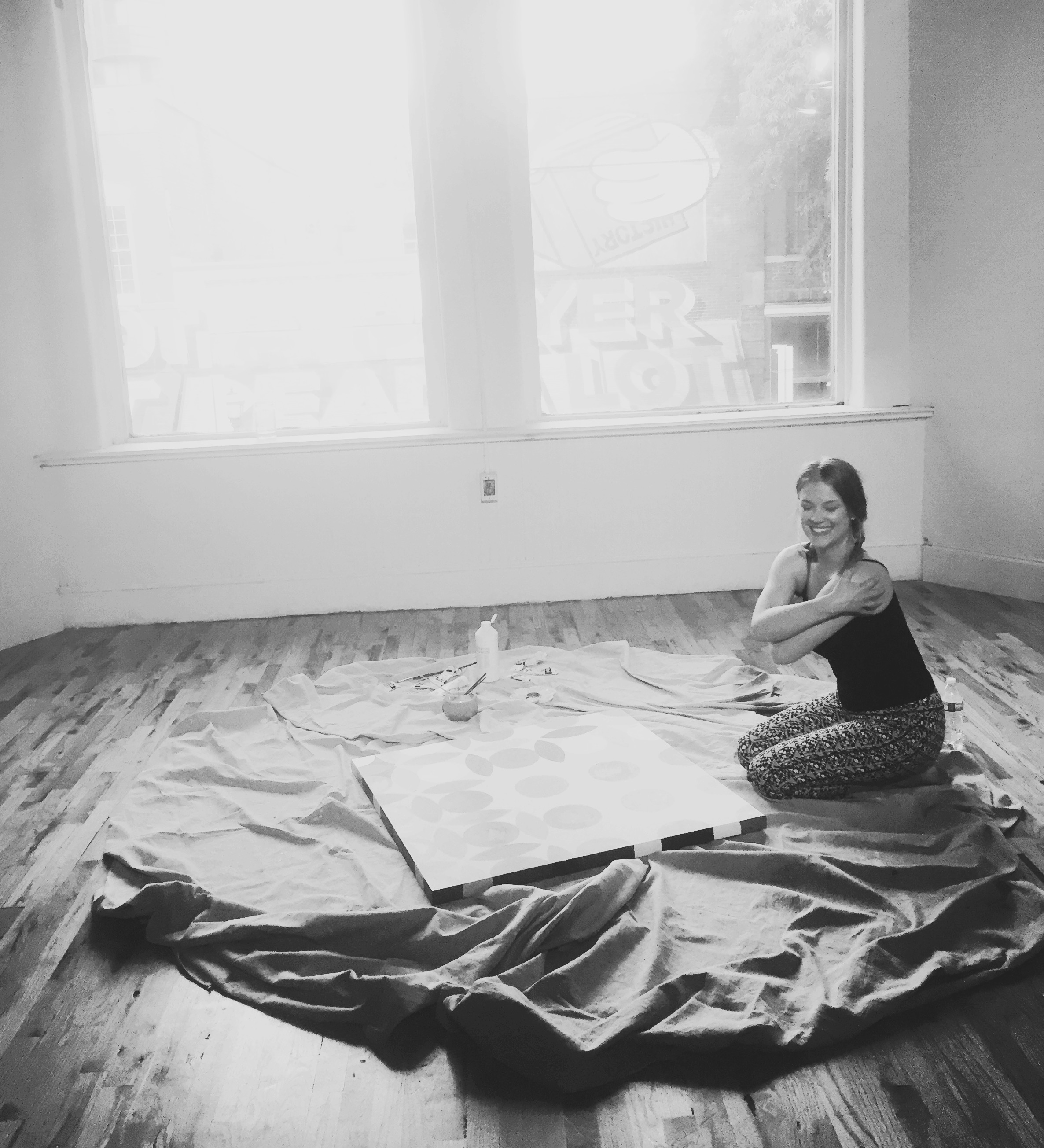 A yoga series presented by Maggie Benoit and collaborating audio and visual artists.