Contemporary Kids
Past Event

September 17, 2017 / 12:00pm – 2:00pm
Contemporary Kids
Makiko Maekawa
On-Site
---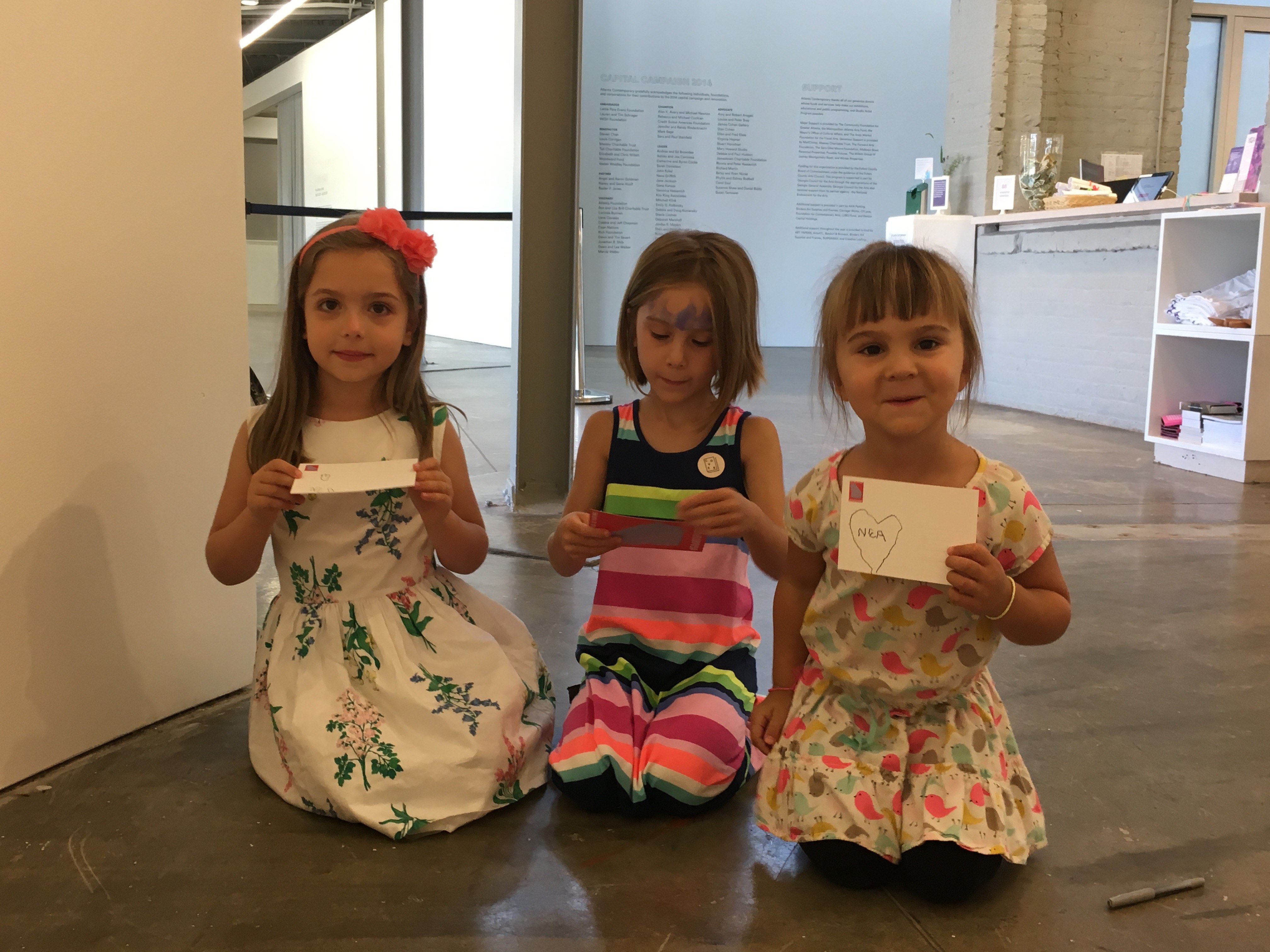 Join us in welcoming artist Makiko Maekawa for another family friendly Contemporary Kids program. Makiko will be teaching kids how they can use a variety of objects, paint, and paper to create contemporary works of art.
Please RSVP online. Send all questions and Contemporary Kids inquiries to [email protected]
Bio
Makiko believes kids have magical power in creativity and imagination. She is originally from Japan and studied photography in Baltimore, MD. As a child she learned that art is universal language that allows kids express their power. She currently lives in Atlanta and creates art in mixed media including photographic images.
---
Upcoming Events
September 23 / 12:00pm
Contemporary Talks
Curator Tour
Daniel Fuller
Join us for an exclusive look into our fall exhibitions with Curator, Daniel Fuller.
September 26 / 7:00pm
Nexus Award
Nexus Award 2017
Honoring Mailchimp
Atlanta Contemporary honors Mailchimp with the 2017 Nexus Award at a private reception on Tuesday, September 26.

September 28 / 6:00pm
Contemporary Talks
Sustainability: Inside and Outside the Kitchen
Julia Bainbridge, Jennifer Hill Booker, and Steven Satterfield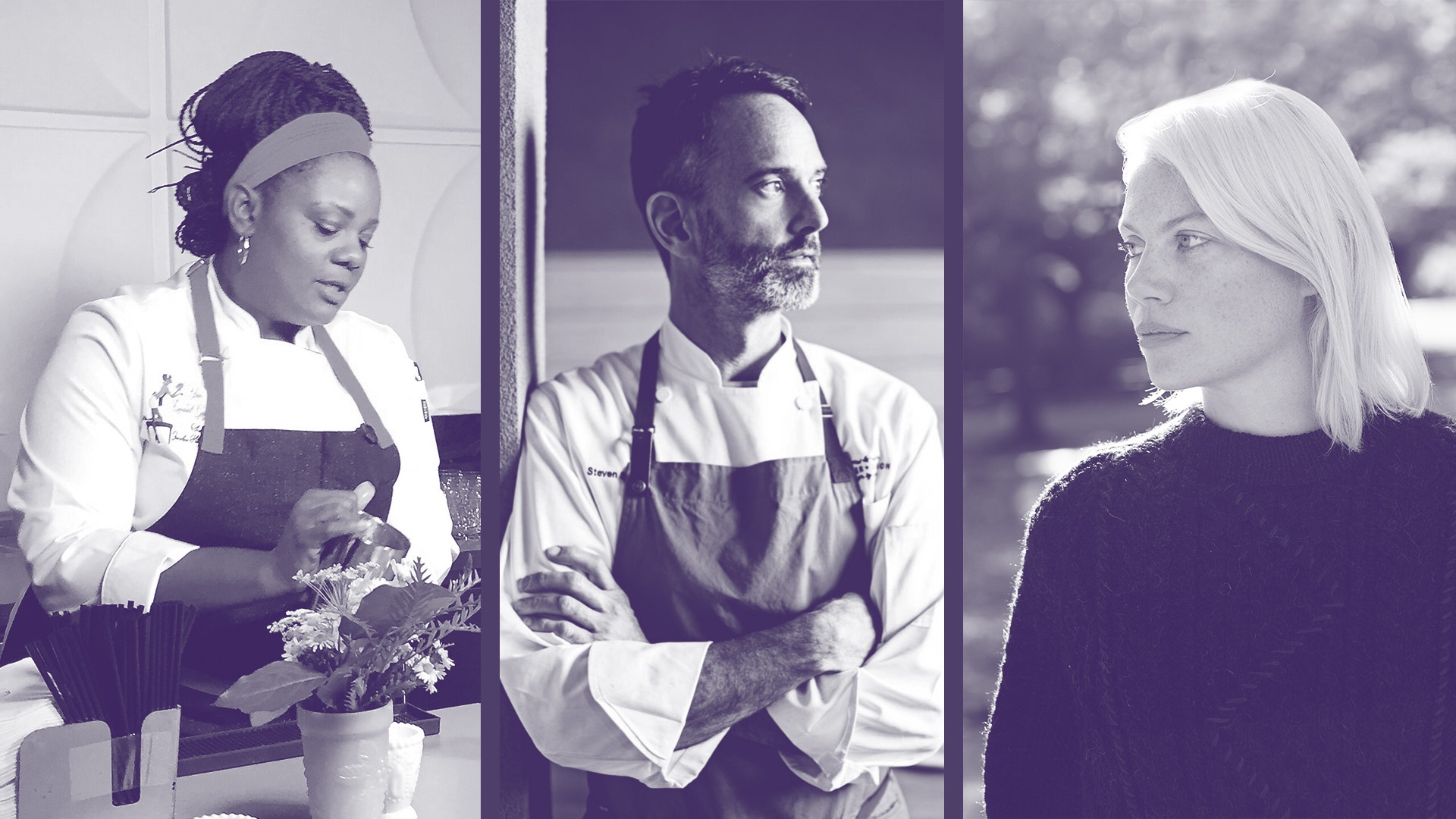 Join us for a conversation with Steven Satterfield of Miller Union, Julia Bainbridge of Atlanta Magazine, and Jennifer Hill Booker of GA Department of Agriculture.