Contemporary Kids
Past Event

September 17, 2017 / 12:00pm – 2:00pm
Contemporary Kids
Makiko Maekawa
On-Site
---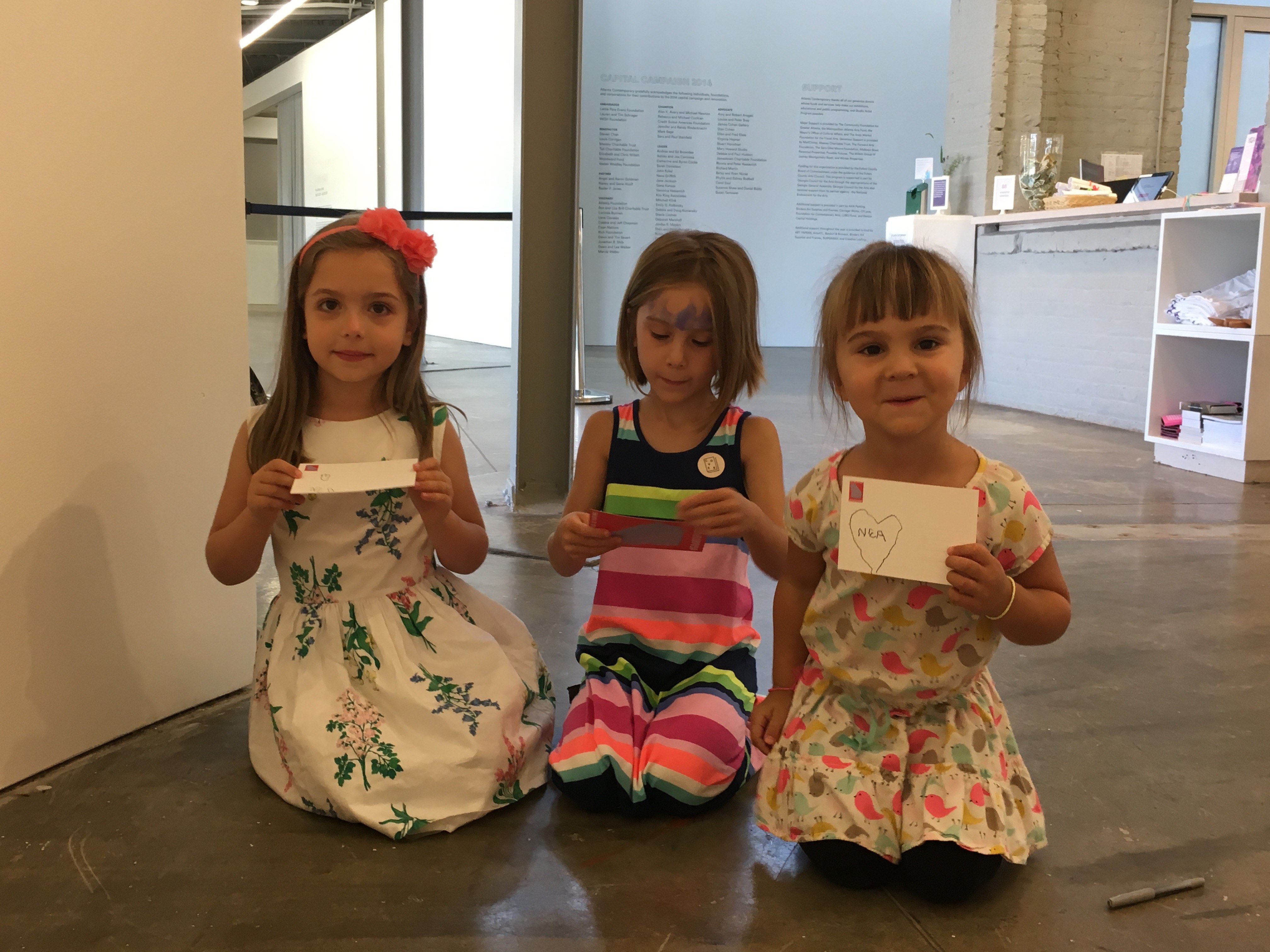 Join us in welcoming artist Makiko Maekawa for another family friendly Contemporary Kids program. Makiko will be teaching kids how they can use a variety of objects, paint, and paper to create contemporary works of art.
Please RSVP online. Send all questions and Contemporary Kids inquiries to [email protected]
Bio
Makiko believes kids have magical power in creativity and imagination. She is originally from Japan and studied photography in Baltimore, MD. As a child she learned that art is universal language that allows kids express their power. She currently lives in Atlanta and creates art in mixed media including photographic images.
---
Upcoming Events
March 24 / 11:30am
Contemporary Talks
Artadia: Art & Dialogue
Antwaun Sargent, Masud Olufani, Michi Meko, and Davion Alston.
Presented by Artadia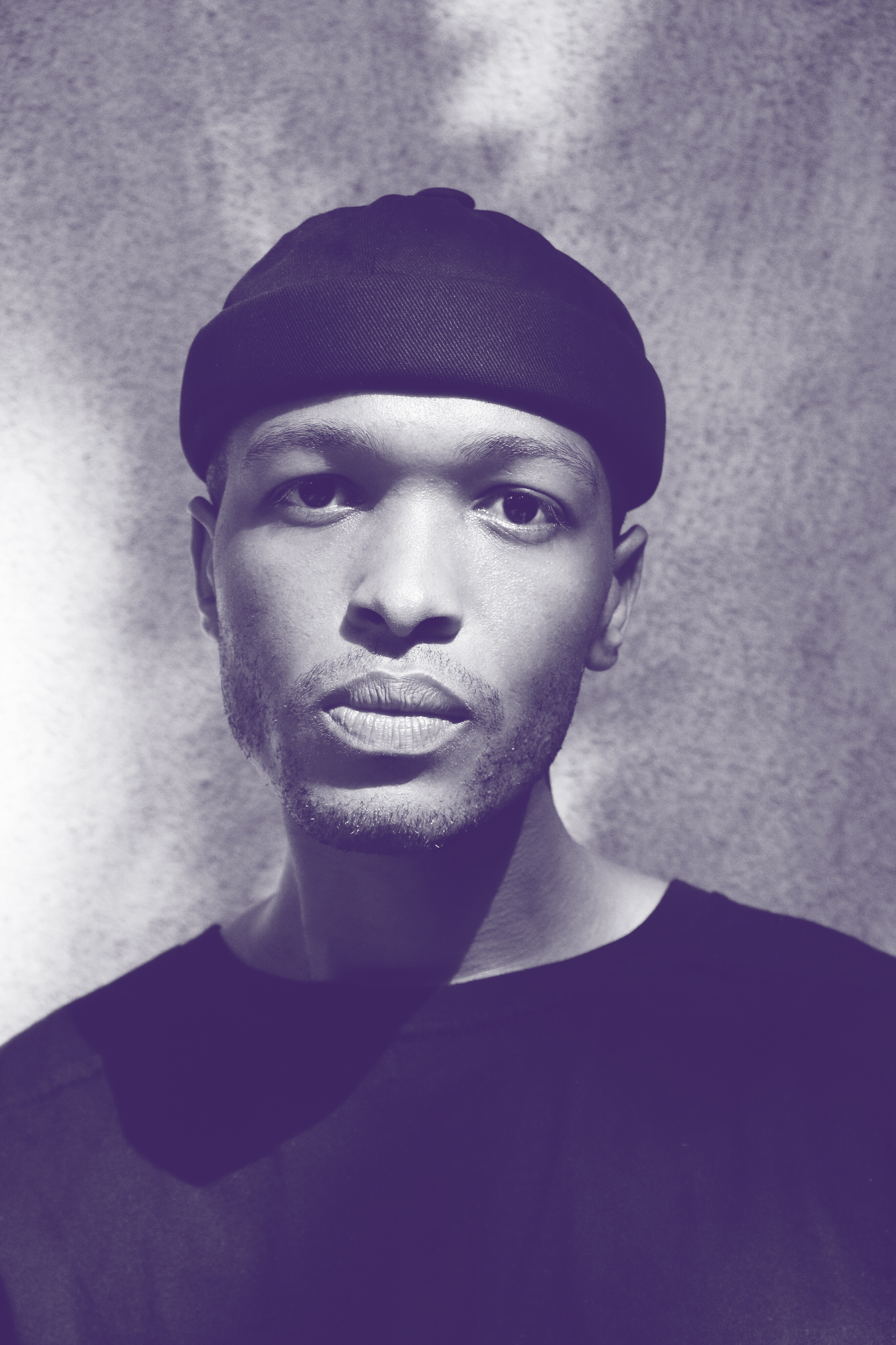 Artadia presents Art & Dialogue 2018: A panel discussion with Antwaun Sargent, Masud Olufani, Michi Meko, and Davion Alston.
March 27 / 6:00pm
Contemporary Off-Site
Dine Out at YEAH! BURGER Virginia Highland
Feel Good Tuesdays
Presented by YEAH! BURGER Virginia Highland
Every Tuesday evening, YEAH! BURGER donates 10% of sales to a different non-profit organization. Some causes are extremely near and dear to their hearts and several times a year, they raise donations in their restaurants for these causes because they mean so much to them. Atlanta Contemporary thanks YEAH! BURGER for supporting our mission - and, we hope that you will dine out with them for Feel Good Tuesdays.
March 29 / 7:00pm
Contemporary Cocktails
Relax, Read, Refresh.
Join us this Thursday for Relax, Read, Refresh. Grab a cocktail from our Mixologist-in-Residence, Amanda Sutton, and peruse the wonderful selection of artist made goods in our SHOP.