---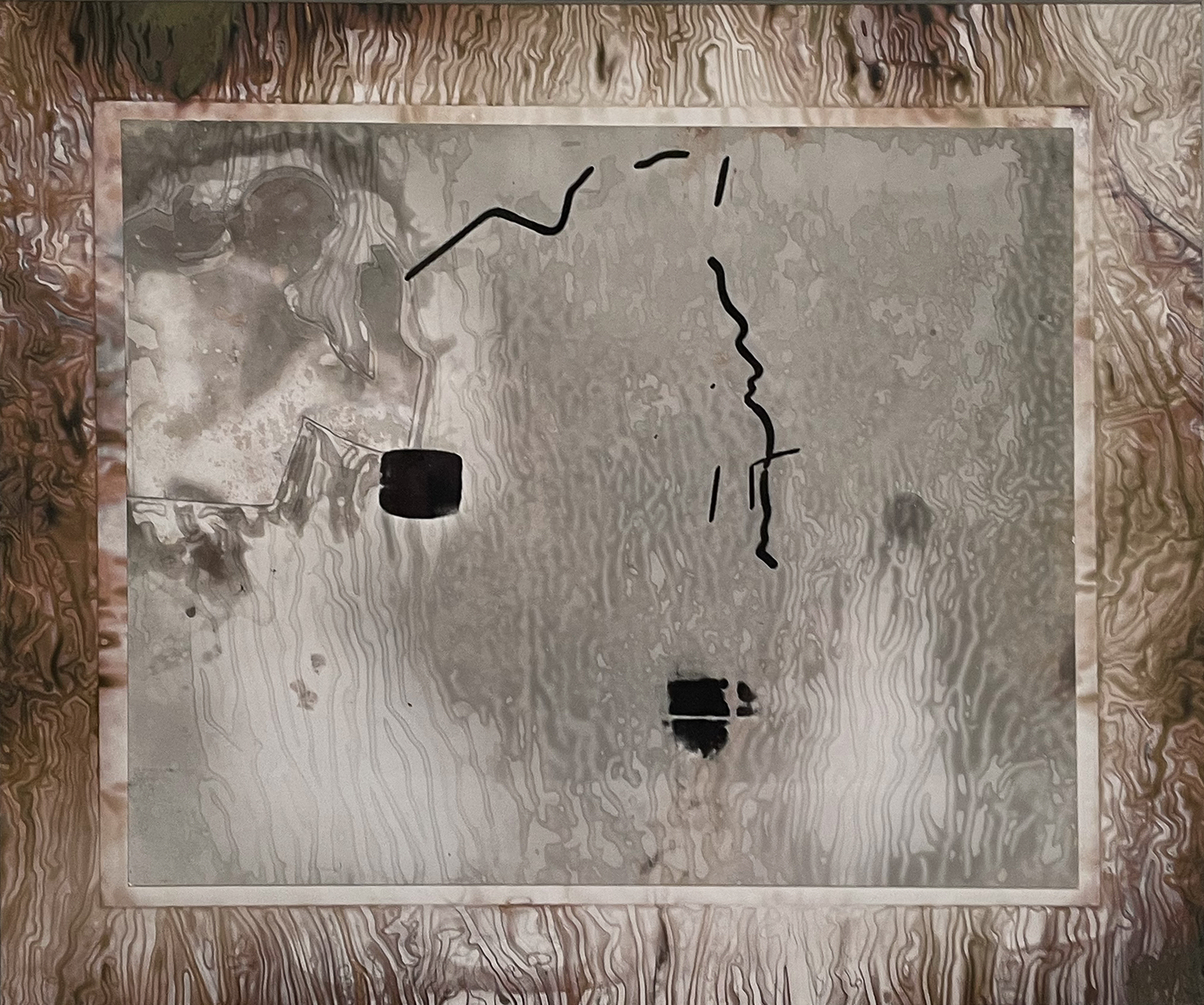 Join us for a tour of our new exhibition Inward, Outward, Forward, a retrospective show featuring the works of Lucinda Bunnen.

Inward, Outward, Forward showcases the artist's wide-ranging use of photography and simultaneously highlights her contributions to Atlanta's art community through philanthropic work with a selection of works by other artists in her personal art collection. Curator Allison Grant will guide visitors through the exhibition.
This event is in partnership with 2021 Atlanta Celebrates Photography festival. Learn more about the festival on their website.  

Masks are required for all patrons inside the galleries and are optional outside.

Bios
Lucinda Weil Bunnen is a celebrated photographer and arts philanthropist living in Atlanta, Georgia. Now 91 years old, she began her photography career at the age of 40. Since then, her work has been the subject of eight books, including her most recent title, Constant Impermanence, which was released in 2020.
Bunnen has exhibited widely, and her work can be found in public collections including the Museum of Modern Art; Whitney Museum of American Art; Pushkin Museum in Moscow, Russia; Smithsonian in Washington, DC; Mint Museum in Charlotte, NC; National Museum of Women in the Arts in Washington, DC; MOCA GA; Morris Museum, Augusta, GA; and the High Museum of Art, among others.
Allison Grant is an artist, writer, curator, and assistant professor of photography at the University of Alabama in Tuscaloosa. From 2010-2017 she served as assistant curator at the Museum of Contemporary Photography at Columbia College Chicago (MoCP), where she curated numerous exhibitions including Our Origins (2011); Spectator Sports (2013); and What Remains (2015). Grant co-curated Disruptive Perspectives (2017) with Nadine Weitlishbach and co-published a catalog. The exhibition was mounted simultaneously at both curators' home institutions: MoCP and Photoforum Pasquart in Beil, Switzerland. In 2015 Grant curated the exhibition From Now at Filter Space, Chicago. Essays by Grant have appeared in Minding Nature Journal and INCITE: Journal of Experimental Media, Volume 7, as well as numerous artist books and exhibition catalogs.
Artworks by Grant have been widely exhibited and are held in collections at the High Museum of Art (Atlanta), DePaul Art Museum (Chicago), Columbia College Chicago, Cincinnati Children's Hospital Research Foundation art collection, and the King County Portable Works Collection (Seattle). She was awarded the 2020 Portfolio Purchase Award from the Atlanta Photography Group, received the 2019 Developed Work Fellowship from the Midwest Center for Photography and was shortlisted for the 2019 FotoFilmic Mesh Prize. Grant holds an MFA from Columbia College Chicago (2011) and a BFA from the Columbus College of Art and Design (2004).
Related Exhibitions
September 18, 2021 – January 9, 2022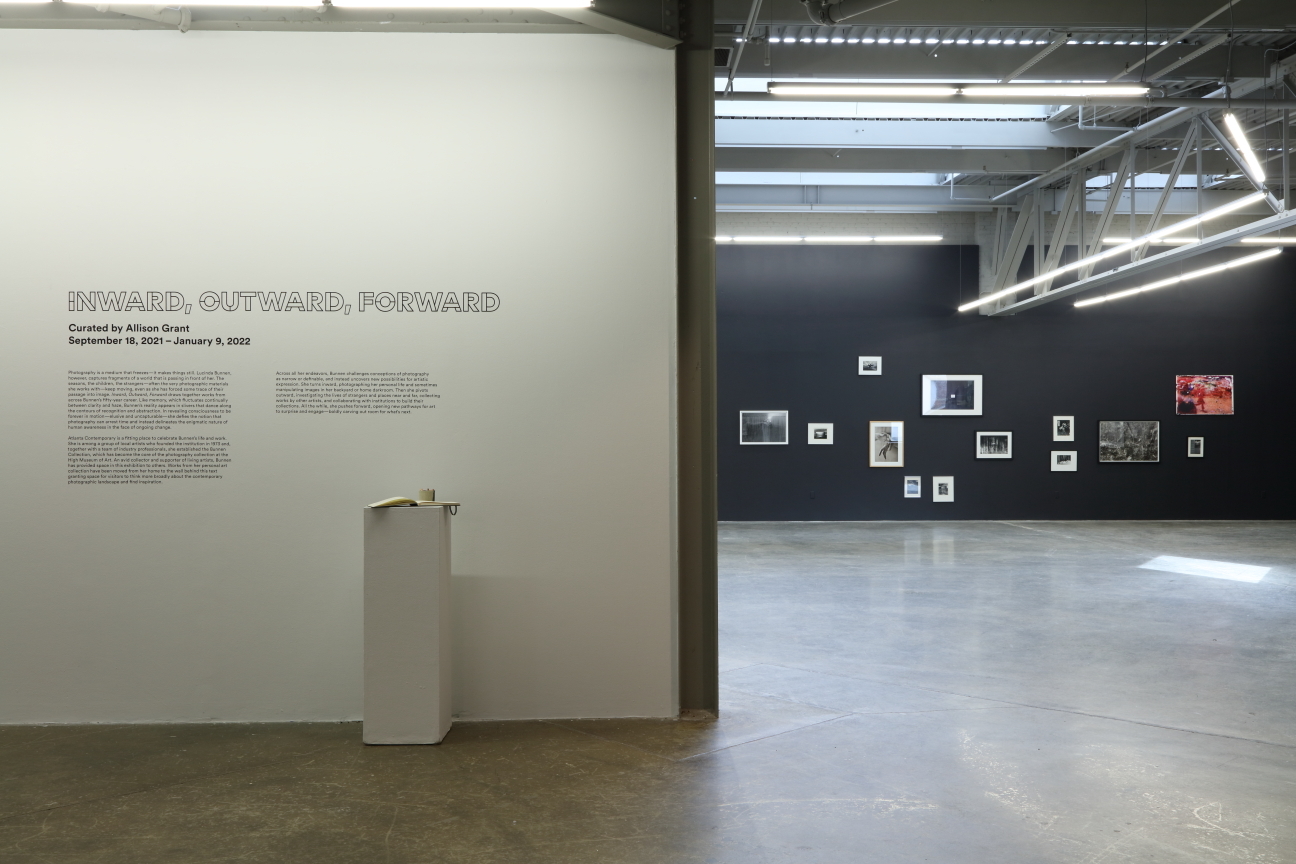 Lucinda Bunnen
Lucinda Bunnen
---
Upcoming Events
April 8 / 12:00pm
Contemporary Talks
Artist Talk with Raheleh Filsoofi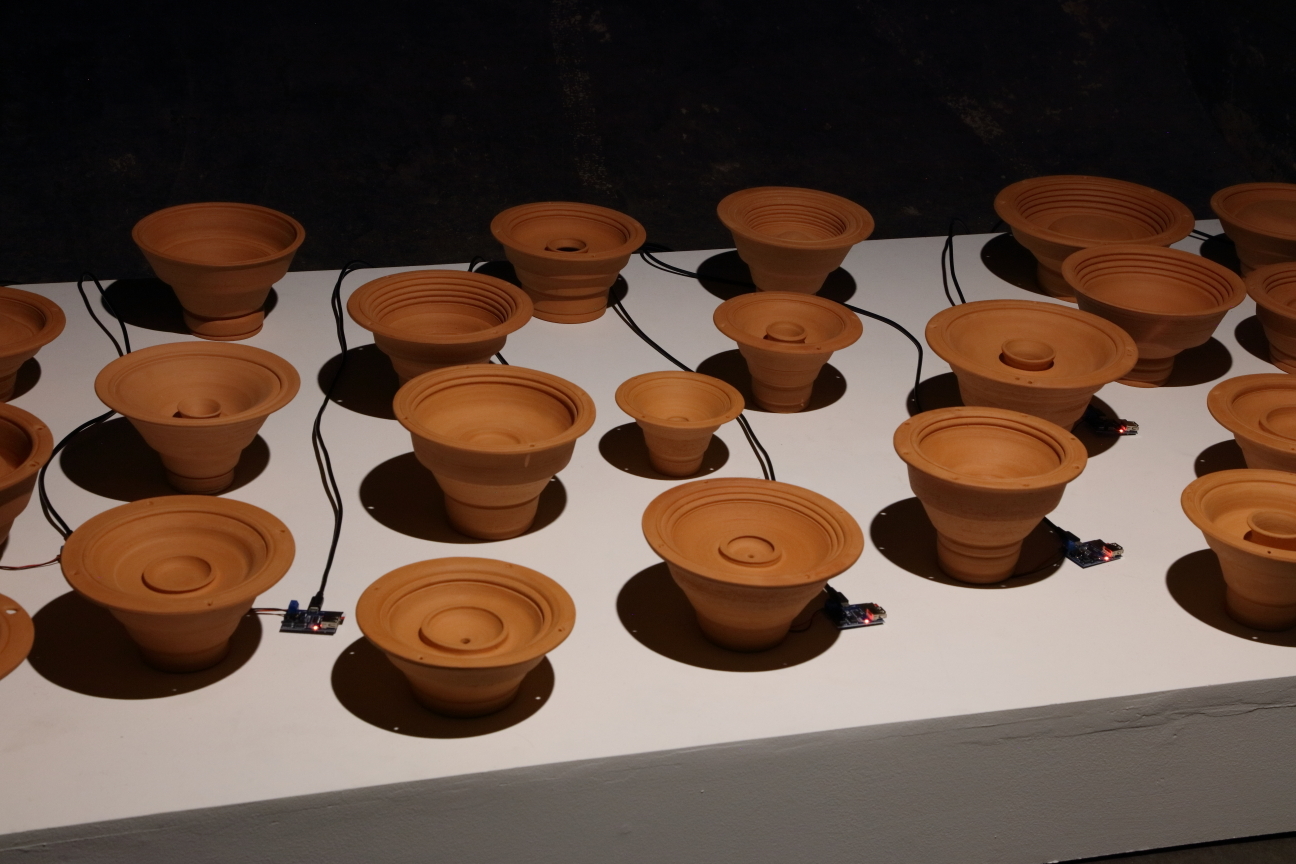 Raheleh Filsoofi will be discussing her work on view in Chute Space.
April 20 / 6:00pm
Special Event
Open Studios
Studio Artist Program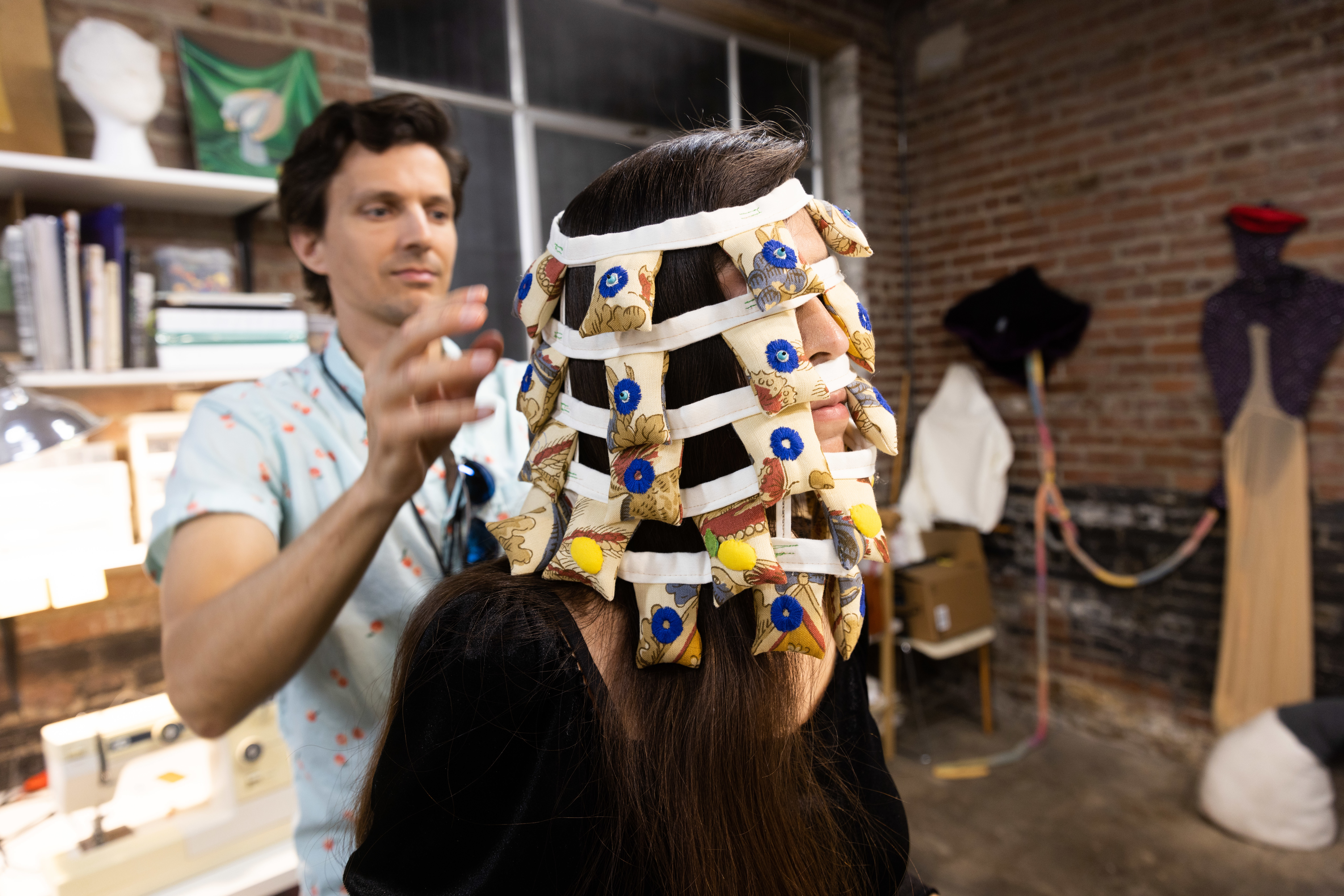 Join us as we spotlight our studio artists, see their work firsthand, and share a cocktail in support of local working artists in Atlanta.