---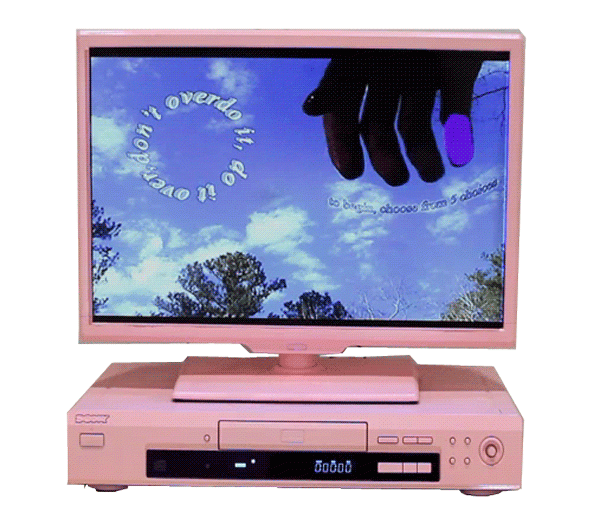 Artist John Riepenhoff curates the miniature gallery The John Riepenhoff Experience, which presents don't overdo it, do it over from Saige Rowe, a native of Conyers, GA.

A recent graduate of the Milwaukee Institute of Art and Design, Rowe works primarily with video and photography, exploring the boundaries of both. She is especially fascinated by the flatness of the media, seeing it as both a subject and challenge for her practice. The exhibition's title work uses interactivity to address the abstraction of a linear narrative.
Join us for the opening at Nasty Cowboy, located at 2230 Cloverdale Dr. SE in Atlanta!
Bio
John Riepenhoff was born in 1982 in Milwaukee, WI, and received his BFA from the Peck School of the Arts at the University of Wisconsin in Milwaukee, WI. He is represented by Marlborough Gallery in New York. Riepenhoff is 2014 recipient of the Mary L. Nohl Fund Fellowship for Individual Artists. Riepenhoff is also a curator and co-owner of The Green Gallery, Milwaukee, WI; co-organizer of The Milwaukee International and Dark Fairs; and an inventor of artistic platforms for the expression of others.
His exhibitions and curatorial projects have been presented at the Tate Modern and Frieze Art Fair, London; Marlborough, Gavin Brown's Enterprise, James Fuentes, and the Swiss Institute, New York, NY; Pepin Moore, Freedman Fitzpatrick and Ooga Booga, Los Angeles, CA; Cooper Cole, Toronto; The Suburban, Oak Park, IL; Western Exhibitions, Chicago, IL; Madison Museum of Contemporary Art and the Poor Farm, WI; and the Milwaukee Art Museum, Dean Jensen Gallery, Small Space, Milwaukee, WI.
He also continues a program of the John Riepenhoff Experience at various locations around the world.
Related Exhibitions
August 29, 2015 – November 7, 2015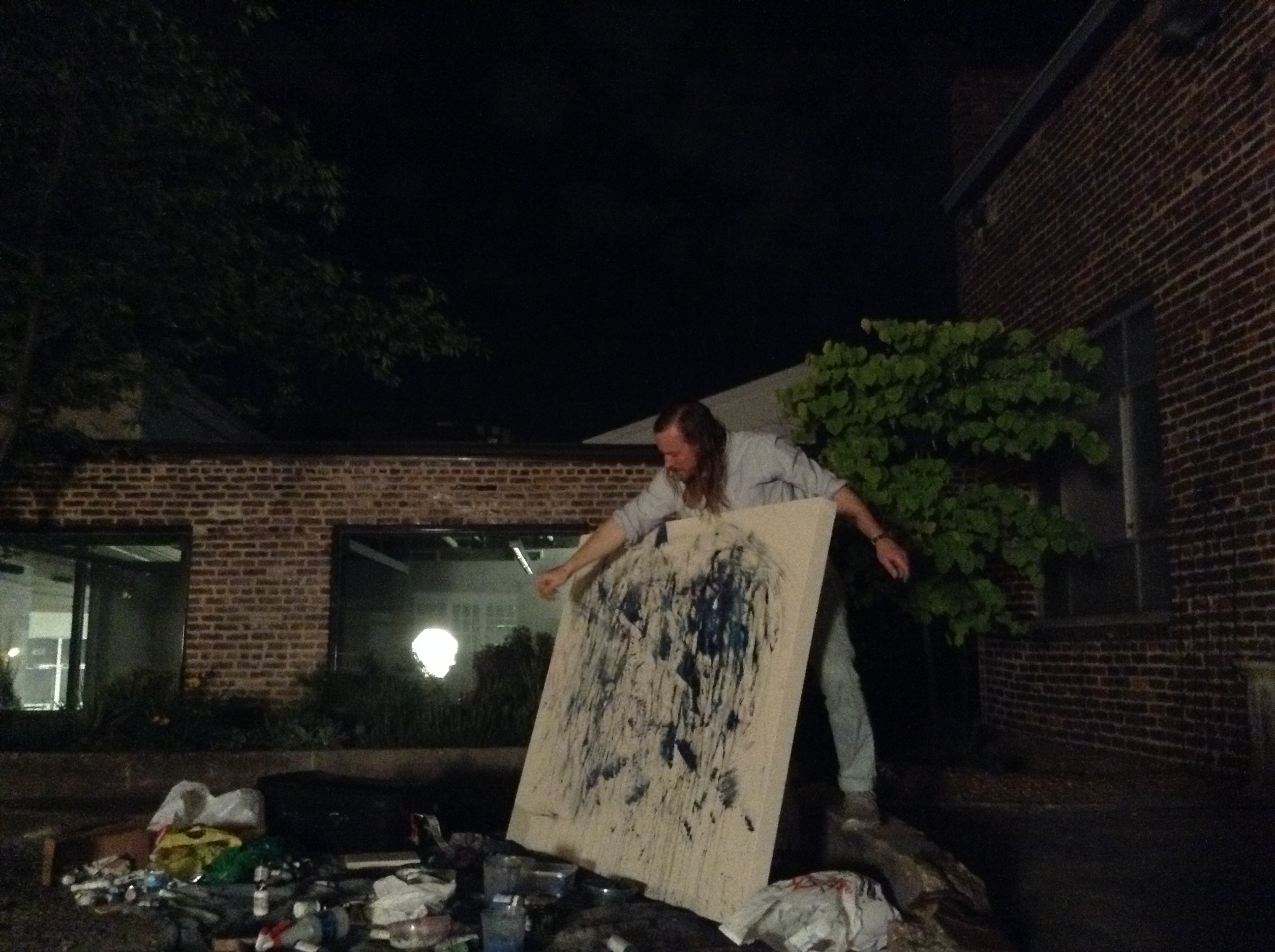 John Riepenhoff
John Riepenhoff
---
Upcoming Events
September 18 – September 19
Opening
Fall Exhibition Openings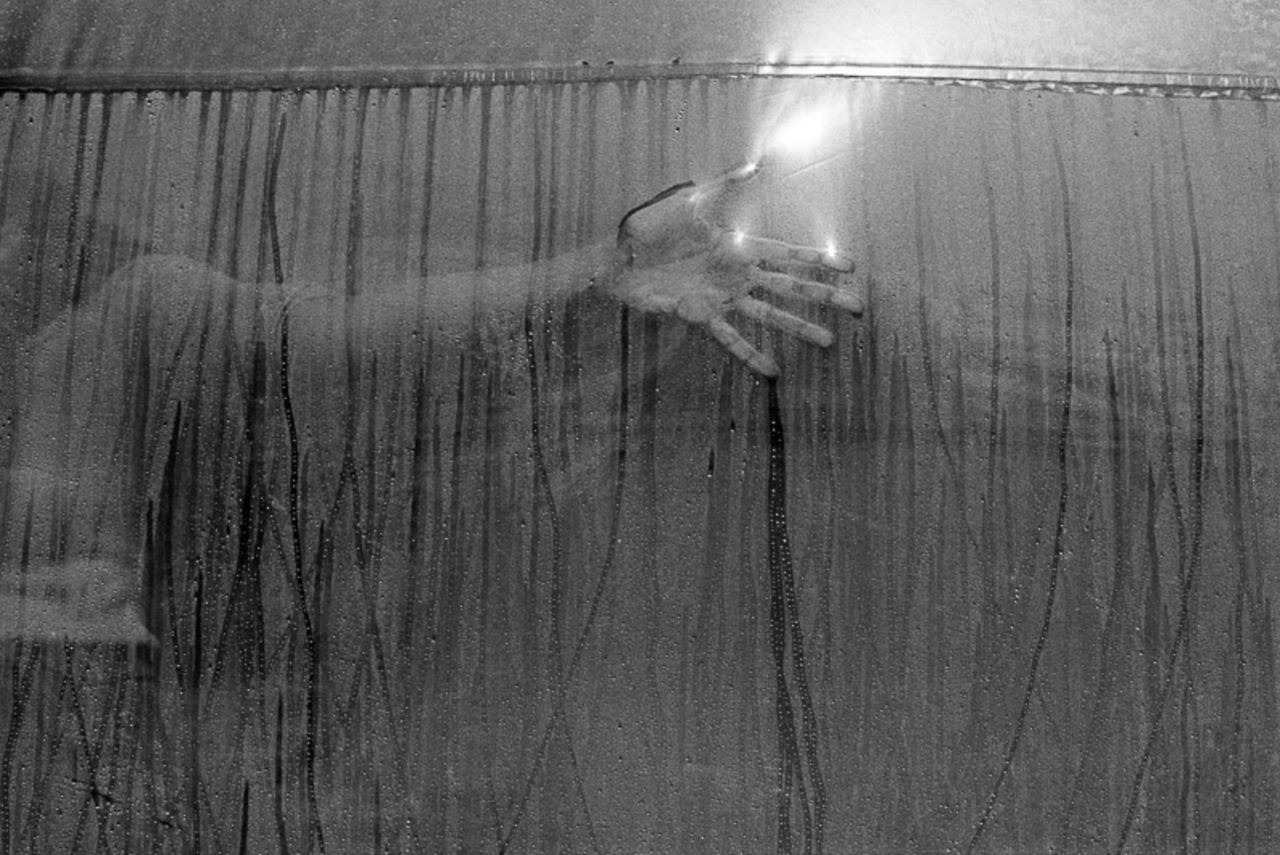 Celebrate the openings of the new exhibition.
September 23 / 6:00pm
Contemporary Talks
Discrit
Original Copy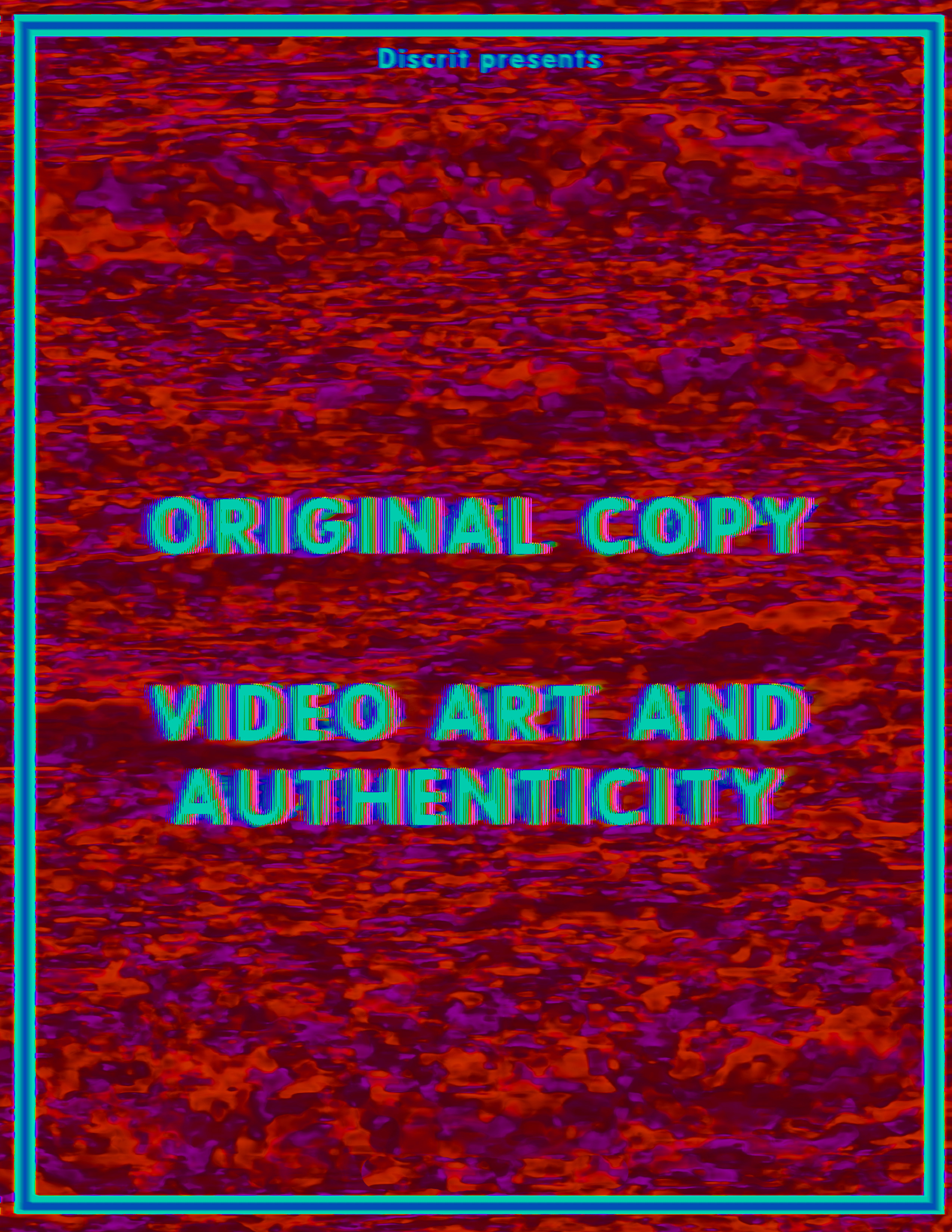 Join us for Discrit, a free art education initiative spanning lectures, screenings, workshops, and panels designed to foster lively conversation and speculation about contemporary art and culture.
September 26 / 12:00pm
Contemporary Kids
Contemporary Kids
A free and interactive family-friendly program, Contemporary Kids introduces children to contemporary art and artists through approachable media and hands-on activities.