Past Event

November 6, 2018 / 12:00pm – 4:00pm
Election Reform! Giveaway
In partnership with Burnaway
Special Event
---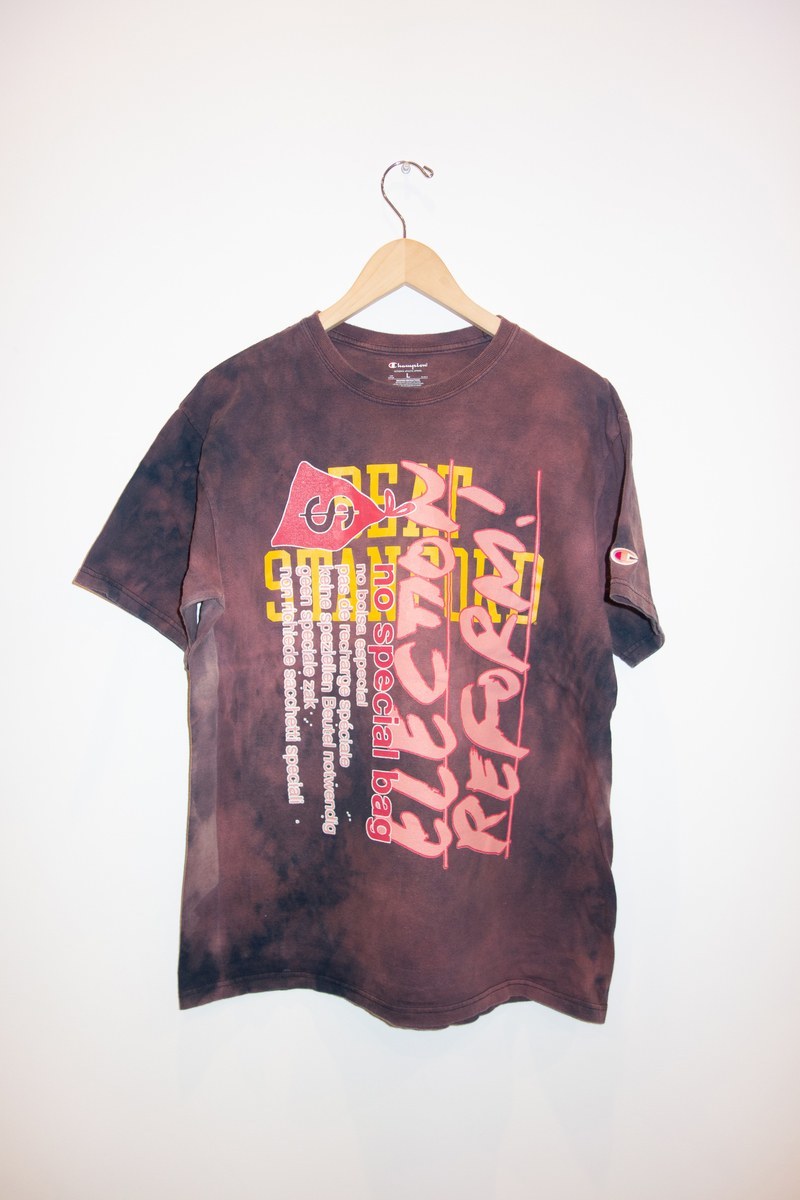 On November 6, 2018 from 12pm to 4pm, come and show off your official "I'm a Georgia Voter" sticker at Atlanta Contemporary and receive a FREE, one-of-a-kind, over-printed vintage piece designed by Election Reform! by Brendan Fowler + Denim Tears by Tremaine Emory. First come, first served while supplies last.
Election Reform! is by Brendan Fowler, who makes his wearable call-to-action pieces to inspire dialog about voting system machinations. Election Reform! items are sold online directly to customers and can be found in some of the most exclusive designer boutiques around the world. The first Election Reform! Store is open to the public and hosted by the Institute of Contemporary Art, Los Angeles (ICA LA) through January 2019. ICA LA will be an Election Day giveaway hub in solidarity with partner art sites on November 6.
Denim Tears is by Tremaine Emory, who is a writer, designer, contemporary street style icon, and, along with Acyde Odunlami, one half of the DJ duo and brand, No Vacancy Inn.
Fowler and Emory are friends and collaborators, and, together, they have historically released highly-coveted apparel items. For this Midterm election they want to encourage the youth vote (18+) with this FREE Election Day drop.
In short: Voting is cool. It's one of the most important things you can do right now.
Bios
Founded in 2008, BURNAWAY is an Atlanta-based digital magazine whose mission is to provide coverage of the arts in and from Atlanta and the South in order to support the vibrant creative communities in our region, increase national recognition of our region's artists and organizations, and foster new voices for the arts. In addition to the magazine, we fulfill this mission through our Art Writers Mentorship Program, the Atlanta Art Guide, writing workshops and events.
Brendan Fowler (born 1978 in Berkeley, CA) is a Los Angeles-based musician and multi-disciplinary artist who works in photography, sculpture, and performance. He first became known for his music performances and records released under the name of BARR. With a background in music and performance, Brendan Fowler explores the function and construction of images. The works do not cohere to any conventional narrative; instead they deconstruct the systems and protocols that enable photography to convey meaning while also communicating a sense of their maker and his life.
---
Upcoming Events
March 28 / 6:30pm
Contemporary Talks
liquid blackness
(A) Black Lineage of the Music Art Video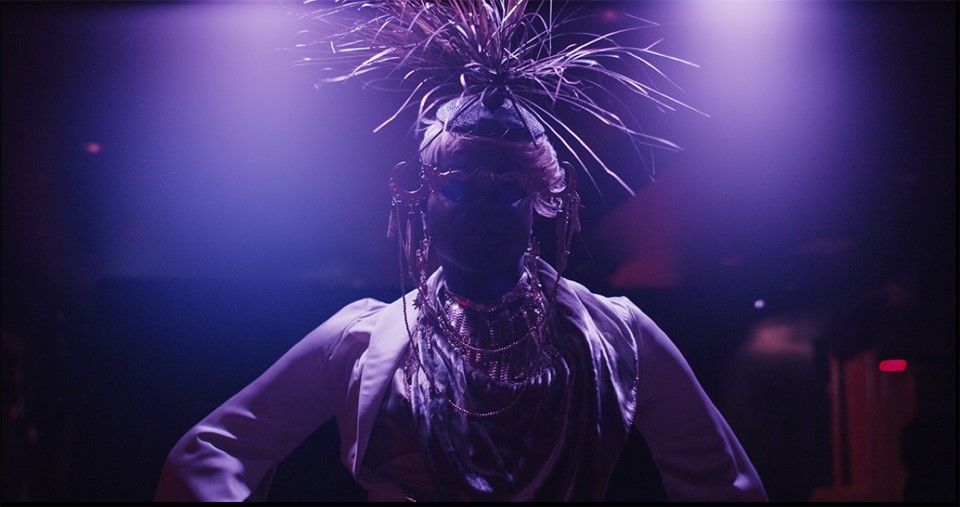 liquid blackness presents a conversation on "(A) Black Lineage of the Music Art Video", an examination of music video work of contemporary black filmmakers.
March 31 / 12:00pm
Contemporary Kids
Contemporary Kids
A free and interactive family-friendly program, Contemporary Kids introduces children to contemporary art and artists through approachable media and hands-on activities.

April 4 / 7:00pm
Contemporary Cocktails
Threshold New Play Festival​: Bathroom Business
Presented by Actor's Express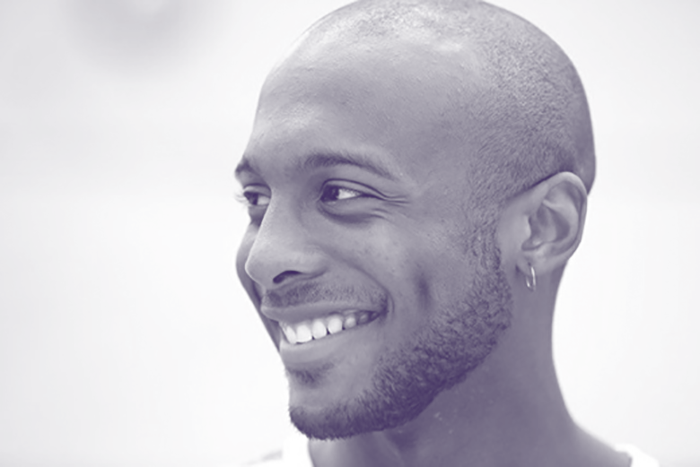 Join us in welcoming Actor's Express for the Threshold New Play Festival, a lineup of Atlanta and Georgia-based writers who are also making a mark on the national scene.