Past Event

February 1, 2020 / 10:00am – 12:00pm
Engagement 101
A wedding workshop
Workshop
---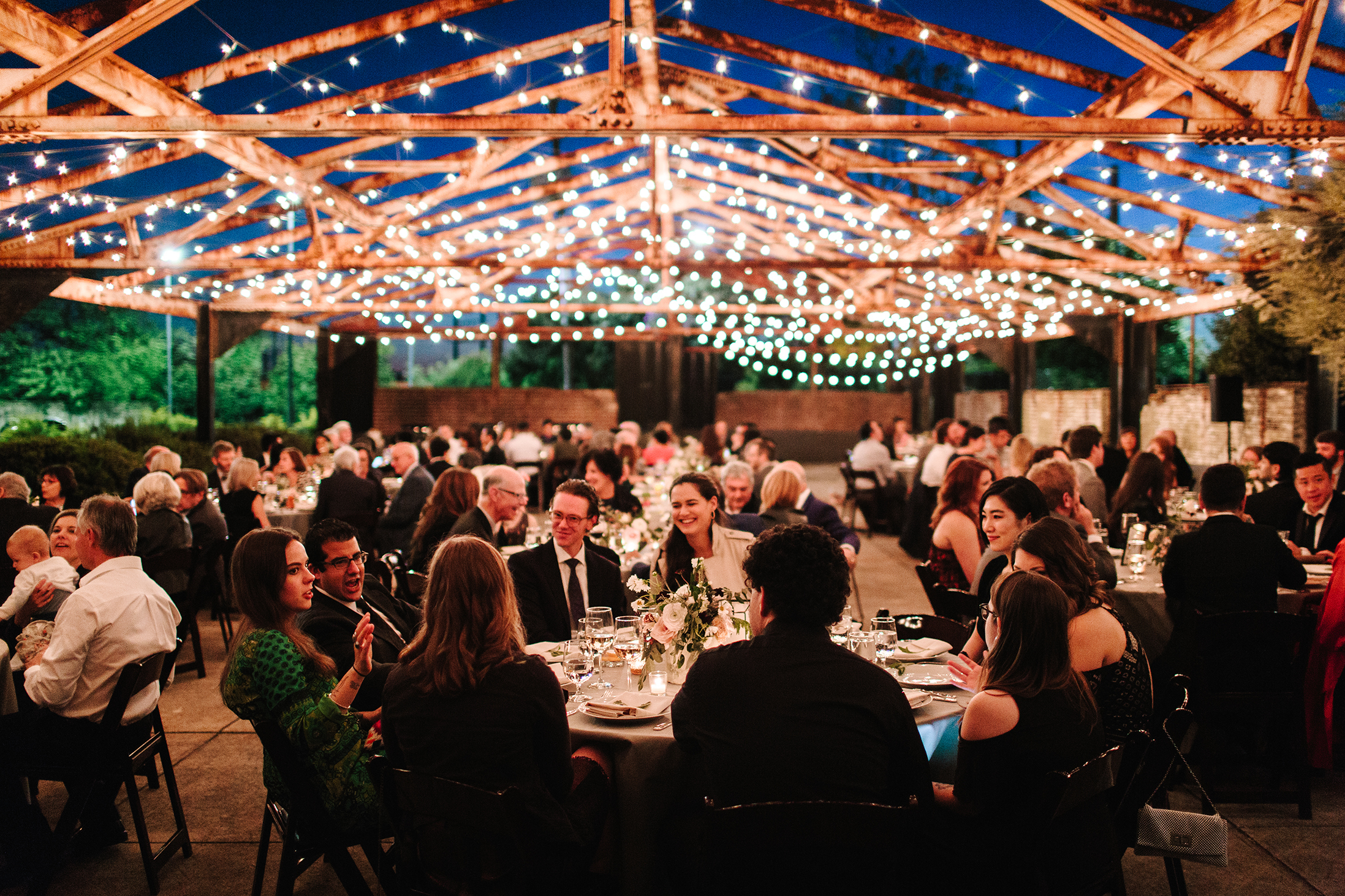 Join us for an introductory course on how to take the stress out of planning your wedding! Our team of wedding professionals will guide the class through everything you need to make your big day perfect. Experts in the field will cover budgeting, planning, design, catering, and venue selection. This class is great for all levels of wedding know-how. Leave this workshop feeling more knowledgeable about the industry and prepared to make your wedding planning fun!
Topics
BUDGETING - Learn from an experienced event planner how to budget for your wedding, no matter the scale
PLANNING - Our wedding planners will cover scheduling and how to stick to your plan
DESIGN - Discover wedding aesthetics from farmhouse to boho to contemporary chic
CATERING - Delve into cuisine with our catering experts
VENUE - Learn about choosing a venue to fit your needs, decor, and budget

The Workshop
Your $20 ticket includes this 2-hour workshop with a complimentary drink ticket (lattes and mimosas available!). Bring a friend, partner, or family member and get two tickets for $30. Click here to purchase tickets.
Bios
Michelle Segura, CPCE is a Catering Sales Manager at Bold Catering & Design. Having spent over 12 years in the food and beverage industry and almost 9 of those at Bold Catering, she truly enjoys helping to curate the perfect event for her clients and their guests.
Beginning her career in Spanish education, Stephanie Camic later transitioned to become the Events Manager at the historic Georgian Hall in downtown Athens. Here she helped organize and execute countless events, including 45+ weddings. This experience combined with planning her own wedding in fall of 2018 sealed the deal (in more ways than one!) as far as Stephanie's career passions, and she is so excited to turn her experience and energy toward planning your big day!
Liz Messick has over fifteen years of experience in the event industry, planning and designing weddings and events. Prior to starting her own event planning and design business, she spent over five years planning weddings and corporate events for a fine dining event venue in Chapel Hill, North Carolina. Combining her industry knowledge and inherent ability to create, she launched Liz Messick Design in 2013, providing clients with comprehensive planning and design, floral design, custom stationery, and day of production.

---
---
Upcoming Events
October 21 / 6:00pm
Workshop
Pop Up
On-site art making for all ages and ability levels to explore contemporary art through a variety of techniques and experiences.

October 21 / 7:00pm
Performance
Xavier Lewis
Join us for live performances by Xavier Lewis in support of his show The Angst of the Proletariat.
October 24 / 12:00pm
Contemporary Kids
Contemporary Kids
A free and interactive family-friendly program, Contemporary Kids introduces children to contemporary art and artists through approachable media and hands-on activities.