Past Event

November 20, 2014 / 12:30pm – 1:30pm
Episode 3: Legacy
ART21, Season 7
---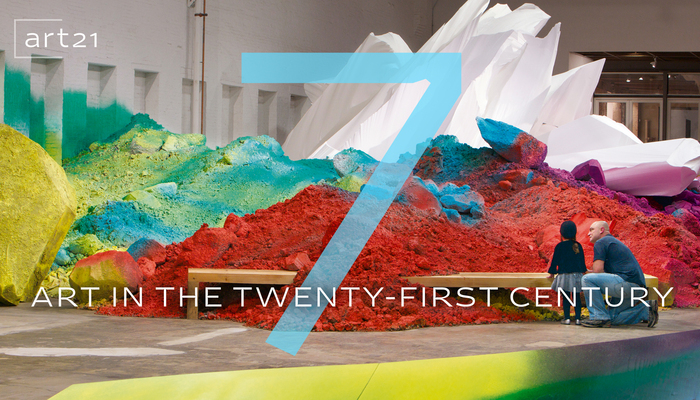 ART21 Season 7 Screening
Episode 3: Legacy
Thu, November 20
Screening Times:
12:30-1:30pm
6:30-7:30pm
FREE and OPEN to the public
Why do we break with some traditions and perpetuate others? Artists in this episode use life experiences and family heritage to explore new aesthetic terrain.
Inspired by the teachings of Laotzi, by the modern artist Brancusi, and by formative experiences with his family in Germany and India, Wolfgang Laib's sculptures seem to connect the past and present, the ephemeral and eternal. His attention to human scale, duration of time, and his choice of materials give his works the power to transport us to unexpected realms of memory, sensory pleasure, and contemplation. Tania Bruguera explores the relationship between art, activism, and social change, staging participatory events and interactions that build on her own observations, experiences, and understanding of the politics of repression and control. Her work advances the concept of arte útil, according to which art can be used as a tool for social and political empowerment. Abraham Cruzvillegas works in his Mexico City studio and at exhibitions in Paris and Minneapolis to assemble sculptures and installations from found objects and disparate materials, through which he explores the effects of improvisation, transformation, and decay. His experiments with video, performance, family archives, and academic research reveal the deep connection between his identity, born of the harsh realities of his family's life in Mexico, and his artistic practice.
This episode will premiere on PBS on Friday, November 7 at 10 p.m. ET
Image: ART21 Art in the Twenty-First Century, Season 7. ARTWORK: Katharina Grosse. One floor up highly, 2010. Soil, wood, acrylic, styrofoam, clothing, acrylic on glass fiber reinforced plastic; 780 × 1680 × 8260 cm. Installation view: MASS MocA, North Adams, MA. Photo: Art Evans. Courtesy the artist. © Katharina Grosse and VG Bild-Kunst Bonn.
Free Thursdays is proudly sponsored by IntownApartments.com by Perennial.
---
Upcoming Events
May 1 / 6:00pm
Off-site
Young Professionals Happy Hour
at Whitespace Gallery
Join other Young Professional members of Atlanta Contemporary for a special happy hour at Whitespace Gallery in Inman Park.
May 1 / 6:30pm
Special Event
Fashion in Bloom
Presented by Dream Warriors Foundation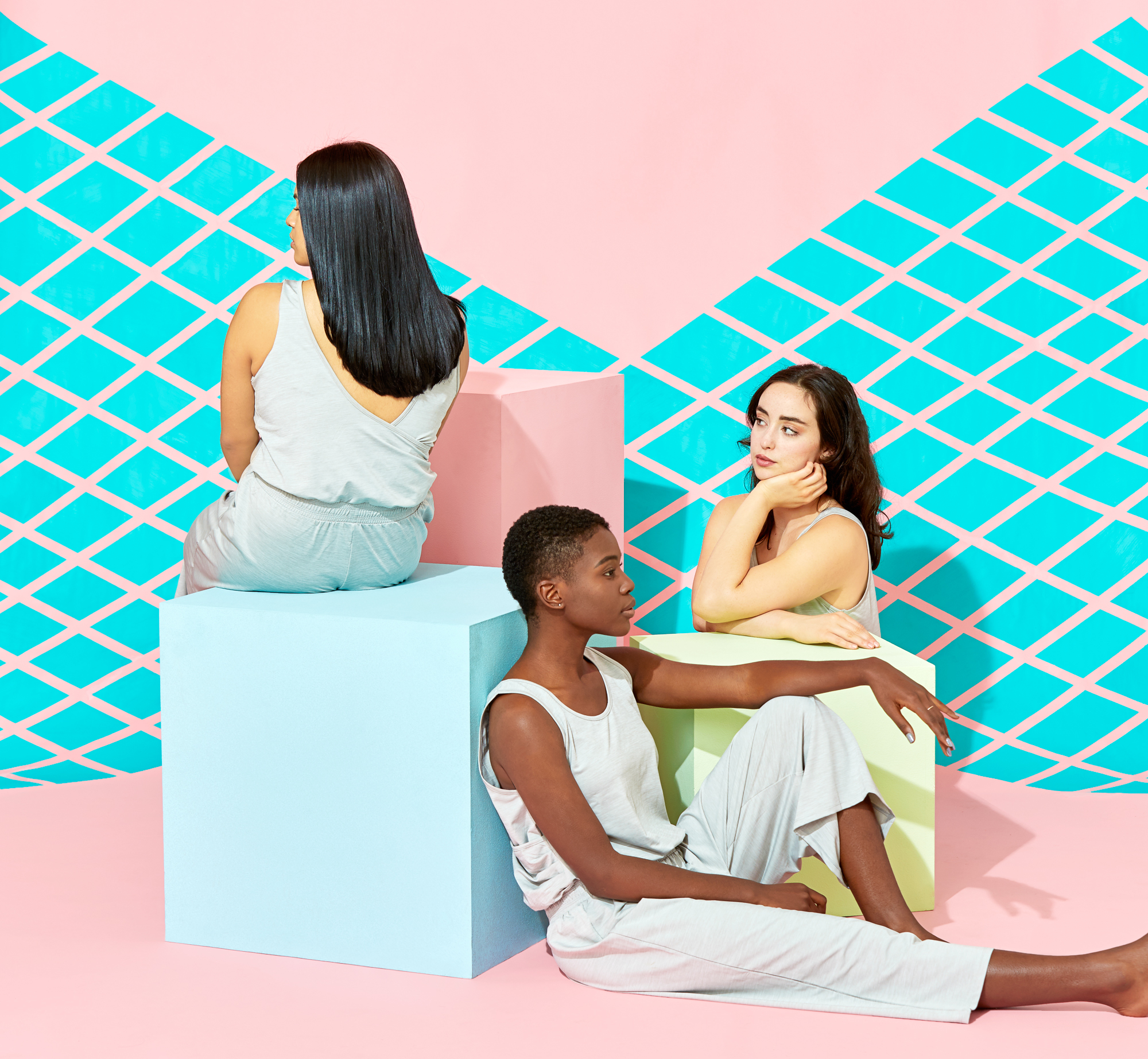 Dream Warriors Foundation presents Fashion In Bloom, a celebration of creative expression, bringing together local designers/makers who are moving the art of slow fashion forward with the local dance community in a unique fashion show experience.
May 9 / 7:00pm
Contemporary Cocktails
Exhibition Openings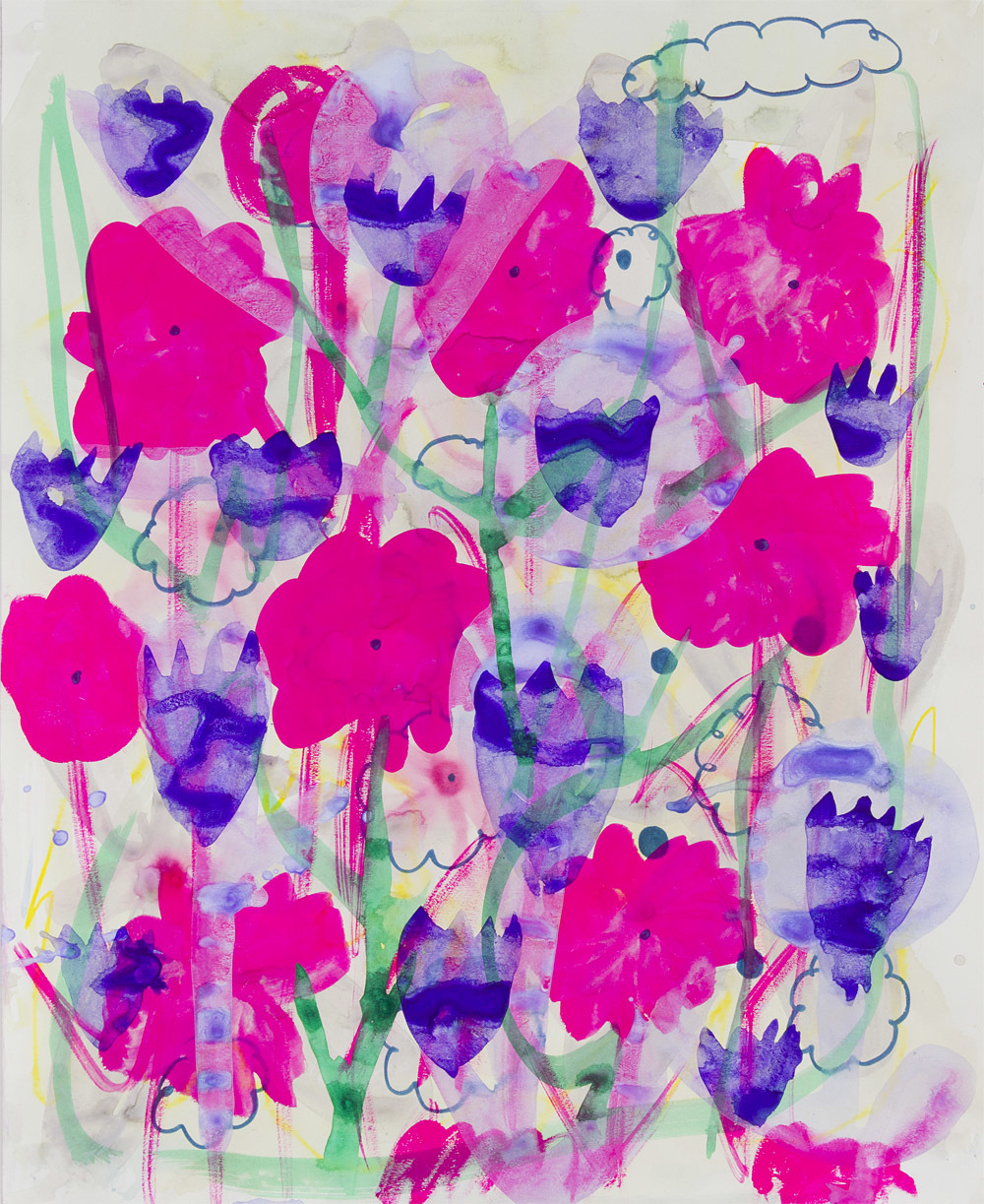 Join Us for our Spring Exhibition Openings with solo shows by William J. O'Brien and Erin Jane Nelson. New Project Space exhibitions will open concurrently. Check our website for details!