Contemporary Cocktails
Past Event

January 23, 2020 / 7:00pm – 9:00pm
Exhibition Openings
Opening
---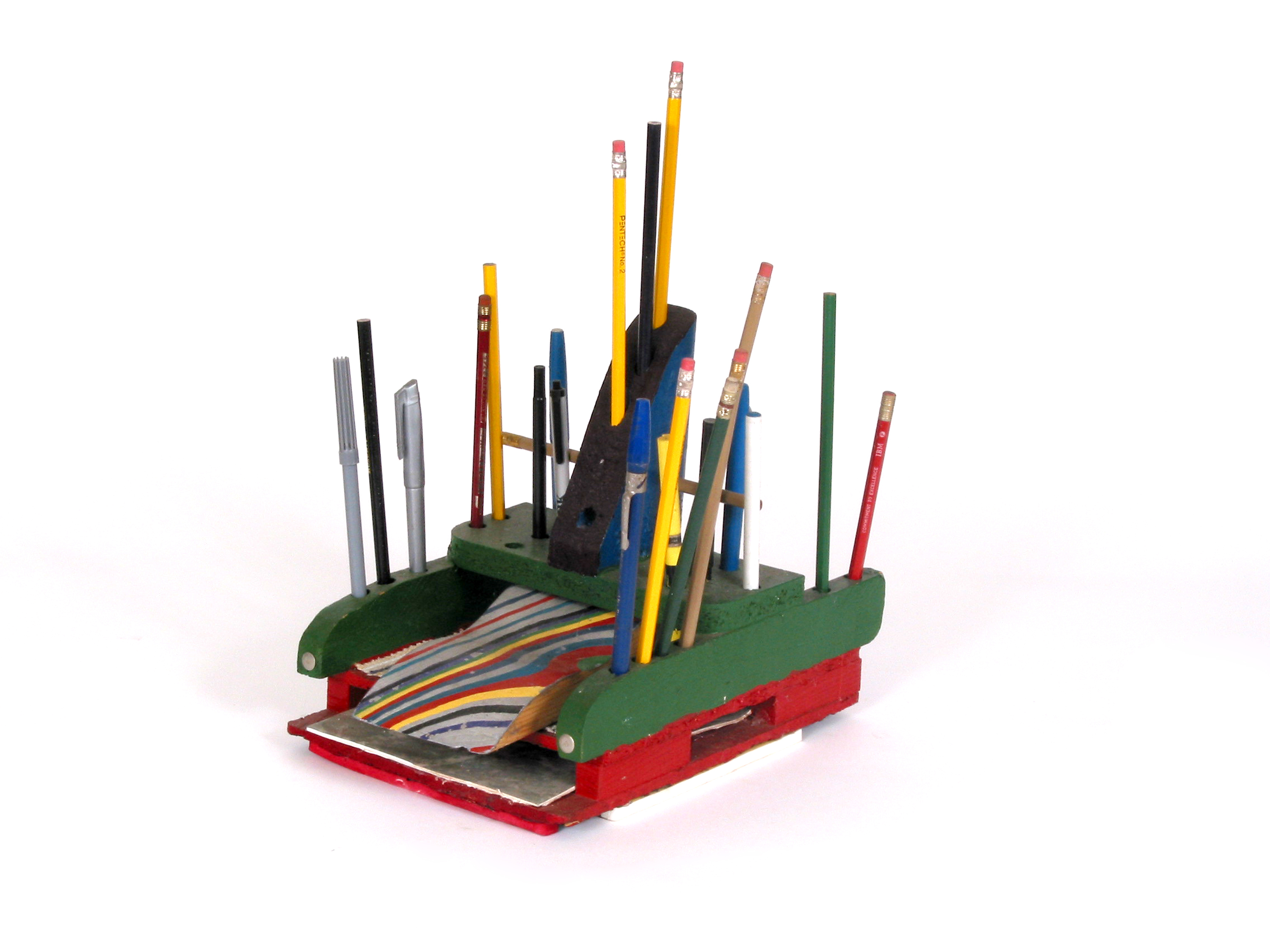 Celebrate the openings of the new exhibitions and project spaces. Atlanta Contemporary is pleased to present the artwork of Kentucky artist Charles Williams in the first solo show representing his work, The Life and Death of Charles Williams, curated by Phillip March Jones. Opening concurrently are new shows in our project spaces; Contemporary On-Site, Sliver Space, and Chute Space.
The opening reception will be held in conjunction with Contemporary Cocktails with drinks by our Mixologist in Residence, Angela Smallwood. Admission is free. Credit bar.
Parking is free in the lot at Bankhead & Means Street. You can access the lot via Bankhead Avenue and proceed past the parking attendant booth.
Please RSVP with the link above or click here.
Bios
Charles Williams (b. Blue Diamond, Kentucky, 1942 – 1998), described the place he grew up as a "little old country hick town in coal mining territory." He taught himself to draw by copying comic book figures and though he never finished high school, learned practical job skills at the Breckinridge Job Corps Center before finding work as a janitor at IBM in Lexington. Williams maintained an elaborate yard show in addition to making hundreds of pencil holders, in varying sizes and forms, mostly gleaned from the desk drawers of IBM employees after they had gone home for the day. Williams worked avidly on comics, paintings, drawings, assemblages, sculptures, and furniture until his untimely death in 1998, the result of AIDS-related complications and starvation. A few months later, an organization called A Moveable Feast Lexington was founded in his honor and tasked itself with providing hot meals to people living with HIV/AIDS in the region.
Phillip March Jones is an artist, writer, and curator based in New York City. In 2009, Jones founded Institute 193, a nonprofit contemporary art space and publisher in Lexington, Kentucky. He later served as the inaugural director of the Souls Grown Deep Foundation in Atlanta, and as director of the Galerie Christian Berst (New York/Paris) and the Andrew Edlin Gallery in New York. Jones currently serves as Institute 193's Curator-at-Large and oversees Institute 193 (1B), a project space in Manhattan's East Village that organizes collaborative exhibitions with cultural institutions from the Southern United States. Jones' photographs and writings have been published by the Jargon Society, Vanderbilt University Press, Dust-to-Digital and Poem 88, among others.
RSVP
Location
Gallery 1, Gallery 2, Gallery 3, Gallery 4, Gallery 5, Gallery 6, Chute Space, Sliver Space
---
Upcoming Events
April 8 / 12:00pm
Contemporary Talks
Artist Talk with Raheleh Filsoofi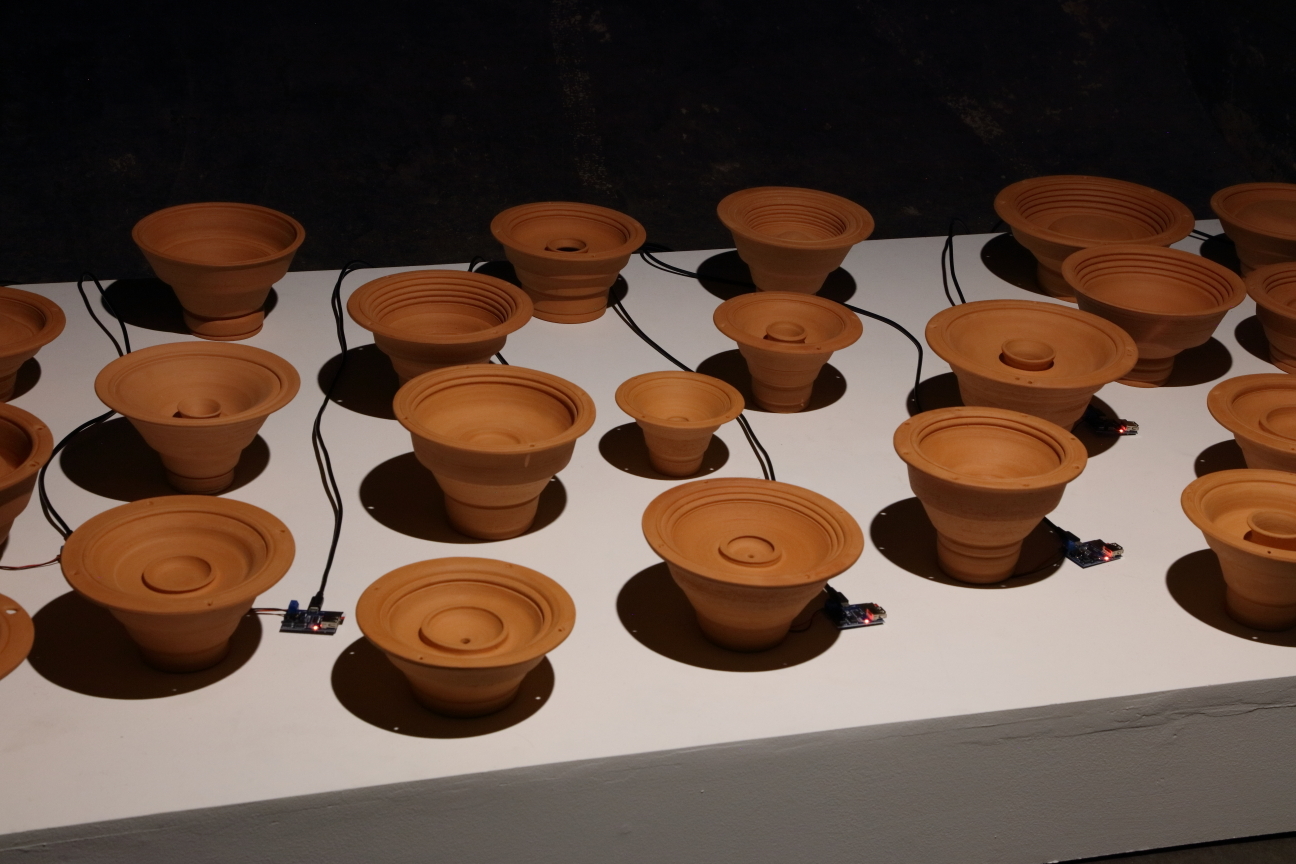 Raheleh Filsoofi will be discussing her work on view in Chute Space.
April 20 / 6:00pm
Special Event
Open Studios
Studio Artist Program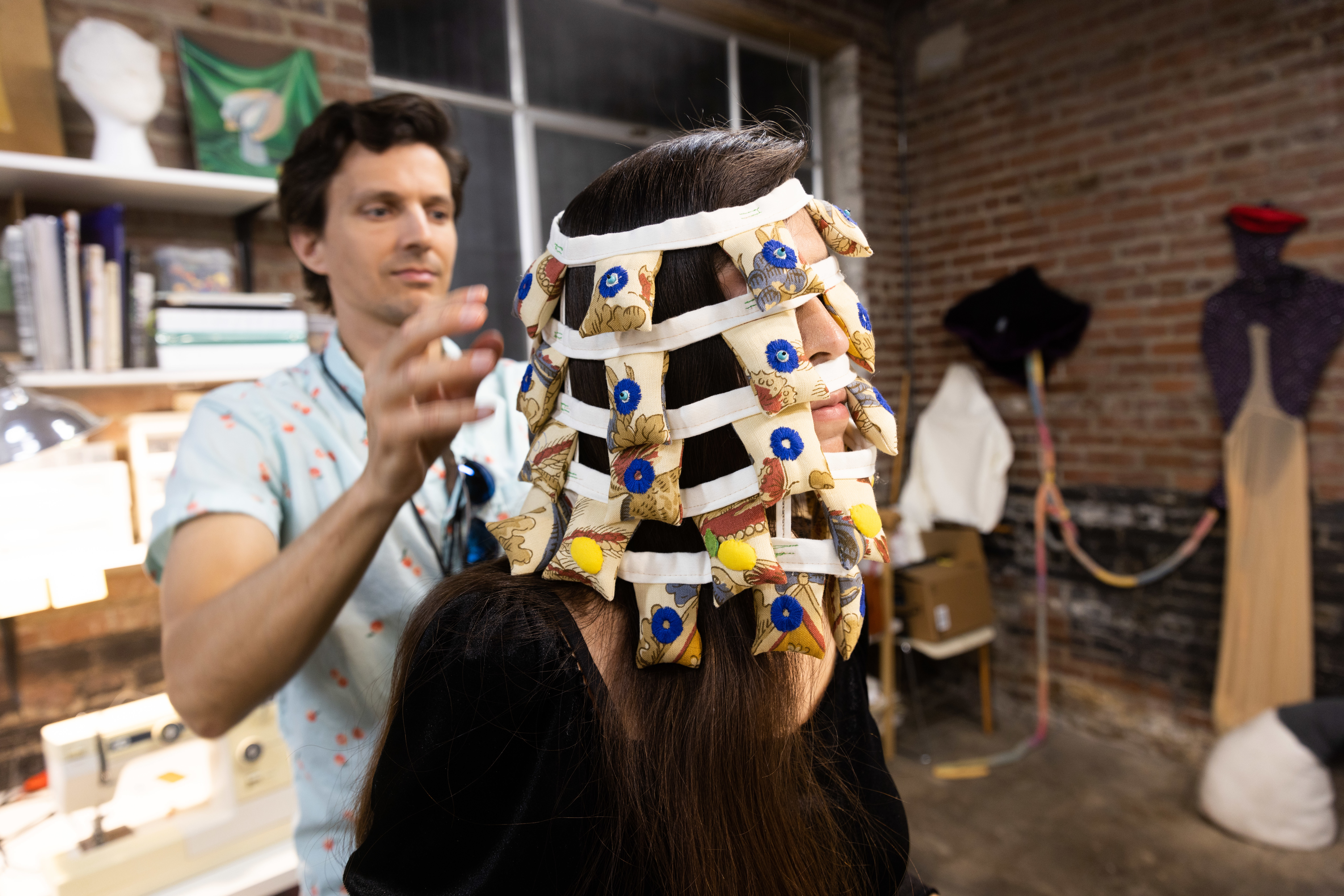 Join us as we spotlight our studio artists, see their work firsthand, and share a cocktail in support of local working artists in Atlanta.