Contemporary Cocktails
Past Event

August 18, 2022 / 6:00pm – 8:00pm
Craig Drennen: First Acts
Catalog Release
Talk
---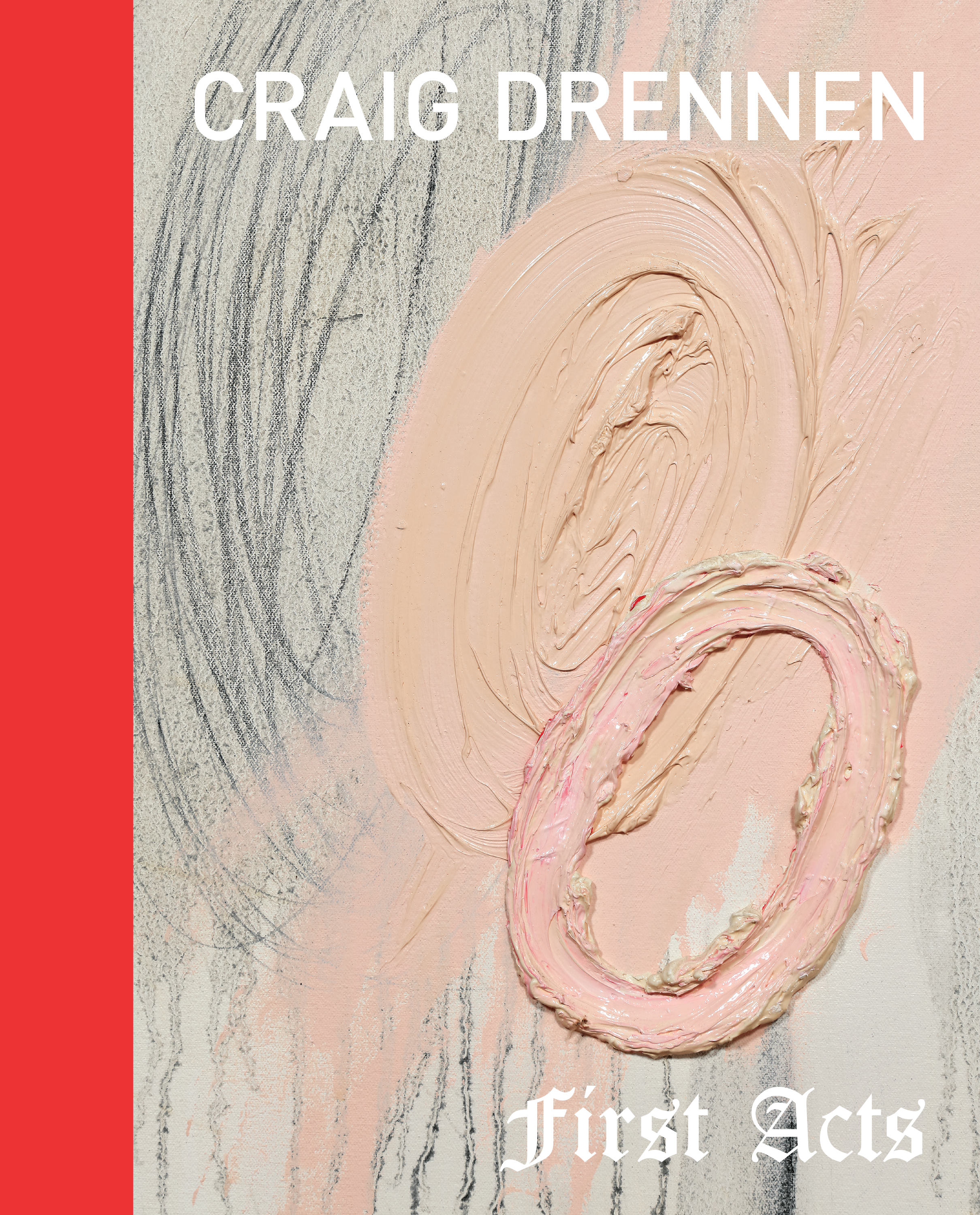 Join us for the catalog release of Craig Drennen: First Acts.

Craig Drennen: First Acts is an exhibition catalog recording of First Acts, originally on view February-May 2022 at Atlanta Contemporary. 
In 2010, Drennen began a three-year residency that coincided with the start of his now signature body of work based on Timon of Athens. Developing distinct bodies of work out of each character, Drennen has spent the past decade mining this long-form studio practice based on William Shakespeare's most problematic play.
First Acts unites the early works first conceived at Atlanta Contemporary with new works that demonstrate the artist's fastidious focus and long-term devotion to developing this unique form. Drennen's Timon of Athens project includes painting, sculpture, installation, performance, and video, prompted by what it means to create art in the context of, and based on, the worst work by the (arguably) best and most influential Western playwright. The early characters allowed Drennen a platform to question the inherited canon while expanding his vocabulary within contemporary art. The exhibition features new combinations of characters exhibited together for the first time, demonstrating Drennen's simultaneously historic and yet utterly contemporary take on the act of art-making.

Catalog and exhibition support generously sponsored by Lauren & Tim Schrager.

Catalogs will be available for purchase at $20 each.

A card-only bar is available to visitors 21+.

Parking is free in the lot at Bankhead & Means streets. You can access the lot via Bankhead Avenue and proceed past the parking attendant booth.
Bio
Craig Drennen is a painter and a 2018 Guggenheim Fellow. He was a participant in Atlanta Contemporary's studio program from 2010 through 2013 and was included in Painters Panting at Atlanta Contemporary in 2012. His MOCA GA Working Artist Project exhibition took place in 2017. His recent solo exhibitions include Old Athenian & at Stove Works in Chattanooga, TN, and Merchants, Bandits, and Certain Senators at Laney Contemporary in Savannah, GA. He has been an artist-in-residence at Yaddo, MacDowell, the Triangle Arts Fountation, and Skowhegan. His work has been reviewed in Art in America, Artforum, the New York Times, and the Boston Globe. Drennen served as Dean at Skowhegan, teaches at Georgia State University, and manages THE END Project Space in Atlanta. Since 2008, he has organized his studio practice around Shakespeare's Timon of Athens.
Related Exhibitions
February 11, 2022 – May 15, 2022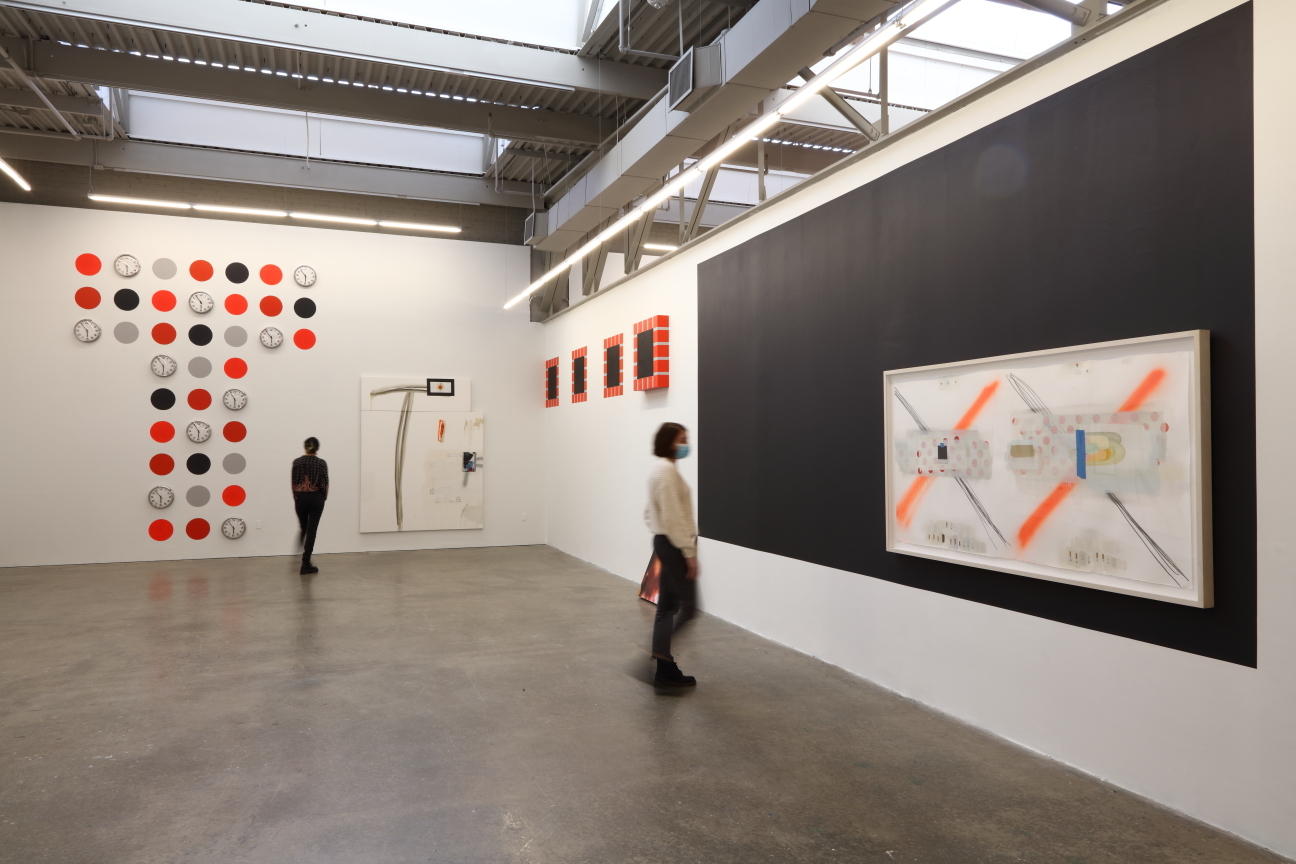 Craig Drennen
Craig Drennen
---
Upcoming Events
December 14 / 6:30pm
Contemporary Talks
Sam Gilliam Collector Panel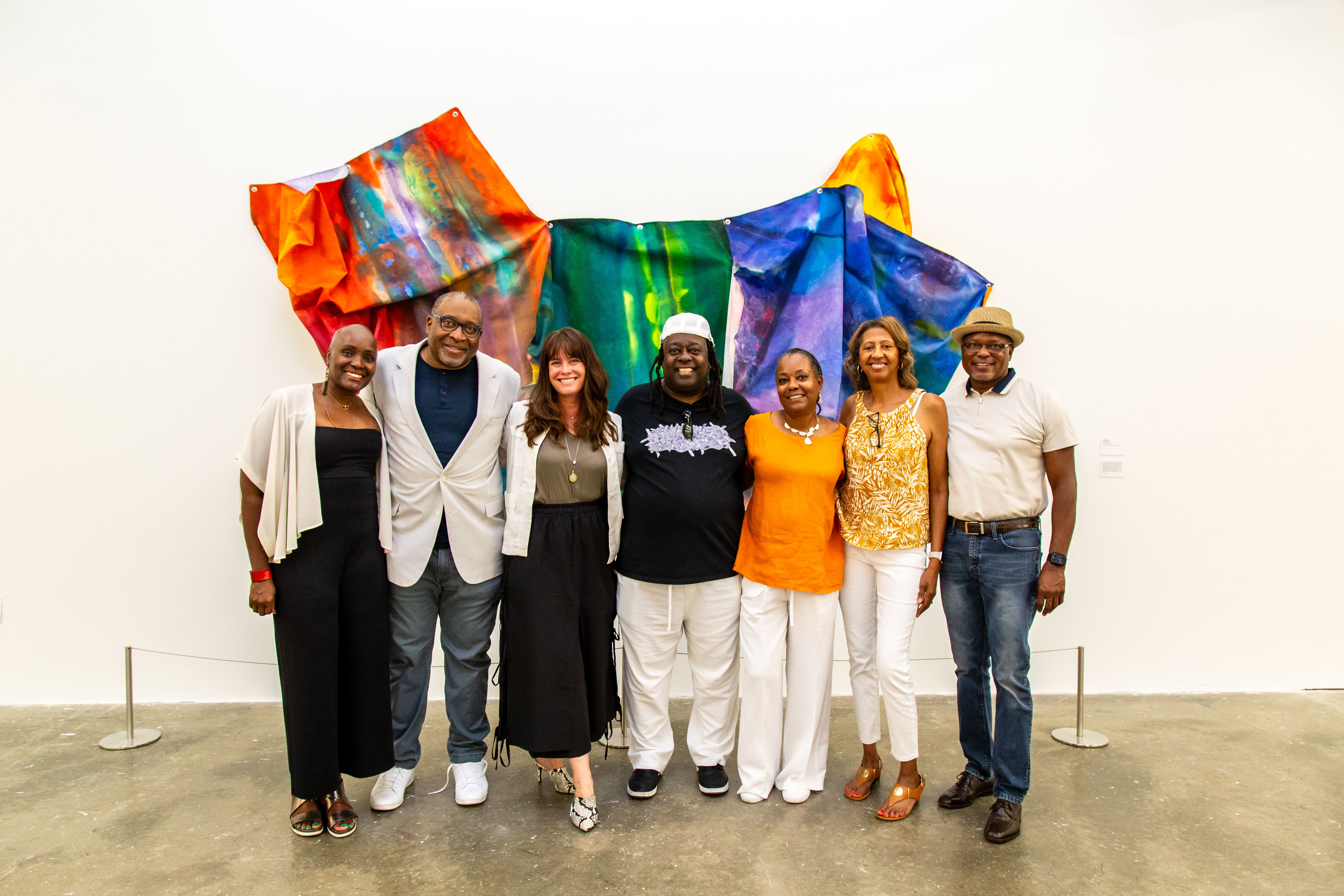 Join us for a conversation on Sam Gilliam and collecting with the collectors featured in the Sam Gilliam exhibition.
December 16 / 12:00pm
Special Event
3rd Annual Holiday Market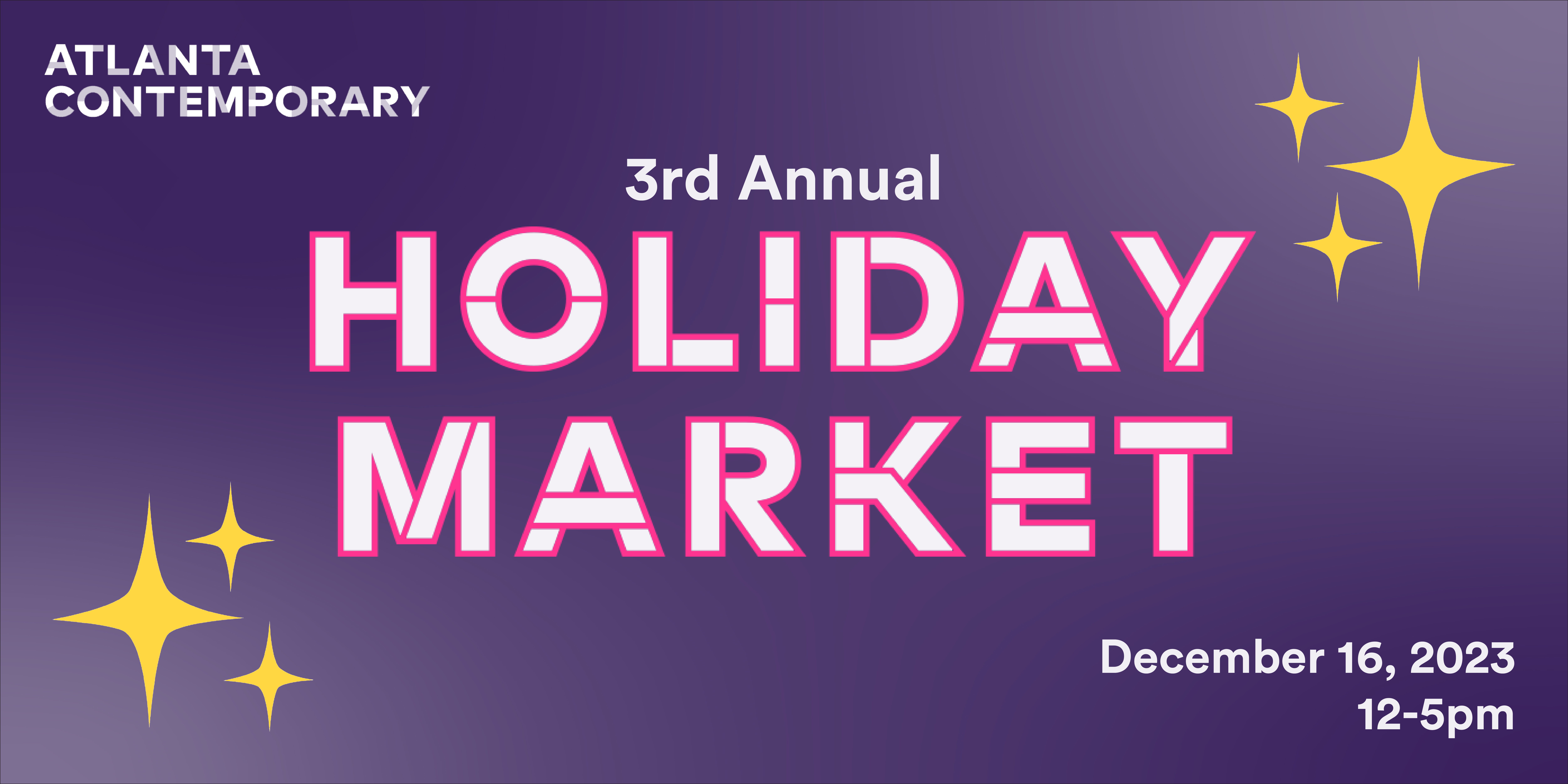 Atlanta Contemporary presents 27 local artists and craftspeople who create temporary storefronts in our museum galleries.

December 17 / 12:00pm
Contemporary Kids
Contemporary Kids
A free and interactive family-friendly program, Contemporary Kids introduces children to contemporary art and artists through approachable media and hands-on activities.