Past Event

April 5, 2019 / 6:00pm – 9:00pm
Young Professionals Meet Up
Goat Farm Open Studios & Spring Sale
Supporter Event
Off-site
---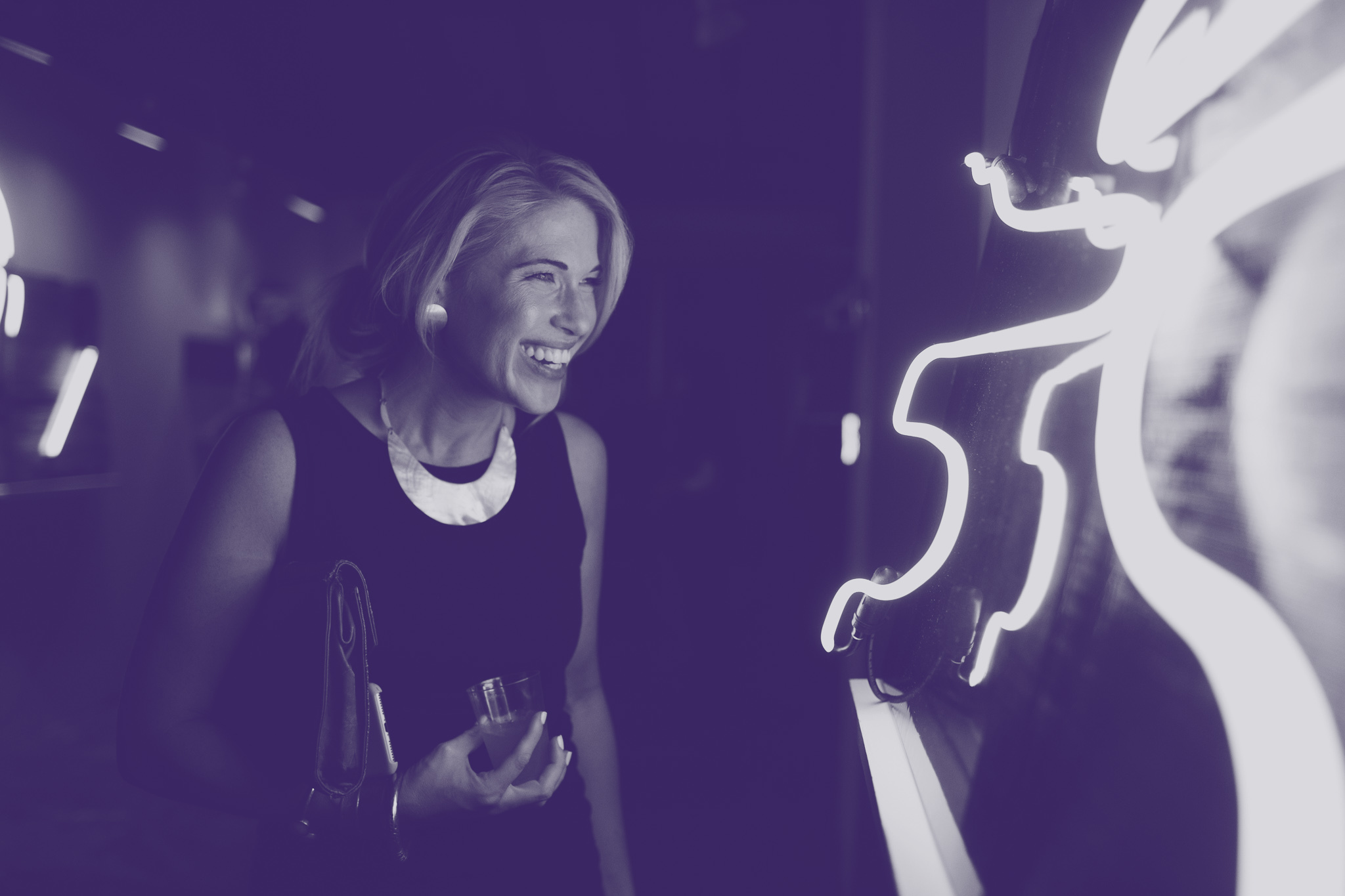 Join other Young Professional members of Atlanta Contemporary for a special meet up at the Goat Farm Arts Center. Go behind-the-scenes and meet their resident makers, artists, craft and trades people, engineers, and more.
Participating Artists Studios:
Katie Troisi | Katietroisi.com
In Kyoung Chun | www.inkyoungchoichun.com
4Studios | 4studiosatlanta.com
Suzie Tremel Designs | https://www.instagram.com/suzi…
Nicole Bennett | Nicolebennettdesign.com
Manty Dey | http://www.mantydey.com/
Slightly East | www.slightlyeast.com
Lewinale Havette | www.Lewinale.com
Stephanie Leigh Jewelry | www.stephanieleighjewelry.com
HART Jewelry | www.hartjewelry.com
drawchange, arts NPO for homeless children | www.drawchange.org
Green Girl Basics | www.GreenGirlBasics.com
Susan Ker-Seymer | www.susanker-seymer.com
Kelly Embry Creative LLC | www.kellyembryphoto.com
Peter Bahouth Stereoscopic Photography | www.peterbahouth.com
Francisco Dosal | franciscodosal.com
Rachel Evans | www.rachelevans.net
Photosynthesis Studio | tunnell.com
Linda Mitchell | www.lindamitchellartist.com
Corrina Sephora | orrinasephora.com
Eddie Farr | eddiefarr.com
GW Harper | gwharper.com
Leisa Rich | www.monaleisa.com
Designs By Marian | Mariancollier.com
Lace Cosmetics | www.lacecosmetics.com
Andrew T Catanese | andrewcatanese.com
Marinelly Piñango | www.marinellypinango.com
Ryan Durrett | durrettforgeandfab.com
Ignacio Michaud | ignaciomichaudferreyra.blogspot.com
Divine Clementine | www.soap2tote.com
Lorraine Lai | https://www.artbylolli.com
Janine Monroe | www.jmonroegallery.com
Yuzly's Art & Omega Ruth Imagery | www.yuzly.com
SageCat Studio | www.sagecatstudio.com
Michelle Laxalt | www.michellelaxalt.com
Goat n Hammer | http://www.goatnhammer.com/
GoBeGreat Photography | Gobegreat.net
Natalie Escobar | www.natalileescobar.com
Parking is limited. Please carpool or use alternative transportation such as Uber, Lyft, Lime, or Bird. There is a MARTA bus stop a stone's throw from the property at the corner of Foster and Huff Road.
This event has been organized by residents of the Goat Farm Arts Center and is off-site. While this event is free and open to the public, you must be an Atlanta Contemporary member in order to RSVP for the exclusive member meet up.
If you're already a member, CLICK HERE TO RSVP.
The RSVP password will be included in the February monthly member newsletter.
Join today and gain exclusive access to members only events!
Location
The Goat Farm Arts Center
1200 Foster St NW, Atlanta, GA 30318
Contact Info

Abby Bullard
(404) 688-1970 ext. 405


[email protected]
Related Products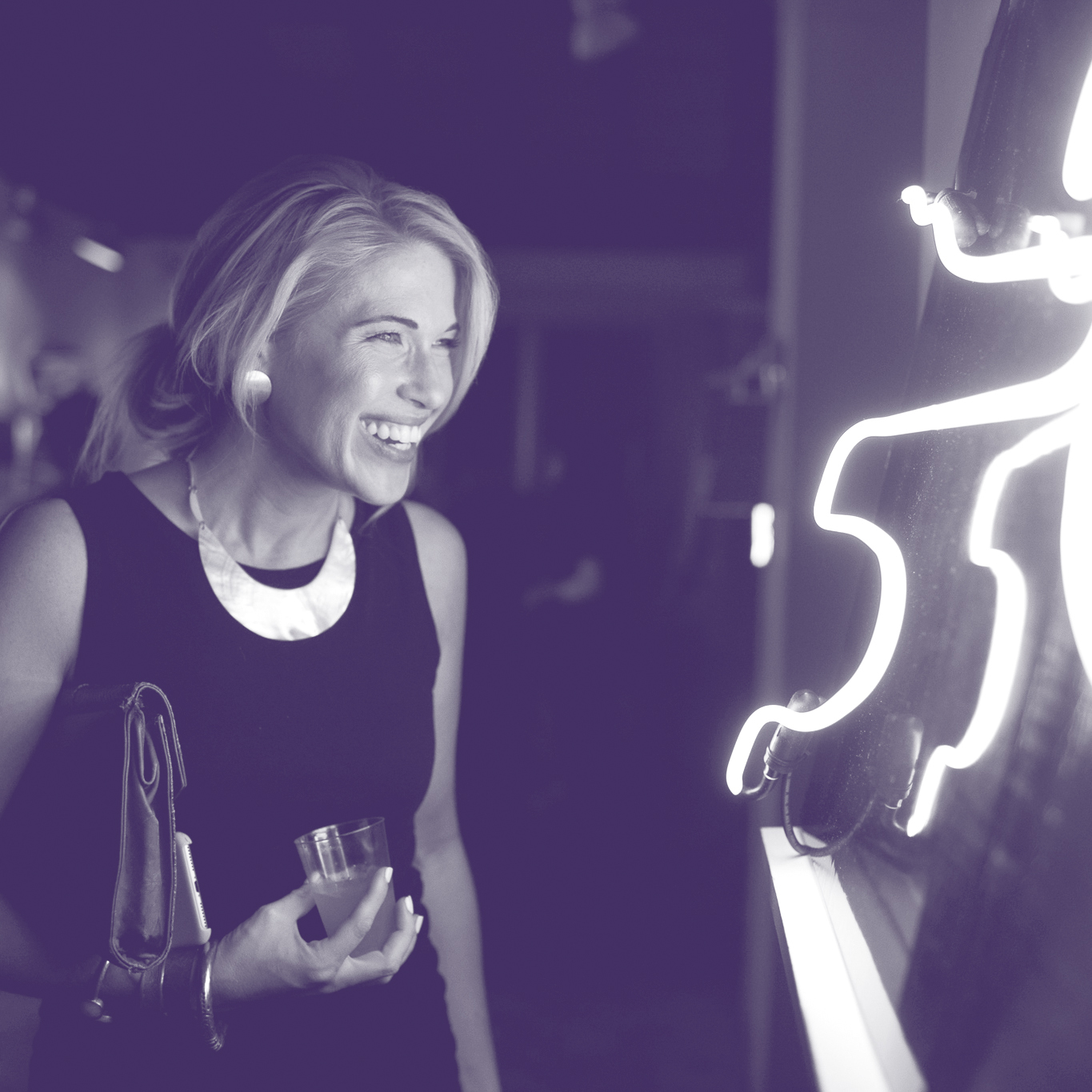 Free Member RSVP
Buy Now - $0
---