Contemporary Cocktails
Past Event

September 29, 2016 / 7:00pm – 8:00pm
Highlights from the Public Art Network's 2016 Year in Review
Patricia Walsh, Public Art Programs Manager for Americans for the Arts
Presented by
Metropolitan Public Art Coalition
Special Event
---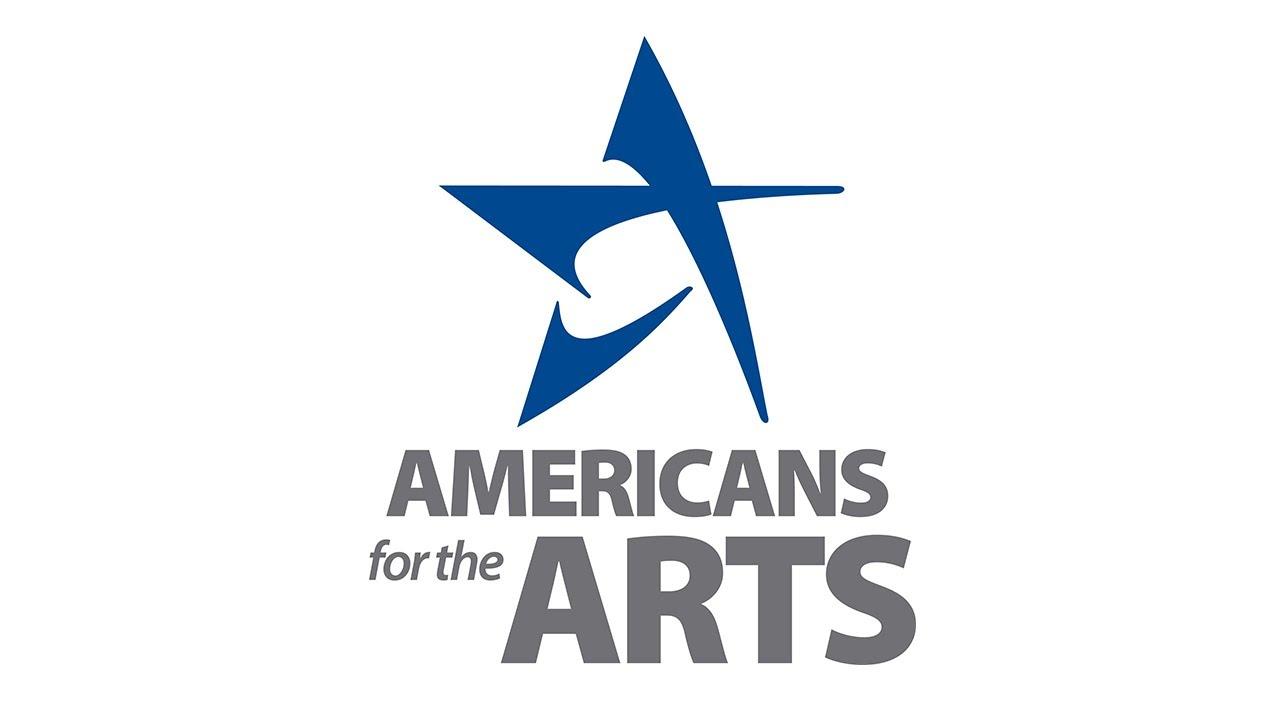 Metropolitain Public Art Coalition (MPAC) invites you to attend a presentation featuring highlights from the Public Art Network's (PAN) 2016 Year in Review. Patricia Walsh, Public Art Programs Manager for Americans for the Arts, will present and examine some of the best projects from 2016 as well as discuss what makes a public artwork successful.
The Metropolitan Public Art Coalition (MPAC) is an association of arts advocates committed to creating community support for the installation, interpretation, and conservation of public art and in promoting excellence in design in Metropolitan Atlanta.
Bio
Patricia Walsh is the manager of the public art programs for Americans for the Arts. Prior to working at Americans for the Arts she was a cultural programming specialist for the public art program at the Arts Commission for the City of Las Vegas. There, she coordinated the update to the public art master plan and worked with the Arts Commission to develop their annual programs and budget. She served on the City of Palo Alto Public Art Commission and as a committee member for genARTS Silicon Valley, an initiative of the Arts Council Silicon Valley dedicated to serving emerging leaders. Patricia worked as the program coordinator for the City of San Jose Public Art Program where she managed the conservation and maintenance of the public artwork collection, worked on community engagement initiatives and managed temporary public art projects. One of the projects she managed was recognized with a 2010 Year in Review Award. She also volunteered with the City of Oakland public art program.
Prior to relocating to the San Francisco Bay area, Patricia lived and worked in the Greater Boston area. She worked at the School of the Museum of Fine Arts, Boston as the program assistant for the Continuing Education department working with students and artist faculty to ensure courses ran smoothly. She earned her master's degree in Arts Administration from Boston University and during that time she began her field experience in public art administration as an intern for the Somerville Arts Council and with the Urban Arts Institute at the Massachusetts College of Art and Design.
Patricia also holds a Bachelor in Arts in painting from State University of New York at Plattsburgh.
---
Upcoming Events
May 1 / 6:00pm
Off-site
Young Professionals Happy Hour
at Whitespace Gallery
Join other Young Professional members of Atlanta Contemporary for a special happy hour at Whitespace Gallery in Inman Park.
May 1 / 6:30pm
Special Event
Fashion in Bloom
Presented by Dream Warriors Foundation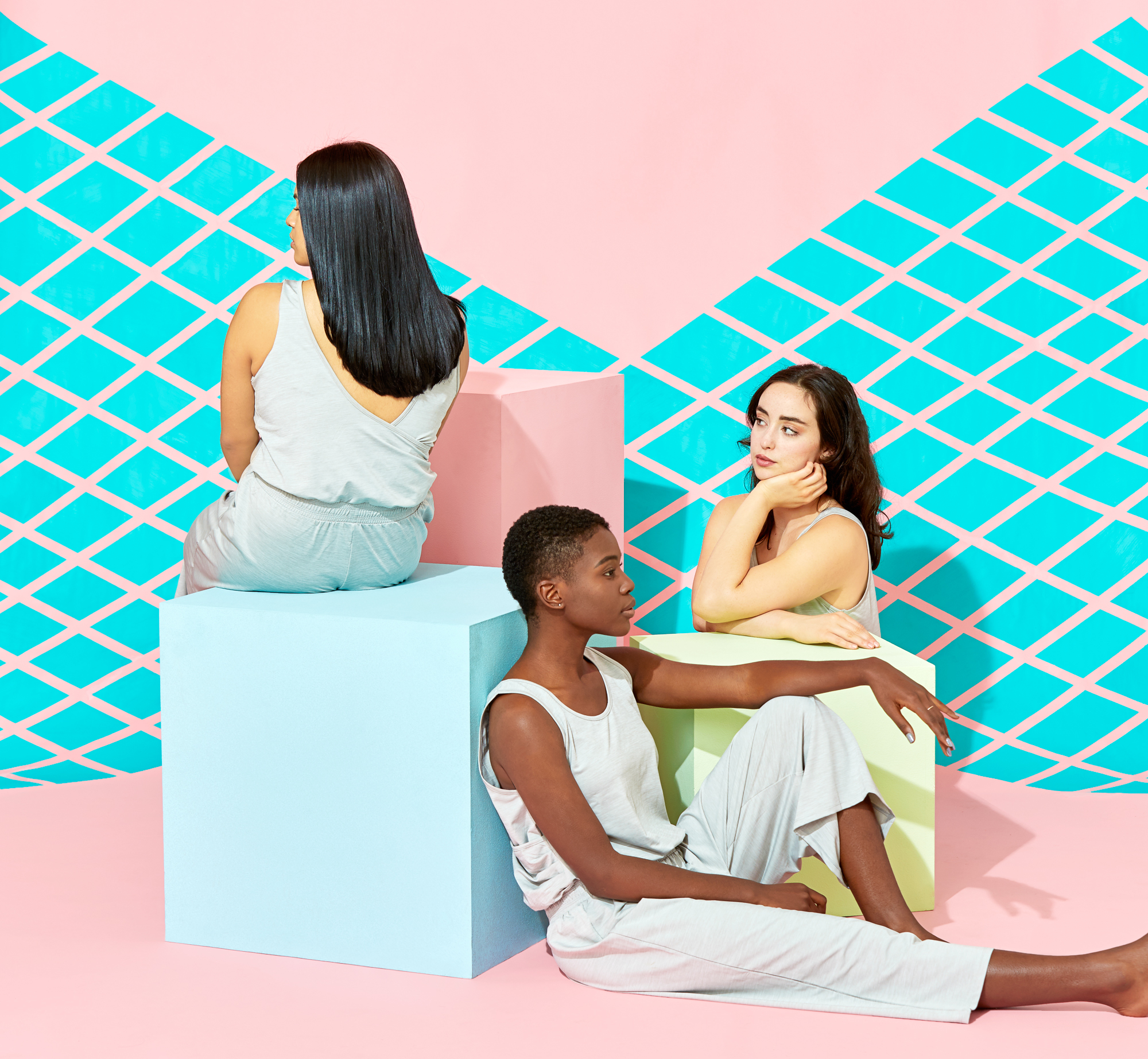 Dream Warriors Foundation presents Fashion In Bloom, a celebration of creative expression, bringing together local designers/makers who are moving the art of slow fashion forward with the local dance community in a unique fashion show experience.
May 9 / 7:00pm
Contemporary Cocktails
Exhibition Openings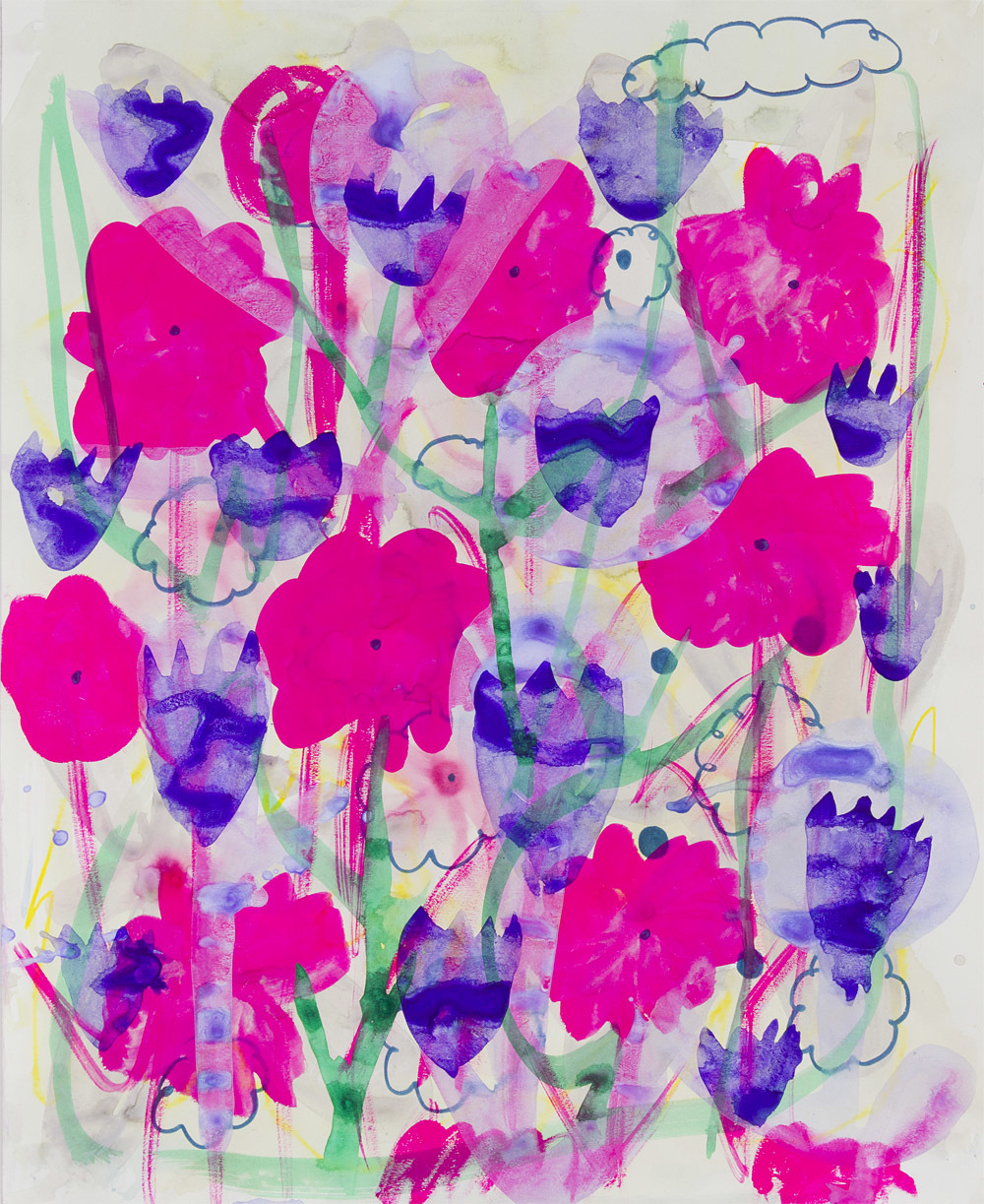 Join Us for our Spring Exhibition Openings with solo shows by William J. O'Brien and Erin Jane Nelson. New Project Space exhibitions will open concurrently. Check our website for details!