Past Event

April 29, 2018 / 1:00pm – 3:00pm
Home Is Where the Art Is
Collection of Eve and Harvey Mannes
Off-site
---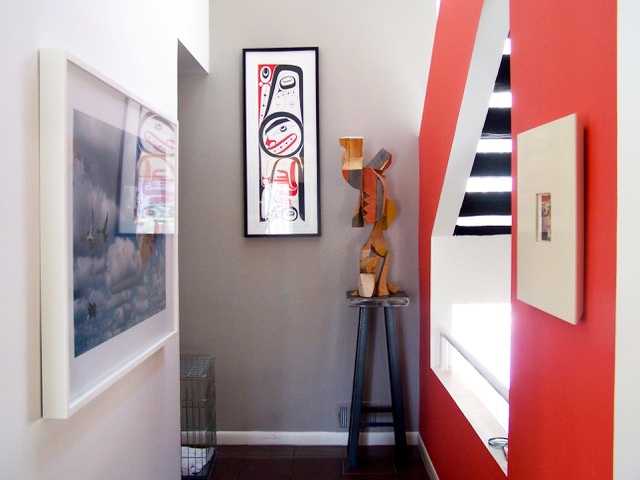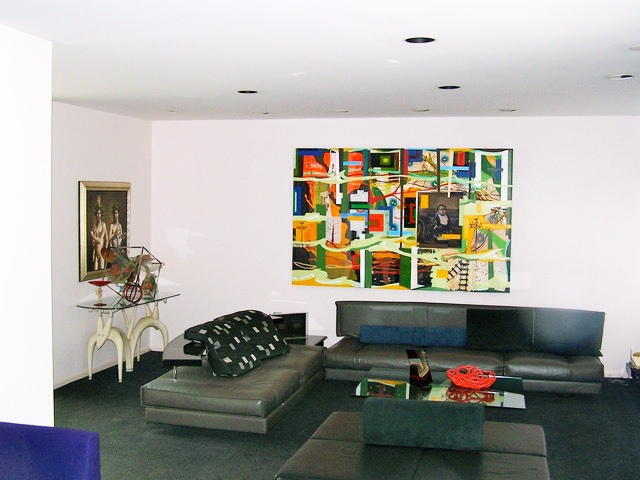 You are invited to go behind-the-scenes and see some of Atlanta's best contemporary art collections. 

Admission is $25. Please purchase your tickets here.
Bio
Eve Mannes, previous gallery owner and President of Mannes Presence Group along with husband Dr. Harvey Mannes have been collecting for over 50 years. Whether it is contemporary art and sculpture, artist designed teapots, photography, vintage Austrian Werkstatte Bimini Glass, design objects, there are distinctive "works' in each and every room of their home.
Buy Tickets
Location
Guests who have purchased tickets online or at the Front Desk will receive an email with address and parking details on the morning of the event. We recommend using a personal email address when purchasing your ticket and checking your spam folders. If you do not receive an email from us by 12:00pm on the day of the event, please reach out to us via email
support@atlantacontemporary.org or phone (404) 688-1970.
---
Upcoming Events
September 22 / 3:30pm
Special Event
Music Video as Black Art
Presented by liquid blackness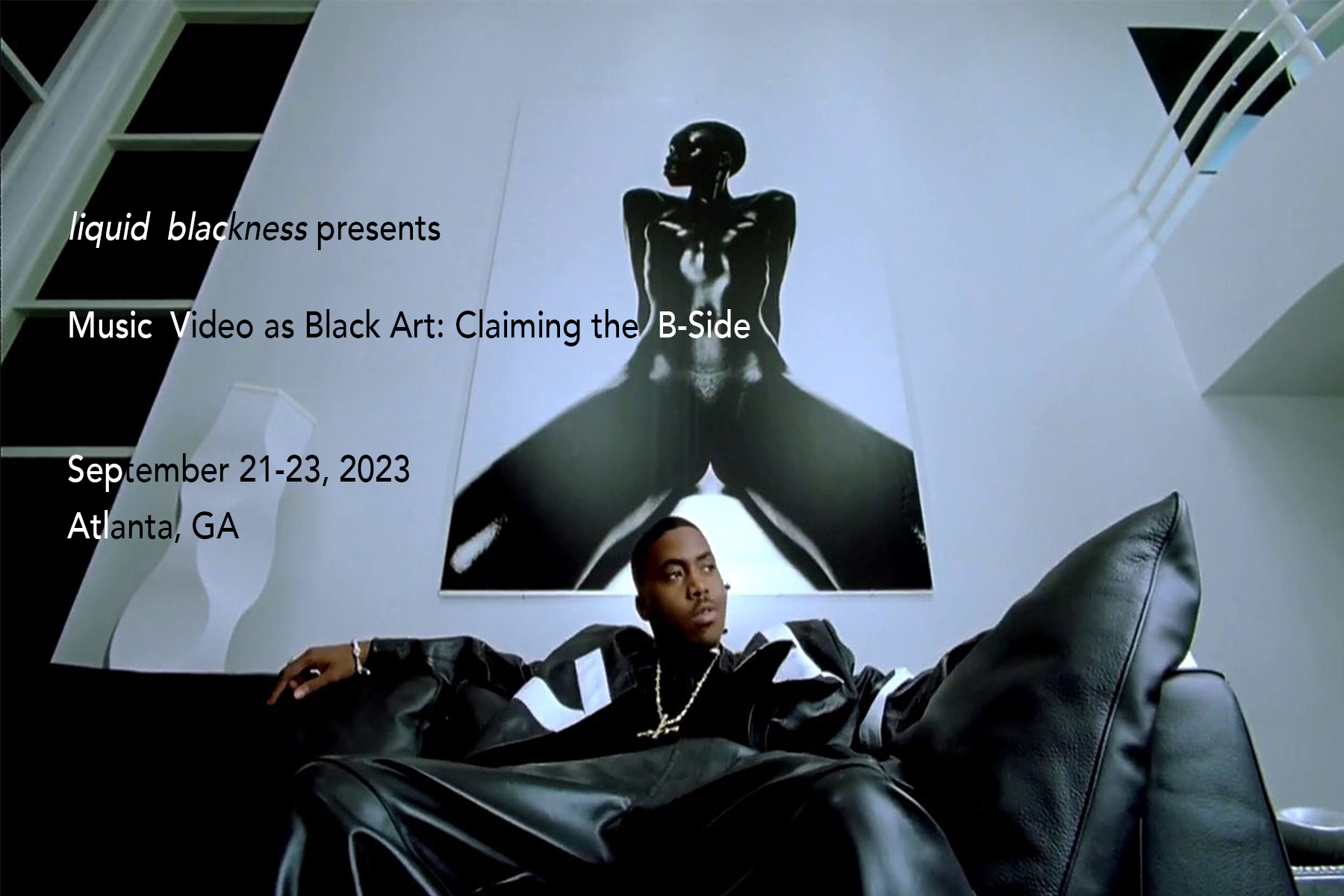 liquid blackness presents Music Video as Black Art: Claiming the B-Side. A Symposium that celebrates the 10-year anniversary of the founding of liquid blackness as a study group.
September 24 / 12:00pm
Contemporary Kids
Contemporary Kids
A free and interactive family-friendly program, Contemporary Kids introduces children to contemporary art and artists through approachable media and hands-on activities.

October 5 / 6:00pm
Open Studios
Open Studios
Studio Artist Program
Join us as we spotlight our studio artists, see their work firsthand, and share a cocktail in support of local working artists in Atlanta.