Past Event

April 15, 2020 / 6:30pm – 8:30pm
Home Is Where the Art Is
Executive Director, Veronica Kessenich
Virtual
---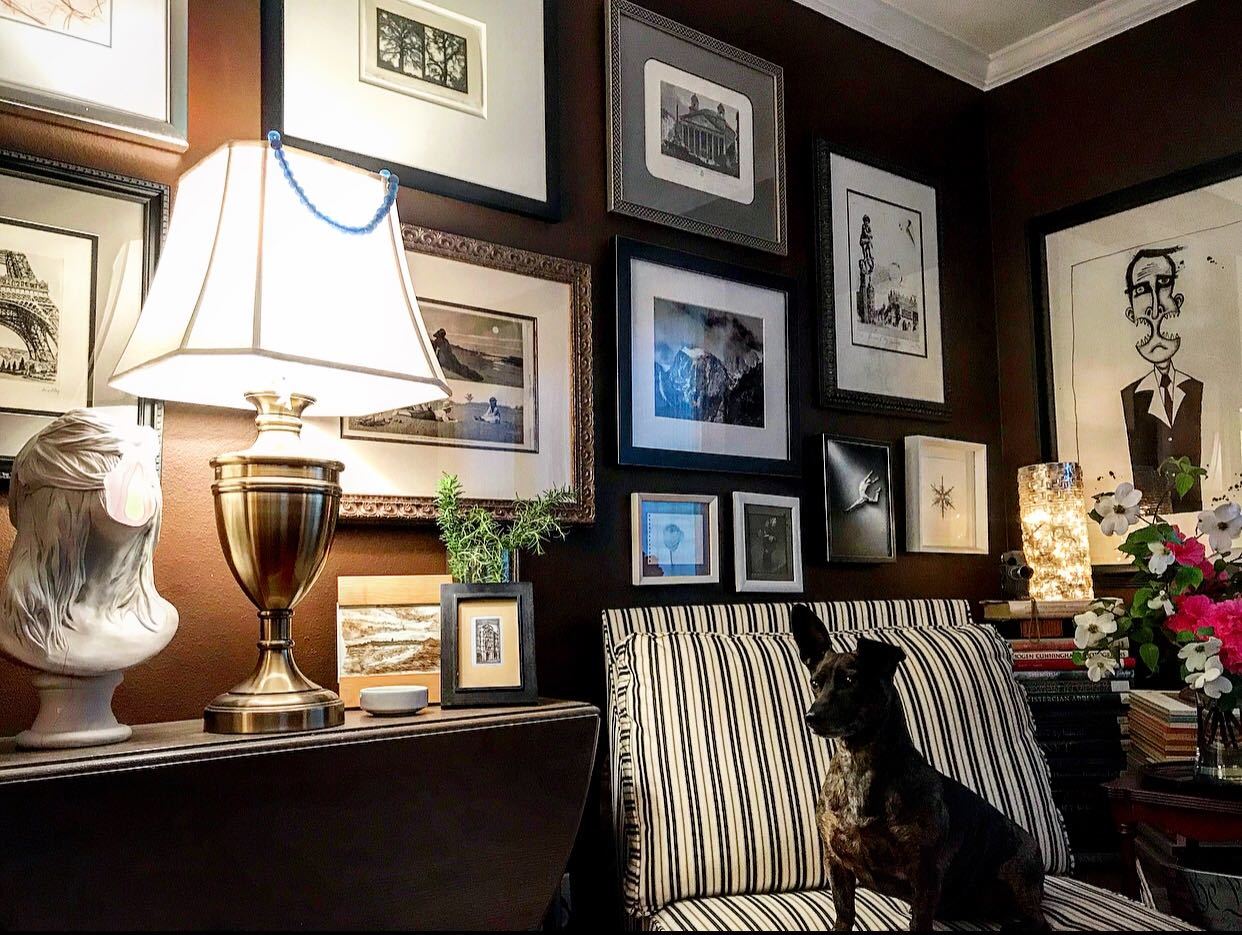 Join other members of Atlanta Contemporary for a virtual behind-the-scenes tour of Atlanta's best contemporary art collections. This week we are giving you an exclusive look at Atlanta Contemporary's Executive Director, Veronica Kessenich's home and private art collection.

You must be a member of Atlanta Contemporary in order to attend. The Zoom registration link will be shared with members only. 
If you are not yet a member and would like to participate, click here to process your membership. Once confirmed, send an email to Abby Bullard at [email protected] with your receipt and she will then share the Zoom registration link.
About the collection:
Veronica Kessenich began collecting art when local photographer, David Swann, gave her a photograph for Christmas in 1986. Many years later, her collection started with works on paper (as they were generally less expensive) from cities and countries she visited and now boasts of sculptures and paintings.

During her first year of college, Kessenich purchased her first typewriter for $1. While that would be the last one she bought, her collection now has over 10 working typewriters – 8 of which sit on the steps going up to the second floor of her condo. Notwithstanding the typewriters, she has also amassed an array of cameras, projectors, and old slide photographs.

She began assembling an earnest collection while working with gallerist, Fay Gold. The first work of art she purchased – a small Doug and Mike Starn lysonic ink jet print – was one of the many works to be acquired. Additional photographers in the collection include: Robert Mapplethorpe, Bob Kolbrener, Joyce Tenneson, Len Prince, Jessie Mann, and others. Artwork by artists represented by Fay Gold that also reside in the collection are: Robert Jessup, Joseph Guay, and Melissa Herrington.

When Kessenich joined Atlanta Contemporary in 2013, she continued building her collection buying works by current and former Studio Artists as well as artists exhibited. Though some of these works adorn the walls of her office, the artists include: Dapper Bruce LaFitte, Fallen Fruit, Thad Kellestadt, and Christina West.

-
Atlanta Contemporary believes in free admission, every day and our support program is vital to engaging experimentation and risk-taking through exhibitions, programming, and support of working artists. Click here to learn more about membership -or- upgrade to the next level in support of AC's artists during COVID-19.
While we miss seeing you in the galleries and on our campus, we invite you to engage with us VIRTUALLY. With Pop-Up Programming, Virtual Talks, quarantine cocktail recipes and pandemic playlists – we want to connect with you #togetherapart. We're here for you Atlanta – we've got your back!
On Friday, March 13 in the interest of promoting public health, we decided to temporarily close Atlanta Contemporary to the public. Staff remain available by email and phone and will telework during this time. The executive leadership of Atlanta Contemporary will continue to monitor the situation and asses the need for continued closure. Stay safe and healthy. We look forward to welcoming you back to Atlanta Contemporary soon.
Bio
As Executive Director, Veronica Kessenich stewards the mission and strategic plan of Atlanta Contemporary, guiding the artistic programming with an array of independent curators and program partners. Kessenich joined Atlanta Contemporary in June 2013 as Development Director and was appointed to the role of Executive Director in July 2015. Kessenich authored and executed the Capitalization Fund grant that underwrote Atlanta Contemporary's transition to free admission which since implementation has seen a radical transformation in annual attendance – an over 109% increase. She is a graduate of the University of St. Andrews (Scotland) where she earned an M.Phil in Art History and received her undergraduate degree from Saint Mary's College in Indiana. Kessenich also teaches at Agnes Scott College in the Art Department as an adjunct instructor in Art History.
Location
Members can email the Development Manager, Abby Bullard to receive the Zoom registration link.
Contact Info

Abby Bullard
(404) 688-1970 ext. 405


[email protected]
---
Upcoming Events
September 25 – September 26
Contemporary Dance
Dance Canvas Summer Artist Residency: Closing Performances
Atlanta Contemporary and Dance Canvas are partnering on a new initiative that provides time and space to dance artists in metro Atlanta.
October 8 / 12:30pm
Contemporary Talks
A Conversation Between Sister Cities
Les Abattoirs and Atlanta Contemporary
Presented by Cultural Services of the Embassy of France in the United States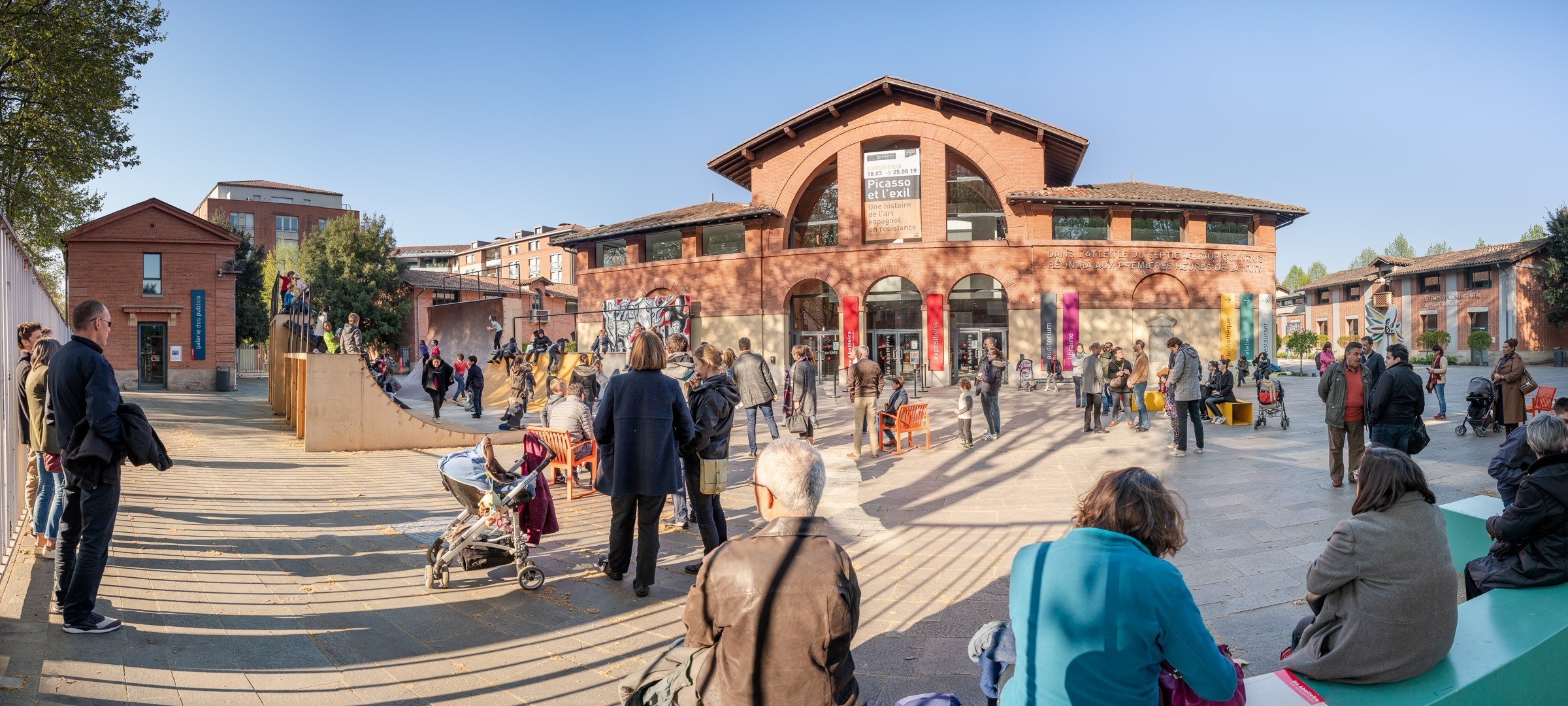 Atlanta Contemporary and Les Abattoirs partner together for a dynamic conversation between executive directors, Veronica Kessenich and Annabelle Ténèze, and how they steward their respective organizations through these unprecedented times.
October 17 / 12:00pm
Contemporary Talks
Discrit
Presented by Idea Capital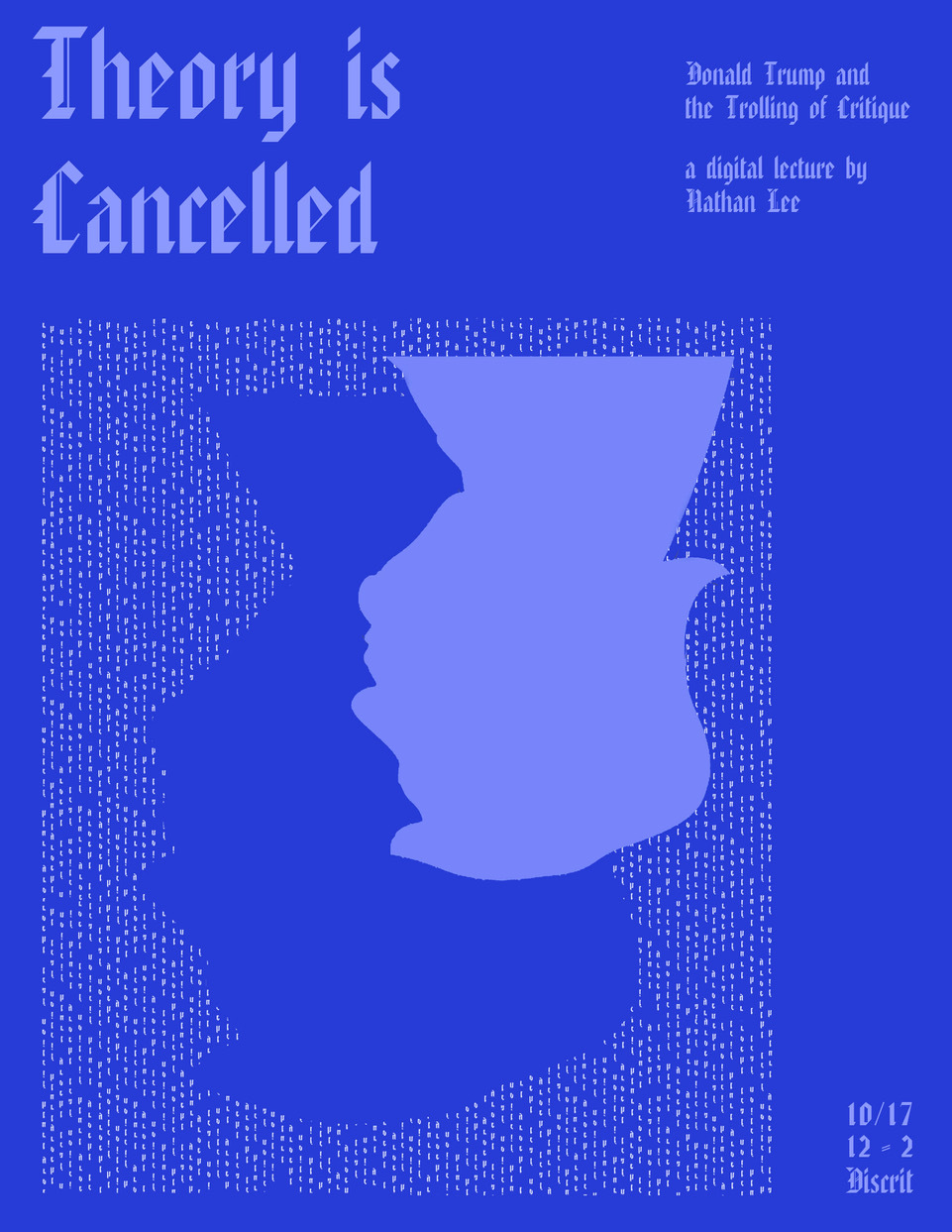 Join us for Discrit, a free art education initiative spanning lectures, screenings, workshops, and panels designed to foster lively conversation and speculation about contemporary art and culture.