Past Event

June 19, 2018 / 6:30pm – 8:00pm
Home Is Where the Art Is
City Hall, Atlanta
Off-site
---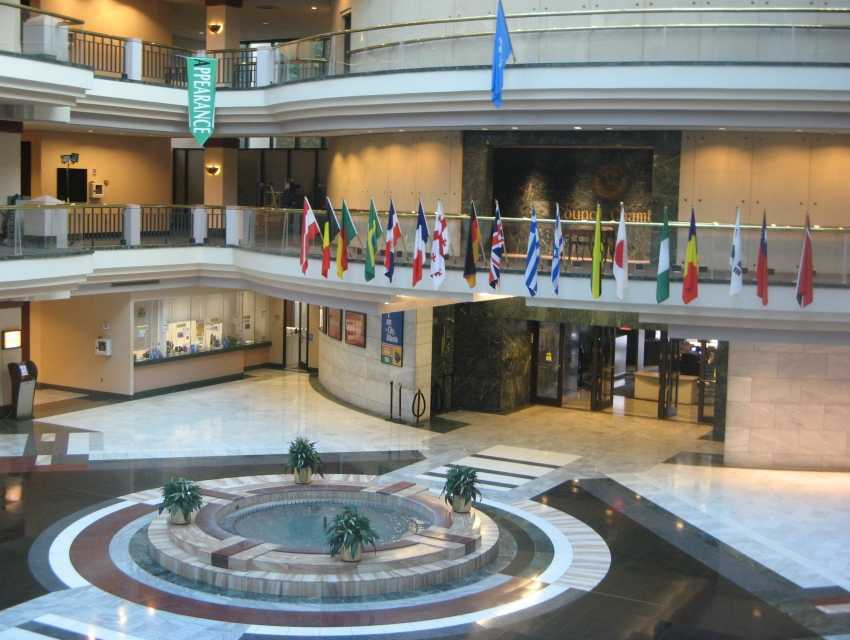 You are invited to go behind-the-scenes and see some of Atlanta's best contemporary art collections.
This walking tour of the Atlanta City Hall complex will explore its architectural history and artistic components, events leading to the construction of the two buildings (the Historic Tower and the 1980s addition), the relationship of the buildings to the rest of Downtown, and how the buildings have represented the City of Atlanta over the years. The tour will also include discussion of the buildings' architects, historic preservation principles, and a bit of political history as well. The tour takes place both inside and outside the building, and lasts about 1.5 hours. Handicapped access is available with advance notice.
Admission is FREE. Please reserve your ticket by clicking the link above. Limited capacity. This event will fill up!

Bio
Doug Young received a Bachelor's degree in Urban Affairs from the College of Architecture at Virginia Tech in 1991. Doug came to Atlanta to attend graduate school at Georgia Tech, where he received a Master's degree in City Planning (1994) from the College of Architecture. In 1996, Doug was hired by the City of Atlanta's Urban Design Commission as the agency's Historic Preservation Planner in order to more fully integrate historic preservation into the City's overall planning efforts. In late 2008, he took on management of all of the day-to-day operations of the Urban Design Commission and Historic Preservation Division. In June, 2010, Doug was promoted to Assistant Director for Historic Preservation within the Office of Planning and Director of the Urban Design Commission. He is now an Assistant Director for Historic Preservation in the Office of Design.

RSVP
Location
Guests who have reserved tickets online or at the Front Desk will receive an email with details related to parking. We recommend using a personal email address when purchasing your ticket and checking your spam folders. If you do not receive an email from us by 12:00pm on the day of the event, please reach out to us via email.
---
Upcoming Events
September 24 / 12:00pm
Contemporary Kids
Contemporary Kids
A free and interactive family-friendly program, Contemporary Kids introduces children to contemporary art and artists through approachable media and hands-on activities.

October 5 / 6:00pm
Open Studios
Open Studios
Studio Artist Program
Join us as we spotlight our studio artists, see their work firsthand, and share a cocktail in support of local working artists in Atlanta.
October 7 / 2:00pm
Contemporary Talks
Drawn Together | Artist Talk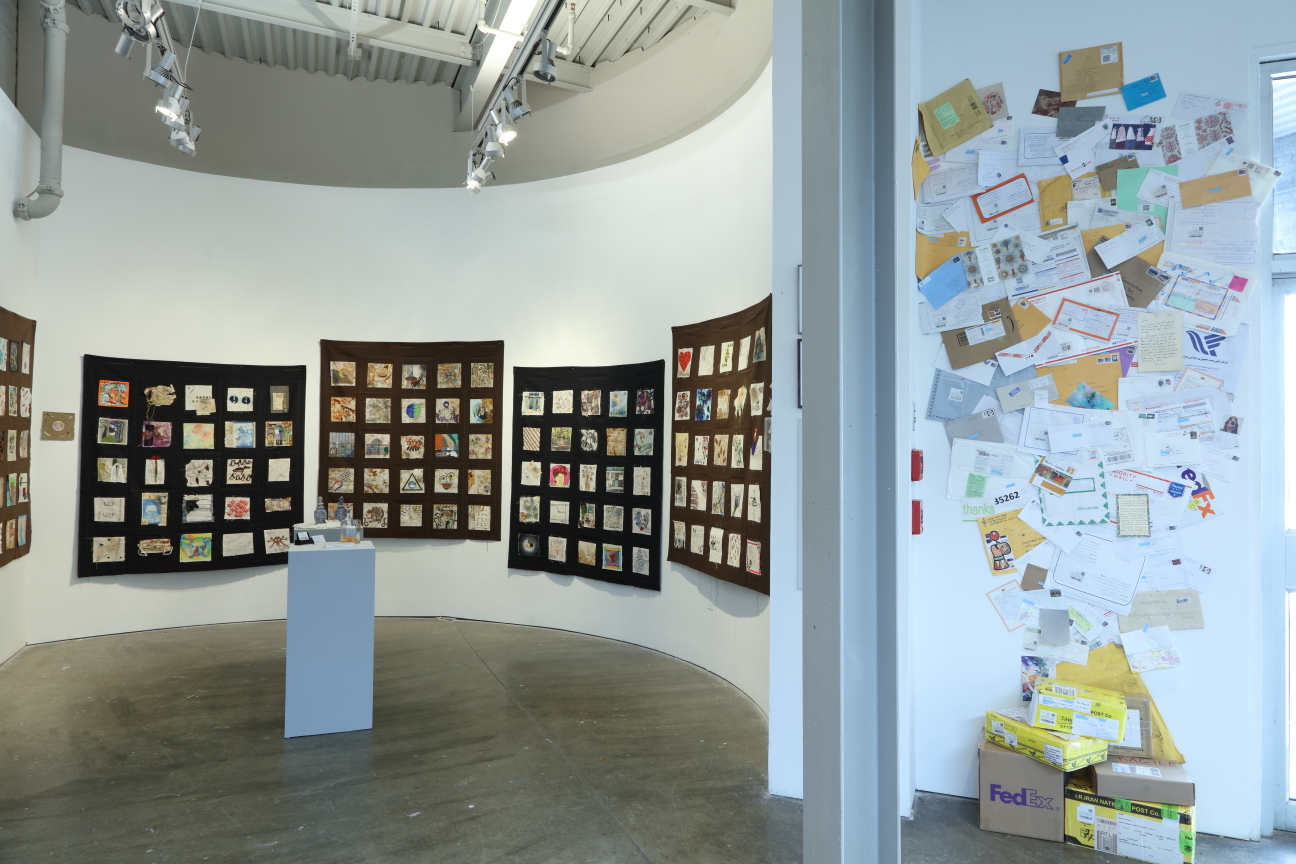 Join Soude Dadras (curator) and Jessica Caldas (artist) for a discussion about the exhibition Drawn Together currently on view in Contemporary On-Site.