Past Event

November 17, 2017 / 7:00pm – 9:00pm
American Music Show
#4: A Day in Forsyth County, a Night at Mardi Gras
Presented by
Film Love
Screening
---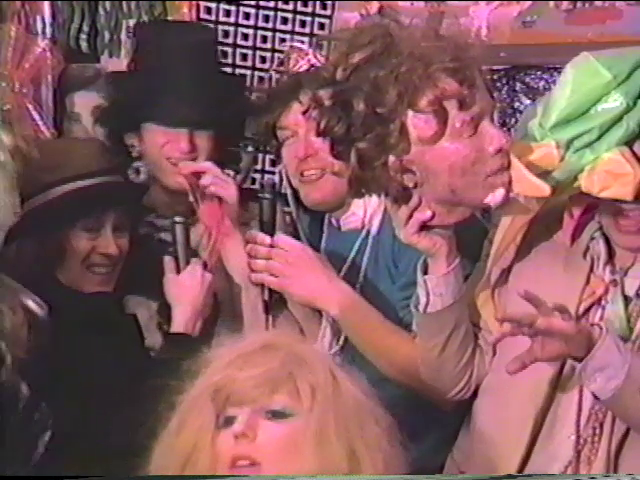 Join us for Film Love's screening of American Music Show #4: A Day in Forsyth County, a Night at Mardi Gras.
The fourth screening in Film Love's American Music Show retrospective documents the show's visionary method of incorporating performance into a historic public event, and its subversive transformation of this event through the medium of public access television.
January, 1987: a march protesting racism in Cumming, Georgia, is violently turned back by local members of the Ku Klux Klan. The Klan then holds an impromptu rally. 
A week later, the marchers return twenty thousand strong and this time the march goes on. Two Atlanta drag queens, Lahoma and Lizette, went to the first march with video camera in hand – and stayed to document the aftermath in close-up footage. On the next week's American Music Show – broadcast between the two marches – Lahoma and Lizette appeared in full drag, showing the video and annotating the events while in character. They show racist and homophobic propaganda they collected at the event, including the climactic display of a Klan t-shirt complete with a subversively outrageous suggestion for how to model it. The following week's episode ups the ante, when American Music Show singing star and investigative reporter Wanda Peek (the brilliant Molli Worthington) and Starbooty (a brave RuPaul) descend on the second, more successful march. Worthington's flawless comic performance in character in the midst of this event is a television landmark, while the ever-spectacular RuPaul attracts both media attention and violent heckling from racists mere yards away. And characteristically for meta-producer and cameraman Dick Richards, everything here – certainly including the march itself – was a potential target for satire.
Finally, more of Lahoma and Lizette's footage, including the Klan rituals and cross burning they taped, was shown on a subsequent edition of The American Music Show devoted to Mardi Gras (with an overcrowded Bourbon Street hilariously replicated in Dick Richards' Candler Park living room). The footage is both an important historical document and difficult to confront; but the show's incorporation of these images into a talk-show parody within a Mardi Gras recreation encircles them, transforming our encounter with this material into something deeper and stranger than standard models of political discourse and entertainment allow. Edited clips of these encounters have circulated for years on Youtube, but Film Love will present the complete episode of Wanda Peek and Starbooty in Forsyth County, as well as longer portions of the other episodes as originally broadcast in January and February, 1987. These fuller segments reveal the crucial context in which the show placed these incendiary images. They show how this group of performers and producers, empowered by the availability of public access television and free from the strictures of network TV and mass culture, took full advantage of their position to suggest another, risky method of confronting white supremacy: drawing the circle of queerness and comedy ever wider, to fully incorporate the imagery of hatred – the better to break it down from the inside.
Bio
Andy Ditzler is a curator, musician, and interdisciplinary scholar based in Atlanta. He founded the Film Love cinema series and co-founded the idea collective John Q. He earned a PhD in Interdisciplinary Studies from Emory University, with a concentration in cinema curation, and was trained as a musician at Indiana University.
---
Upcoming Events
February 11 – February 13
Opening
Exhibition Openings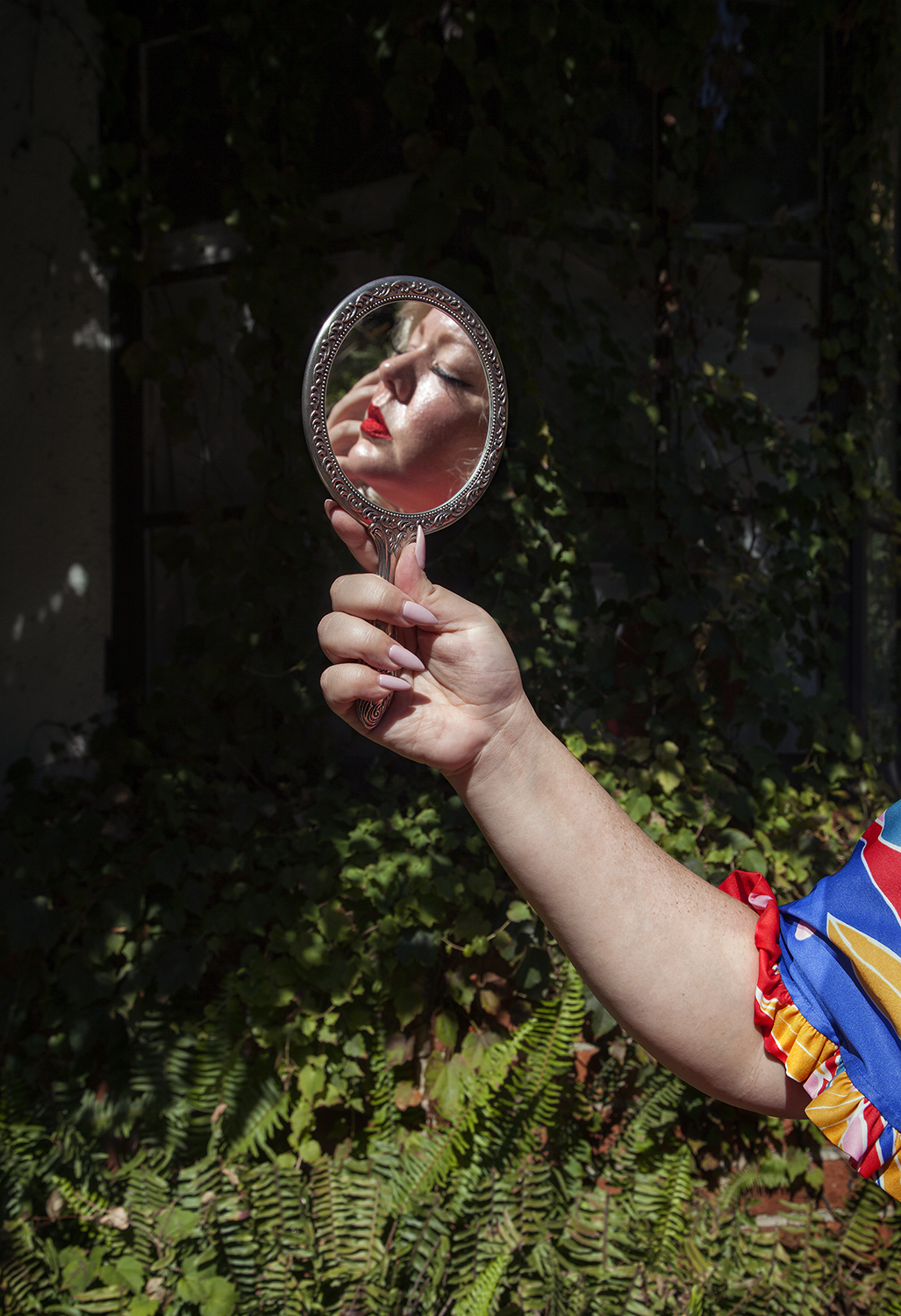 Celebrate the openings of the new exhibitions.
June 11 / 7:00pm
Art Party
ART PARTY 2022
'tis The Season
Join us for our annual fundraiser - a night in which our whole campus is transformed with programming on the pavilion, special presentations throughout the campus, and of course, Open Studios with our artists in the Studio Artist Program.