Past Event

March 11, 2016 / 7:00pm – 11:00pm
I'm Alive Tour
Abdu Ali, :3ION + Dylijens
Presented by
Nasty Cowboy and Foist Magazine
Special Event
Performance
---
Erected from the ghettos of Baltimore, Abdu Ali raps, sings, and chats over unorthodox and future sounds, creating music that's visceral, spiritual, and very real. From his energetic visceral performances, spiritualizing audiences as a cosmic, punk, and soulful tempest on stage to his work to transcend musical boundaries has put in him in genre categories along lines of afro-futurism to noise rap to "post-apocalyptic" sounding.
:3lON (Elon Battle) is an autodidact artist bred in Baltimore that specializes in avant-garde singing/songwriting and music production. He was rewarded with City Paper's Best R&B of 2015. In february he released his first ep "RONIN" via NinaPop records, a label started by LA based artist Schwarz.
Sequoyah Murray is an Atlanta-based producer/songwriter/visual artist. He released his debut album 'True Fun' in 2015. The album was inspired by the likes of Experience era Jimi Hendrix, Dwight Treble, Zap Mama, Massive Attack, The Beatles, Prince and Caetano Veloso…
Pretty Boy is the collaborative project of Atlanta musicians Yancey Ballard, Kale Swick, and Gently Yoused. Formed during the brisk winter chill of 2015, Pretty Boy made a commitment to refined absurdity, punk politics, and queer dynamics. The collective is currently recording their debut full-length record, "It Ain't Easy Being Pretty".
VagueBabies will present a performance examining the structures which inform and (re)produce the forces of white supremacy that are nuanced and tucked away, dealing with language, the body and the movements and behaviours which erase and regulate the experience of black life.
---
Upcoming Events
June 27 / 6:00pm
Contemporary Cocktails
ColorATL + Creature Comforts
An Adult Coloring and Brewery Night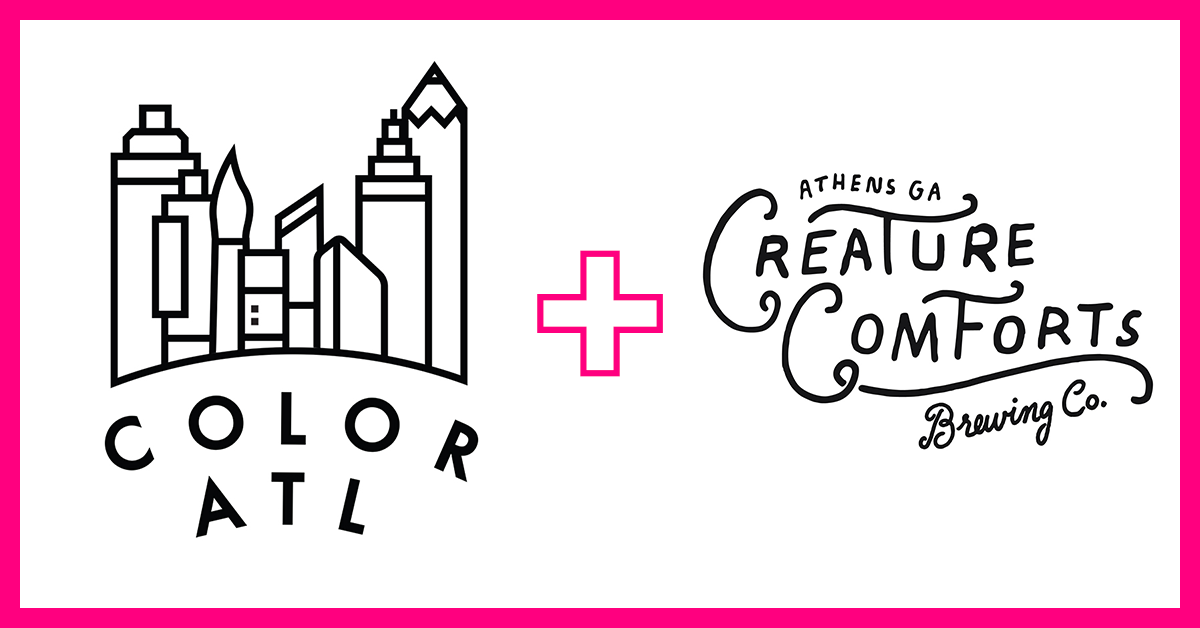 ColorATL and Creature Comforts are joining together to bring Atlanta Contemporary an evening of brews and creativity.

June 30 / 12:00pm
Contemporary Kids
Contemporary Kids
A free and interactive family-friendly program, Contemporary Kids introduces children to contemporary art and artists through approachable media and hands-on activities.

July 11 / 6:00pm
Contemporary Talks
SFQP Artist Talk
with Saiel Solomon
Presented by Southern Fried Queer Pride
SFQP Artist Talks are a new series of talks and workshops featuring local Atlanta artists sharing their work, experiences, and insight!