Contemporary Cocktails
Past Event

June 15, 2017 / 7:00pm – 8:00pm
Lauren Haynes
Presented by
BURNAWAY & Flux Projects
Special Event
Talk
---
Join us in welcoming Lauren Haynes, curator of contemporary art at Crystal Bridges Museum of American Art in Bentonville, Arkansas, for a free and public talk.
Haynes will be a mentor in the fifth cycle of BURNAWAY's Art Writers Mentorship Program, as well as the first guest in Flux Projects's new Visiting Curator series that will invite esteemed national and international curators to conduct studio visits with Atlanta-based artists throughout the year.
Lauren Haynes
Prior to joining Crystal Bridges in October of 2016, Haynes worked at the Studio Museum in Harlem for almost ten years. She will discuss her transition from New York City to Bentonville, her curatorial practice, and how her approach to curating has changed since the move. What does it mean to curate contemporary art away from a major art center? What does it mean to go from a mission-specific institution to a museum with a collection spanning from the colonial period to today?
BURNAWAY
Founded in 2008, BURNAWAY is an Atlanta-based nonprofit organization that promotes contemporary art in the South in order to enrich the region's cultural life and connect its diverse creative communities. Our authoritative online magazine and writing programs provide a platform to increase national recognition of our region's artists and art writers. We fulfill our mission through our online art magazine, our Art Writers Mentorship Program, the Atlanta Art Guide, writing workshops, and public talks.
Flux Projects
Founded in 2009, Flux Projects is a non-profit arts organization that engages Atlanta's public spaces with thought-provoking art that changes the way people experience the city and think about our community. The goal for the Visiting Curator Series is to generate exposure and opportunity for area artists and cultivate broader recognition for Atlanta's vibrant and innovative arts community.
---
Upcoming Events
May 1 / 6:00pm
Off-site
Young Professionals Happy Hour
at Whitespace Gallery
Join other Young Professional members of Atlanta Contemporary for a special happy hour at Whitespace Gallery in Inman Park.
May 1 / 6:30pm
Special Event
Fashion in Bloom
Presented by Dream Warriors Foundation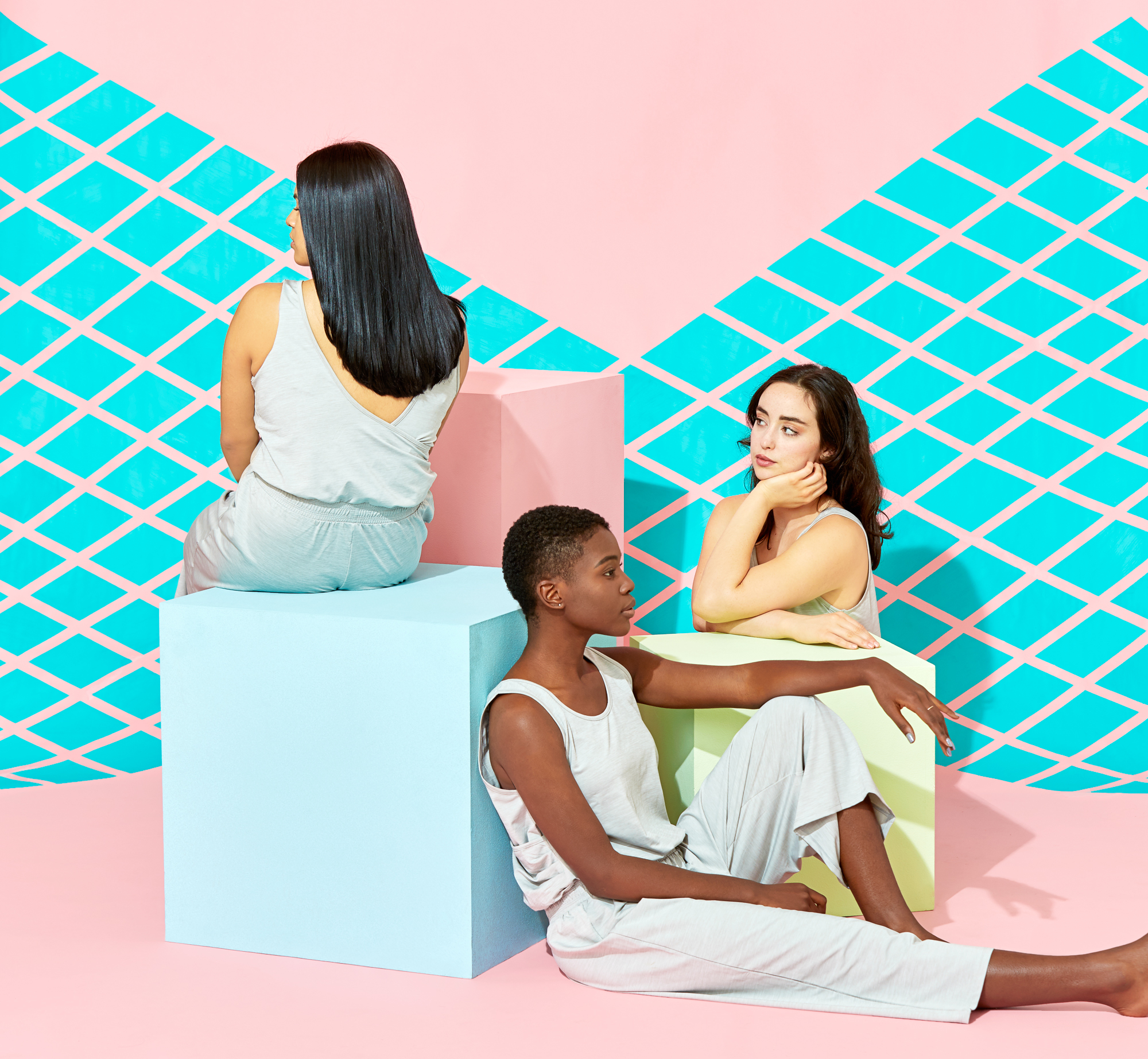 Dream Warriors Foundation presents Fashion In Bloom, a celebration of creative expression, bringing together local designers/makers who are moving the art of slow fashion forward with the local dance community in a unique fashion show experience.
May 9 / 7:00pm
Contemporary Cocktails
Exhibition Openings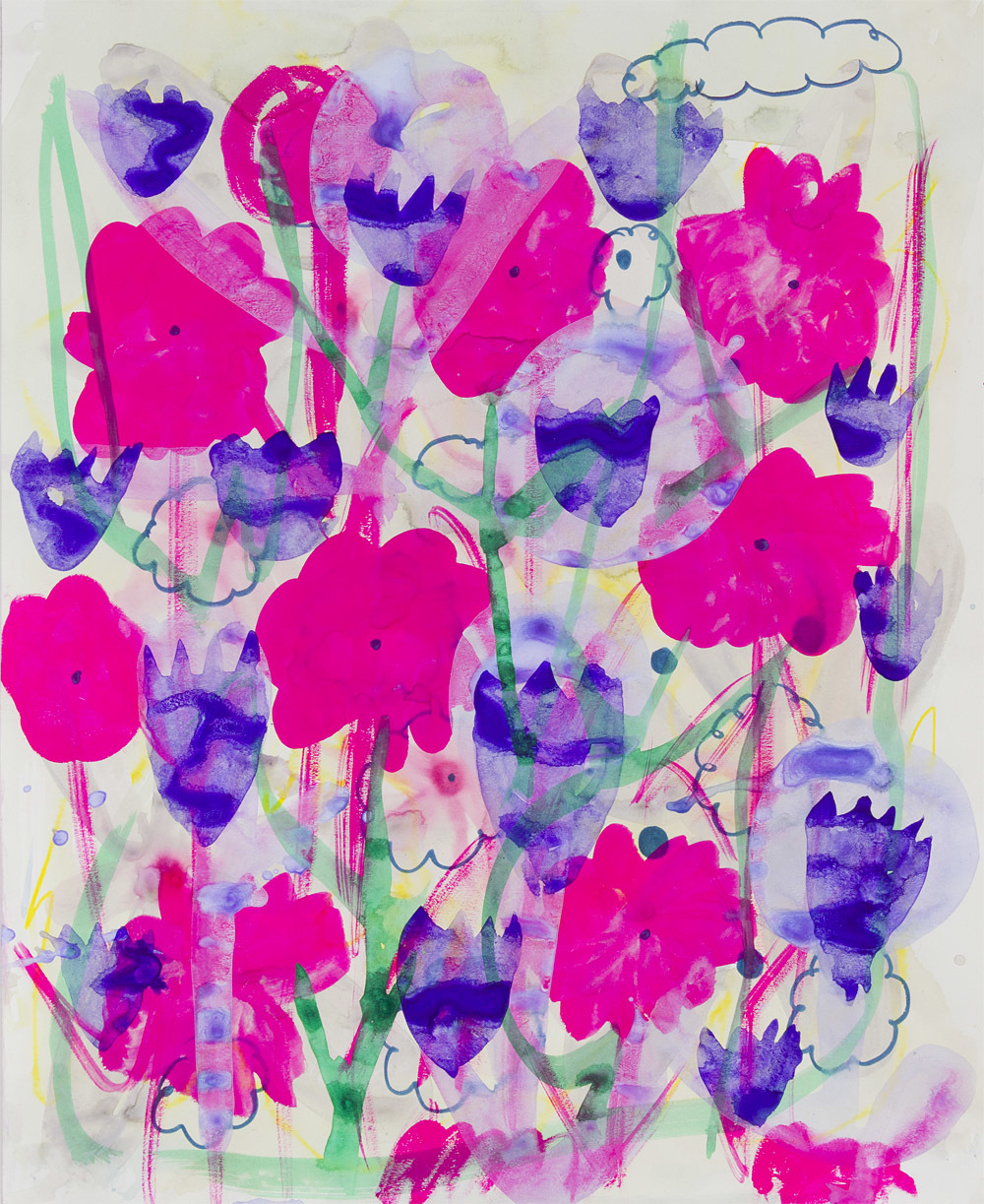 Join Us for our Spring Exhibition Openings with solo shows by William J. O'Brien and Erin Jane Nelson. New Project Space exhibitions will open concurrently. Check our website for details!