Past Event

August 10, 2020 / 1:00pm – 2:00pm
Meditation Monday
Tapping with Hannah Joy
Virtual
---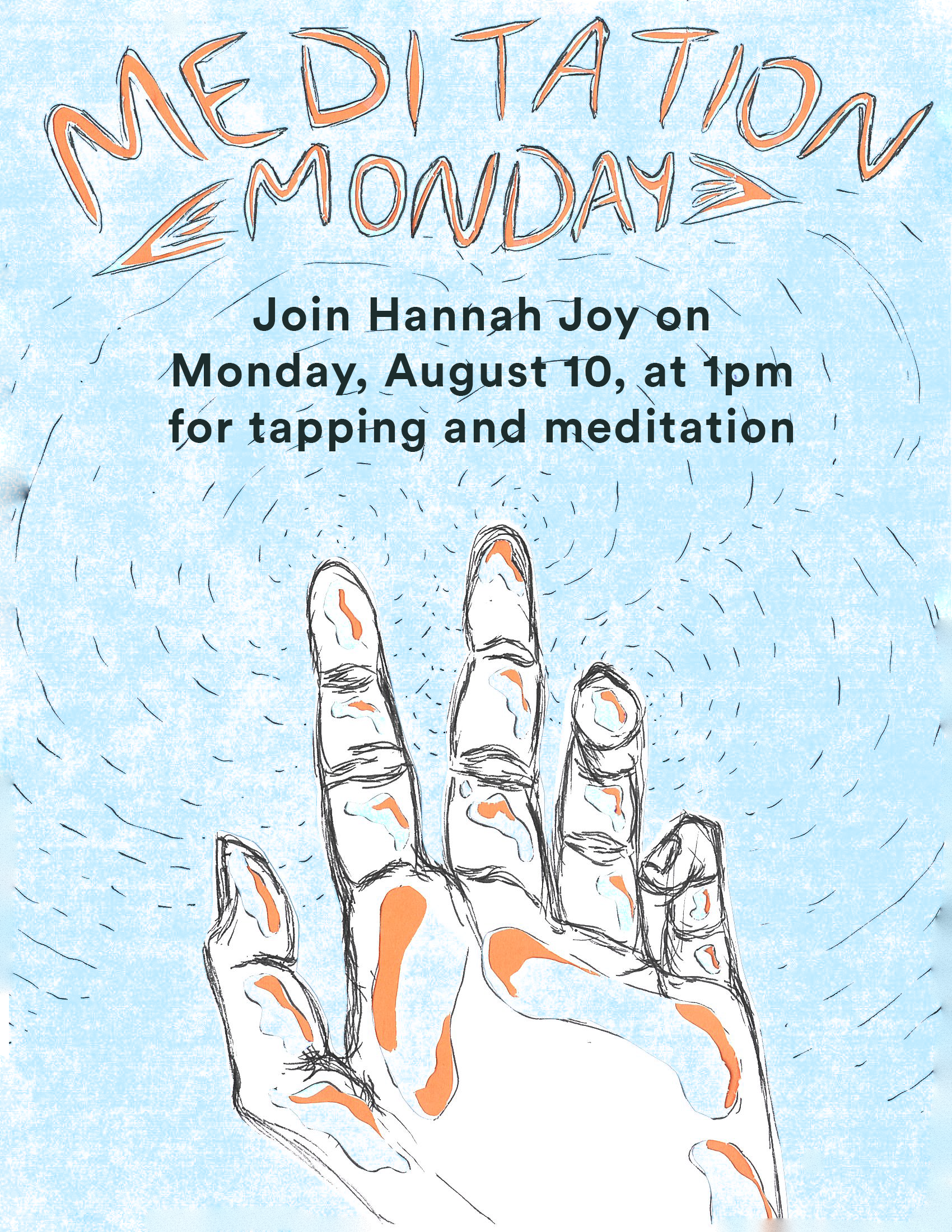 Every second Monday of the month, Atlanta Contemporary hosts a session of mindfulness-based activities to inspire awareness, creativity, and healing for everyone. "As within, so without," goes the saying, and during a time of heightened collective stress, anxiety, and fear, Atlanta Contemporary strives to be a beacon of hope and inspiration. We are partnering with meditation instructors, artists, sound-healers, and more, to support the community in a healthy and insightful way. We hope that your hearts will be open to receiving these gifts and that you may ease into a brighter future. And, if you know someone who may benefit from these sessions, please do not hesitate to share the love.
On Monday, August 10th, join Hannah Joy as she leads participants in a grounding meditation utilizing tapping, or Emotional Freedom Technique (EFT). EFT, more commonly referred to as "tapping," is a technique based on a combination of modern psychology and Chinese acupressure. Tapping is a healing modality shown to have positive effects on myriad mental dis-ease, including stress, anxiety, fear, emotional disorders, chronic pain, addiction, weight control, and limited belief systems, to name a few.
Participants will follow a guided tapping pattern with their fingertips across different meridians- or energy pathways (in traditional Chinese medicine)- of the body, while focusing on negative emotions or physical sensations as they arise. This aids in calming the nervous system, thereby restoring the body's energetic balance, and rewiring the brain's reactions to external stimuli in healthy ways. Tapping works directly with the mind-body connection to bring relief and release of negative feeling states. It is a healthy coping mechanism for mental and emotional distress that anyone can learn and do anytime they feel they need it. Join Hannah in experiencing the healing power of tapping on Monday, August 10th, at 12 PM!
There is a growing pool of scientific research for the efficacy of EFT in specific psychological realms, such as post-traumatic stress disorder (PTSD), anxiety, and phobias. Check out more here:
Jennifer Partridge, EFT/Tapping Guide
Book: Tapping the Healer Within, by Roger Callahan & Richard Trubo | Order on Amazon/Charis
Bio
Hannah is an artist of Indian heritage based in Atlanta, GA. She aims to inspire healing through self awareness via her meditative practice and artistic creations. Hannah practices Vipassana meditation, which is the cultivation of "seeing reality as it is," and teaches the foundation of the technique to those who are willing to receive this seed. She began meditating 3 years ago and dwelled within the monastic setting of the Southeast Vipassana Center in Jesup, GA, for a year both volunteering and growing her practice. Since experiencing the immense benefits of a consistent meditative practice, she adopted complementary habit patterns, including yoga, therapeutic art, and tapping. Hannah continuously aspires to heal and grow herself while inspiring others to do the same introspection and evolution of their inner landscape.
Her artistic body is inspired by her flame of self-awareness developed in meditation with notes of her Indian heritage. She typically utilizes ink on paper and mixed media in a process-focused style of working; i.e. prioritizing the creative experience rather than a specific outcome. Currently, Hannah hopes to share both her creative and meditative processes with humanity through the lens of hope and healing.

RSVP
Location
This is a virtual event via Zoom. Register here to receive access to the meeting when it begins.
---
Upcoming Events
October 8 / 12:00pm
Contemporary Talks
BLDGS Talk + Tour
Presented by Atlanta Design Festival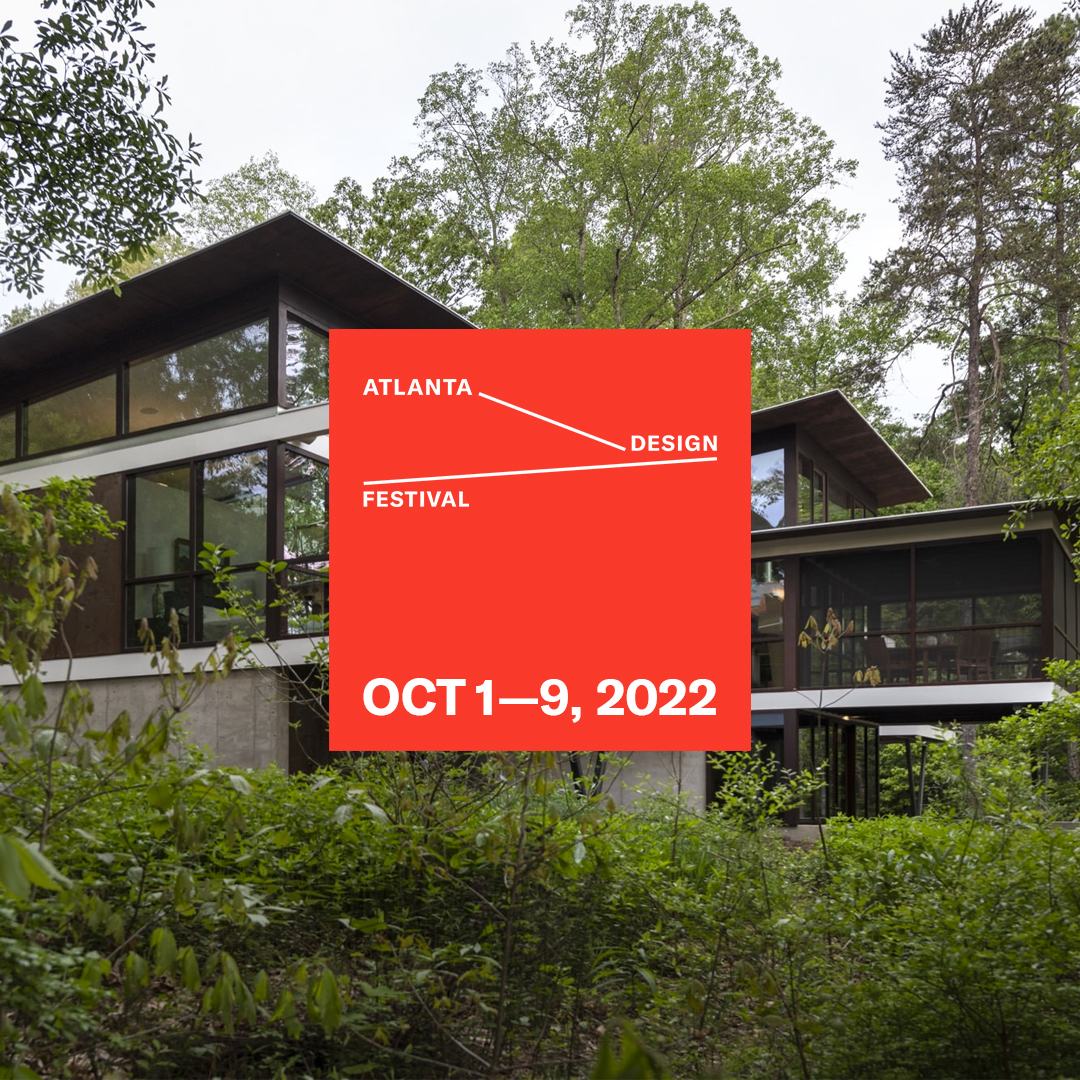 Grab a coffee and explore the historical Atlanta Contemporary building with the BLDGS, the architecture group behind the 2013 renovation of the galleries. This tour is part of the Atlanta Design Festival tour series with MA! Architecture Tours.
October 13 / 6:00pm
Contemporary Talks
Andres Serrano's Insurrection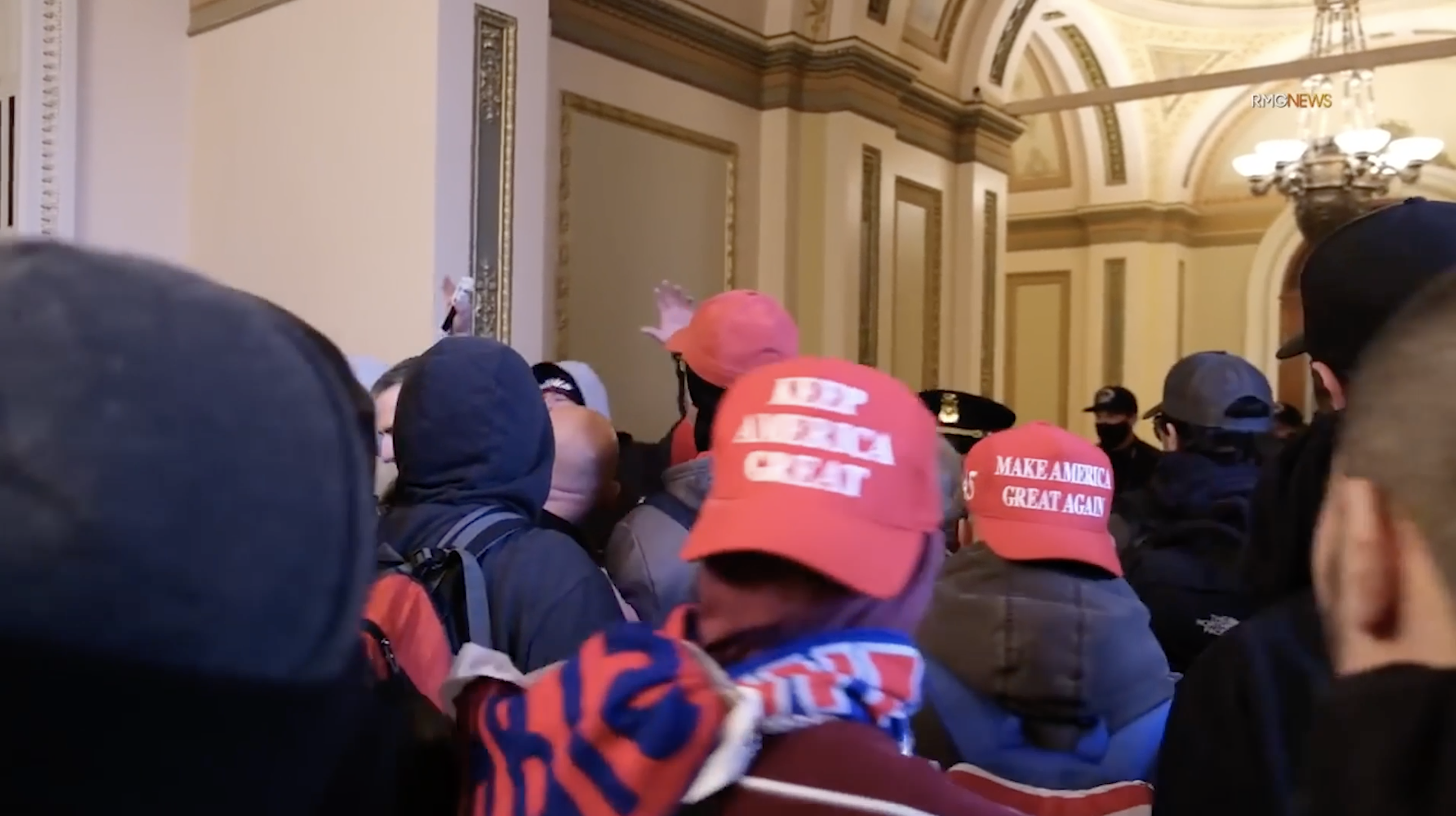 Atlanta Contemporary hosts a screening of Insurrection, followed by a Q+A with the filmmaker, Andres Serrano moderated by Gregory Zinman, Associate Chair of and Associate Professor in the School of Literature, Media, and Communication at the Georgia Institute of Technology.
October 19 / 6:00pm
Contemporary Off-Site
Callanwolde Gallery Tour
Members Only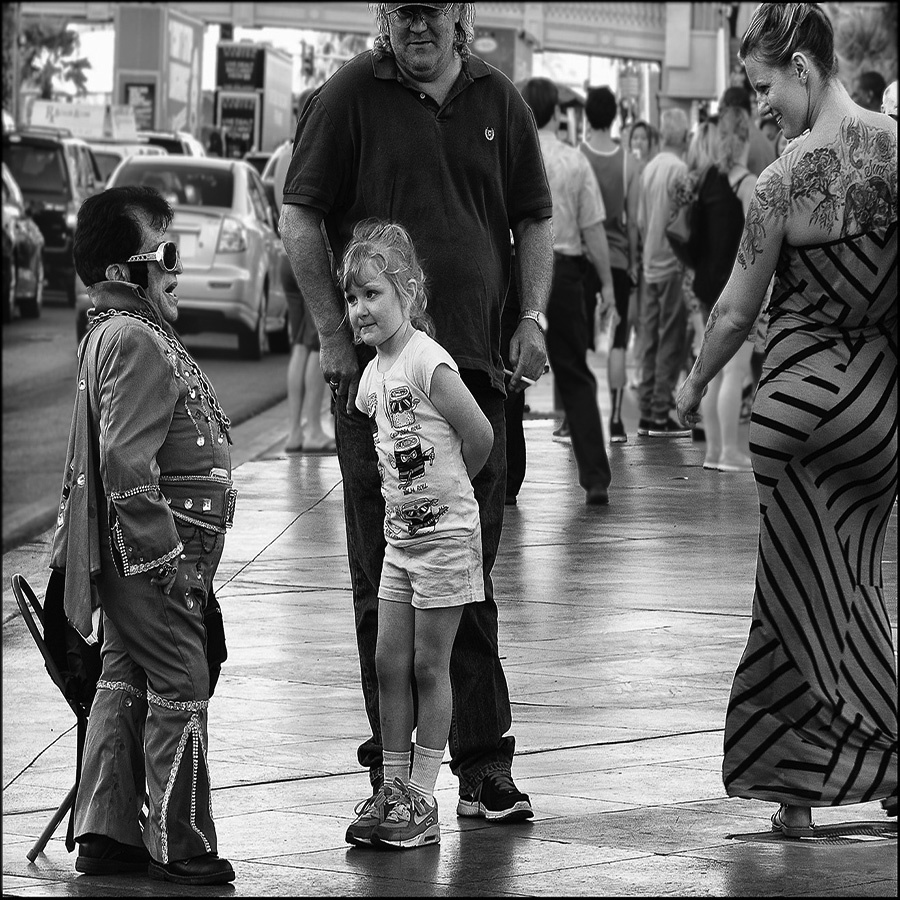 Members will tour the fine art gallery located at Callanwolde Fine Arts Center.