Contemporary Cocktails
Past Event

September 29, 2022 / 6:00pm – 9:00pm
Meet the Makers
Presented by
Atlanta Art Week
Special Event
---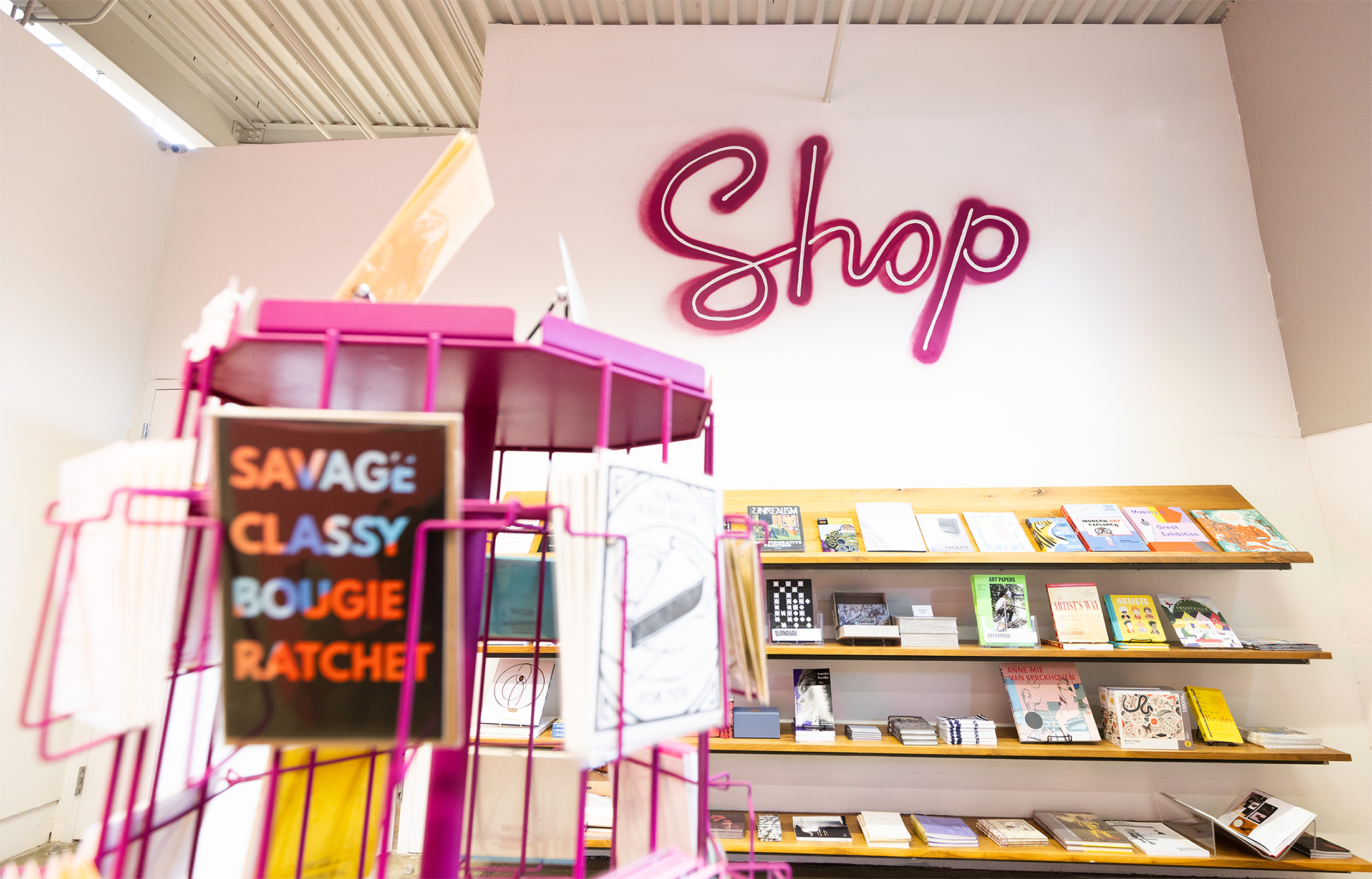 Celebrate the one-year anniversary of our SHOP with Meet the Makers, an event showcasing the work of past and present SHOP artists curated by Lynne Tanzer. Engage with the artists, shop their wares and sip on a cocktail crafted by a talented mixologist from A Sip of Paradise Garden.
There will be activated stations where you can see artists engaged in their craft throughout the event. Kiinco Clay will be throwing pottery on a wheel, Jessie Lamay (Prettiest Lobster) will be making beaded jewelry, and we will have a Very Good Puzzle puzzle for guests to take a break and enjoy some playtime.
Lynne will also create a special section of some of her favorite items over the past year.

A card-only bar is available to visitors 21+.

Parking is free in the lot at Bankhead & Means streets. You can access the lot via Bankhead Avenue and proceed past the parking attendant booth.
This event is in partnership with Atlanta Art Week. Check their website for additional details!
---
Upcoming Events
September 22 / 3:30pm
Special Event
Music Video as Black Art
Presented by liquid blackness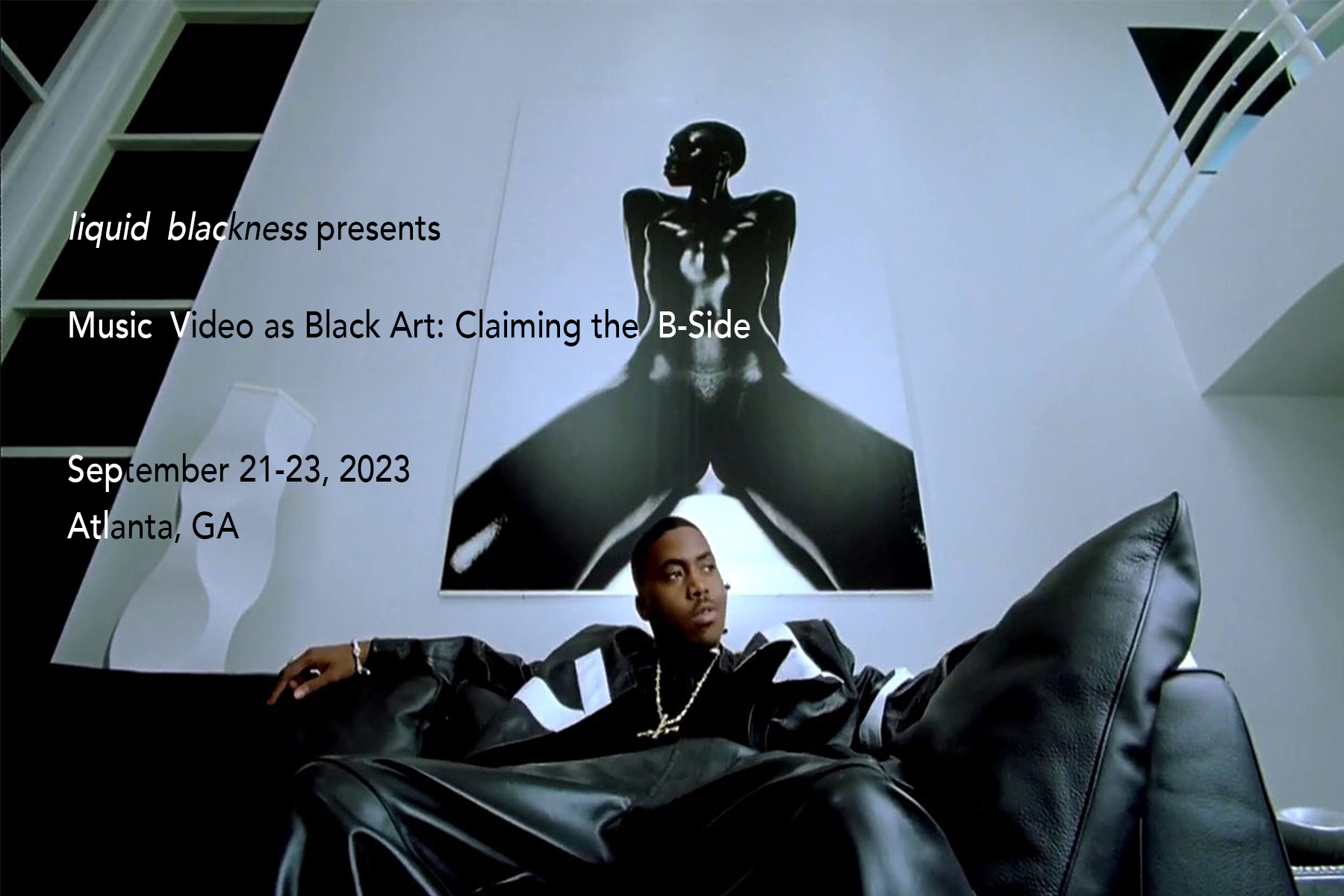 liquid blackness presents Music Video as Black Art: Claiming the B-Side. A Symposium that celebrates the 10-year anniversary of the founding of liquid blackness as a study group.
September 24 / 12:00pm
Contemporary Kids
Contemporary Kids
A free and interactive family-friendly program, Contemporary Kids introduces children to contemporary art and artists through approachable media and hands-on activities.

October 5 / 6:00pm
Open Studios
Open Studios
Studio Artist Program
Join us as we spotlight our studio artists, see their work firsthand, and share a cocktail in support of local working artists in Atlanta.