Past Event

May 29, 2019 / 6:00pm – 8:00pm
Member Excursion to SCAD Atlanta
Coming Home: an MFA thesis exhibition by Catherine Wilmer
Presented by
SCAD Exhibitions & Art Sales
Supporter Event
Young Professionals
---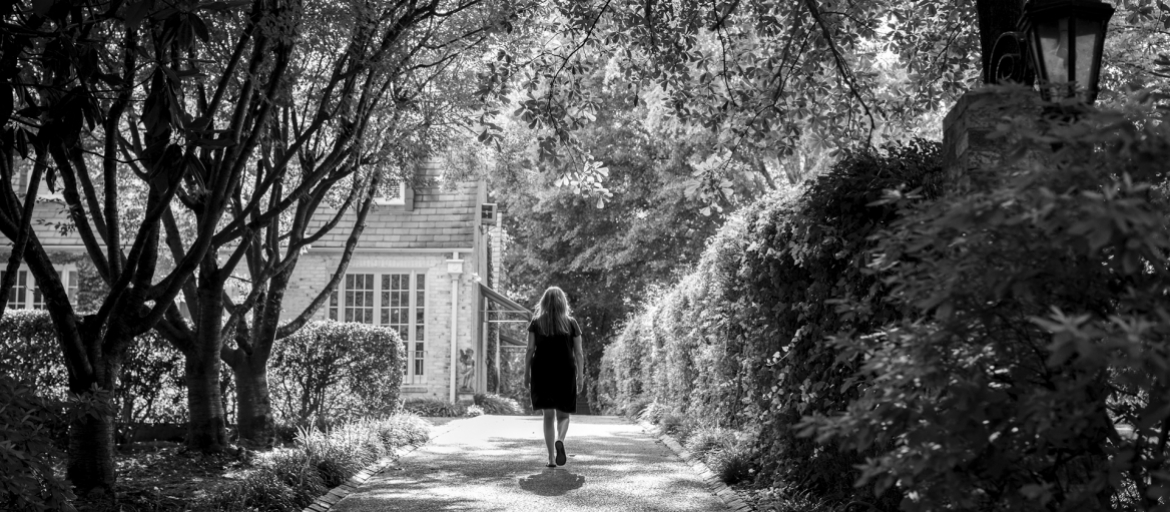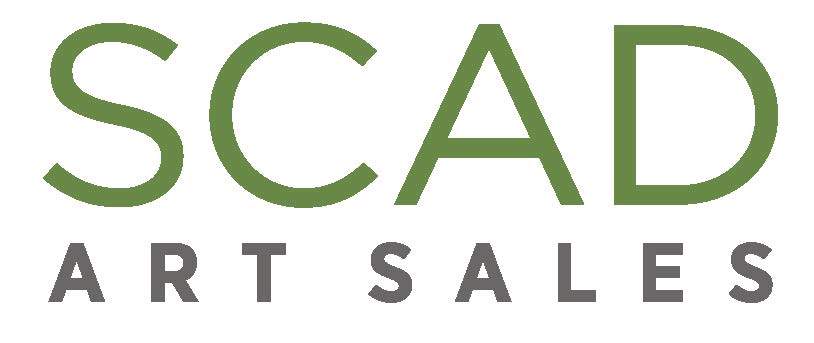 Members of Atlanta Contemporary, collectors, and donors are invited to go behind-the-scenes of Catherine Wilmer's M.F.A. thesis exhibition Coming Home now on view in Trois Gallery at SCAD Atlanta as well as a private tour of SCAD Art Sales.
You must be a member, collector, or donor of Atlanta Contemporary in order to attend. This event is first come, first serve and we only have 15 spots available for the tour. Please RSVP by emailing Abby Bullard, Development Manager, at [email protected] Not a member yet? Click here to sign-up today!
-
SCAD presents Coming Home, an M.F.A. thesis exhibition by photographer Catherine Wilmer (M.F.A. photography) that addresses the plurality of home. Wilmer makes observations about life by exploring the intersections of childhood memory, realities of adulthood and the physicality of home itself. Her work examines the ways in which personal and collective memory define identity, gender, culture and relationships.
After years of living in Paris, the artist moved back to her childhood home to care for her mother and documented her experience of rediscovering home and revisiting childhood memories as an adult. This series of photographs investigates changes in scale from childhood to adulthood and the discrepancies between youthful imagination, expectation, and the physical and practical realities of maturity.
In Coming Home Wilmer presents an adult's perspective of three places that have helped to shape her identity: her dollhouse, her backyard playhouse and the house in which she grew up and where she currently resides. Each represents something different, but they all have an emotional resonance that connects them to each other. For Wilmer, these three edifices embody childhood memory, the passage of time, and the transference of roles from parent to child, and inversely, from child to parent. She examines ways in which visual ideas of identity and family relationships are the cornerstones of home and seeks to create visual worlds in her photographs that mirror the real world.
In photographing the present, Wilmer re-photographs and appropriates the past, acknowledging a sense of time and longing.

Coming Home is highly personal, yet invites viewers to consider their own experiences. In this project, Wilmer asks questions about who we are, weaving together cultural experiences that determine our sense of history and legacy. She says that she was compelled to do this project to better understand home in the context of collective and personal memory. Wilmer states, "As I spend time photographing these interior spaces and surroundings, the feeling of something monumental pervades, yet remains elusive. It's a lingering feeling, vague but strangely poignant and very important. Sometimes I feel blind to the life moments inherent to these surroundings. Sometimes I am looking but all I see are the objects, the dust and the time passing. It pulls me in and holds my heart. There's a stillness in these tiny glimpses of intimate spaces, beautiful light and conversations with my mother. These moments are not perfect, conversations may falter, some don't even have words. I don't cling to them, but they are there and I hold them close."
An Atlanta native, Wilmer is a photographer and mixed-media artist who splits her time between Atlanta, New York and Paris. She earned a B.F.A. degree at The New School/Parsons School of Design.
Wilmer's photographs have been shown nationally and internationally. In Atlanta, she had a solo photography exhibition at the Museum of Contemporary Art of Georgia in 2015, and was part of a two-person painting exhibition at Swan Coach House Gallery. In 2018, her work was included in group photography shows at Photo Buckhead (honorable mention in a juried exhibition) in Atlanta; The Staged Poetic Image Group Exhibition, Rockport, Maine; The Documentary Project Group Exhibition, Red Hook, Brooklyn, New York; The Drum Major Project Exhibition, Fulton County Arts and Culture Public Art Program, Peachtree Gallery, Atlanta.
Coming Home is curated by Ben Tollefson, assistant curator of SCAD exhibitions.

Location
Trois Gallery, SCAD Atlanta

1600 Peachtree Street NW
Atlanta, Georgia 30309
Contact Info

Abby Bullard
(404) 688-1970 ext. 405


[email protected]
---