Past Event

May 2, 2023 – June 16, 2023
Mirror for Membership
Special Event
---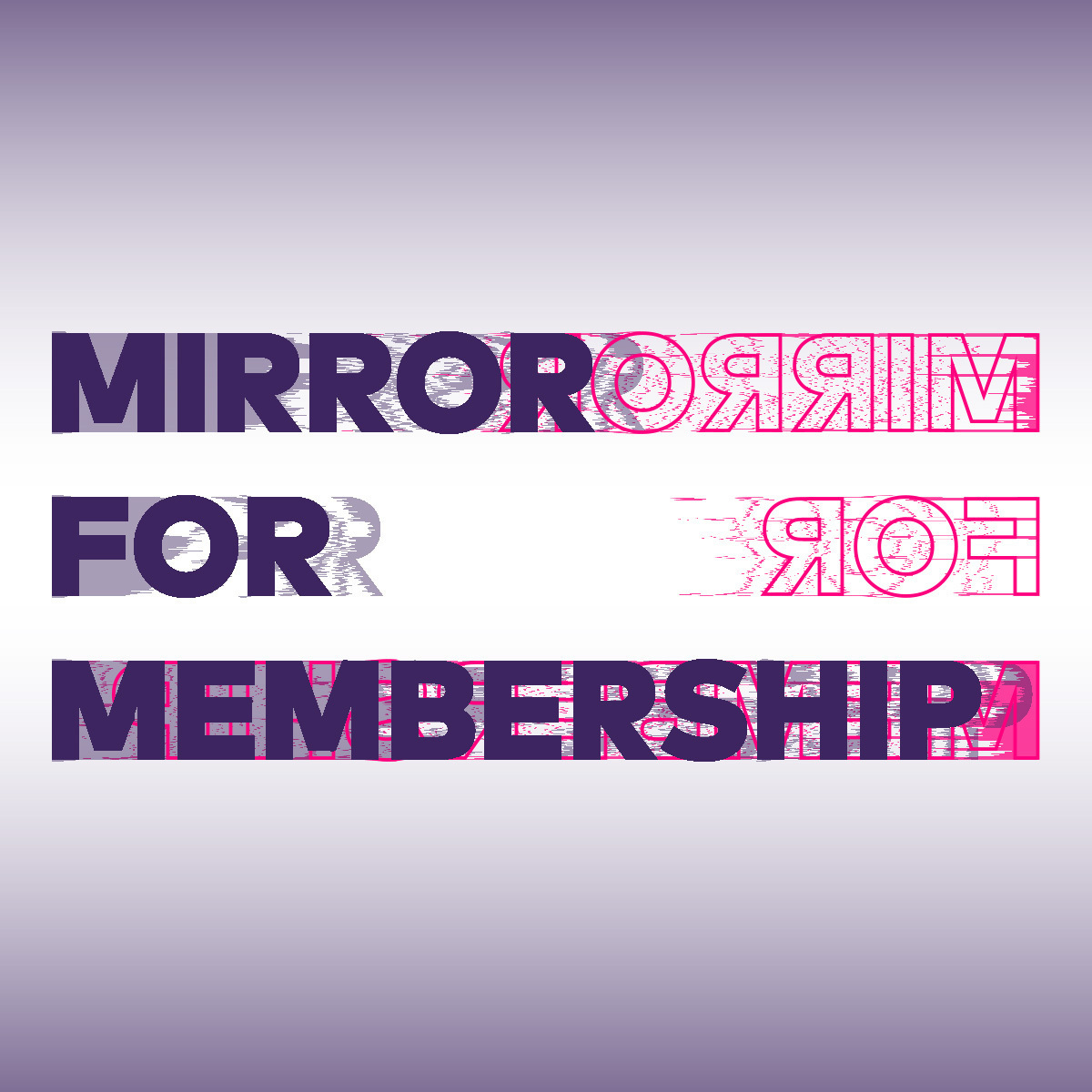 Atlanta Contemporary is hosting our annual fundraiser ART PARTY on June 24 and we need your help! By donating your old + unused mirrors, you will be a special piece of the decoration for this amazing evening. As a "Thank You" for your donation, you will receive a complimentary Contemporary Creative Level membership.
Donated mirrors can also be used as a discount towards higher-tier memberships.
- Mirrors must measure at least 18 x 24 inches
- Mirrors must come with mounting hardware installed
- In exchange, visitors will receive one free year-long membership to AC at the Contemporary Creative level.
- Drop off your mirror at the Welcome Desk and we will help you get signed up
- Have other mirrors that don't make the cut? We are accepting donations of mirrors of all sizes!

Questions? Email support@atlantacontemporary.org.
---
Upcoming Events
October 5 / 6:00pm
Open Studios
Open Studios
Studio Artist Program
Join us as we spotlight our studio artists, see their work firsthand, and share a cocktail in support of local working artists in Atlanta.
October 7 / 2:00pm
Contemporary Talks
Drawn Together | Artist Talk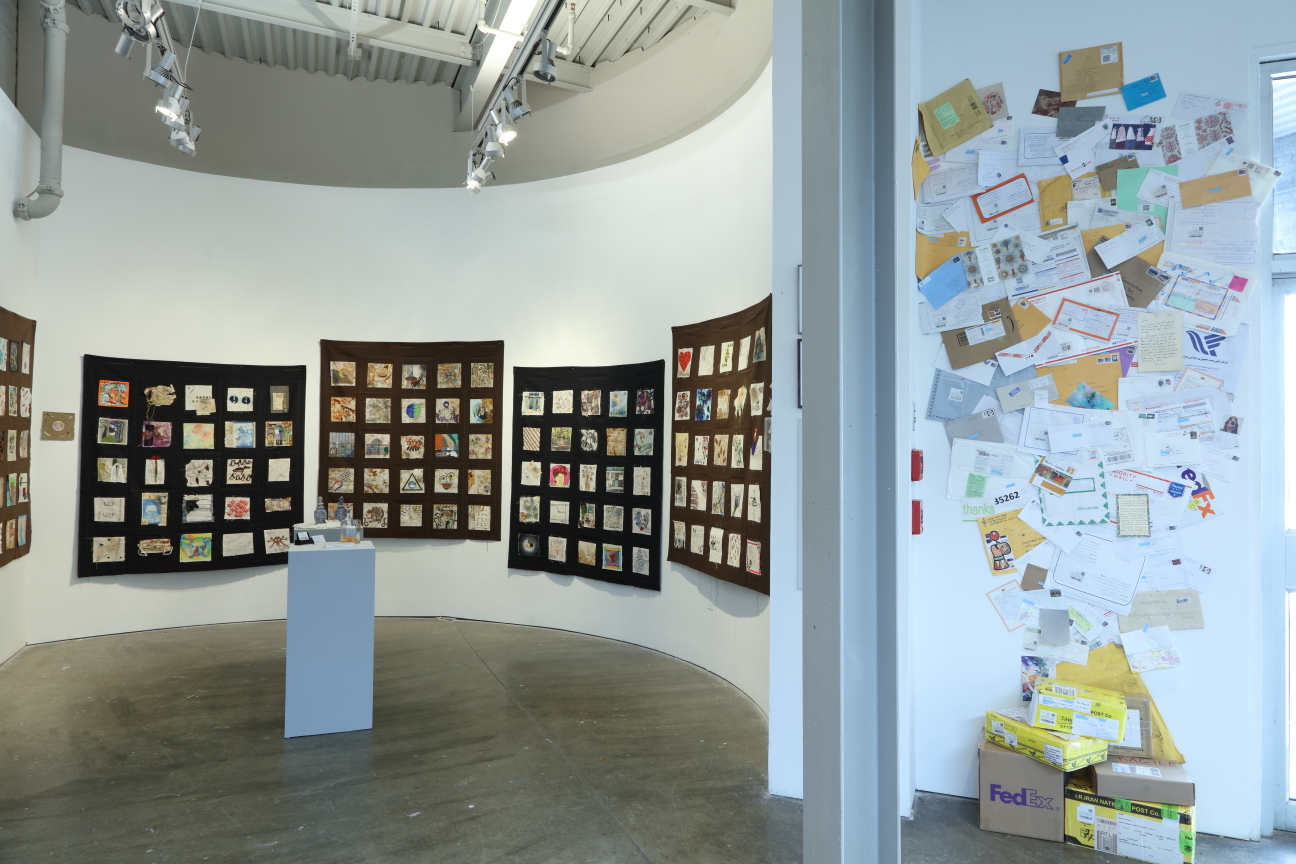 Join Soude Dadras (curator) and Jessica Caldas (artist) for a discussion about the exhibition Drawn Together currently on view in Contemporary On-Site.
October 26 / 6:00pm
Opening
Project Space Exhibitions Opening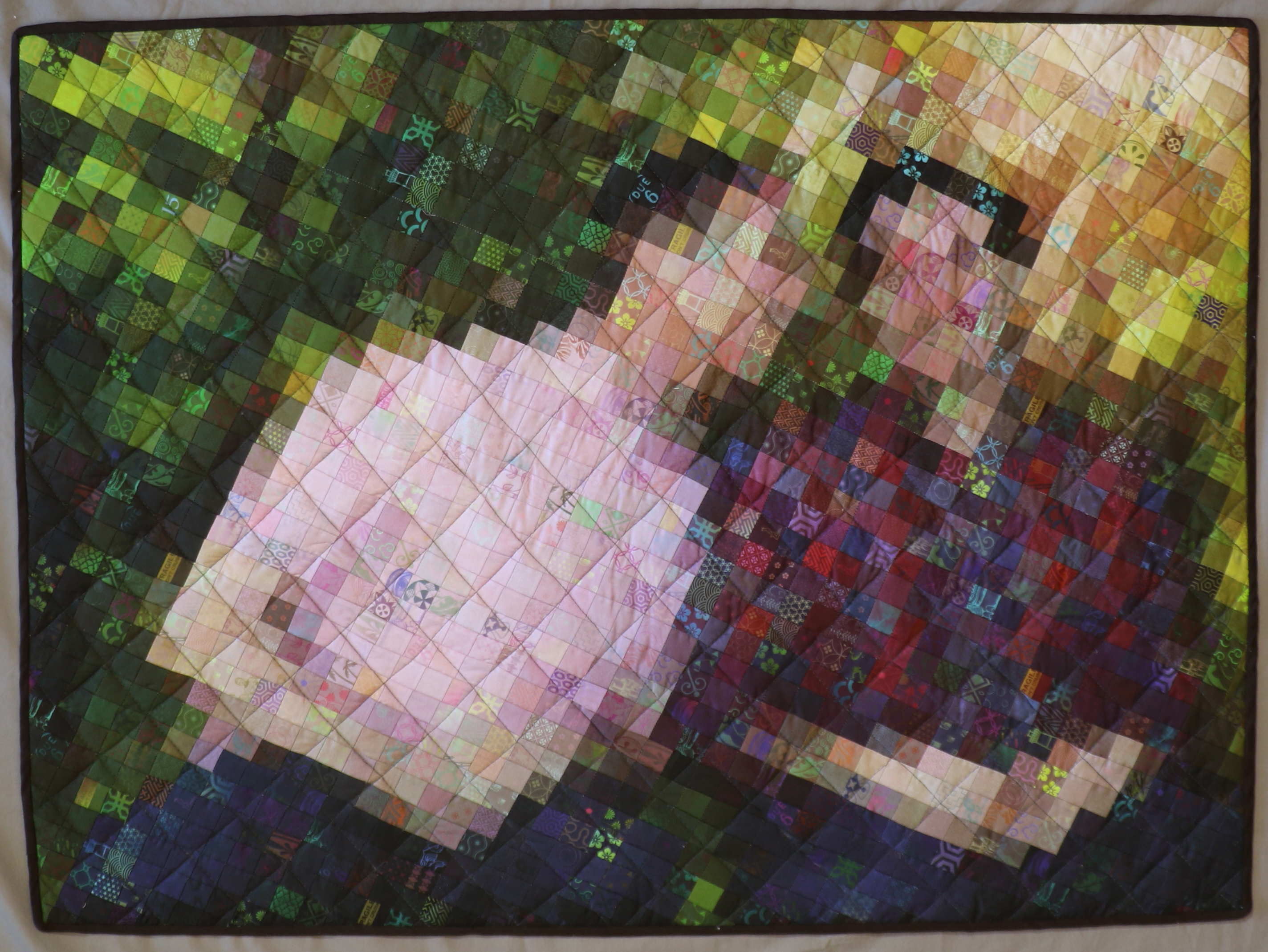 Join us for the opening of 4 new exhibitions in our Project Space galleries.