Contemporary Cocktails
Past Event

March 17, 2016 / 6:00pm – 9:00pm
TROPIC OF GEMINI
by Kirstin Mitchell
Presented by
Dashboard
Special Event
Performance
---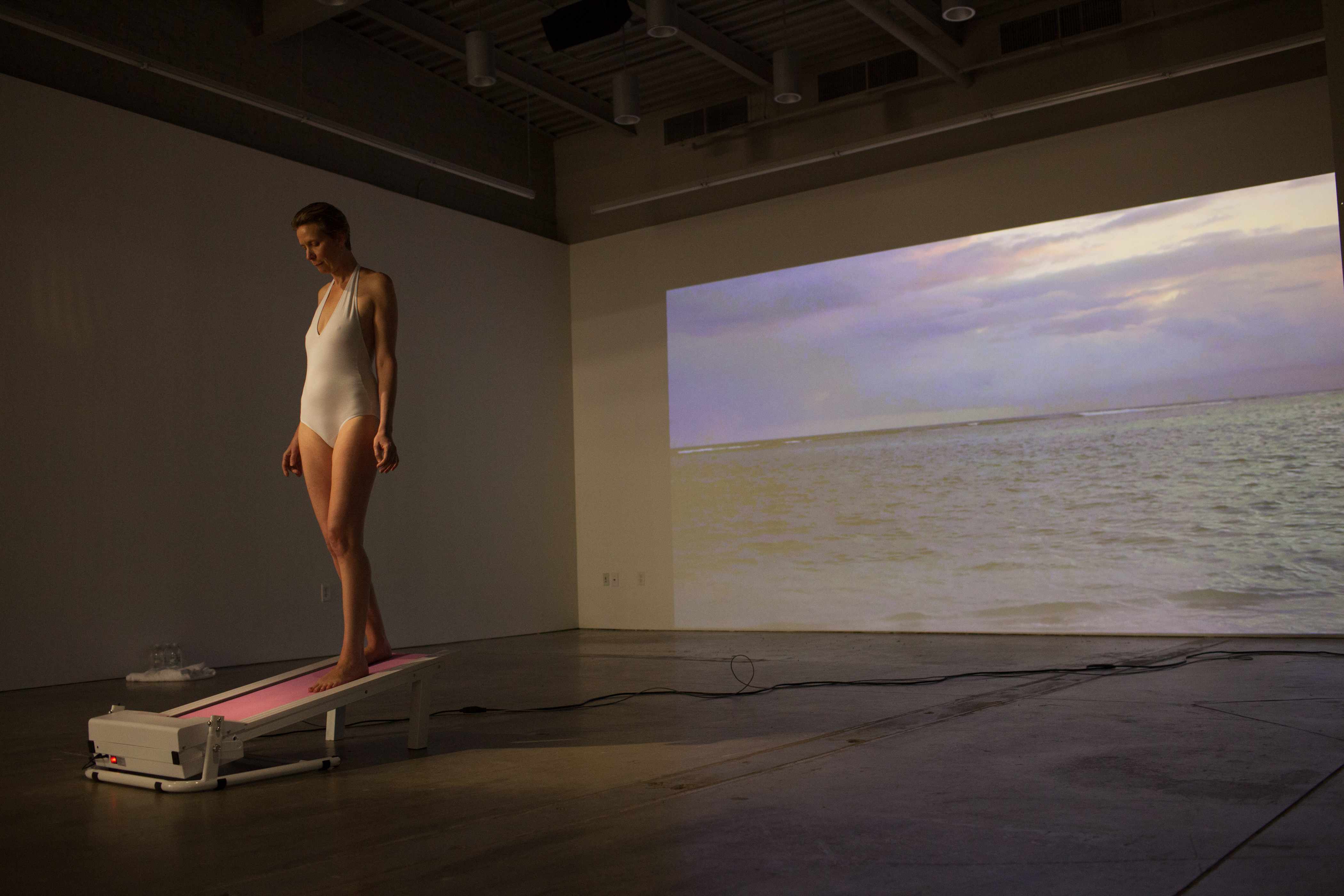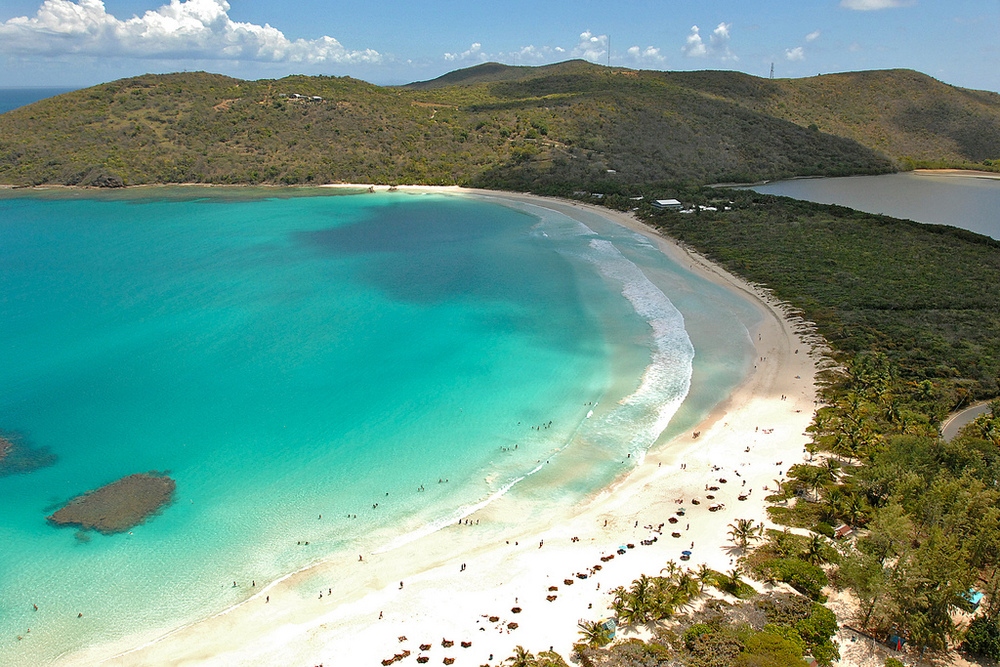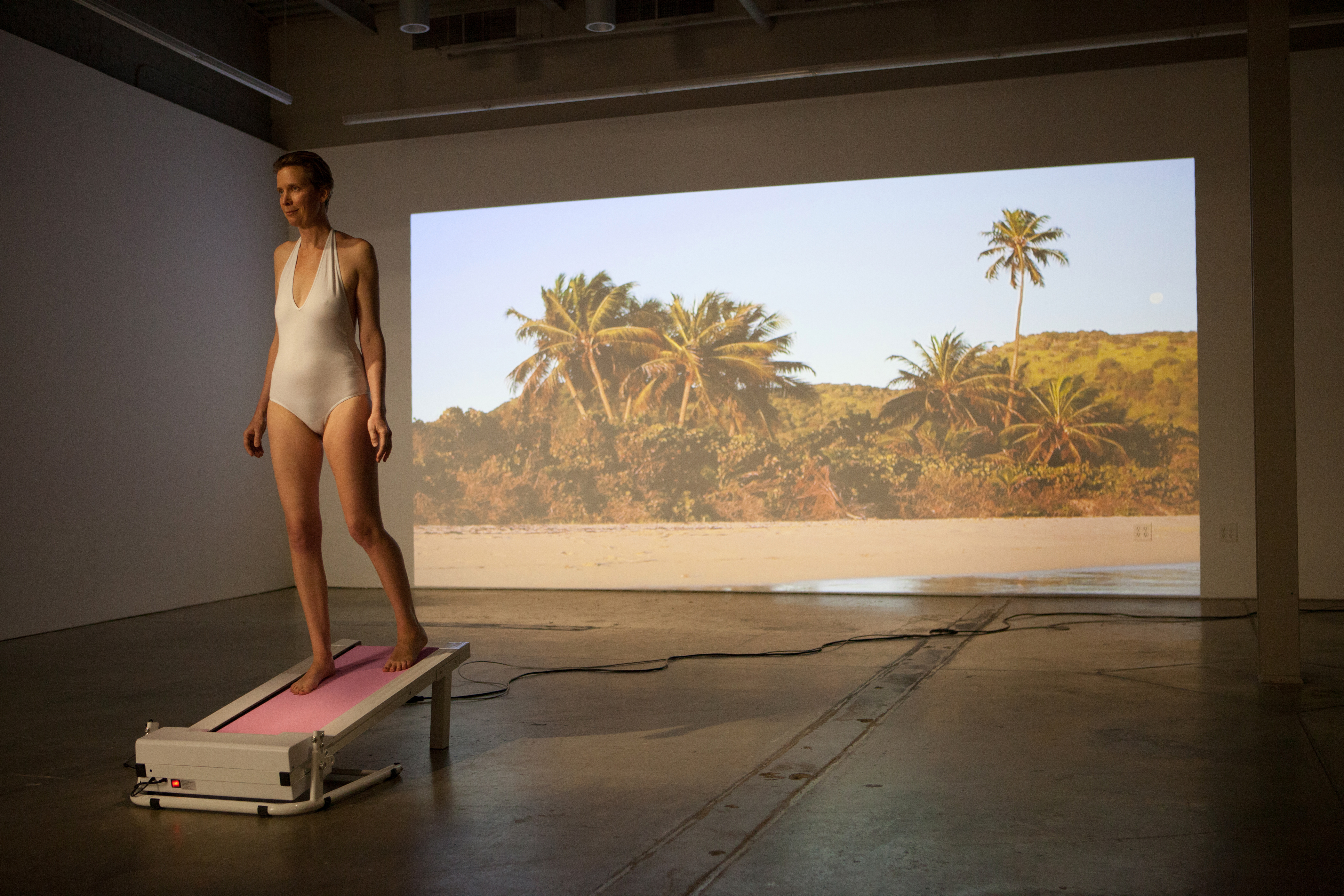 Viewers will observe artist Kirstin Mitchell performing along this imaginary straight line for Momentum Exercises: Tropic of Gemini. Mitchell will be walking downslope and away from paradise for several hours.


There is an intermediate movement in which we spend most our lives. We are midair, mid-step, mid-destination. While walking towards an unknown, we catch undefined glimpses of ourselves. This is the second exercise on momentum. The first exercise engaged the upper body and deliberate force through archery.


The first performance for Momentum Exercises, "One Shot" (2015), was presented by Dash Initial at Antenna Gallery, New Orleans.
Bio
Kirstin Mitchell is a multi-media artist living in Atlanta, Georgia. Mitchell creates experiential environments in various mediums including, painting, installation and performance. Her work has been shown throughout the East Coast and Internationally, in Austria and Italy. Mitchell is a recent MOCA GA Working Artist Project Fellow. She has performed with the support of the Franklin Furnace Fund in Manhattan, New York. Mitchell's work has been featured in publications including Art in America, Art Papers and Flash Art magazines.
---
Upcoming Events
October 8 / 12:30pm
Contemporary Talks
A Conversation Between Sister Cities
Les Abattoirs and Atlanta Contemporary
Presented by Cultural Services of the Embassy of France in the United States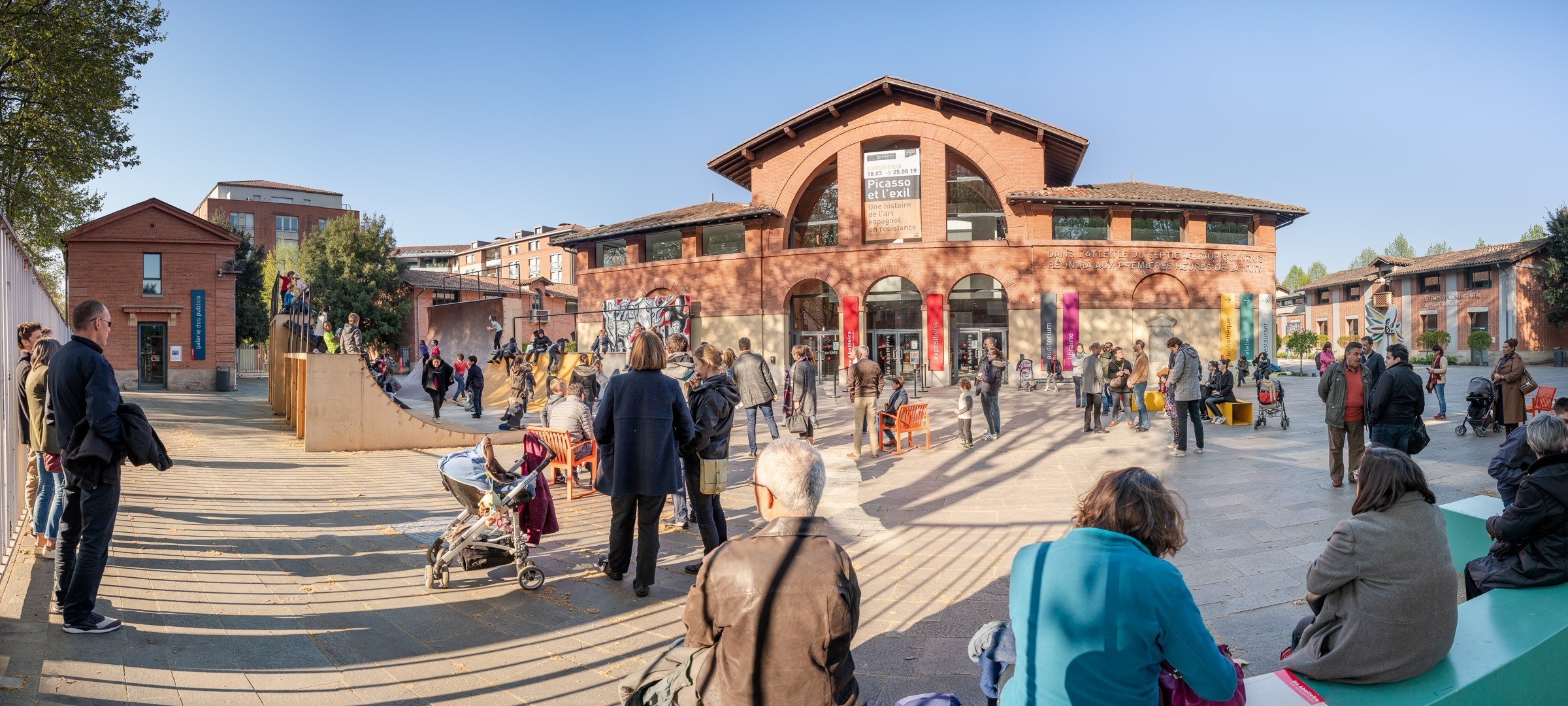 Atlanta Contemporary and Les Abattoirs partner together for a dynamic conversation between executive directors, Veronica Kessenich and Annabelle Ténèze, and how they steward their respective organizations through these unprecedented times.
October 17 / 12:00pm
Contemporary Talks
Discrit
Presented by Idea Capital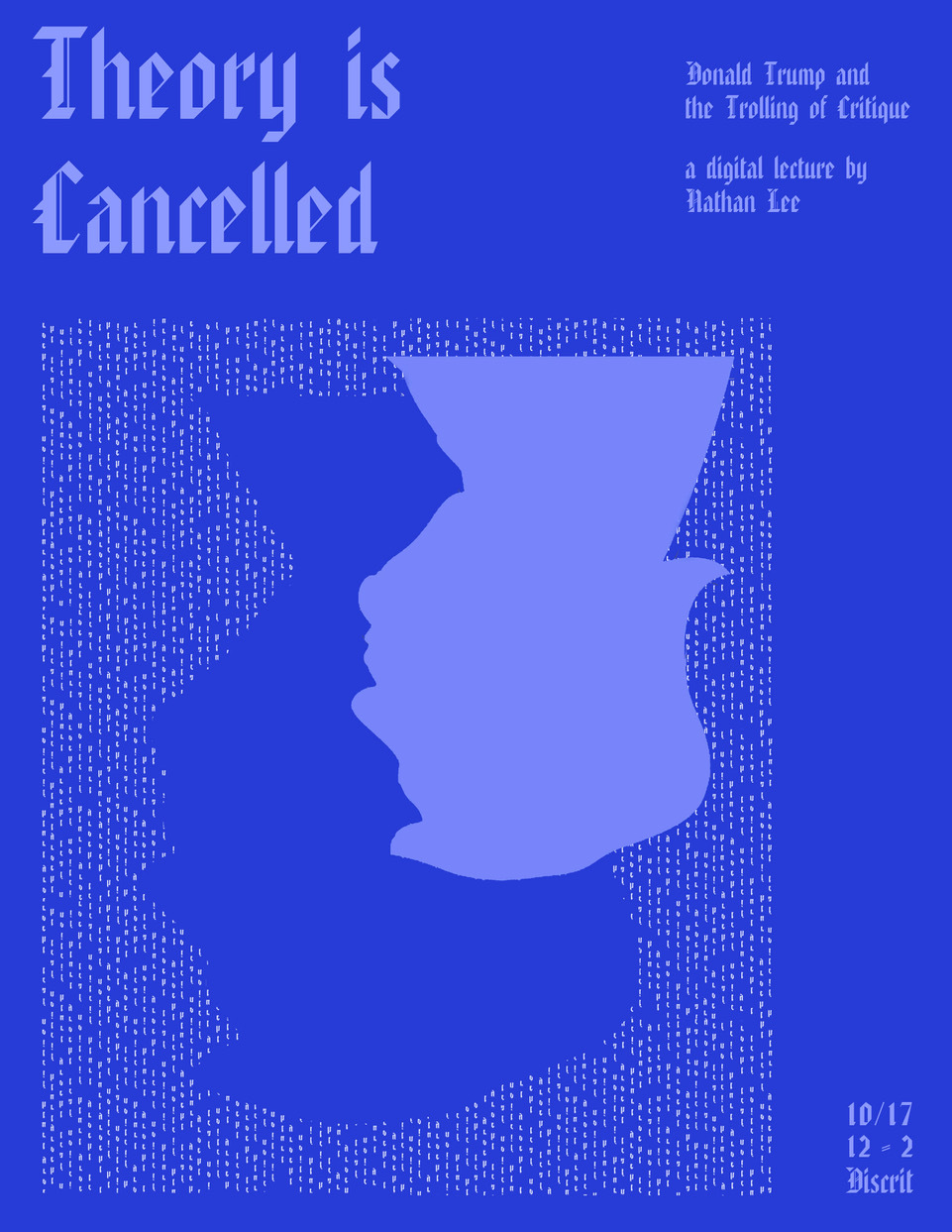 Join us for Discrit, a free art education initiative spanning lectures, screenings, workshops, and panels designed to foster lively conversation and speculation about contemporary art and culture.
October 22 / 6:00pm
Contemporary Talks
The Importance of Collecting
A conversation on collecting, exhibiting, and promoting contemporary art.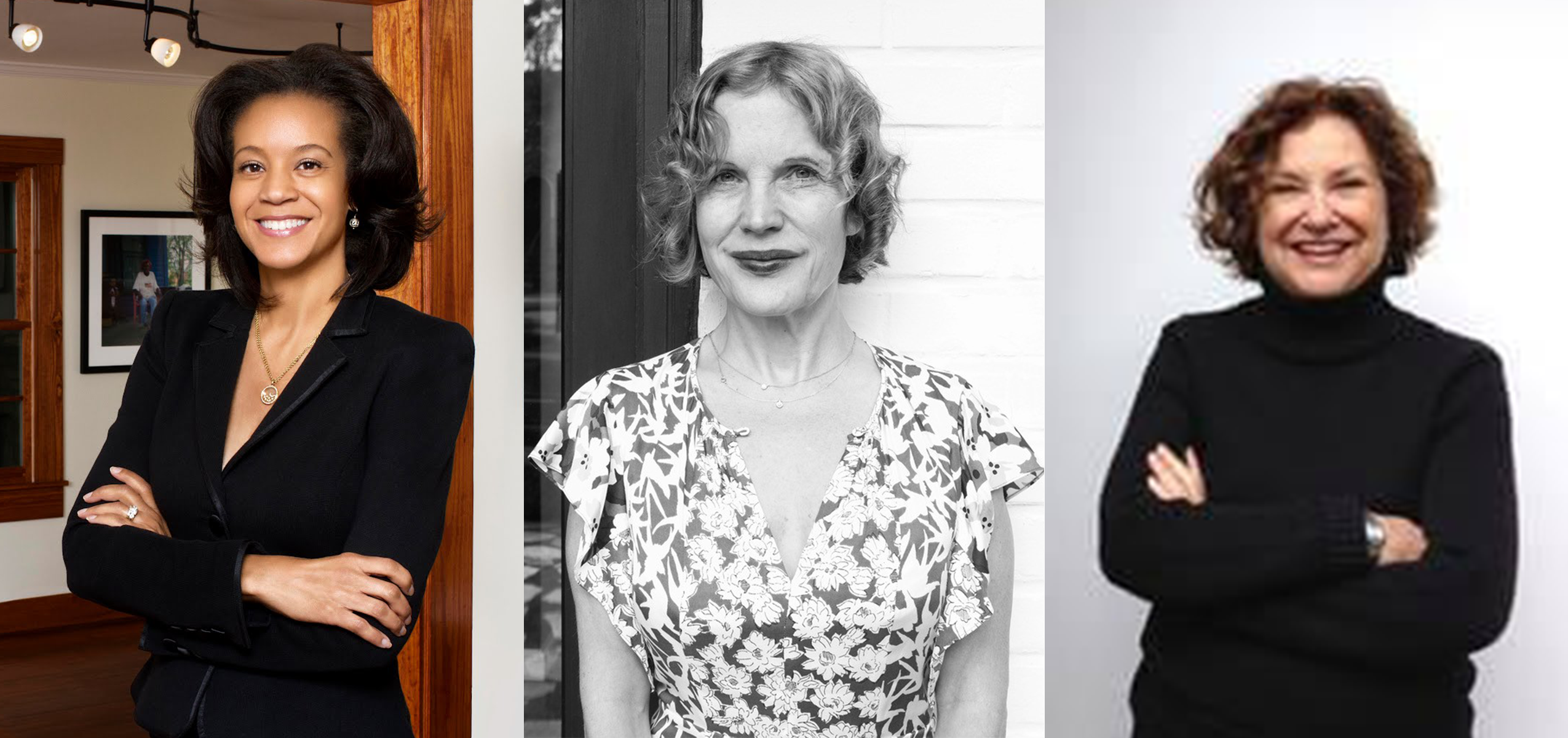 Join us for a conversation on The Importance of Collecting with prominent Atlanta-art dealers, Susan Bridges, Arnika Dawkins, and Anna Walker Skillman.