Contemporary Cocktails
Past Event

March 17, 2016 / 6:00pm – 9:00pm
TROPIC OF GEMINI
by Kirstin Mitchell
Presented by
Dashboard
Special Event
Performance
---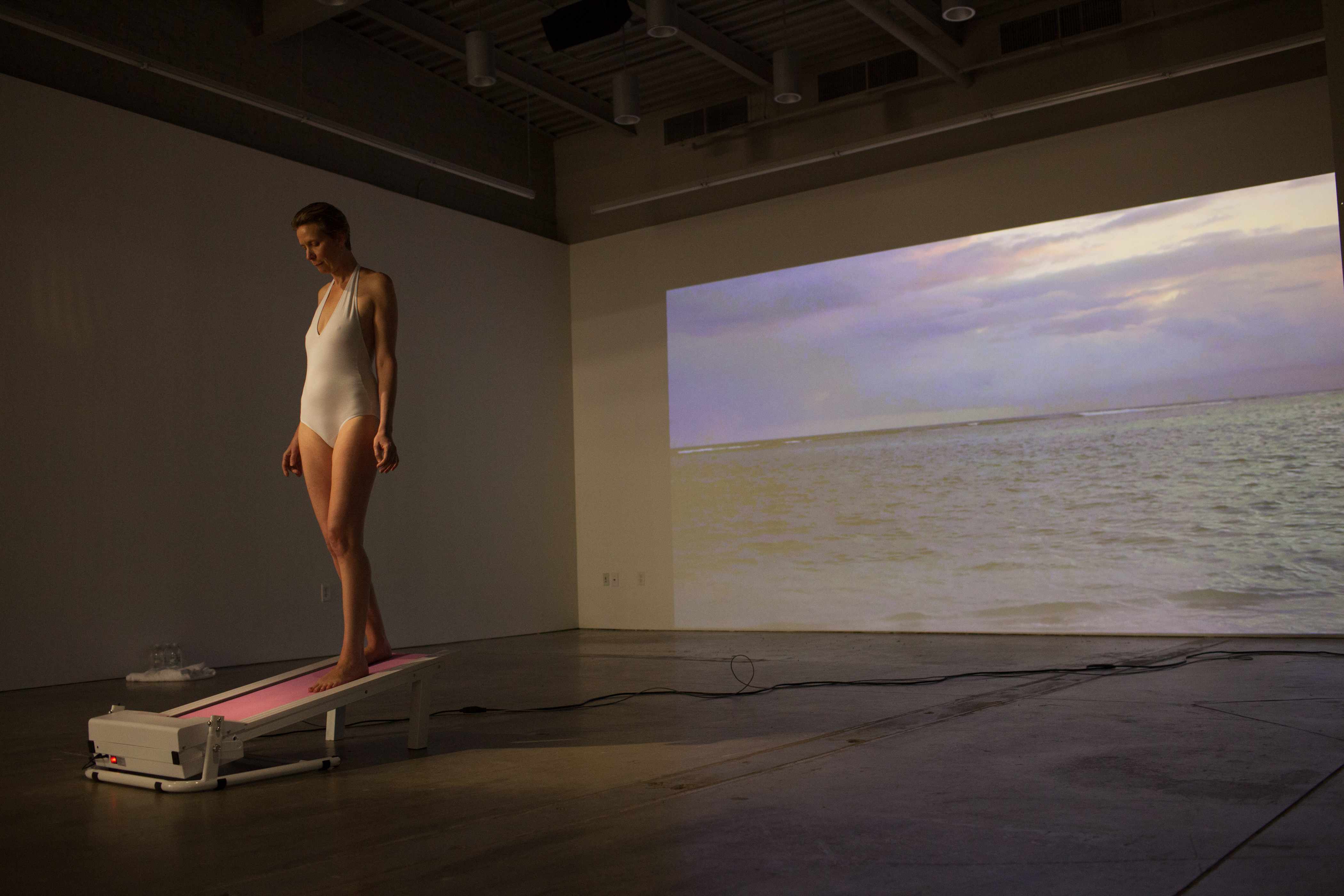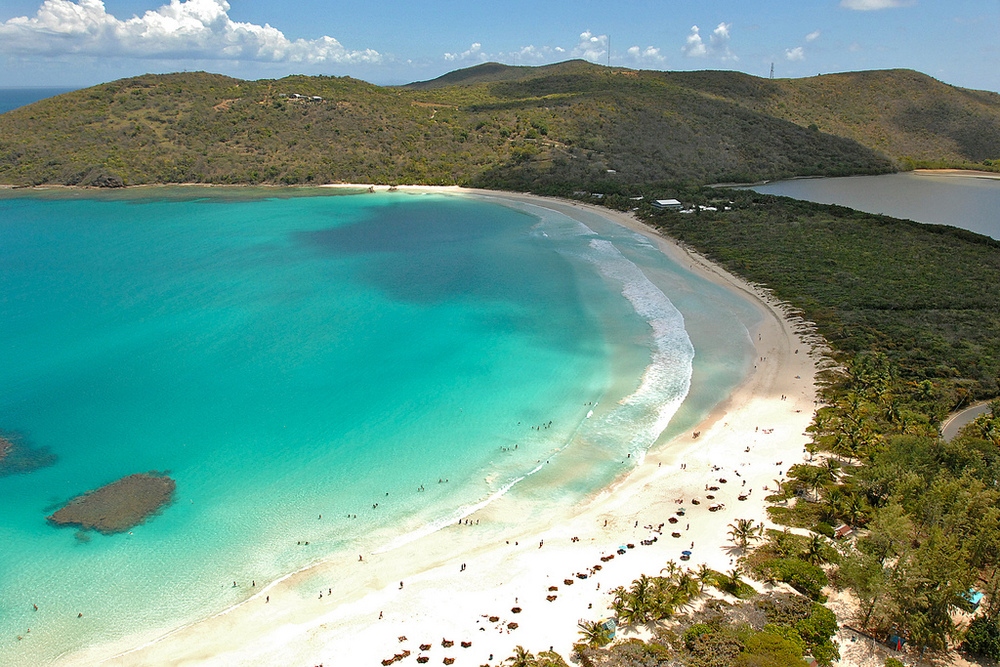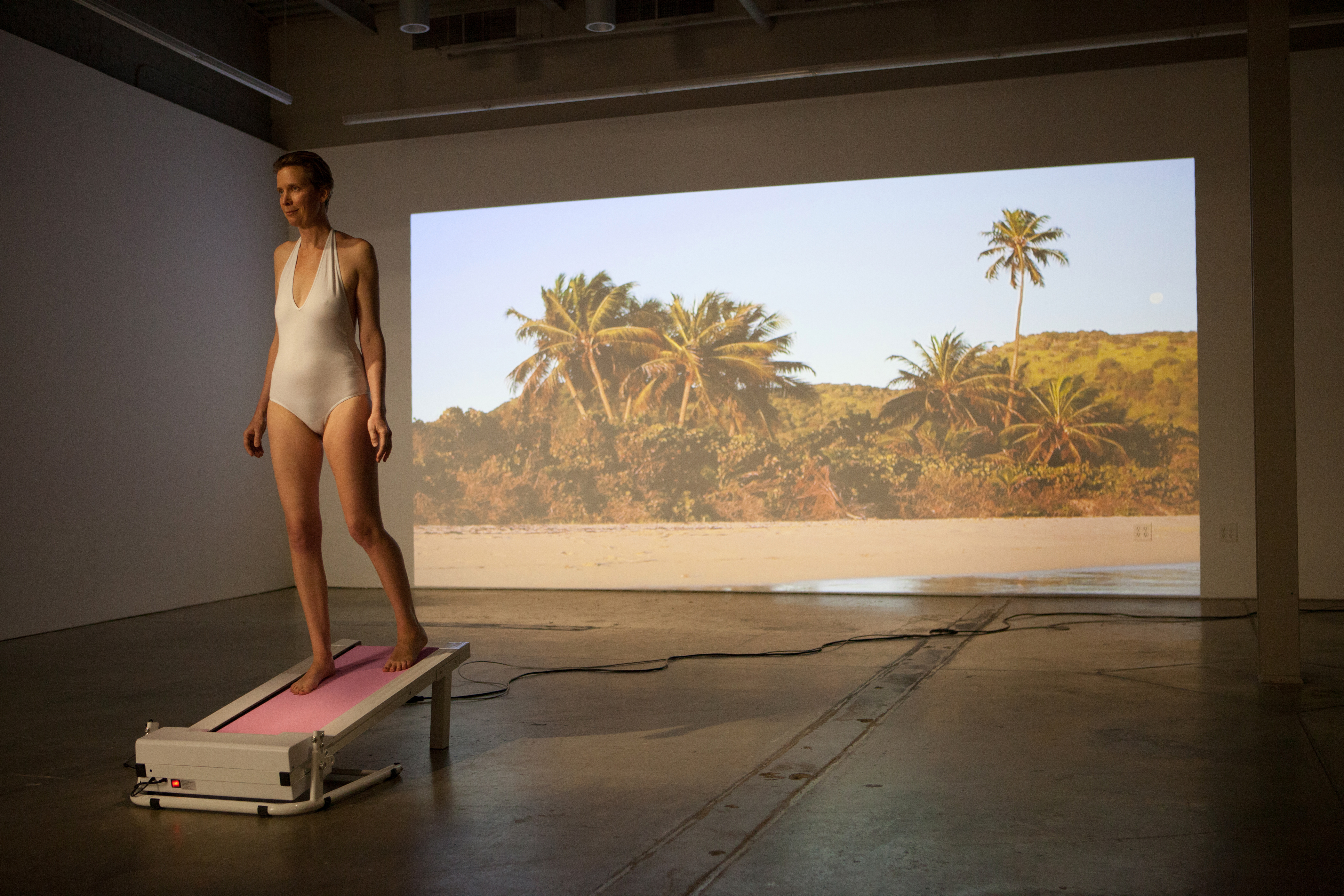 Viewers will observe artist Kirstin Mitchell performing along this imaginary straight line for Momentum Exercises: Tropic of Gemini. Mitchell will be walking downslope and away from paradise for several hours.


There is an intermediate movement in which we spend most our lives. We are midair, mid-step, mid-destination. While walking towards an unknown, we catch undefined glimpses of ourselves. This is the second exercise on momentum. The first exercise engaged the upper body and deliberate force through archery.


The first performance for Momentum Exercises, "One Shot" (2015), was presented by Dash Initial at Antenna Gallery, New Orleans.
Bio
Kirstin Mitchell is a multi-media artist living in Atlanta, Georgia. Mitchell creates experiential environments in various mediums including, painting, installation and performance. Her work has been shown throughout the East Coast and Internationally, in Austria and Italy. Mitchell is a recent MOCA GA Working Artist Project Fellow. She has performed with the support of the Franklin Furnace Fund in Manhattan, New York. Mitchell's work has been featured in publications including Art in America, Art Papers and Flash Art magazines.
---
Upcoming Events
May 1 / 6:00pm
Off-site
Young Professionals Happy Hour
at Whitespace Gallery
Join other Young Professional members of Atlanta Contemporary for a special happy hour at Whitespace Gallery in Inman Park.
May 1 / 6:30pm
Special Event
Fashion in Bloom
Presented by Dream Warriors Foundation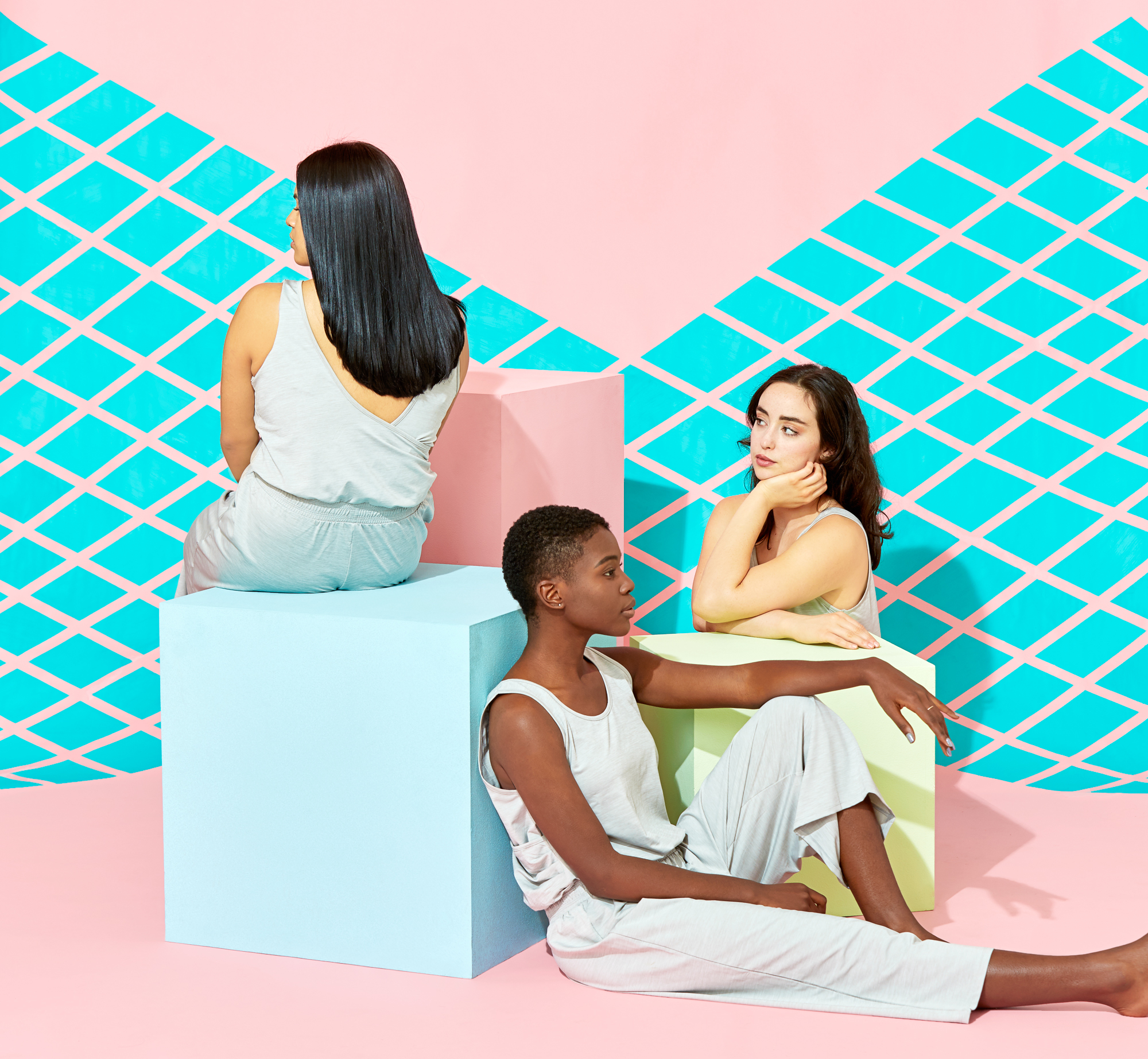 Dream Warriors Foundation presents Fashion In Bloom, a celebration of creative expression, bringing together local designers/makers who are moving the art of slow fashion forward with the local dance community in a unique fashion show experience.
May 9 / 7:00pm
Contemporary Cocktails
Exhibition Openings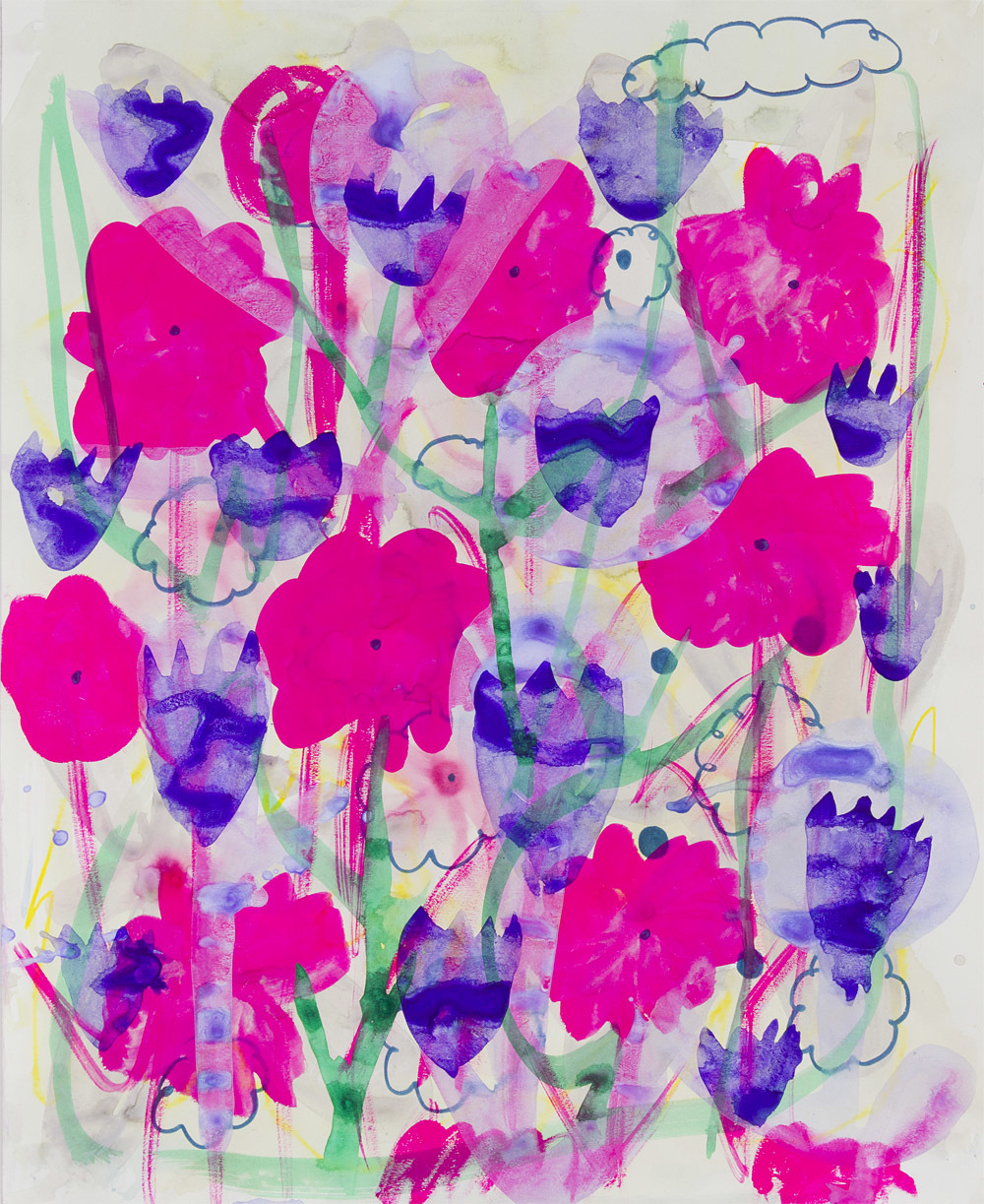 Join Us for our Spring Exhibition Openings with solo shows by William J. O'Brien and Erin Jane Nelson. New Project Space exhibitions will open concurrently. Check our website for details!