Past Event

February 10, 2019 / 10:30am – 12:00pm
Movement Love
a yoga series
Special Event
---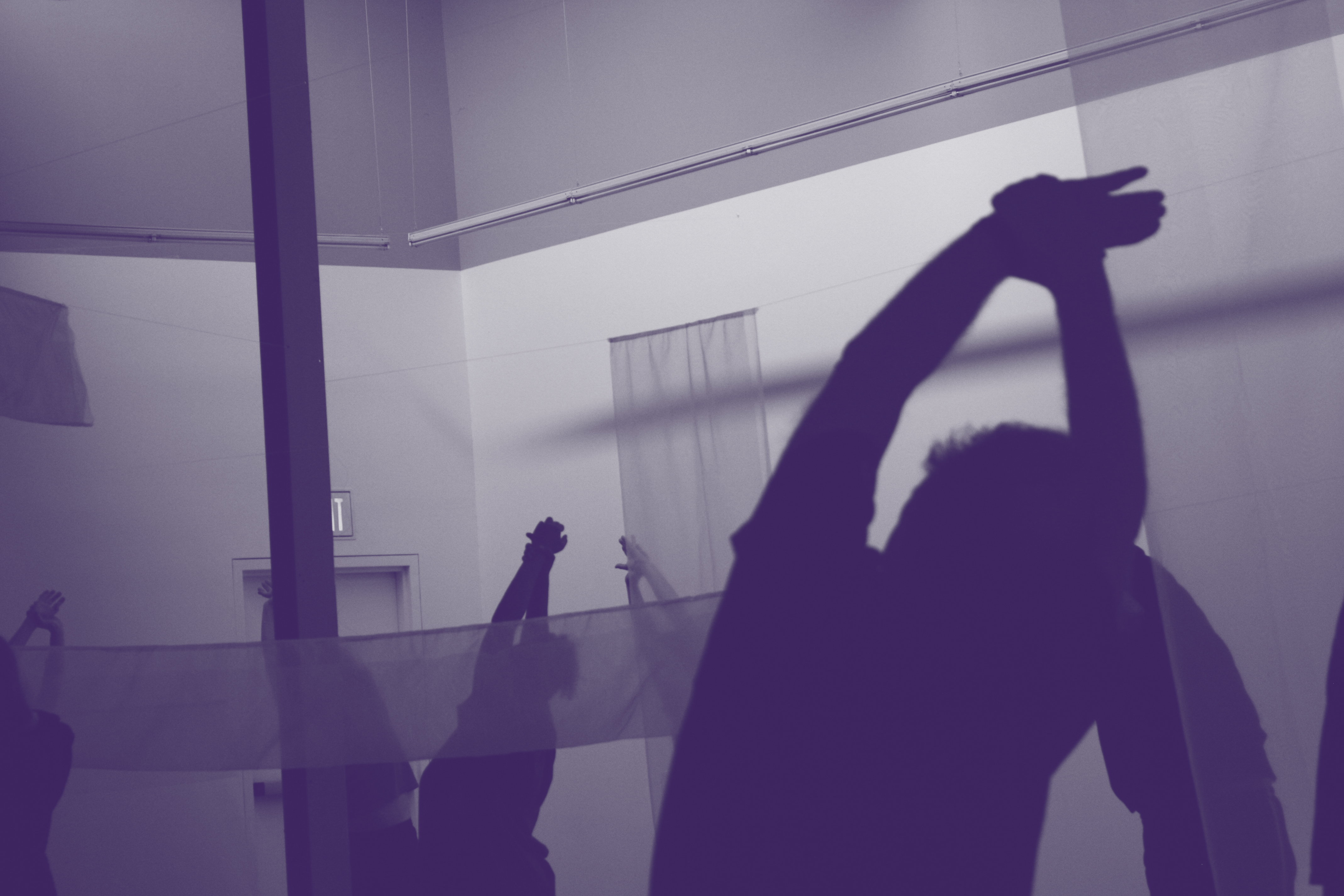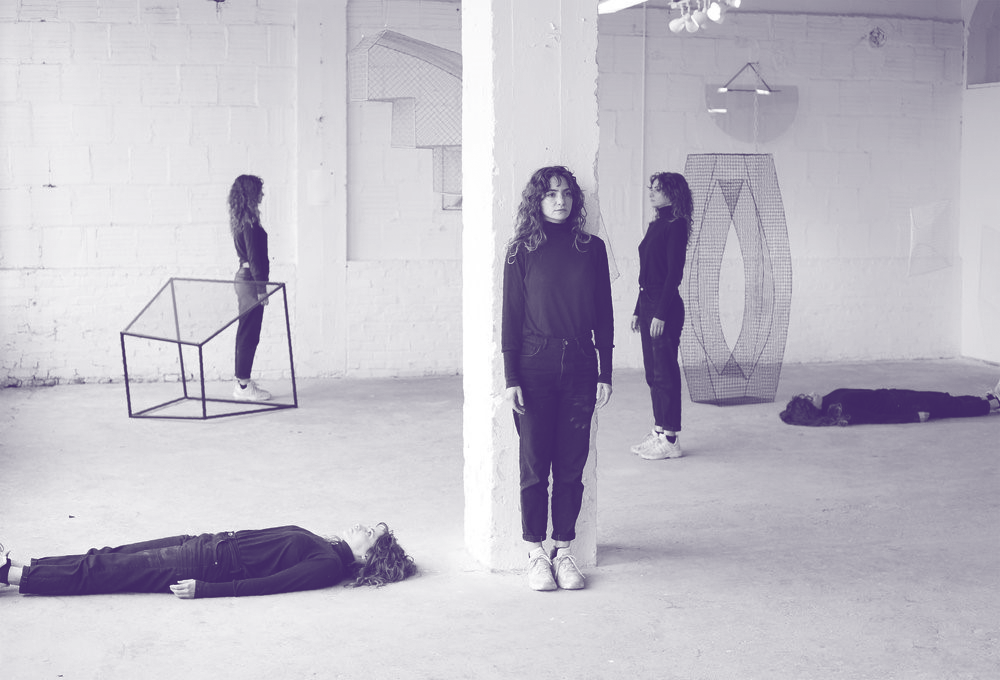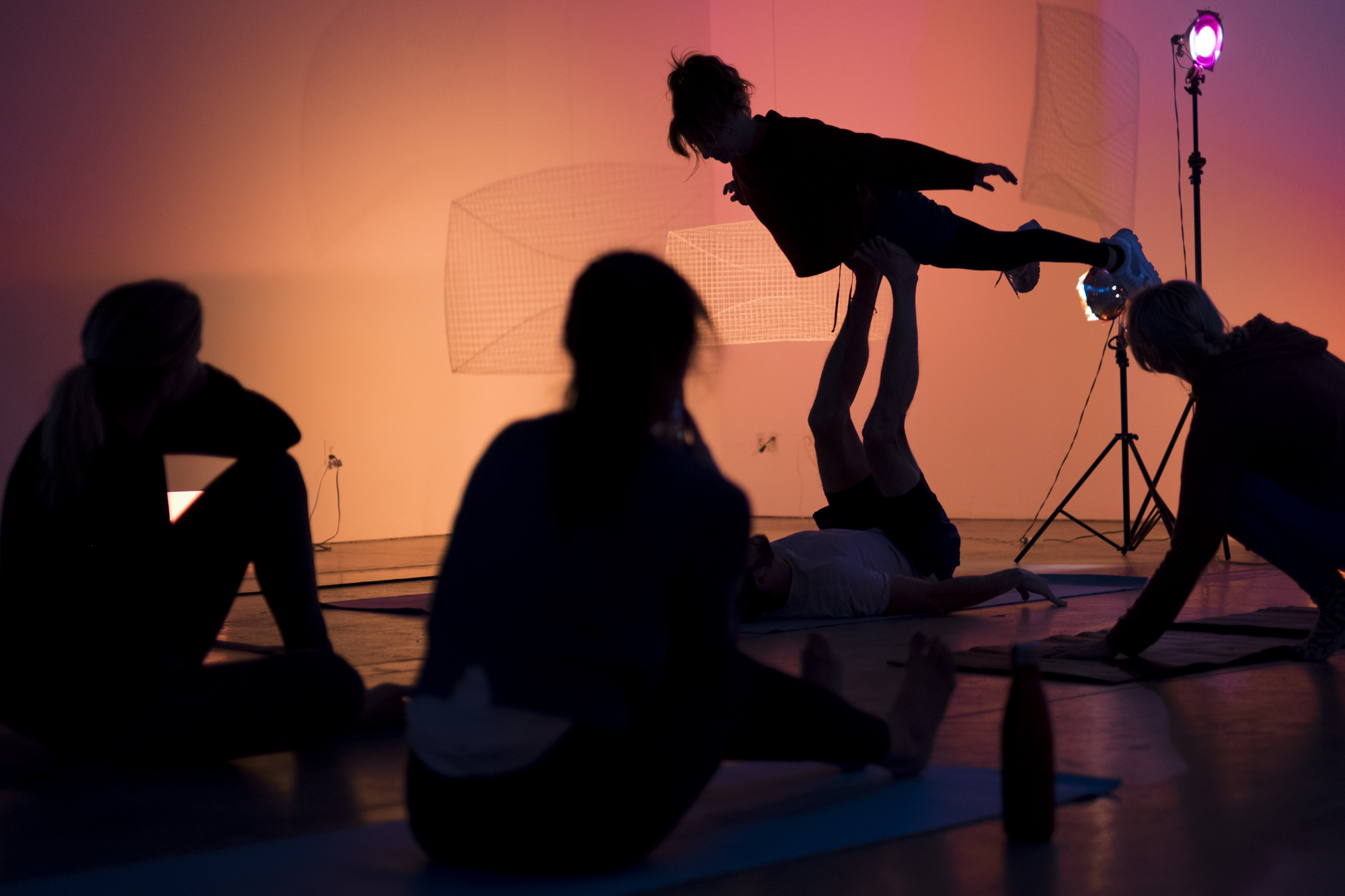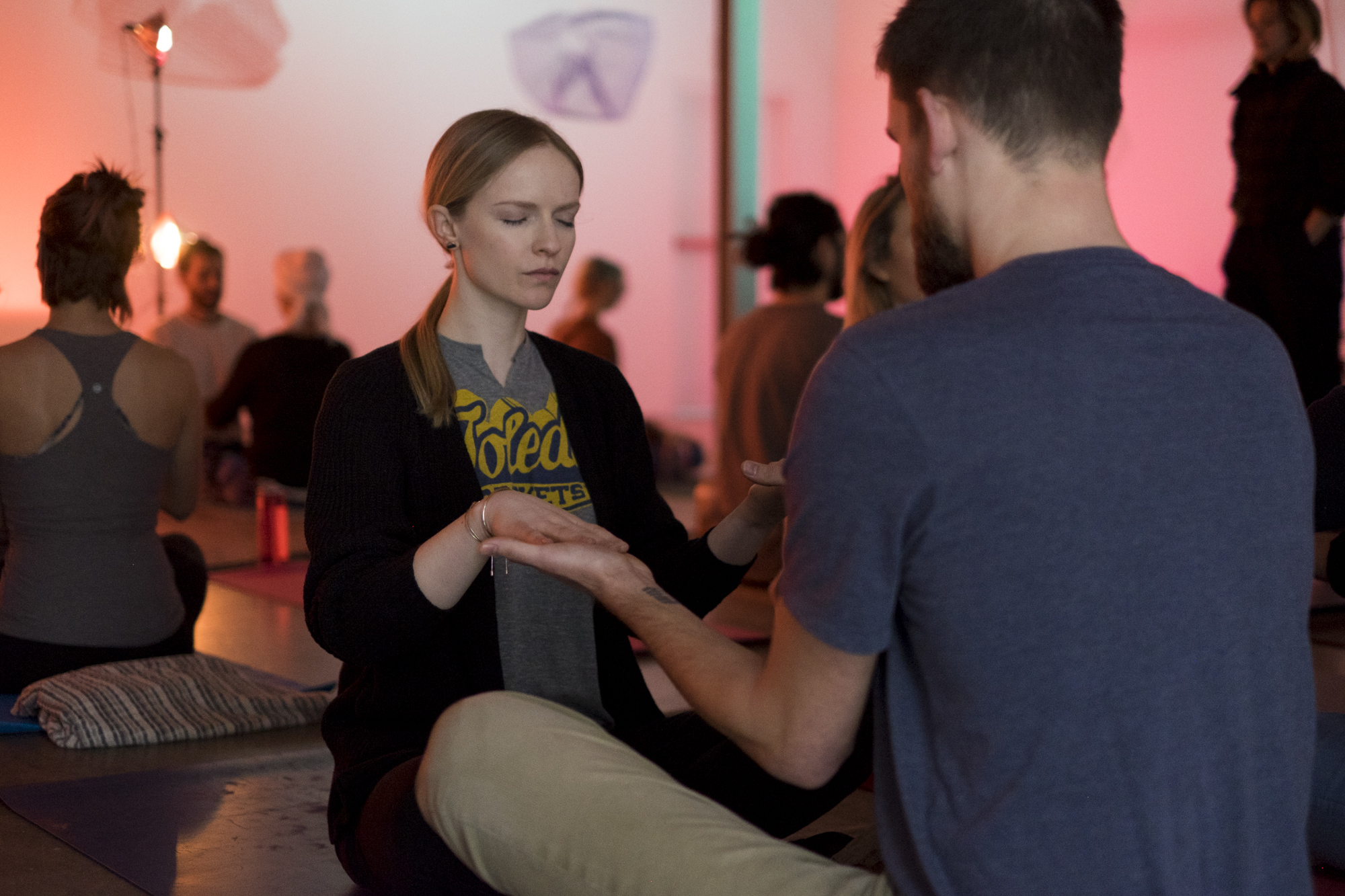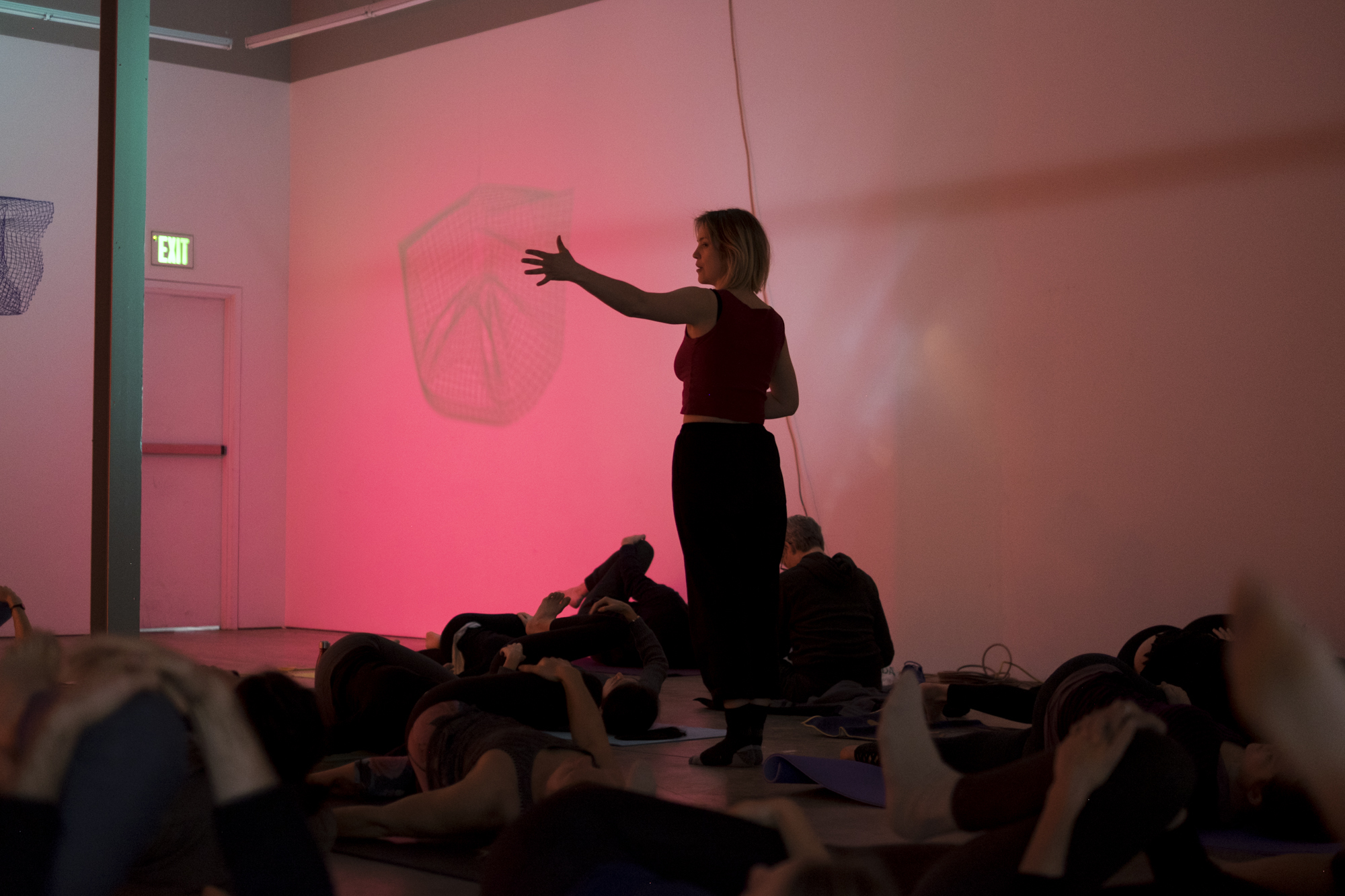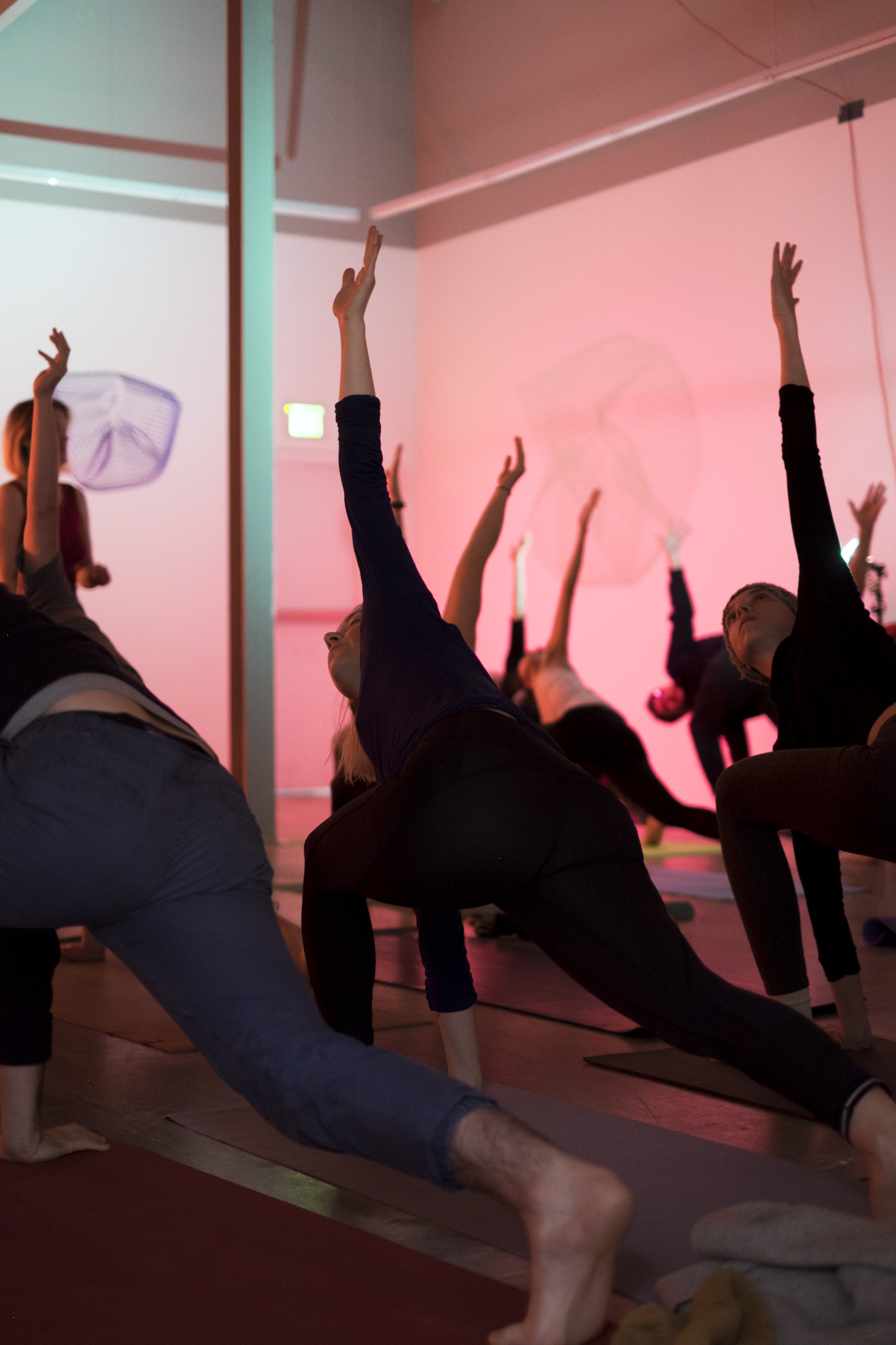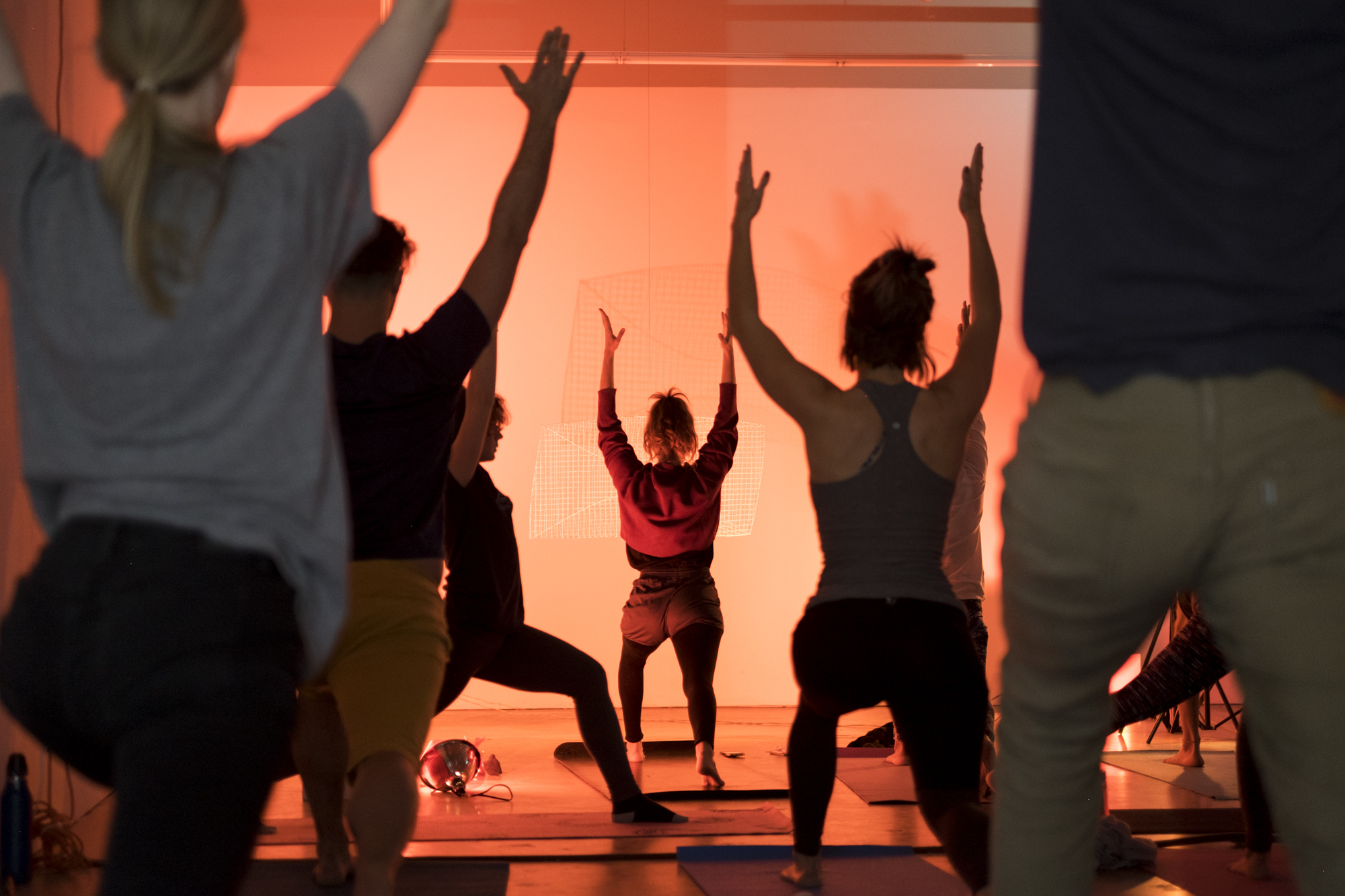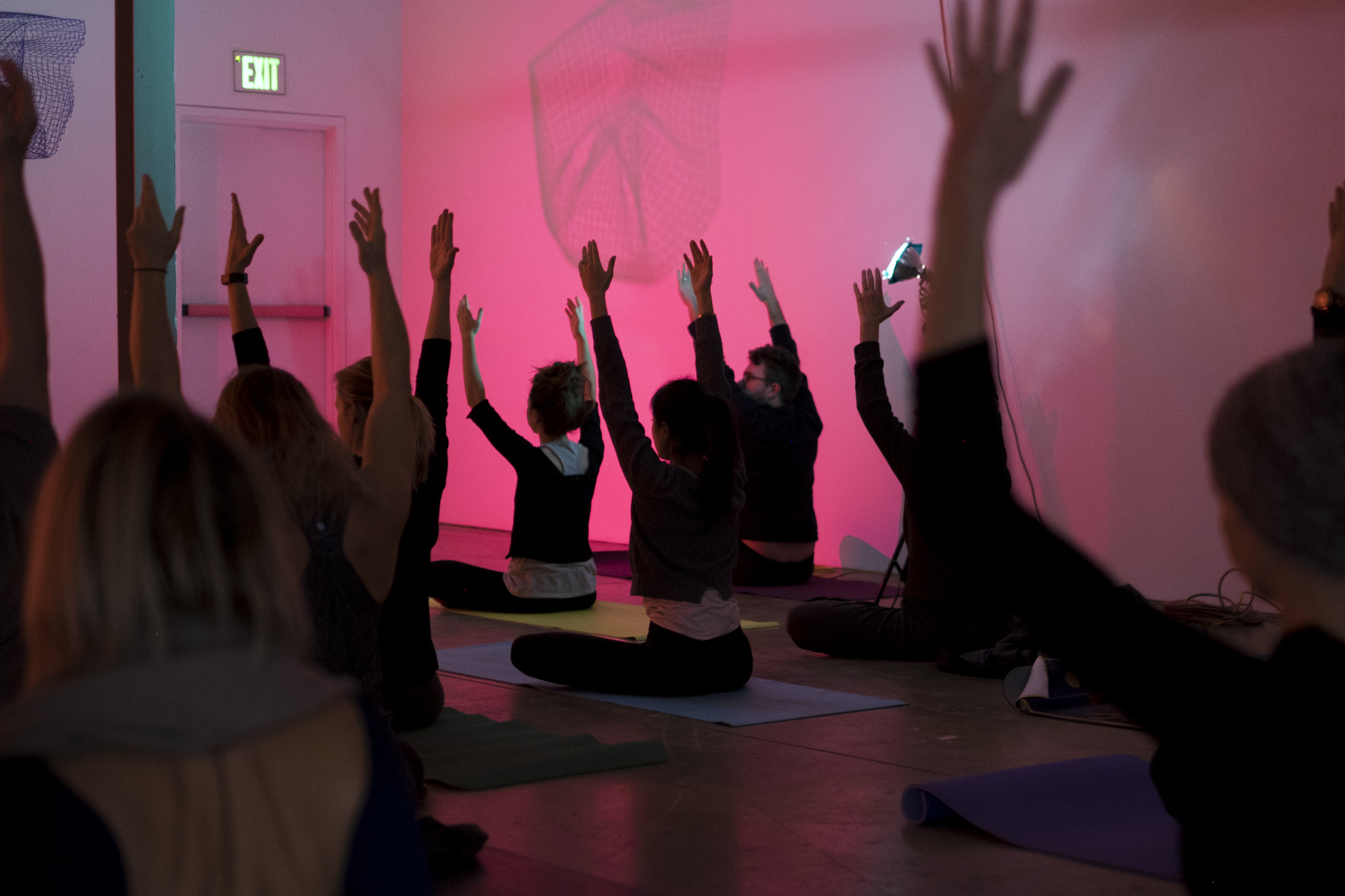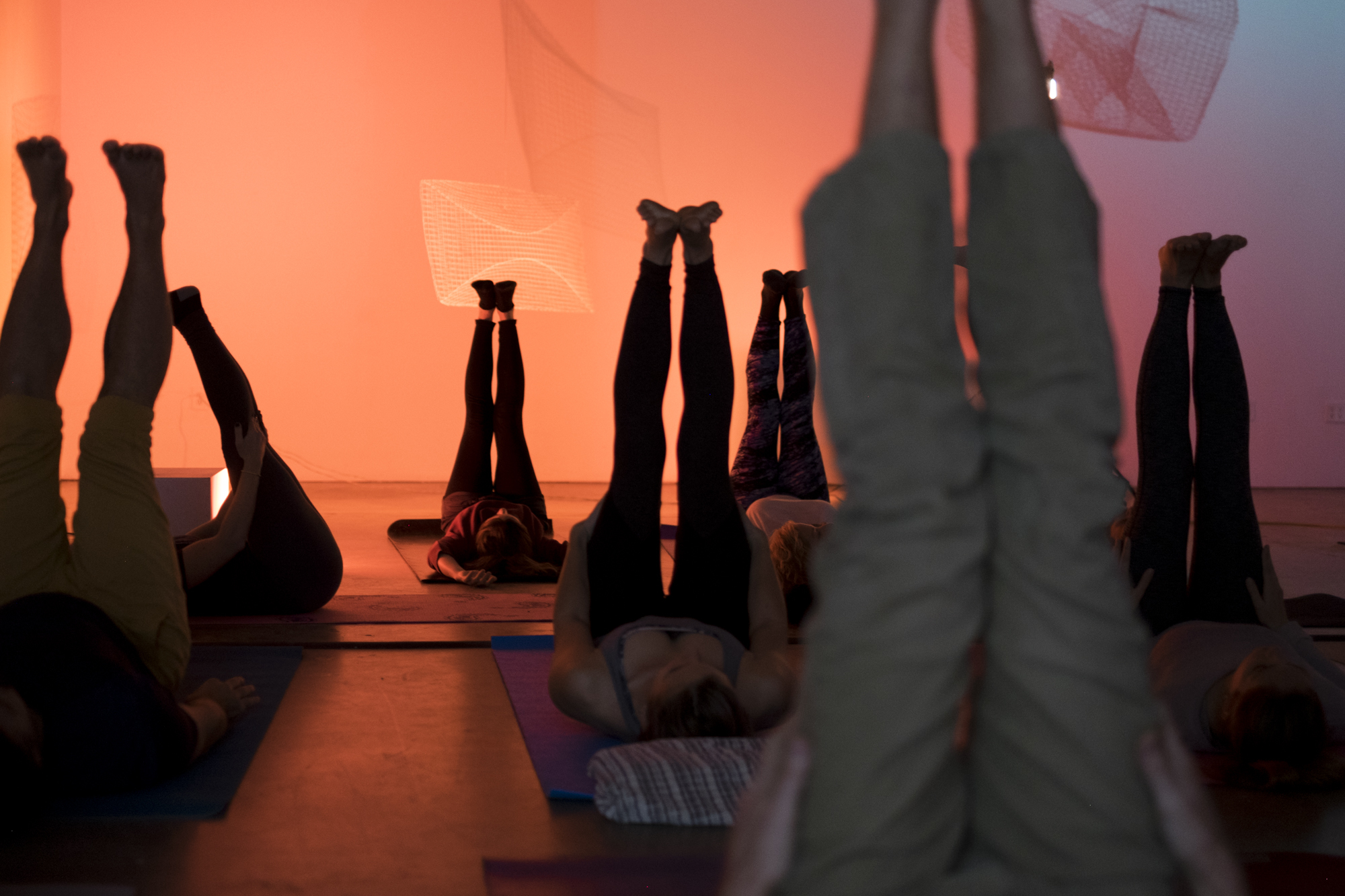 Atlanta Contemporary presents Movement Love, a yoga series presented by Maggie Benoit and collaborating audio and visual artists. The collaborating artist is Sara Santamaria.
Admission is $10
All money received will go to each collaborating artists. Visitors can purchase tickets on the day of the event at the welcome desk. Supporters receive $2 off admission with valid member ID.
Bios
Maggie Benoit's objective is to produce enriching experiences that bolster the arts alongside entrepreneurial efforts in Atlanta. Her focus is to strengthen a community driven network, a conversation, a connection to resources and a place for beings to express constructively. This way the individual and community grow by staying curious, asking questions, creating solutions, as well as learning constructs of both personal and social space. The question arises, "how does one define the ability to connect the intimately personal to another tangibly?" Such an expression means finding love for self, love for another, love for something that holds meaning. Sharing said experience defines a landscape of varied media through intentional integration of work and life.
As an immigrant who has dived into different cultures, my artwork relates to the essence of who we are, where we have come from, and where we are journeying. This approach is a powerful facilitator of culture, identity, and growth. Originally from Madrid, Spain, I came to Atlanta in 2014 by way of Canada, France, and England, and my current body of work explores the relationship between place and identity. Using psychogeography as a field to inform my work, I focus on the idea that identity forms by giving specific cultural believes and emotional meanings to space. I see it as an experience created by the setting combined with what a person brings to it. Since my life has been marked by mobility, I have emotional and cultural attachments to multiple places and cultures and therefore distinct identities associated with each place. I explore the dislocation and adaptation of people who decide to uproot themselves and cross borders. For many people today who are displaced because of various social, political, or personal reasons, the concept of home is probably best recognized as a sense of being between places, instead of being rooted in one particular place and one unique identity. My background is a fusion of minors in languages and literature, theater, and fiber arts, and I am coursing studies at GSU University in a 3D studio art program. I am a 2015-16 Hughley Artist Fellowship recipient and currently a selected artist for the Creative Program, with studio residency at The Goat Farm. I am also the co-founder of Brutal Studio, http://www.brutal.studio/about/ an all-lady run design and build studio in Atlanta, specializing in experiential events and installations. So far, my work has been featured at MOCA GA, MINT Gallery, WonderRoot, Swan Coach House Gallery, Deer Bear Wolf, ArtsAtl, and Commoncreativeatlanta.
---
Upcoming Events
October 21 / 6:00pm
Workshop
Pop Up
On-site art making for all ages and ability levels to explore contemporary art through a variety of techniques and experiences.

October 21 / 7:00pm
Performance
Xavier Lewis
Join us for live performances by Xavier Lewis in support of his show The Angst of the Proletariat.
October 24 / 12:00pm
Contemporary Kids
Contemporary Kids
A free and interactive family-friendly program, Contemporary Kids introduces children to contemporary art and artists through approachable media and hands-on activities.