Movement Love
Past Event

January 20, 2019 / 10:30am – 12:00pm
Movement Love
a yoga series
Special Event
---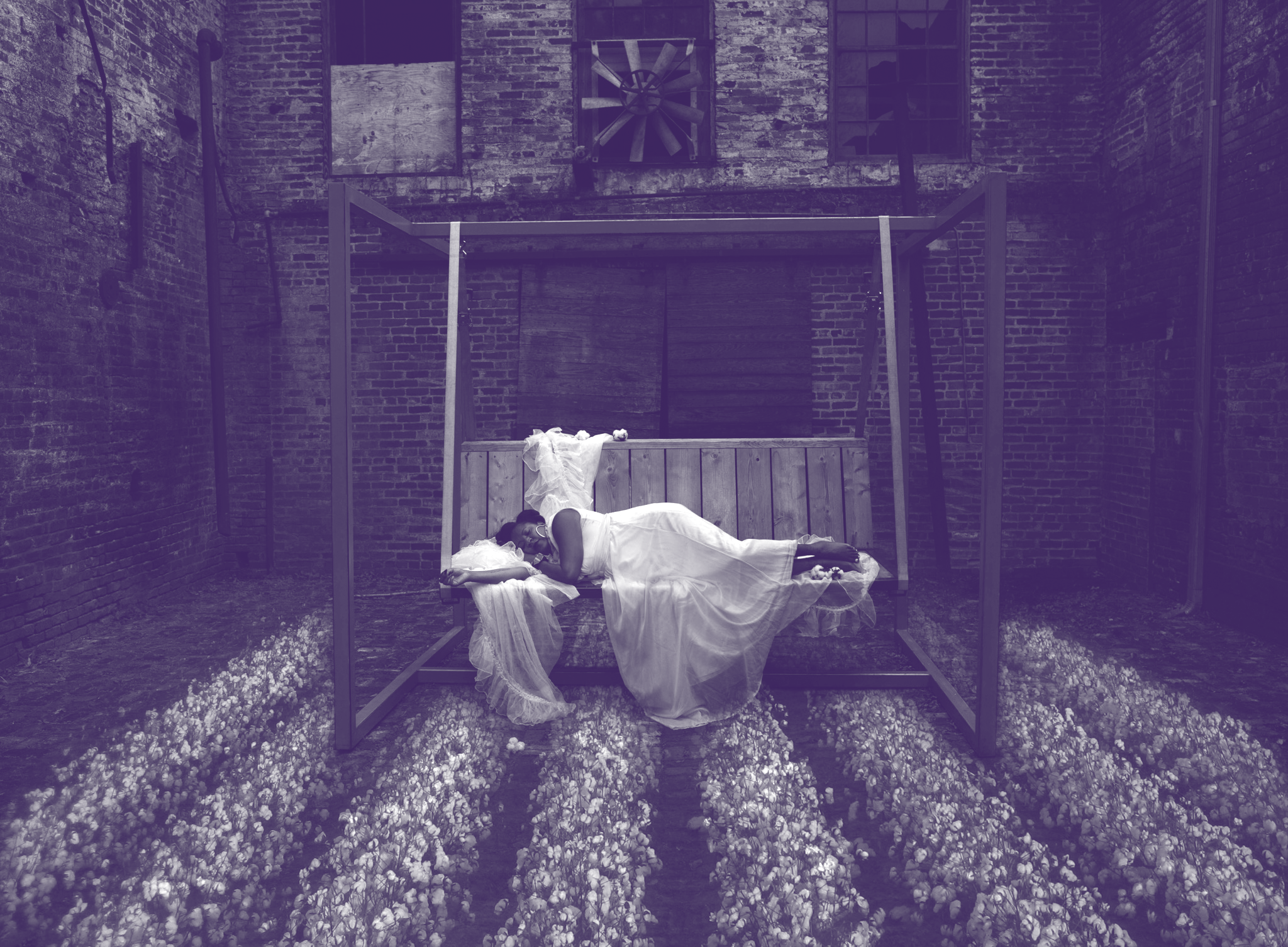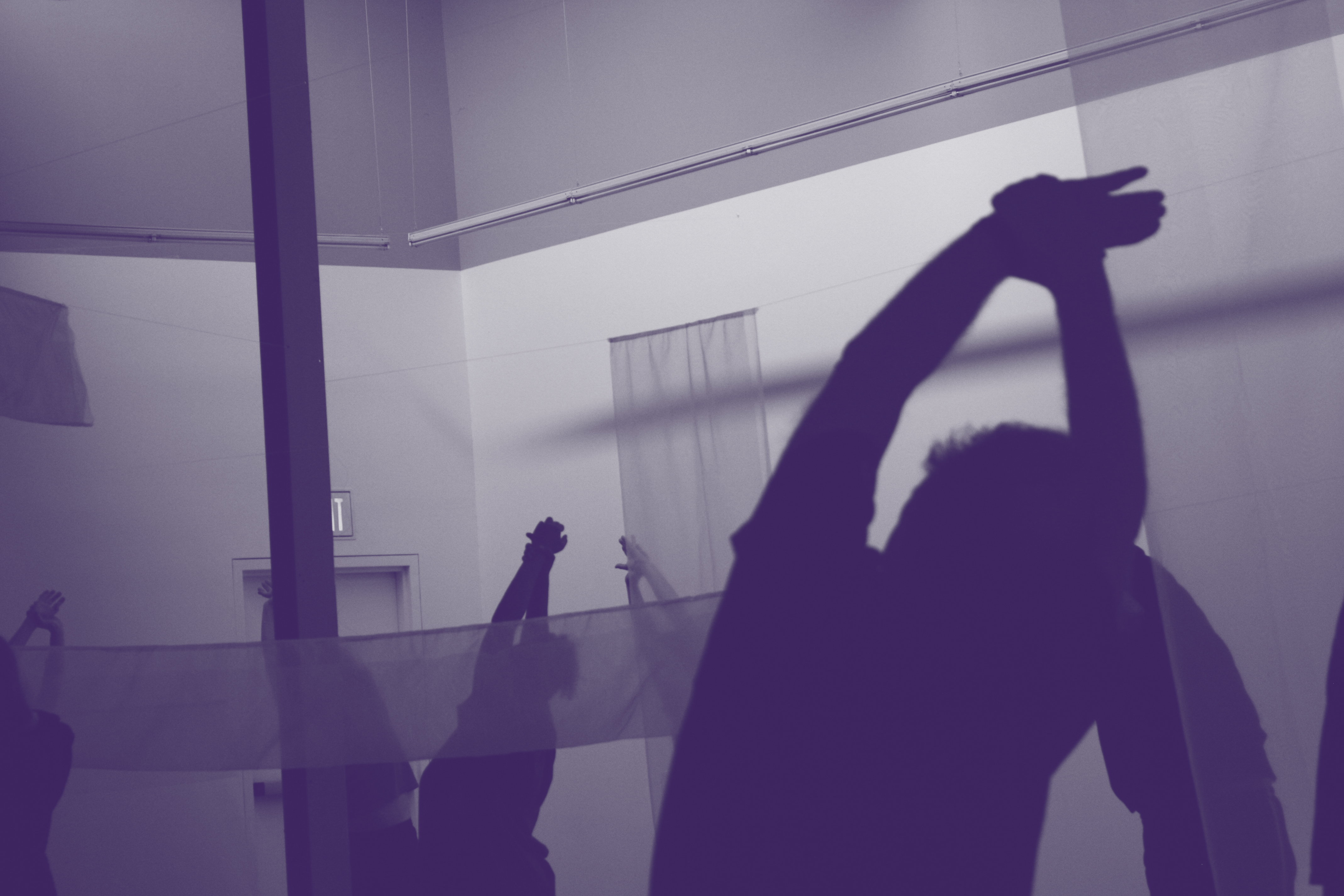 Atlanta Contemporary presents Movement Love, a yoga series presented by Maggie Benoit and collaborating audio and visual artists. Our featured Movement Love artist for this date is Nap Ministry.
Admission is $10
All money received will go to each collaborating artists. Visitors can purchase tickets on the day of the event at the welcome desk. Supporters receive $2 off admission with valid member ID.
Bios
Maggie Benoit's objective is to produce enriching experiences that bolster the arts alongside entrepreneurial efforts in Atlanta. Her focus is to strengthen a community driven network, a conversation, a connection to resources and a place for beings to express constructively. This way the individual and community grow by staying curious, asking questions, creating solutions, as well as learning constructs of both personal and social space. The question arises, "how does one define the ability to connect the intimately personal to another tangibly?" Such an expression means finding love for self, love for another, love for something that holds meaning. Sharing said experience defines a landscape of varied media through intentional integration of work and life.
Tricia Hersey was born and raised on the South Side of Chicago and has over 20 year's experience as a teaching artist, poet, performance artist, theater maker, and community activist. She holds a Bachelor of Science in Public Health from Eastern Illinois University and a Master of Divinity from the Candler School of Theology at Emory University. Tricia believes impromptu spectacles and site-specific installations can bring awareness to social justice issues that paralyze our communities. Her research interests include black liberation theology, community healing and somatics. The Nap Ministry is a meditation and community installation that installs safe spaces for the community to rest together and facilitates workshops on healing. It is an artistic, historical and spiritual examination of the liberating power of naps. It re-imagines why rest is a form of resistance and shines a light on the issue of sleep deprivation as a justice issue. Tricia's work as a teaching artist and trainer of arts integrated curriculum has been seen with Chicago Public Schools, Columbia College Chicago, Free Street Theater, Google, United States Peace Corps, and numerous community organizations nationwide. She currently lives in South Georgia with her husband Tommy and son Saheim the Dream.
---