Past Event

March 10, 2019 / 10:30am – 12:00pm
Movement Love
a yoga series
Special Event
---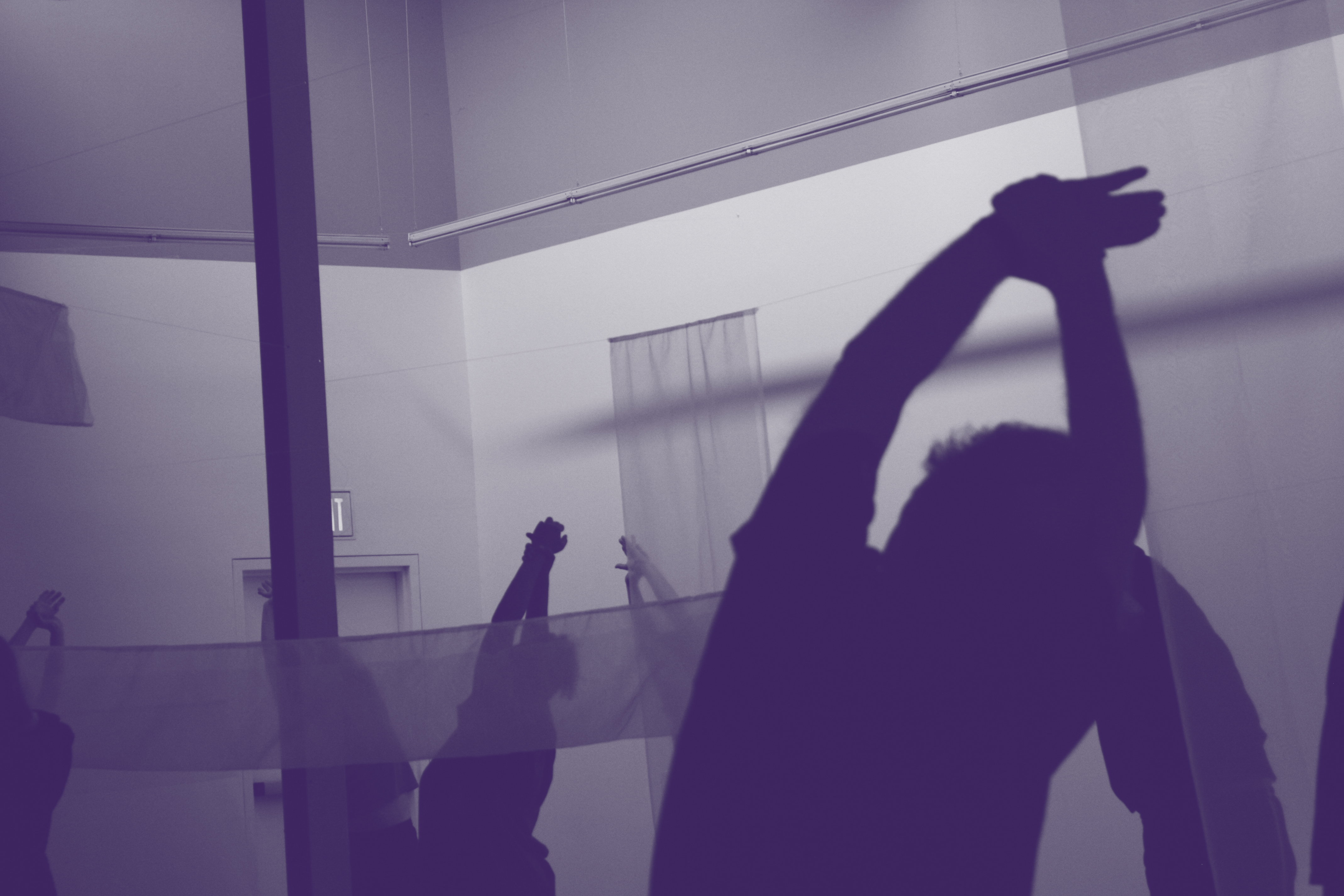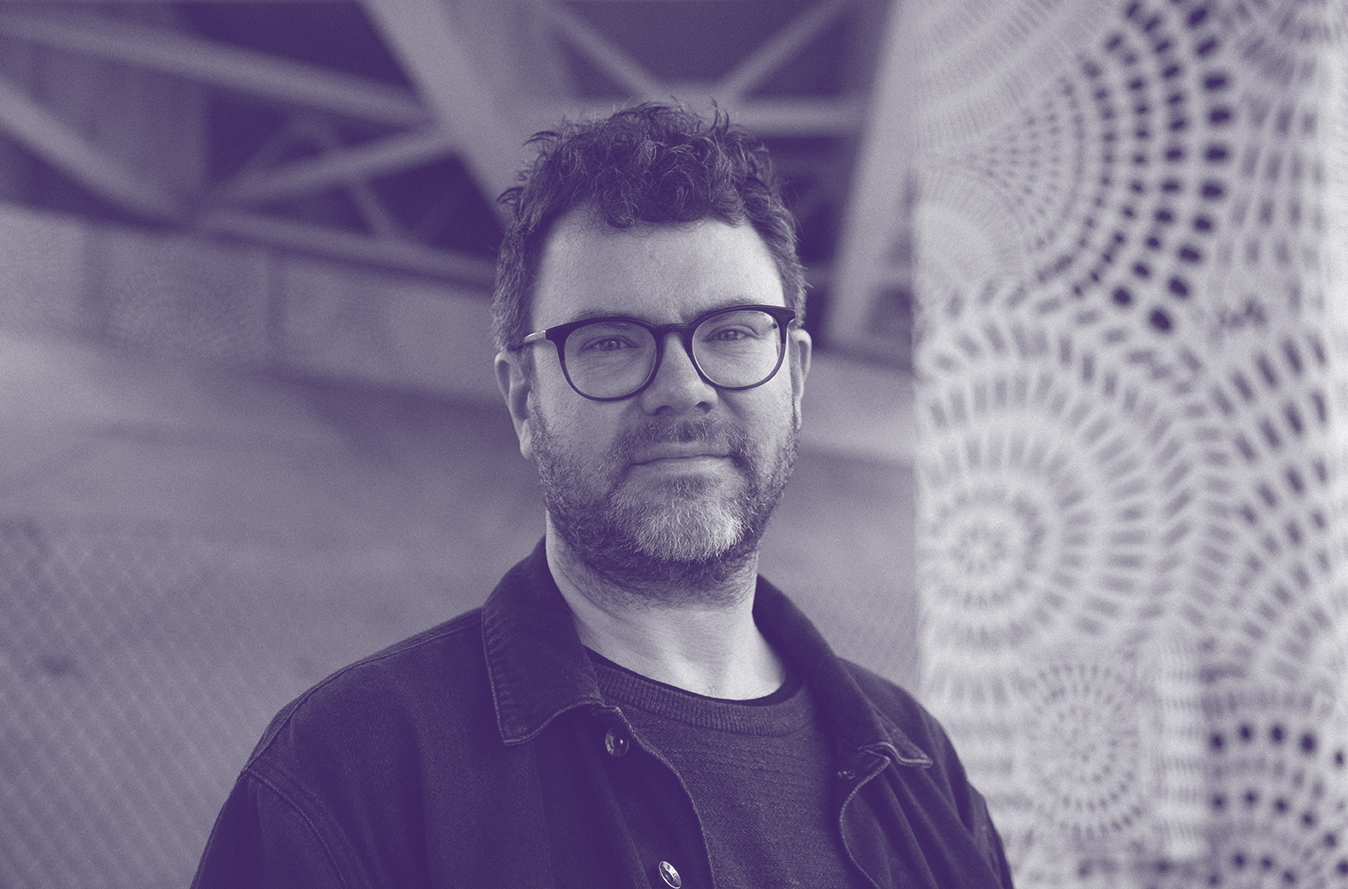 Atlanta Contemporary presents Movement Love, a yoga series presented by Maggie Benoit and collaborating audio and visual artists. The collaborating artist this month is JD Walsh of Shy Layers.
Admission is $10
All money received will go to each collaborating artists. Visitors can purchase tickets on the day of the event at the welcome desk. Supporters receive $2 off admission with valid member ID.
Bios
Maggie Benoit's objective is to produce enriching experiences that bolster the arts alongside entrepreneurial efforts in Atlanta. Her focus is to strengthen a community driven network, a conversation, a connection to resources and a place for beings to express constructively. This way the individual and community grow by staying curious, asking questions, creating solutions, as well as learning constructs of both personal and social space. The question arises, "how does one define the ability to connect the intimately personal to another tangibly?" Such an expression means finding love for self, love for another, love for something that holds meaning. Sharing said experience defines a landscape of varied media through intentional integration of work and life.
Blending a panoply of colorful styles from Balearic pop to African highlife and Krautrock, Atlanta's Shy Layers garnered critical acclaim upon the release of his eponymous 2016 full-length debut. The project of musician and visual artist JD Walsh, Shy Layers utilizes bright guitar lines, vocoder, live and programmed beats, and a variety of analog synth tones to create layered pop that often recalls the dance-oriented '80s output of Arthur Russell and even vintage Kraftwerk.
Having played in numerous bands and explored an assortment of different musical paths, Walsh launched Shy Layers as solo studio project out of his Brooklyn home in 2015. With creative exploits that range from video editing to sculpture, Walsh's adventurous multi-media savvy informed his music in a playful way…lending a smart, textural sophistication to his laid-back grooves. His first two releases, a pair of 2015 EPs, were self-released and casually promoted via his Bandcamp page. On a whim, Walsh sent his music to eccentric German label Growing Bin, which agreed to compile the two EPs into a self-titled 2016 full-length which spawned a bevy of critical plaudits upon its release. Relocating to Atlanta, Walsh set about recording Shy Layers' follow-up album, Midnight Marker, which arrived in May 2018, this time via New York indie Beats in Space.
---
Upcoming Events
October 21 / 6:00pm
Workshop
Pop Up
On-site art making for all ages and ability levels to explore contemporary art through a variety of techniques and experiences.

October 21 / 7:00pm
Performance
Xavier Lewis
Join us for live performances by Xavier Lewis in support of his show The Angst of the Proletariat.
October 24 / 12:00pm
Contemporary Kids
Contemporary Kids
A free and interactive family-friendly program, Contemporary Kids introduces children to contemporary art and artists through approachable media and hands-on activities.