Past Event

November 18, 2018 / 10:30am – 12:00pm
Movement Love
a yoga series
Special Event
---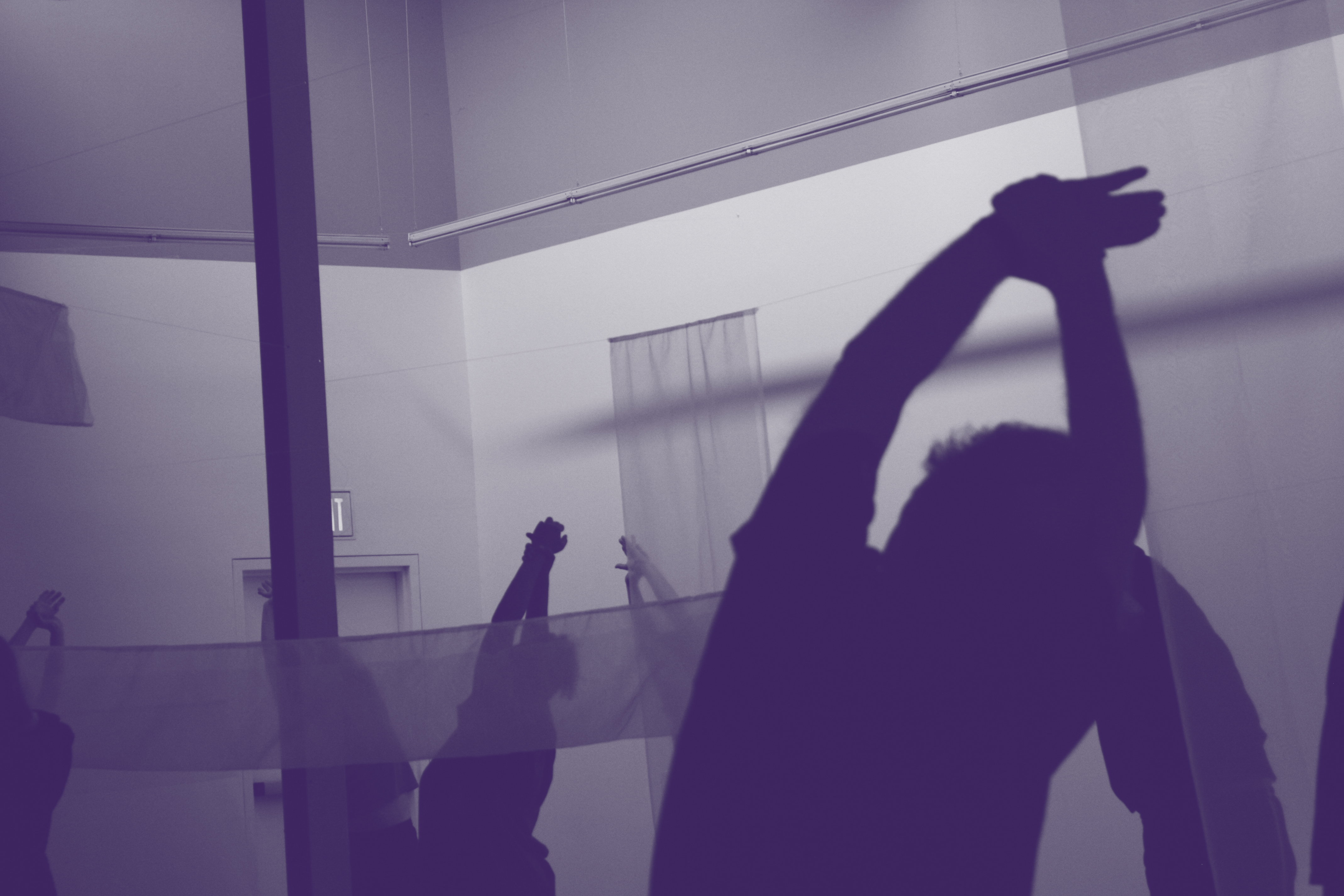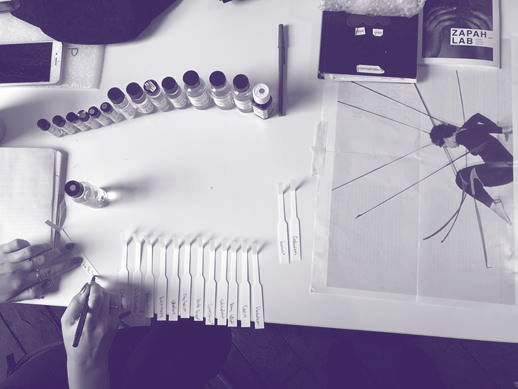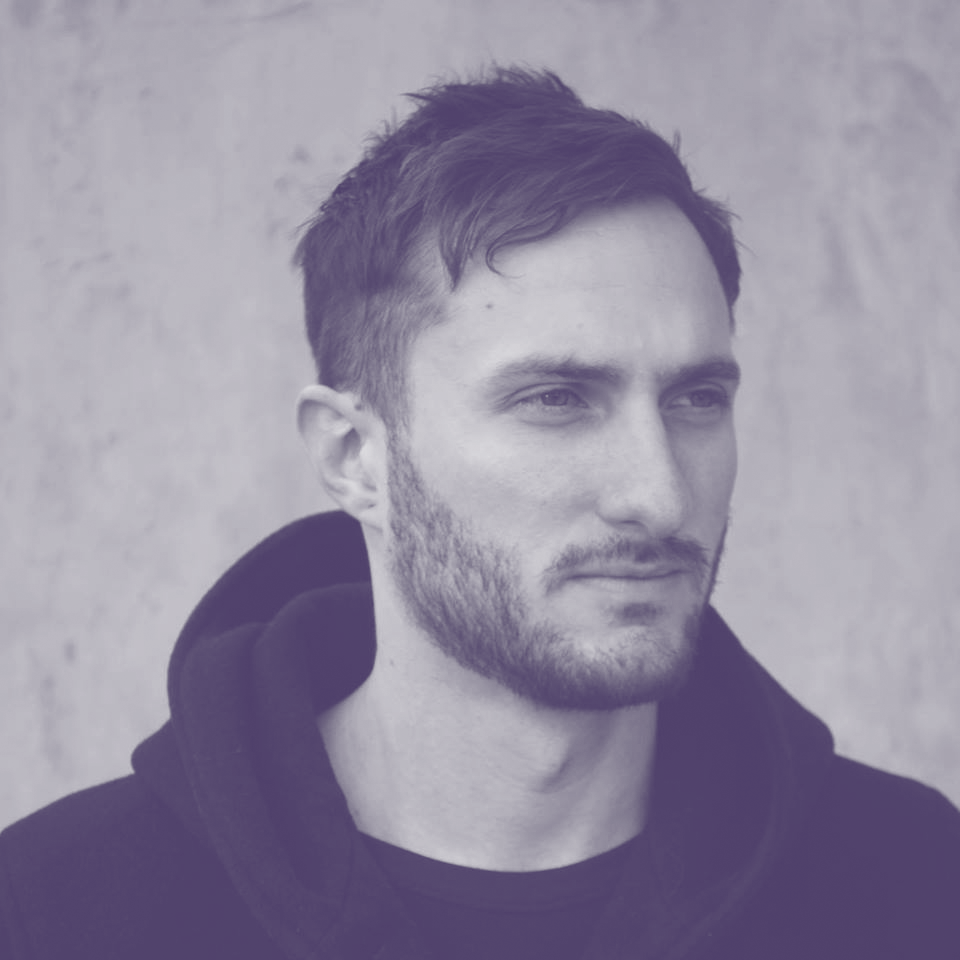 Atlanta Contemporary presents "Movement Love," a yoga series that introduces movement programming alongside collaborating audio and visual artists. Installations and interactive media define curated classes that blend movement with live projection, music, film, therapeutic resources and conversation for community building.

Our featured Movement Love artists for this date are ZAPAH_lab and Mesa.

Admission is $10
All money received will go to each collaborating artists. Visitors can purchase tickets on the day of the event at the welcome desk. Supporters receive $2 off admission with valid member ID.
Bios
Maggie Benoit's objective is to produce enriching experiences that bolster the arts alongside entrepreneurial efforts in Atlanta. Her focus is to strengthen a community driven network, a conversation, a connection to resources and a place for beings to express constructively. This way the individual and community grow by staying curious, asking questions, creating solutions, as well as learning constructs of both personal and social space. The question arises, "how does one define the ability to connect the intimately personal to another tangibly?" Such an expression means finding love for self, love for another, love for something that holds meaning. Sharing said experience defines a landscape of varied media through intentional integration of work and life.
ZAPAH_lab LLC is a Atlanta based research and scent label founded in 2015, dedicated to creating unique and not boring scent blends. ZAPAH_lab works side-specific, multidisciplinary and research-based blends. We are inspired by pushing future possibilities of scent in media- and communication design, that open up from a better understand ourselves and the environment. ZAPAH_lab LLC is an anonymous duo of artist and a scientist, kids of the 90's of the post-Soviet culture. And Zapah (запах - 'zapakh') means "smell" in the Slavic languages.
Mesa is an electronic artist from Atlanta, Georgia that focuses on atmospheric transcendental techno and ambient that guides the mind and moves the body. All productions are created on analog outboard equipment to capture the deep, living sounds that stem from our planet and beyond.
---
Upcoming Events
October 8 / 12:00pm
Contemporary Talks
BLDGS Talk + Tour
Presented by Atlanta Design Festival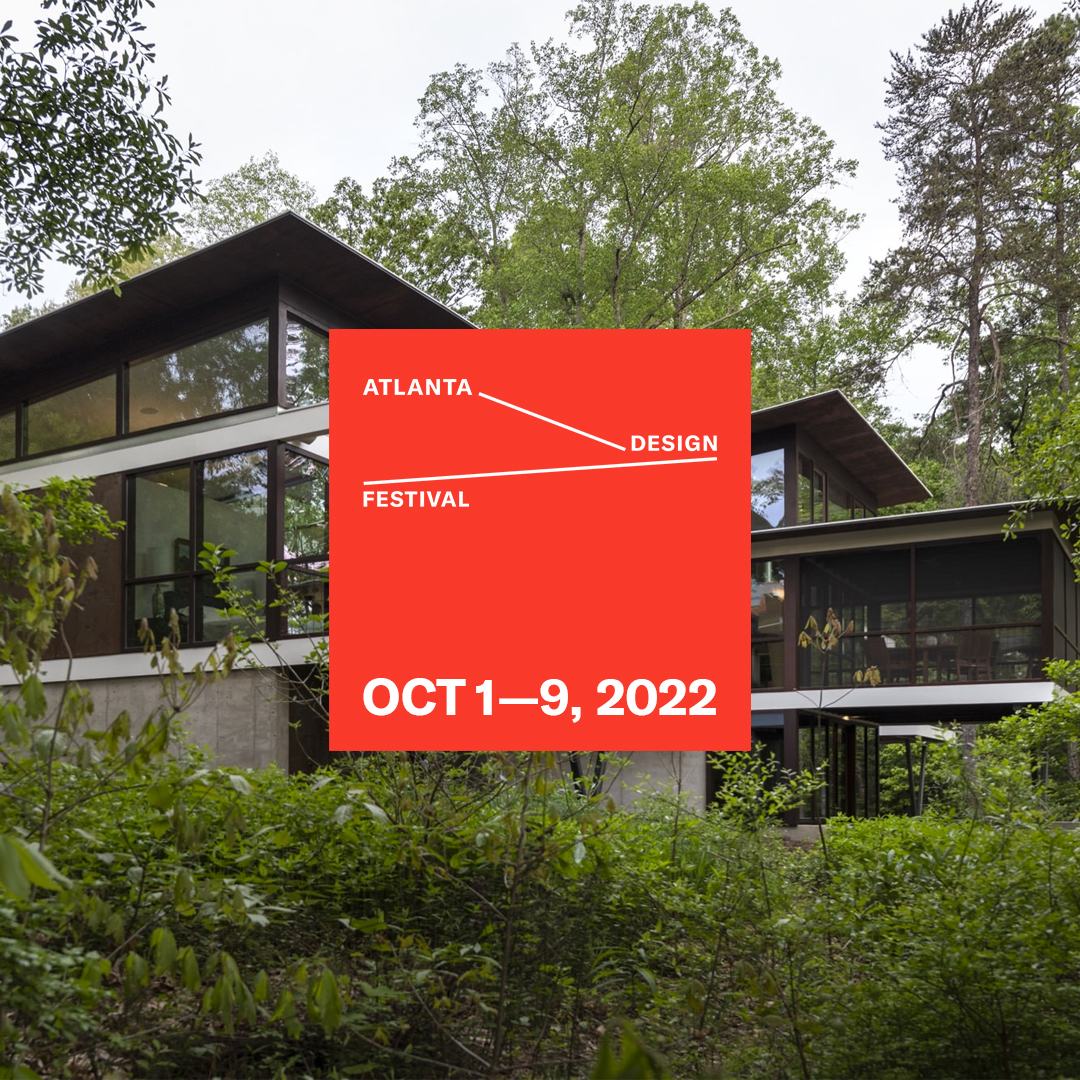 Grab a coffee and explore the historical Atlanta Contemporary building with the BLDGS, the architecture group behind the 2013 renovation of the galleries. This tour is part of the Atlanta Design Festival tour series with MA! Architecture Tours.
October 12 / 10:00am
Contemporary Off-Site
Callanwolde Gallery Tour
Members Only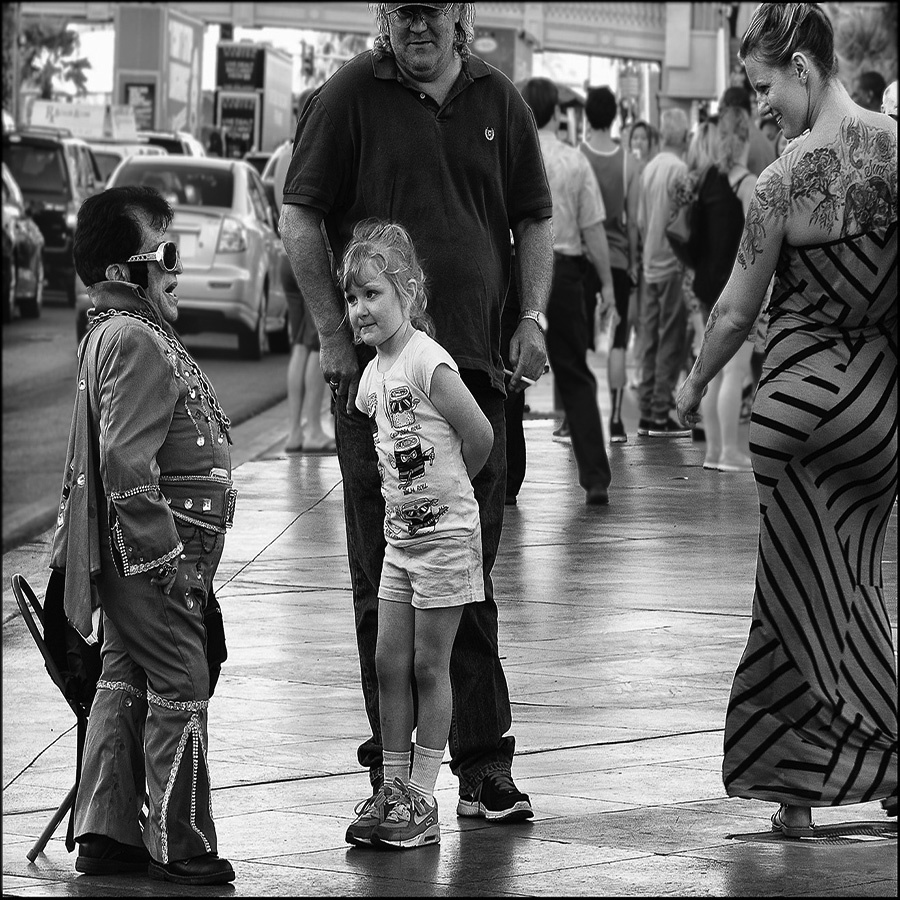 Members will tour the fine art gallery located at Callanwolde Fine Arts Center.
October 13 / 6:00pm
Contemporary Talks
Andres Serrano's Insurrection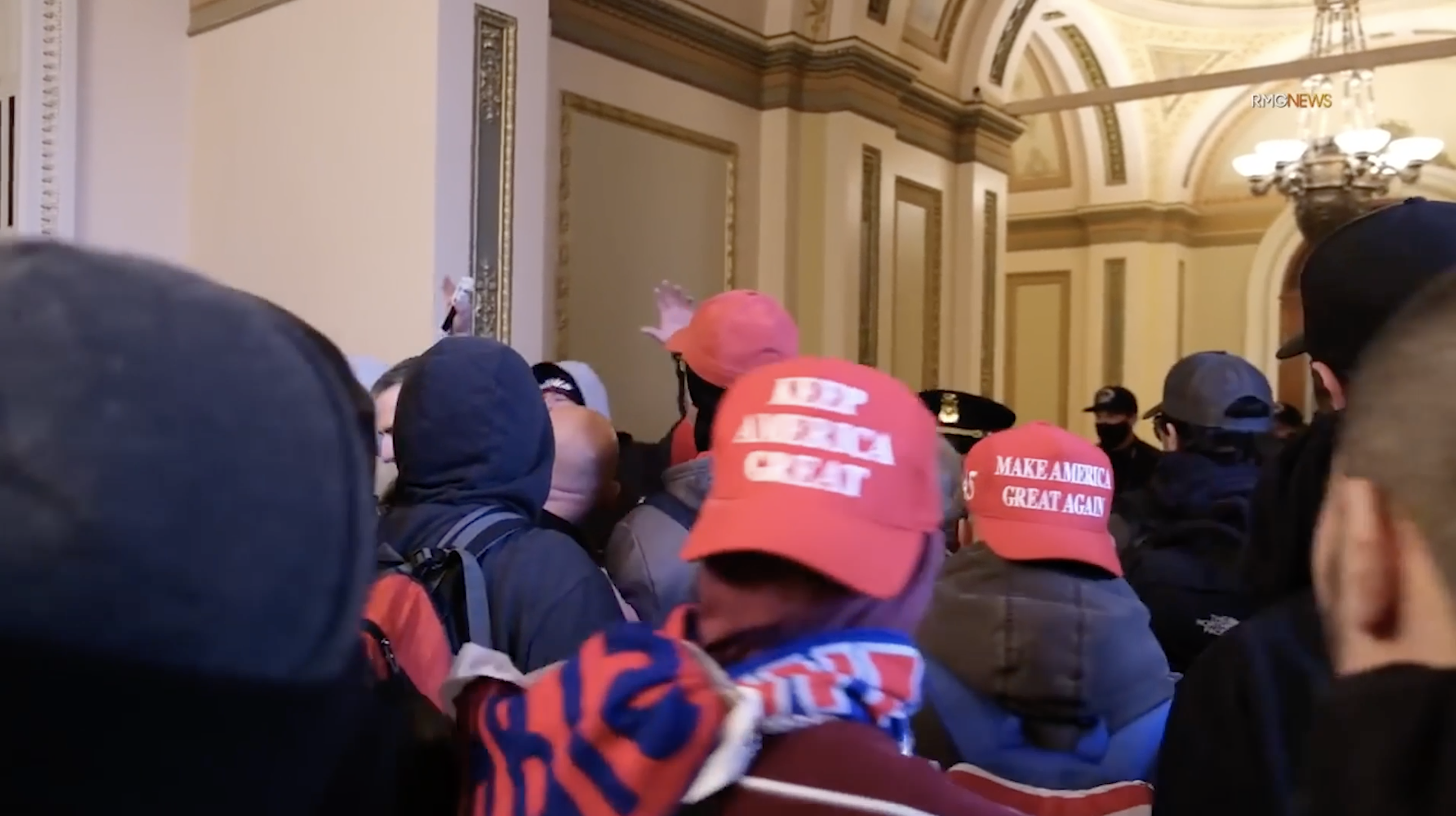 Atlanta Contemporary hosts a screening of Insurrection, followed by a Q+A with the filmmaker, Andres Serrano.