Past Event

October 15, 2017 / 10:30am – 12:00pm
Movement Love
a yoga series
Special Event
---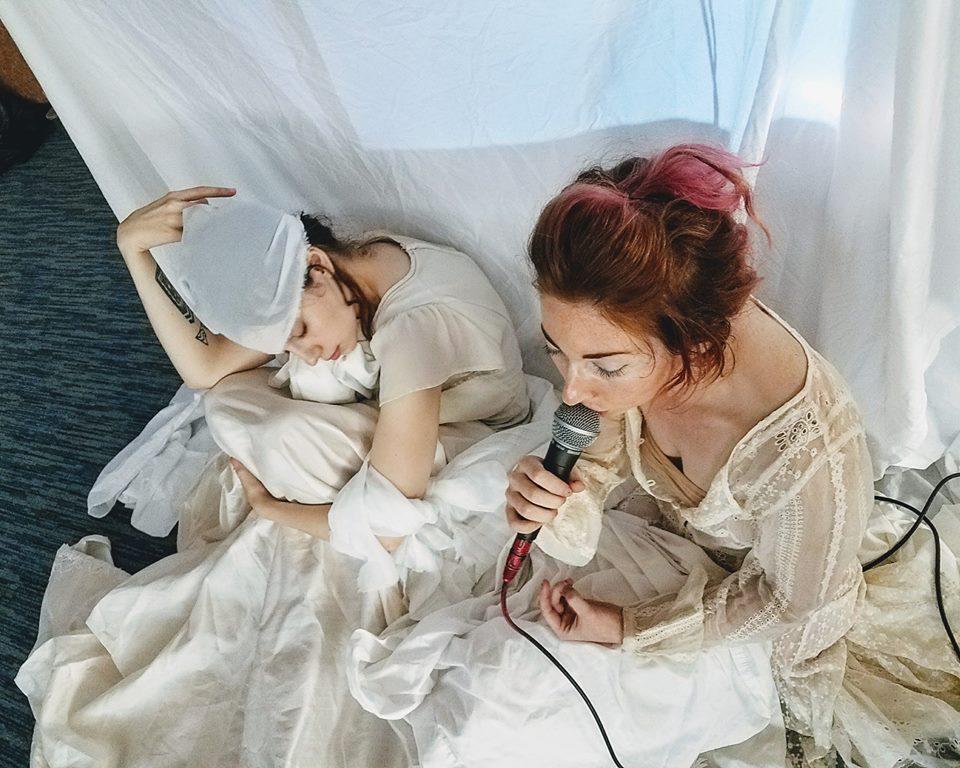 Atlanta Contemporary presents "Movement Love," a yoga series that introduces movement programming alongside collaborating audio and visual artists. Installations and interactive media define curated classes that blend movement with live projection, music, film, therapeutic resources and conversation for community building.

Admission is $10
All money received will go to each collaborating artists. Visitors can purchase tickets on the day of the event at the welcome desk. Supporters receive $2 off admission with valid ID.
Looking Ahead ->
10:30am-12:00pm
December 10, 2017 | Jane Foley
February 11, 2018 | Iman Person 
April 8, 2018 | OK Cello 
June 10, 2018 | Danielle Deadwyler 
Bios
Powerkompany, is the brainchild of artist and musician Marie Davon. In an effort to express a complex topic in sonic manner, Marie Davon has shifted (if only briefly) from her usual dramatic cinematic pop to exchange dialogue through a soundscape that's subtle shift in tonality. Fresh off of the release of her band Powerkompany's two-part album "Fever and Chills," Davon dips into new experiences with sparse compositional elements that use sonic loops to create one ethereal breath. Touching on different musical themes, she creates a meandering expression of challenge, triumph, intimacy and exploration. When not working on powerkomany and other projects, you can find Marie on the road touring with Cindy Wilson (of the B-52s).
Maggie Benoit's objective is to produce enriching experiences that bolster the arts alongside entrepreneurial efforts in Atlanta. Her focus is to strengthen a community driven network, a conversation, a connection to resources and a place for beings to express constructively. This way the individual and community grow by staying curious, asking questions, creating solutions, as well as learning constructs of both personal and social space. The question arises, "how does one define the ability to connect the intimately personal to another tangibly?" Such an expression means finding love for self, love for another, love for something that holds meaning. Sharing said experience defines a landscape of varied media through intentional integration of work and life.
---
Upcoming Events
October 8 / 12:00pm
Contemporary Talks
BLDGS Talk + Tour
Presented by Atlanta Design Festival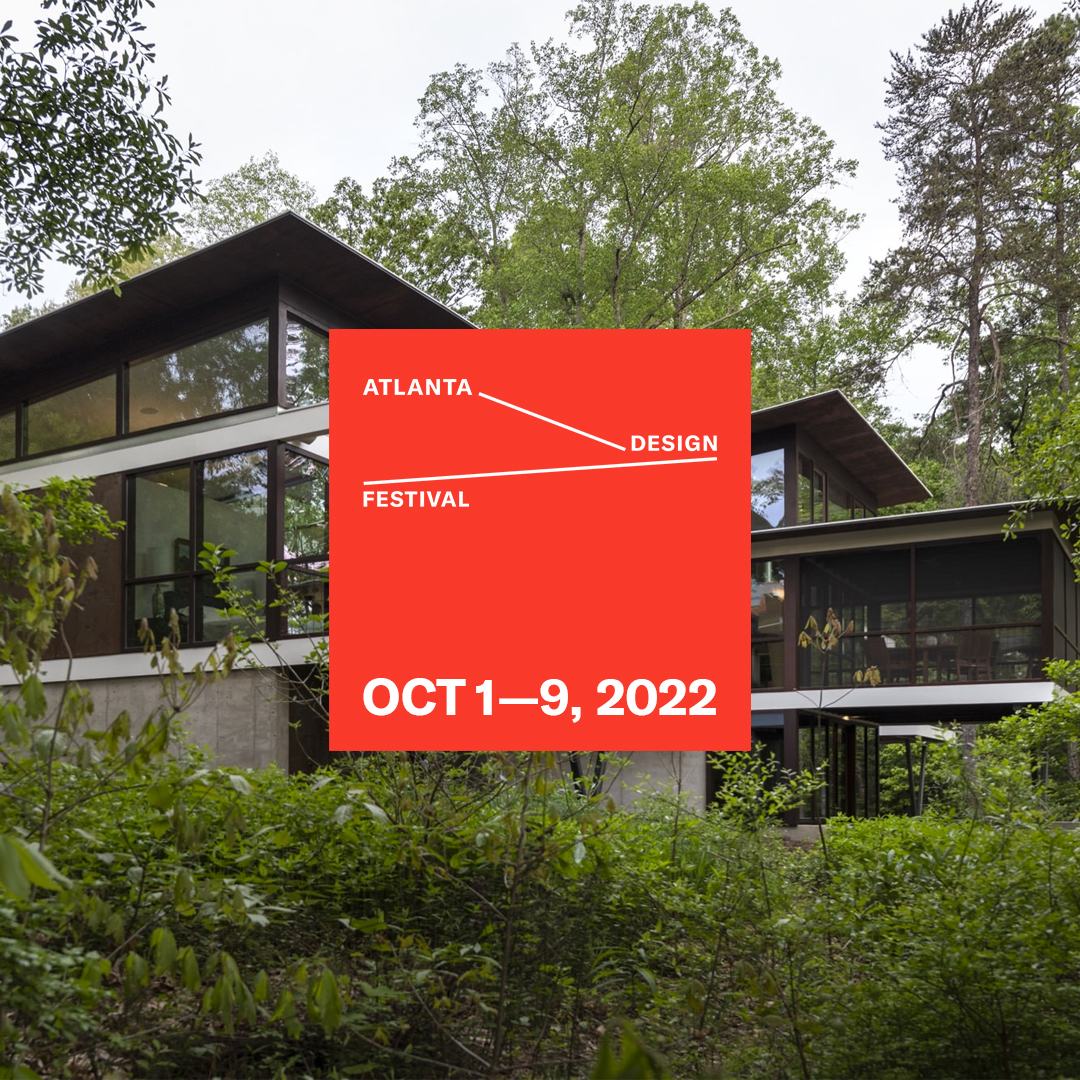 Grab a coffee and explore the historical Atlanta Contemporary building with the BLDGS, the architecture group behind the 2013 renovation of the galleries. This tour is part of the Atlanta Design Festival tour series with MA! Architecture Tours.
October 12 / 10:00am
Contemporary Off-Site
Callanwolde Gallery Tour
Members Only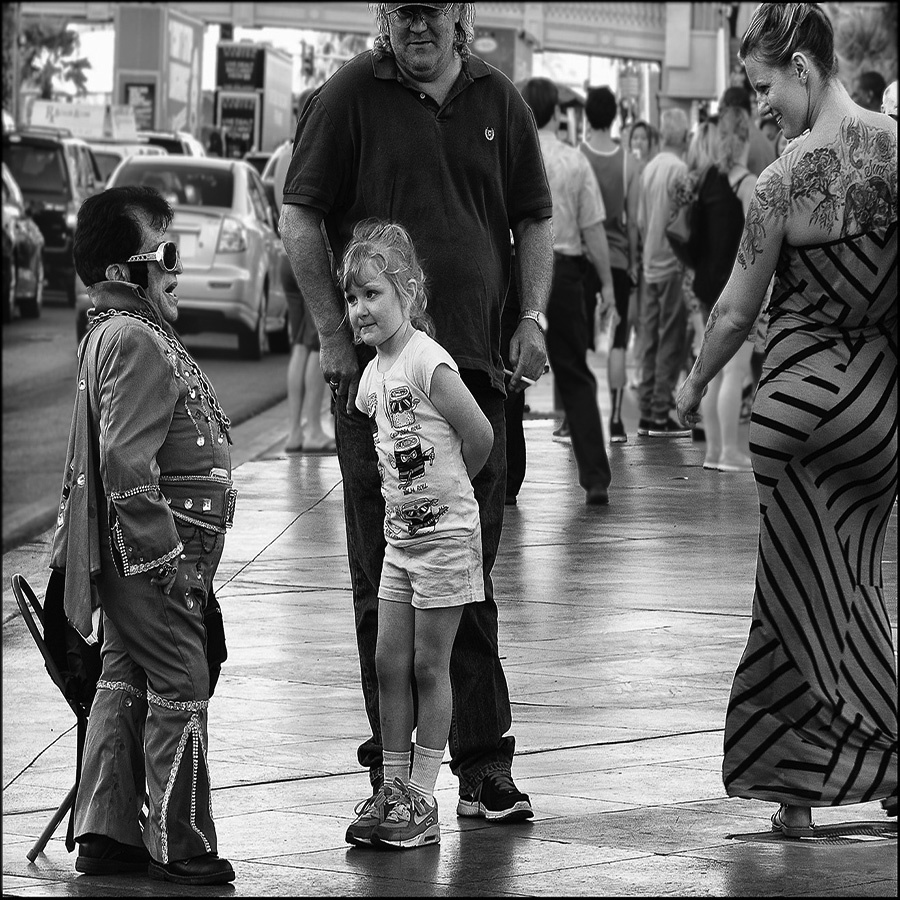 Members will tour the fine art gallery located at Callanwolde Fine Arts Center.
October 13 / 6:00pm
Contemporary Talks
Andres Serrano's Insurrection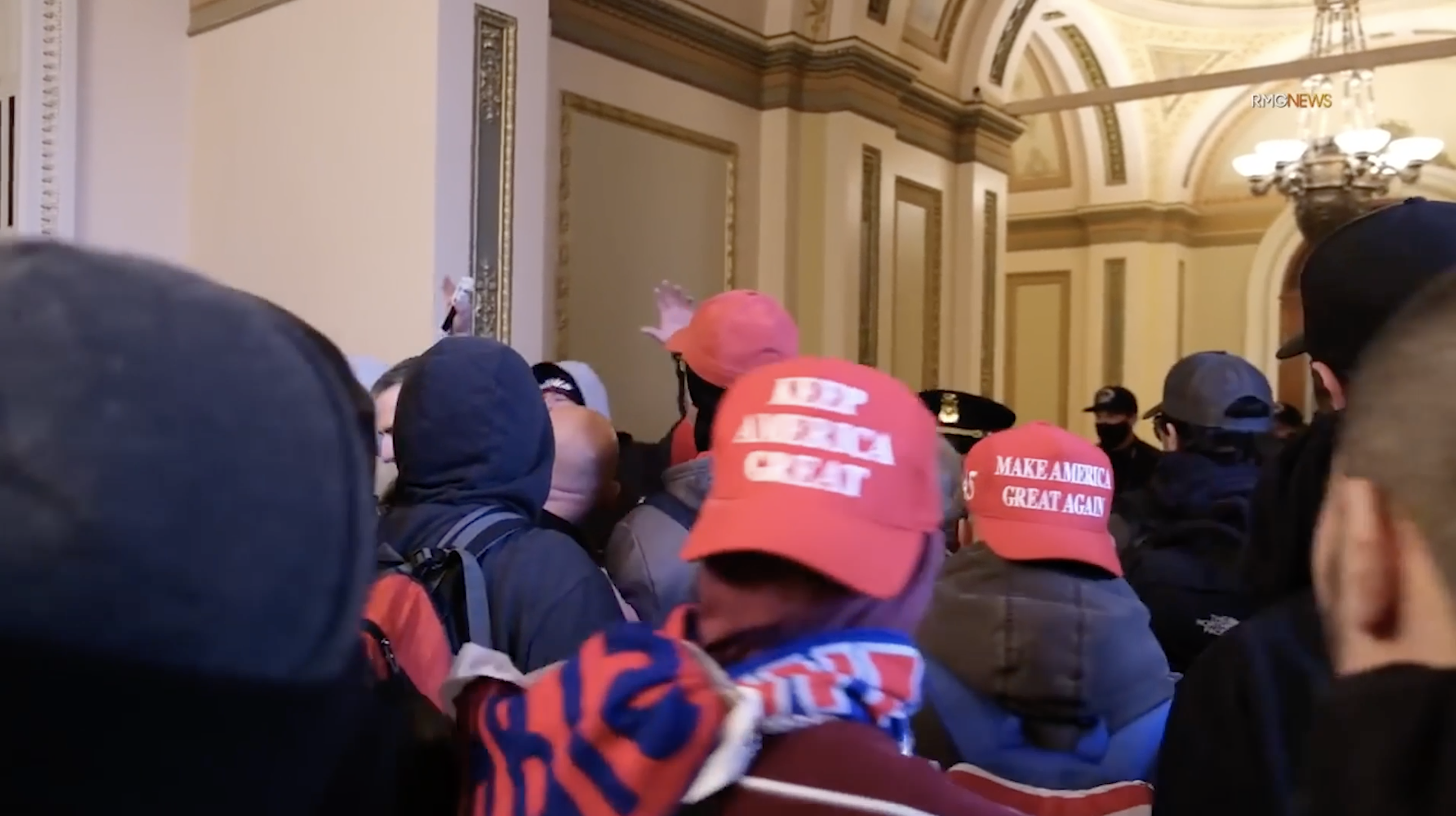 Atlanta Contemporary hosts a screening of Insurrection, followed by a Q+A with the filmmaker, Andres Serrano.