Nexus Award
Past Event

May 19, 2015 / 6:00pm – 9:00pm
Nexus Award 2015
Honoring Michael Rooks
Special Event
---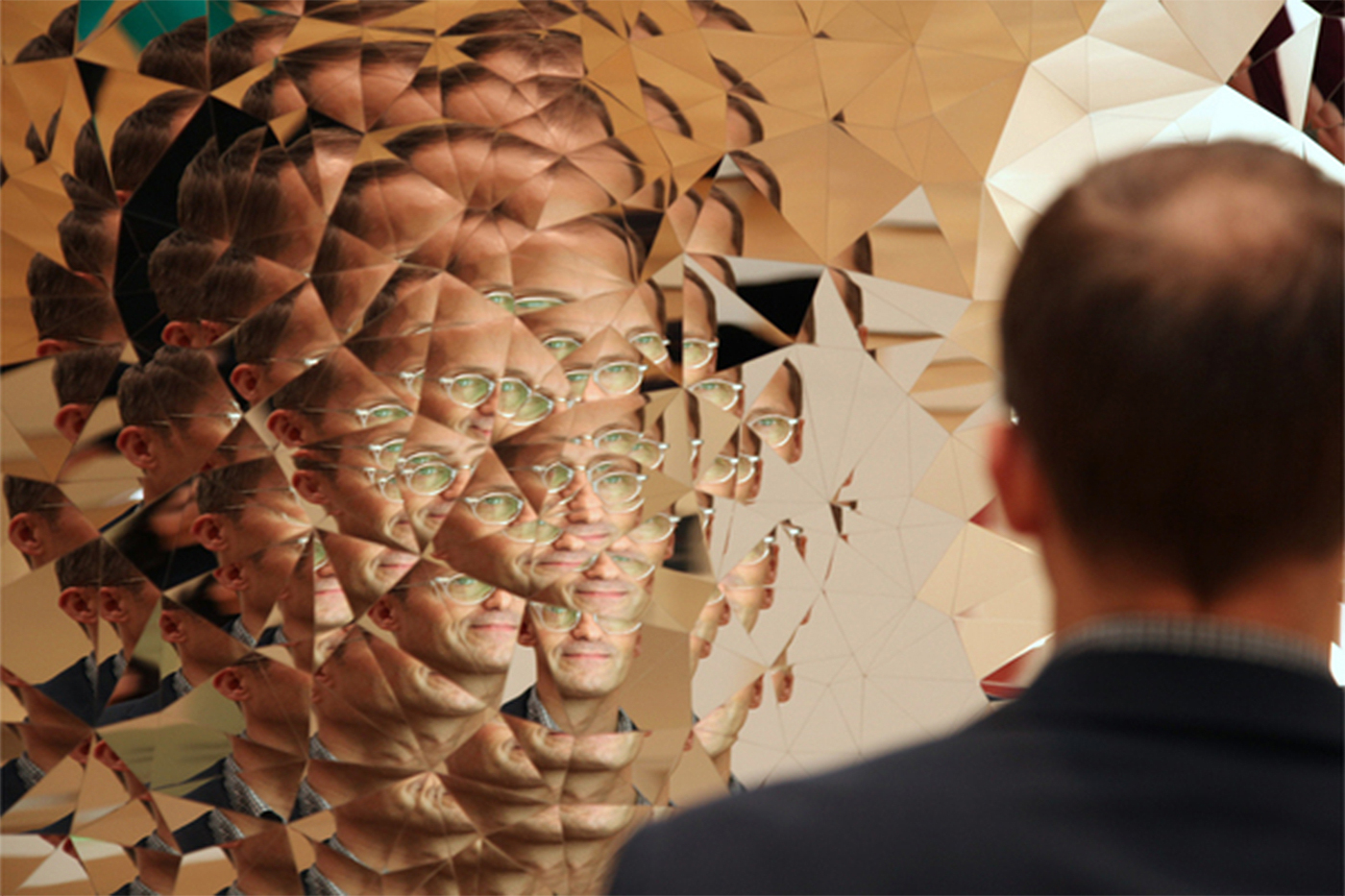 ATLANTA CONTEMPORARY ART CENTER CELEBRATES
MICHAEL ROOKS
Wieland Family Curator of Modern and Contemporary Art
at the High Museum of Art
TUESDAY, MAY 19, 2015
6pm Hosts + VIP
7pm Open to the Public
8pm Award Presentation
The Nexus Award is a public acknowledgment of individuals, groups, or organizations that have made significant contributions to the contemporary arts landscape and celebrates local leaders who are instrumental in making Atlanta an exceptionally vibrant arts community. The award was established in 2010 and named in recognition of the bold and pioneering spirit of the original founders of Nexus, Inc., a grassroots artist cooperative founded in 1973. Nexus Award winners are recognized for being forward thinking, brave, visionary, generous, and committed to advancing and supporting artists and their creative practice.
"It is humbling and incredibly meaningful to join this esteemed group of Nexus Award honorees, and become part of The Contemporary's tradition of fostering contemporary art and dialogue in our city," says Michael Rooks. "Connecting the High Museum of Art with artists and the people who nurture them in Atlanta has been a priority to me since my first conversation about the position. That responsibility has since become a joy for me personally, an inspiration, and a critically important aspect of what I do. Through its recognition of a High Museum of Art curator, The Contemporary demonstrates a commitment to collaboration which is fundamental to the success we all share and, I believe, is a life source for the arts and culture in Atlanta."
More information on the Nexus Award and Host Committee HERE.

Bio
Michael Rooks joined the High Museum as Wieland Family Curator of Modern and Contemporary Art in January 2010. Besides his responsibilities at the High, Rooks was appointed Commissioner and co-curator of the U.S. Pavilion at the 12th International Architecture Exhibition, La Biennale di Venezia in 2010 and is a member of ActArt, the President's committee for contemporary art and social action.
---
Honorary Chair
Susan & Ron Antinori
Nancy & Gene Hooff
Louise Sams & Jerome Grilhot
Elizabeth & Chris Willett
Host Committee
Alan K Avery & Michael Newton
Susan Bridges
Lucinda Bunnen
Debbie & Jeff Chapman
Catherine & Byron Cocke
Susan & Carl Cofer
Stan Cohen
Annette Cone-Skelton & Robert Hipps
Louis Corrigan
Susan Crawley & John Murrill
John Eckel
Howard Elkins
Randy Gue
Nena Griffith
Debbie & Paul Hudson
Ann & Ben Johnson
Jiong & Baxter Jones
Julie Jones Boulée
Emily Kolbinsky
Judy & Scott Lampert
Marianne Lambert
Anne Lambert Tracht
Liz Lapidus & Jeff Levy
Brenda Locke
Bill Lowe Gallery
Jordan & Mandy Mayers
Birgit & David McQueen
Vicki & John Palmer
Beth & David Park
Donna & Jim Philips
Sangeetha Ramkumar
Jay & Arthur Richardson
Judy & Arnie Rubenstein
Jack Sawyer & Bill Torres
Robin Sandler
Sara & John Schlesinger
Lauren & Tim Schrager
Jonathan Shils
Greg Smith
Cindi Fetch & Preston Snyder
Mary Stanley
Sara & Paul Steinfeld
Judith & Mark Taylor
Jen Waters & Jesse Dunn
Sue & John Wieland
Marcia Wood
Jessica & Matthew White
Zoe & David Zelby
---
---
Upcoming Events
April 8 / 12:00pm
Contemporary Talks
Artist Talk with Raheleh Filsoofi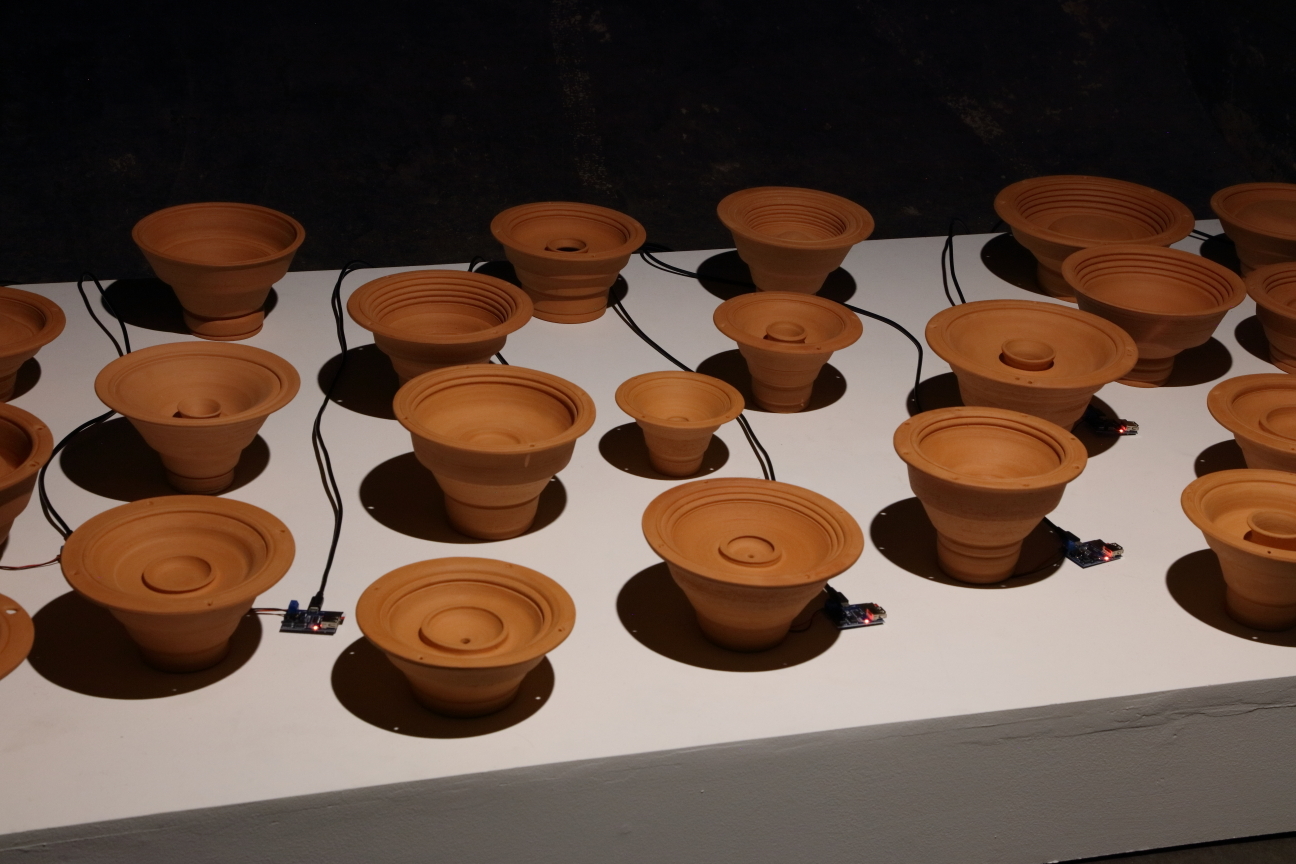 Raheleh Filsoofi will be discussing her work on view in Chute Space.
April 20 / 6:00pm
Special Event
Open Studios
Studio Artist Program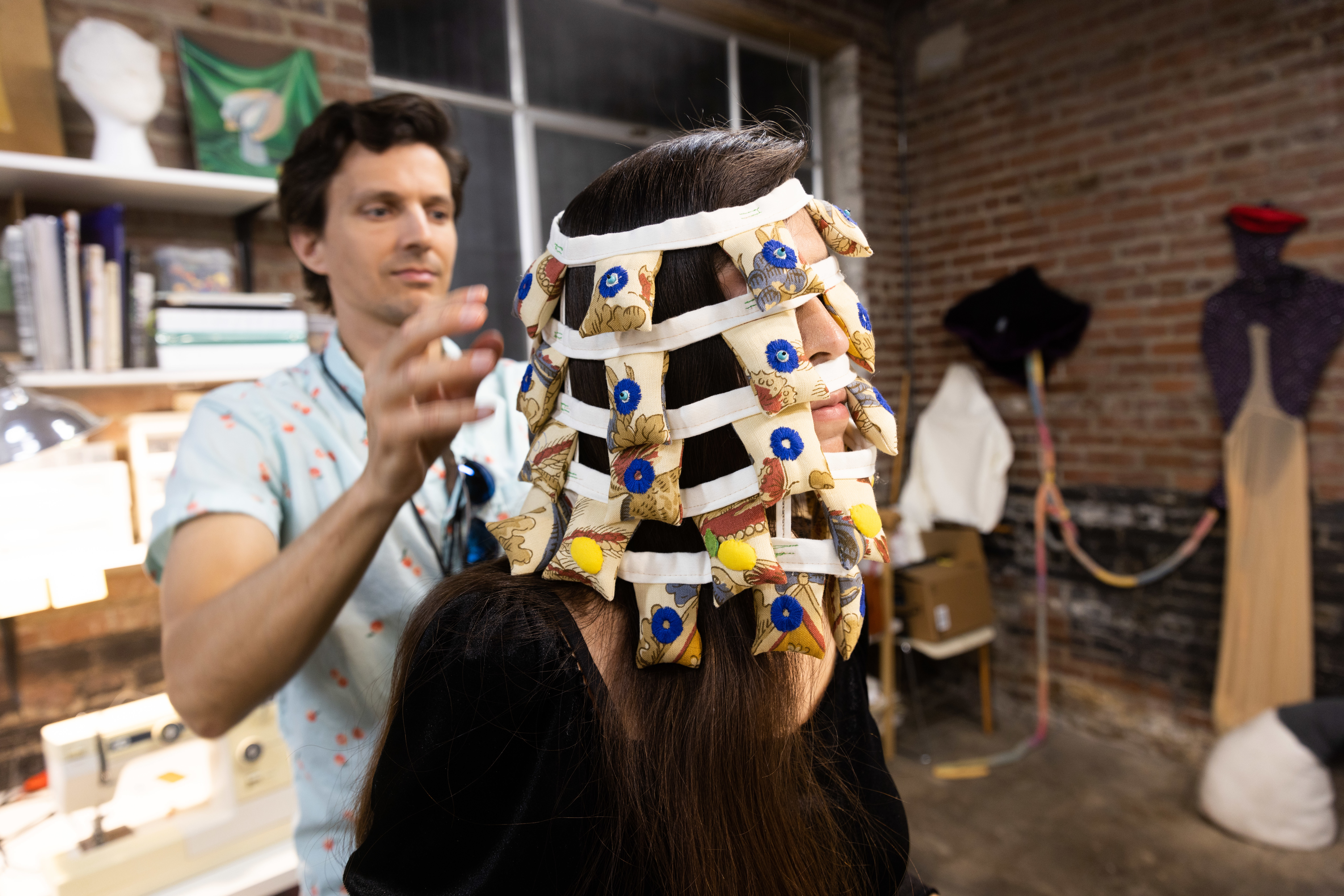 Join us as we spotlight our studio artists, see their work firsthand, and share a cocktail in support of local working artists in Atlanta.