Past Event

February 4, 2016 / 7:00pm – 9:00pm
5th of July Opening
Opening
---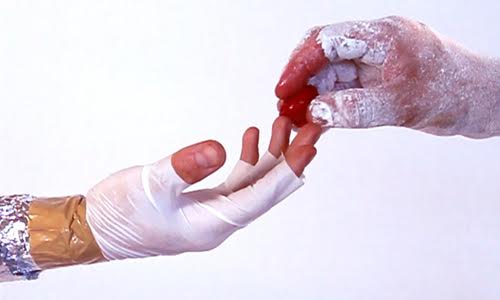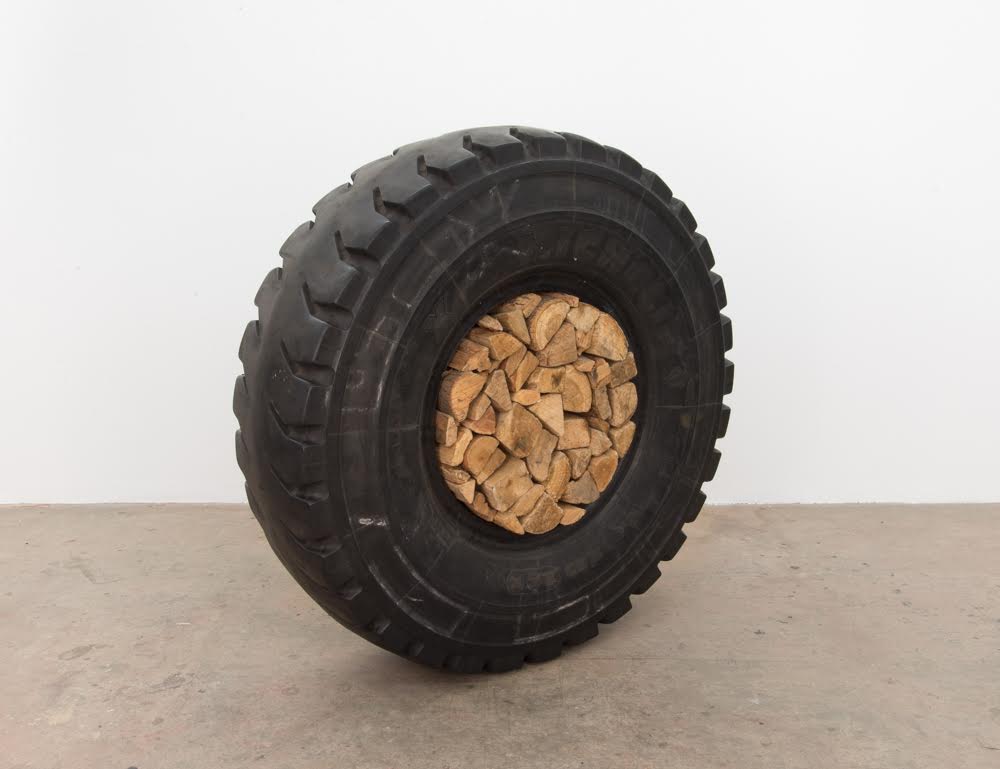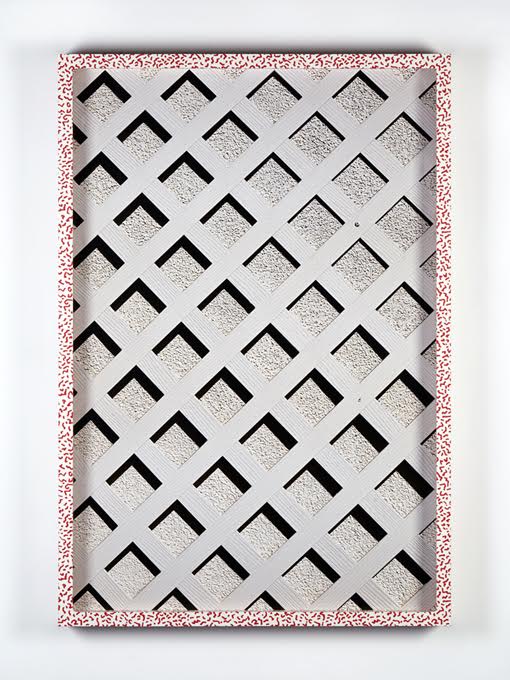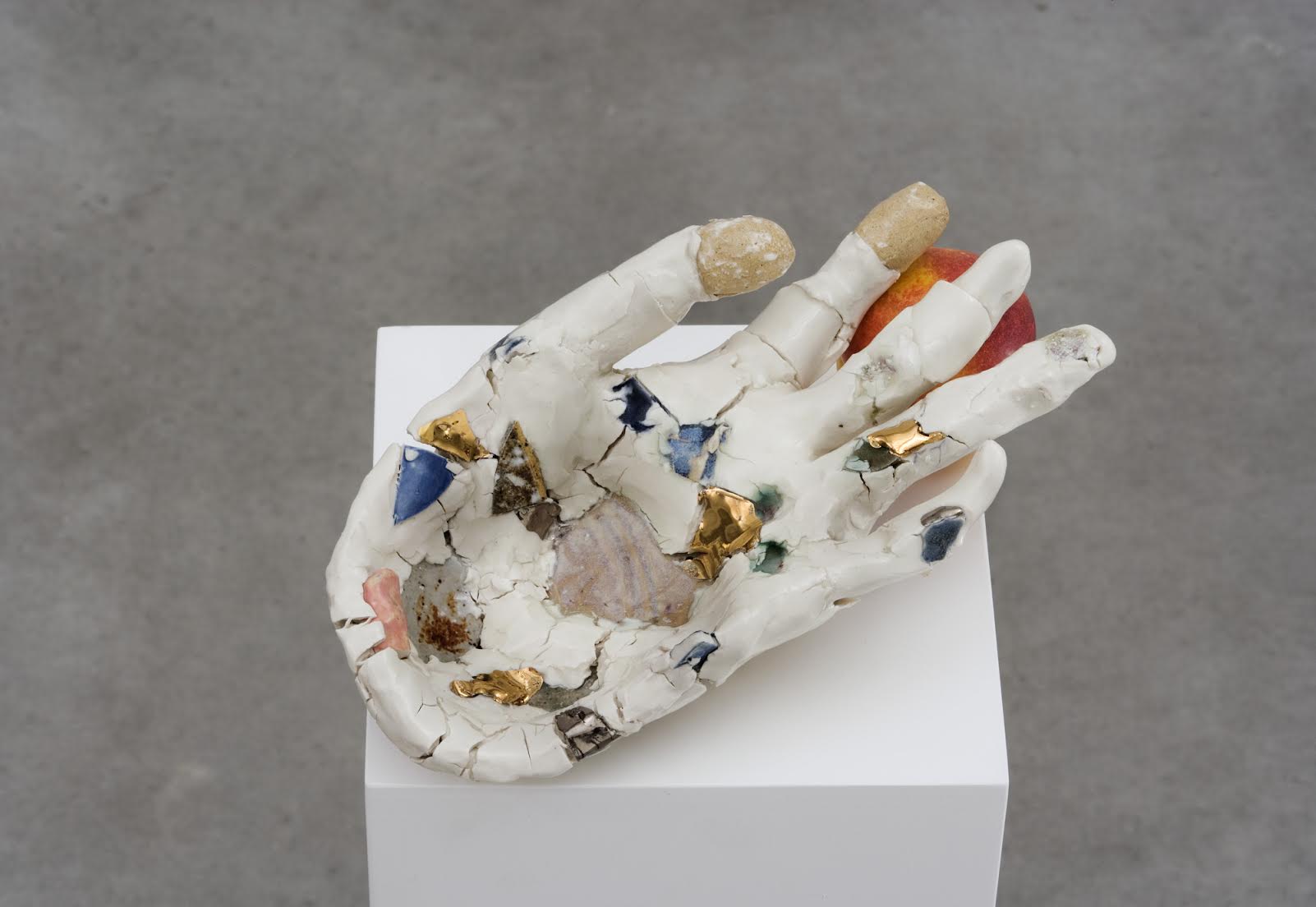 This show is about the day after – the day after the neighborhood block parties; the day after when the smoke and smell of sulfur linger and when the remaining food on the picnic table bakes in the morning sun – the buildup and the break down. This group exhibition includes a diverse range of materials and medias, such as: painting, photo, video, ceramics, and a new large-scale sculpture by New York-based, Smyrna, Georgia-born Charles Harlan. Each work is unified in its exploration of failed promise of the day after.
---
Upcoming Events
October 8 / 12:00pm
Contemporary Talks
BLDGS Talk + Tour
Presented by Atlanta Design Festival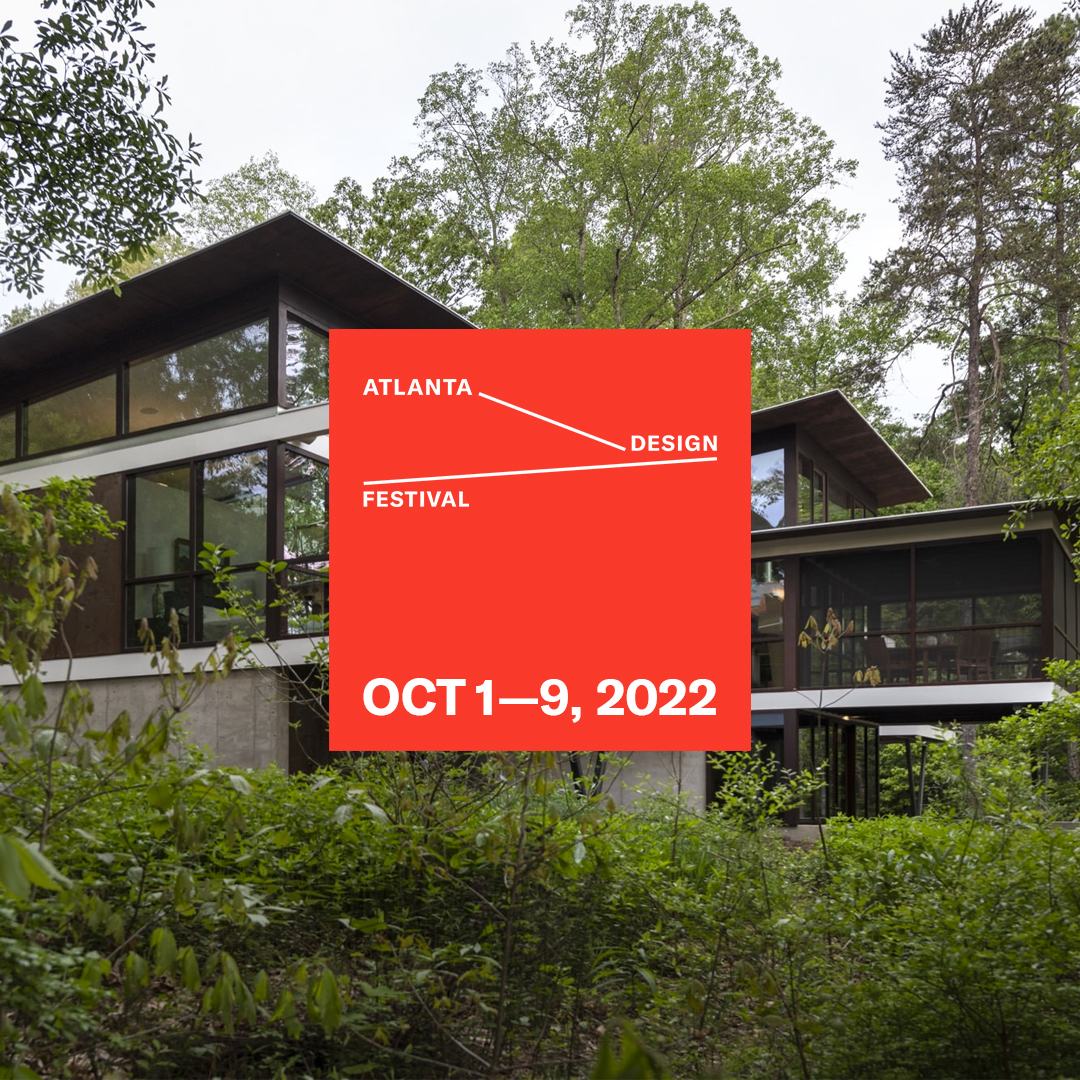 Grab a coffee and explore the historical Atlanta Contemporary building with the BLDGS, the architecture group behind the 2013 renovation of the galleries. This tour is part of the Atlanta Design Festival tour series with MA! Architecture Tours.
October 12 / 10:00am
Contemporary Off-Site
Callanwolde Gallery Tour
Members Only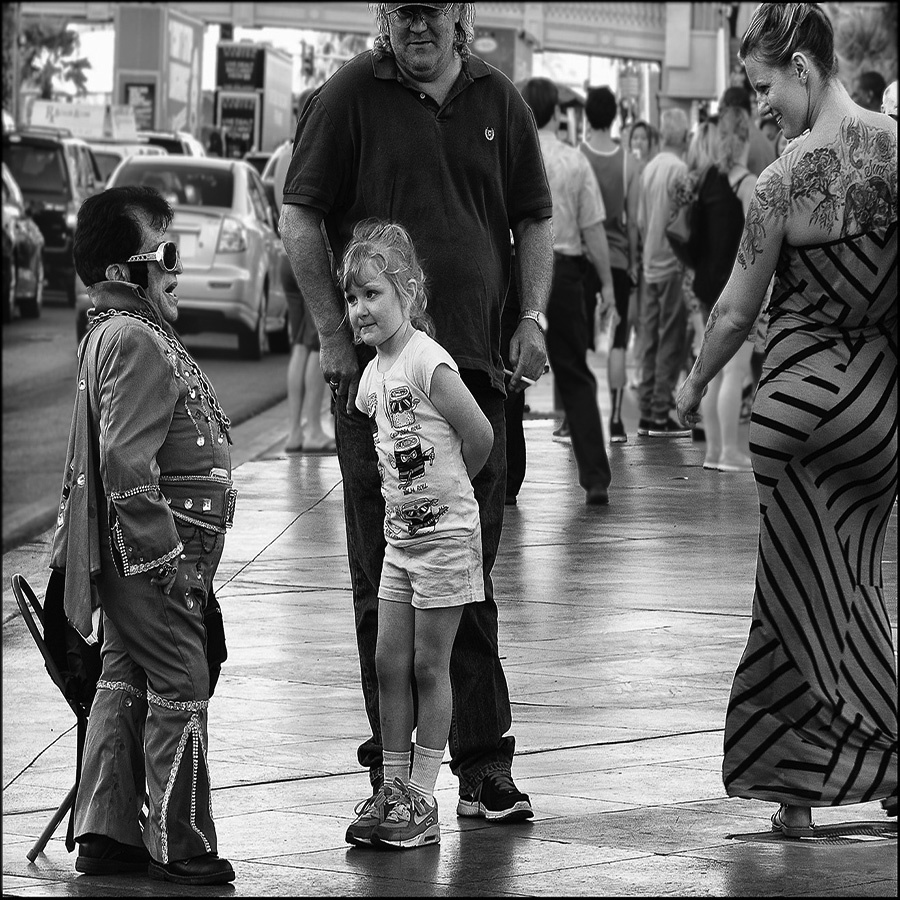 Members will tour the fine art gallery located at Callanwolde Fine Arts Center.
October 13 / 6:00pm
Contemporary Talks
Andres Serrano's Insurrection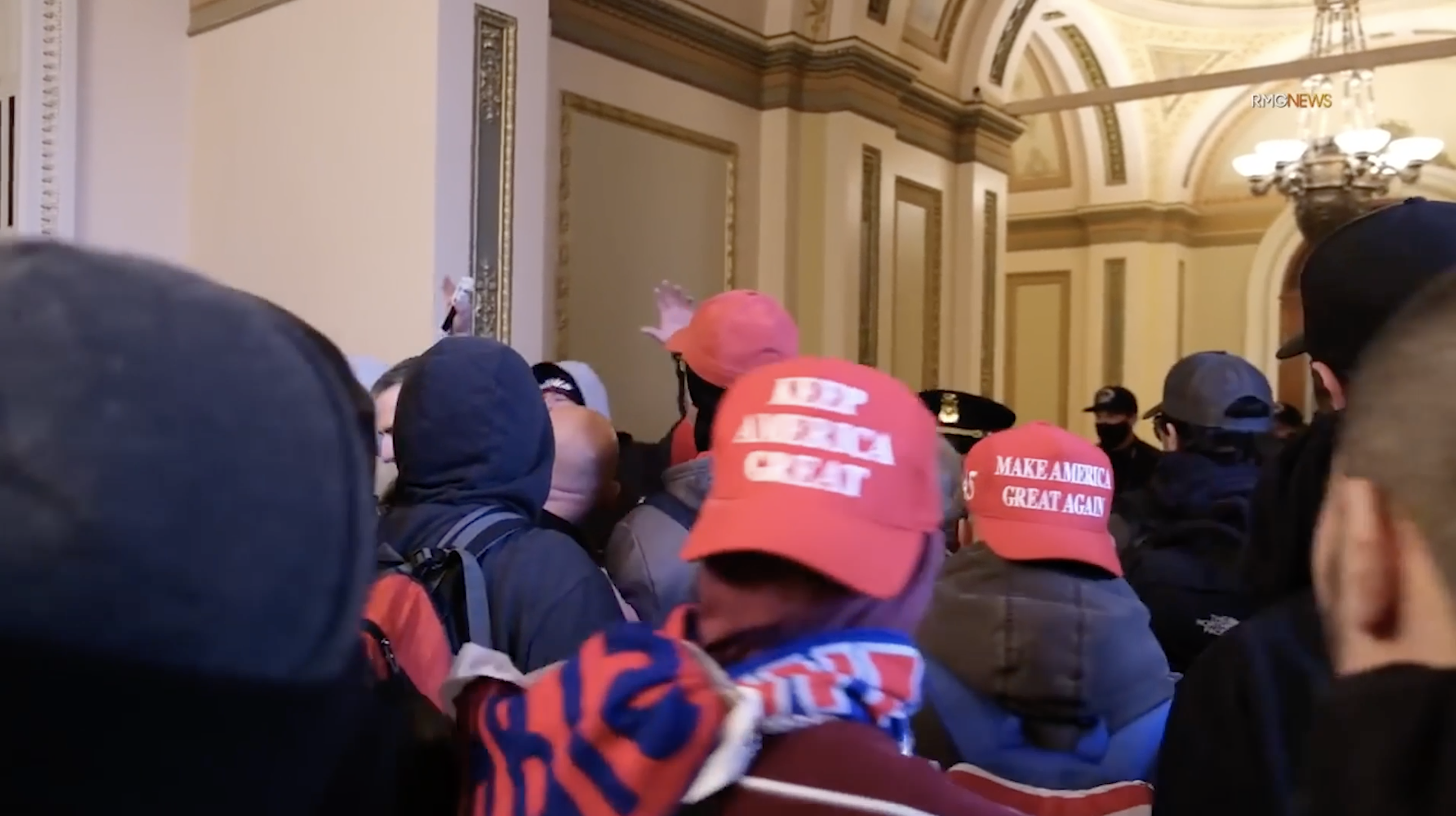 Atlanta Contemporary hosts a screening of Insurrection, followed by a Q+A with the filmmaker, Andres Serrano.