Past Event

February 4, 2016 / 7:00pm – 9:00pm
5th of July Opening
Opening
---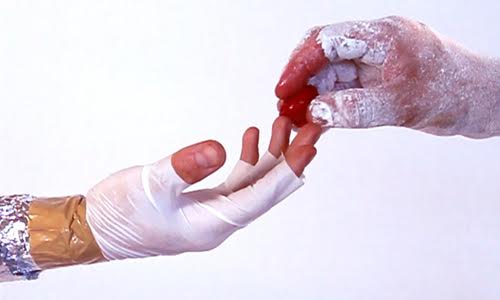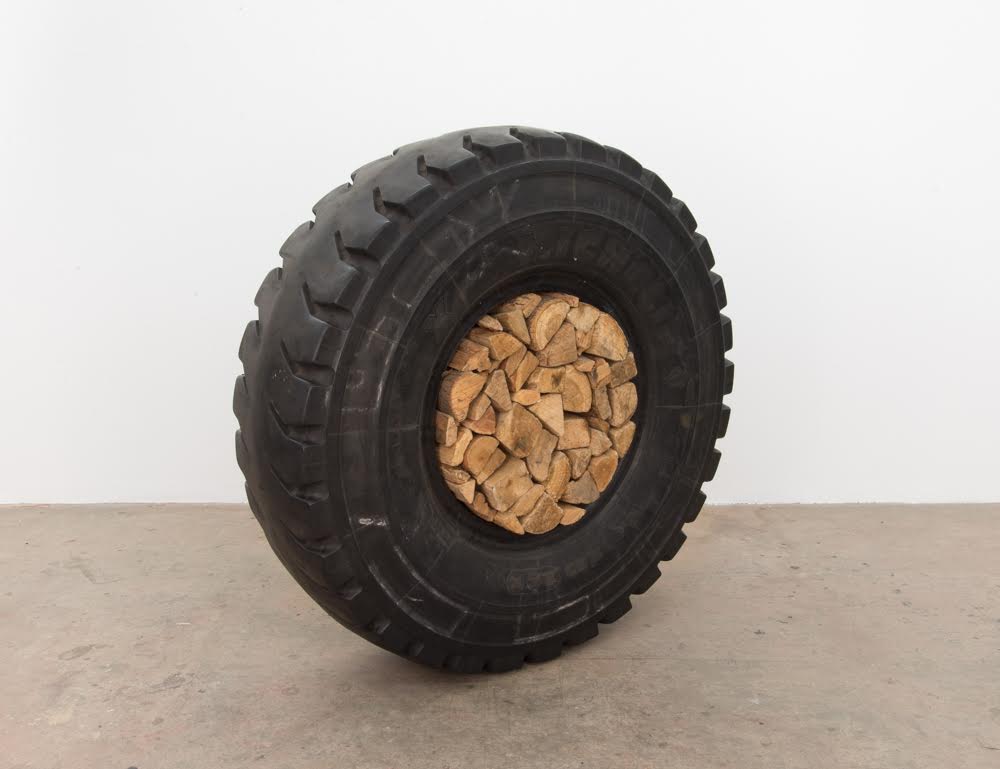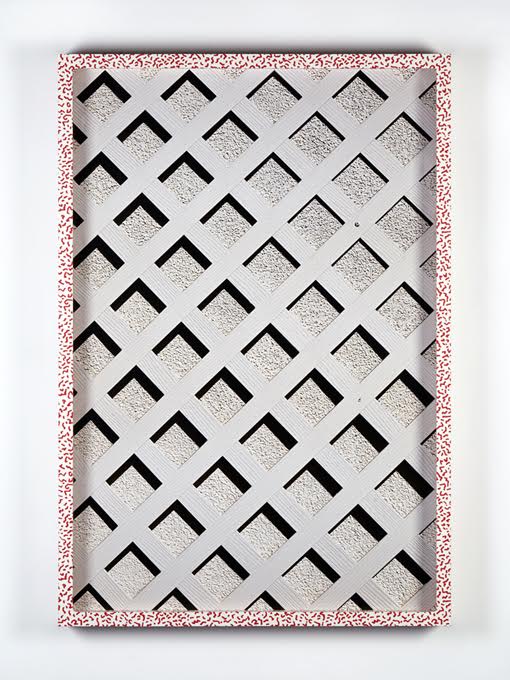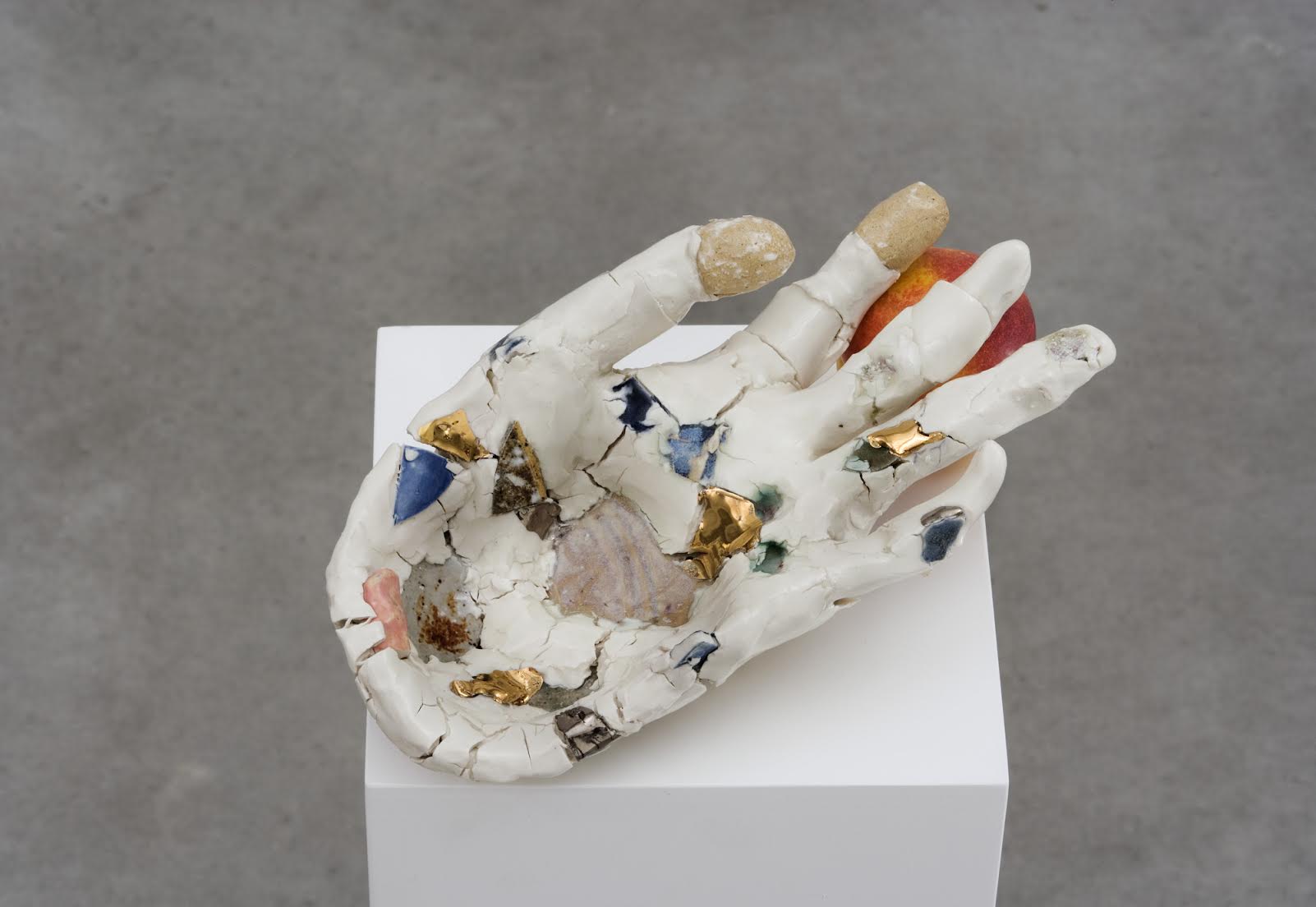 This show is about the day after – the day after the neighborhood block parties; the day after when the smoke and smell of sulfur linger and when the remaining food on the picnic table bakes in the morning sun – the buildup and the break down. This group exhibition includes a diverse range of materials and medias, such as: painting, photo, video, ceramics, and a new large-scale sculpture by New York-based, Smyrna, Georgia-born Charles Harlan. Each work is unified in its exploration of failed promise of the day after.
---
Upcoming Events
January 21 / 12:00pm
Contemporary Kids
Contemporary Kids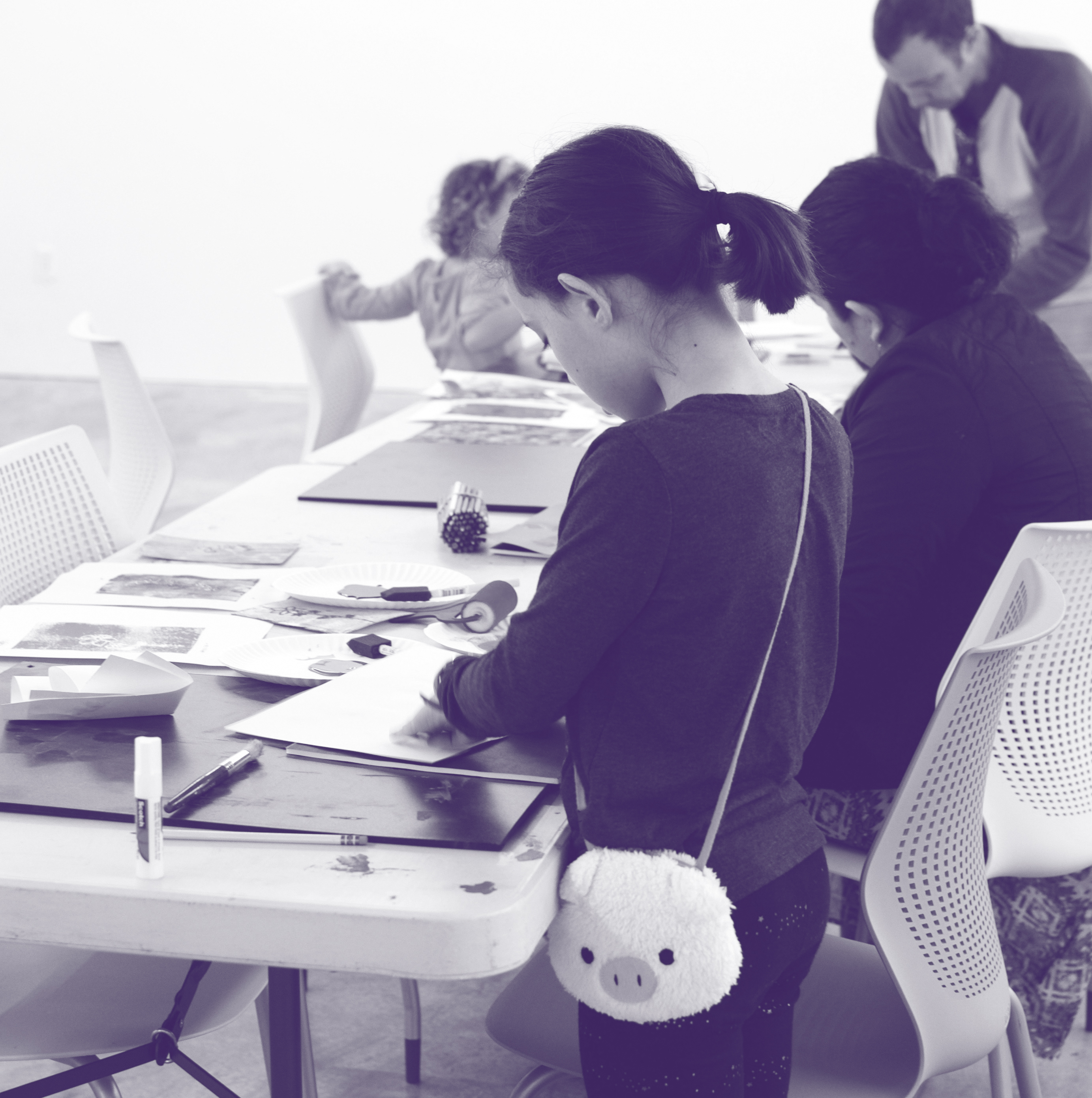 A free and interactive family-friendly program, Contemporary Kids introduces children to contemporary art and artists through approachable media and hands-on activities.


January 25 / 6:00pm
Contemporary Cocktails
The Queer Sex Issue
Southern Queer Representation in Arts & Media
Presented by WUSSY Mag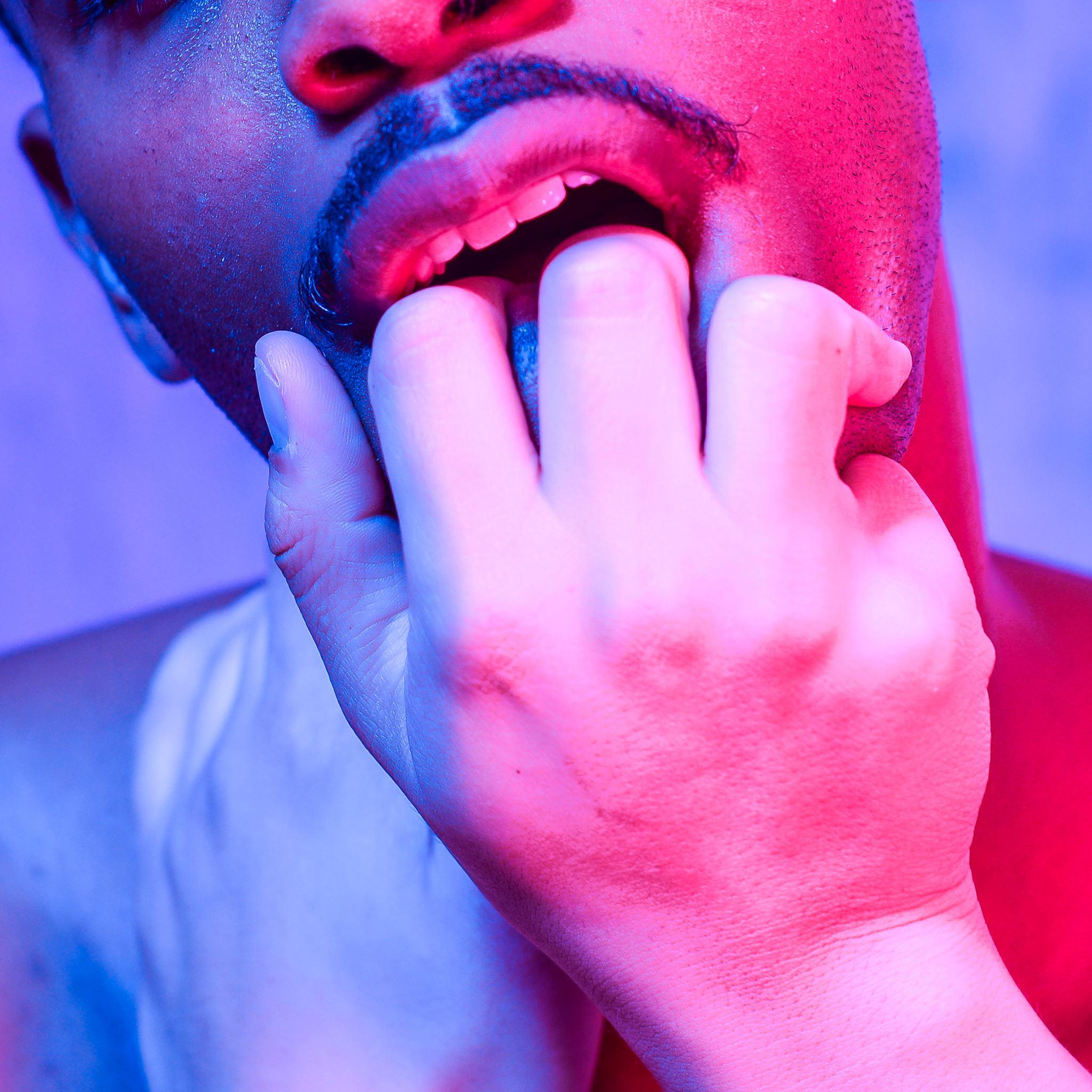 Join us in welcoming WUSSY Mag for an issue release party of "The Queer Sex Issue", a brand-new arts/literary zine featuring work from over 30 Queer artists.
February 1 / 7:00pm
Contemporary Talks
Max Teicher of Gagosian
On Collecting
Presented by Gagosian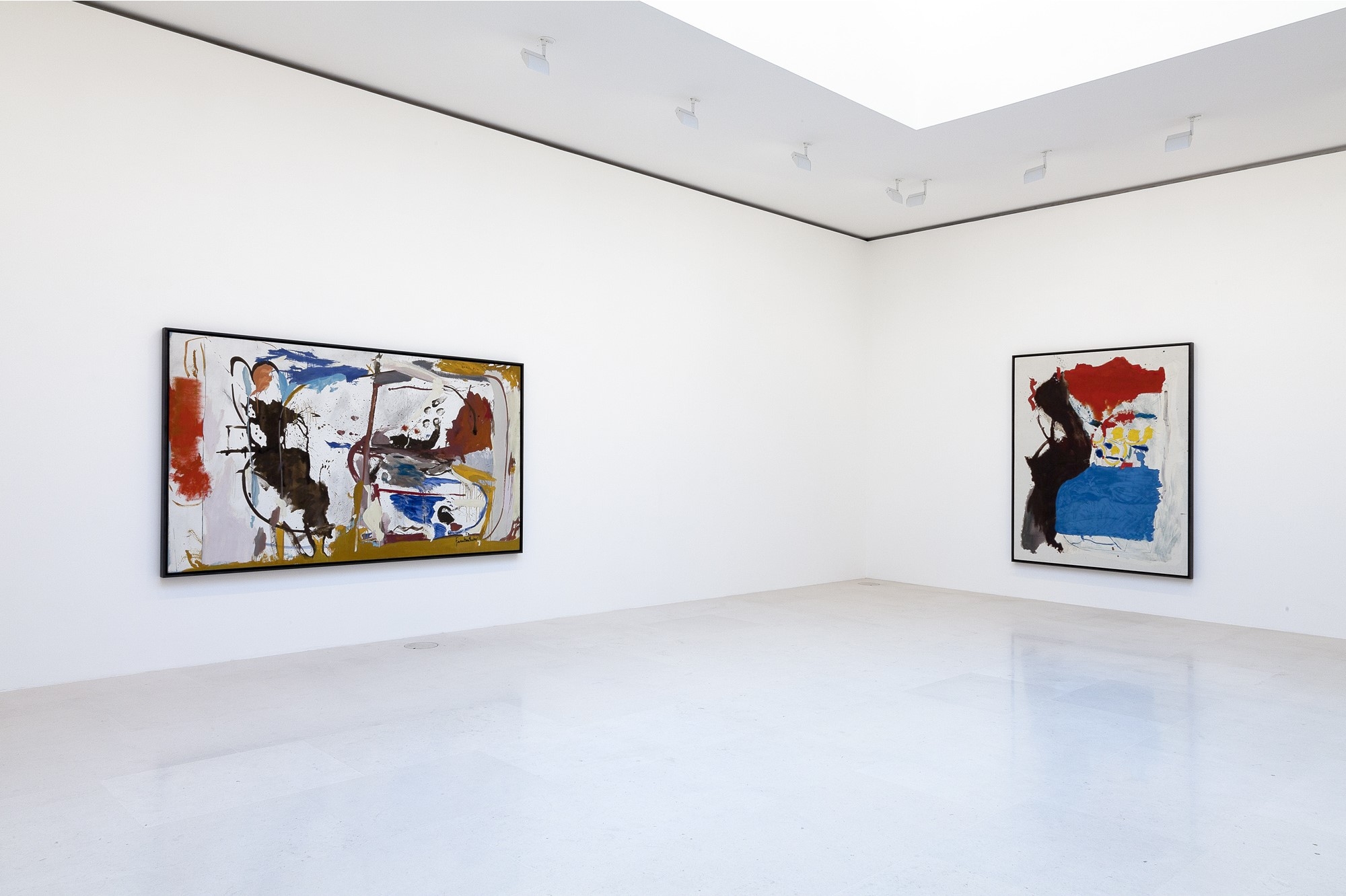 Contemporary Talks connects audiences with some of the most influential national thinkers and doers in art and culture working today. The series On Collecting will comprise of three lectures to be held over the course of the fiscal year.