Past Event

February 4, 2016 / 7:00pm – 9:00pm
5th of July Opening
Opening
---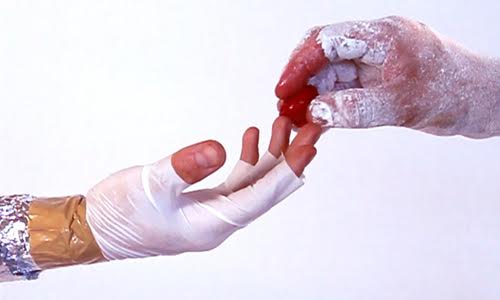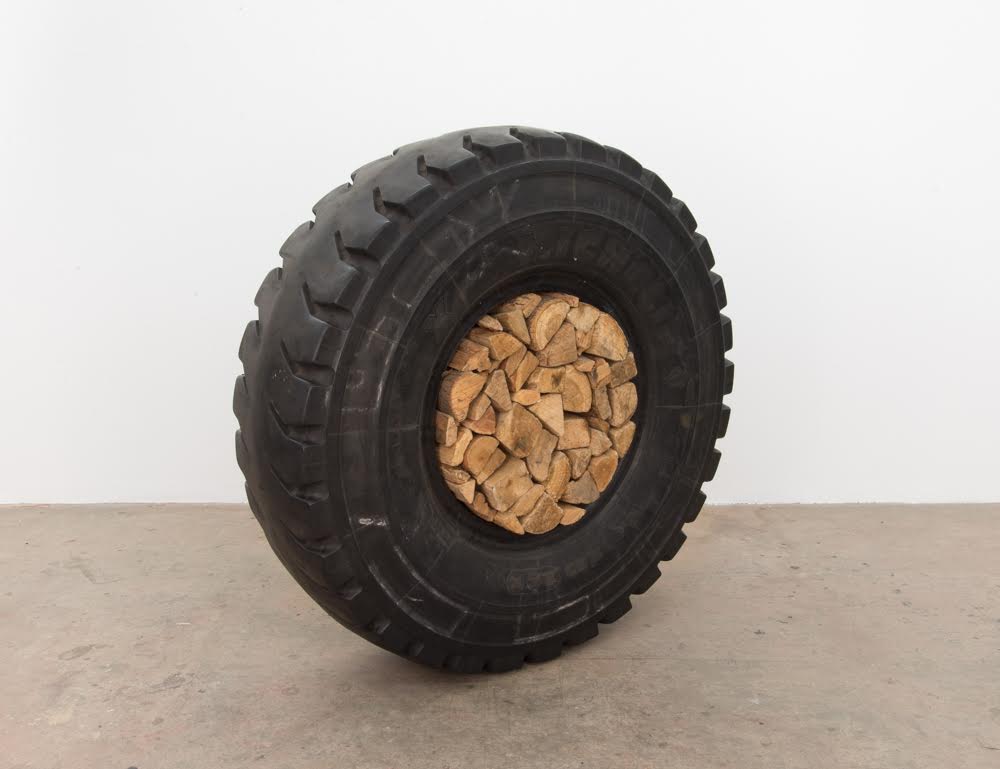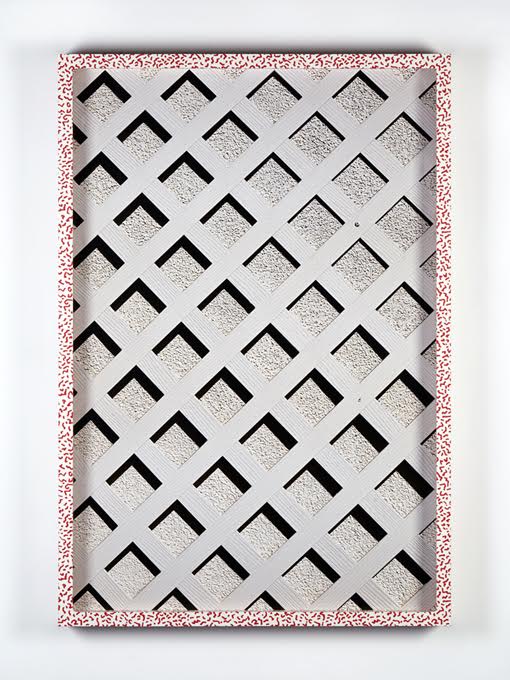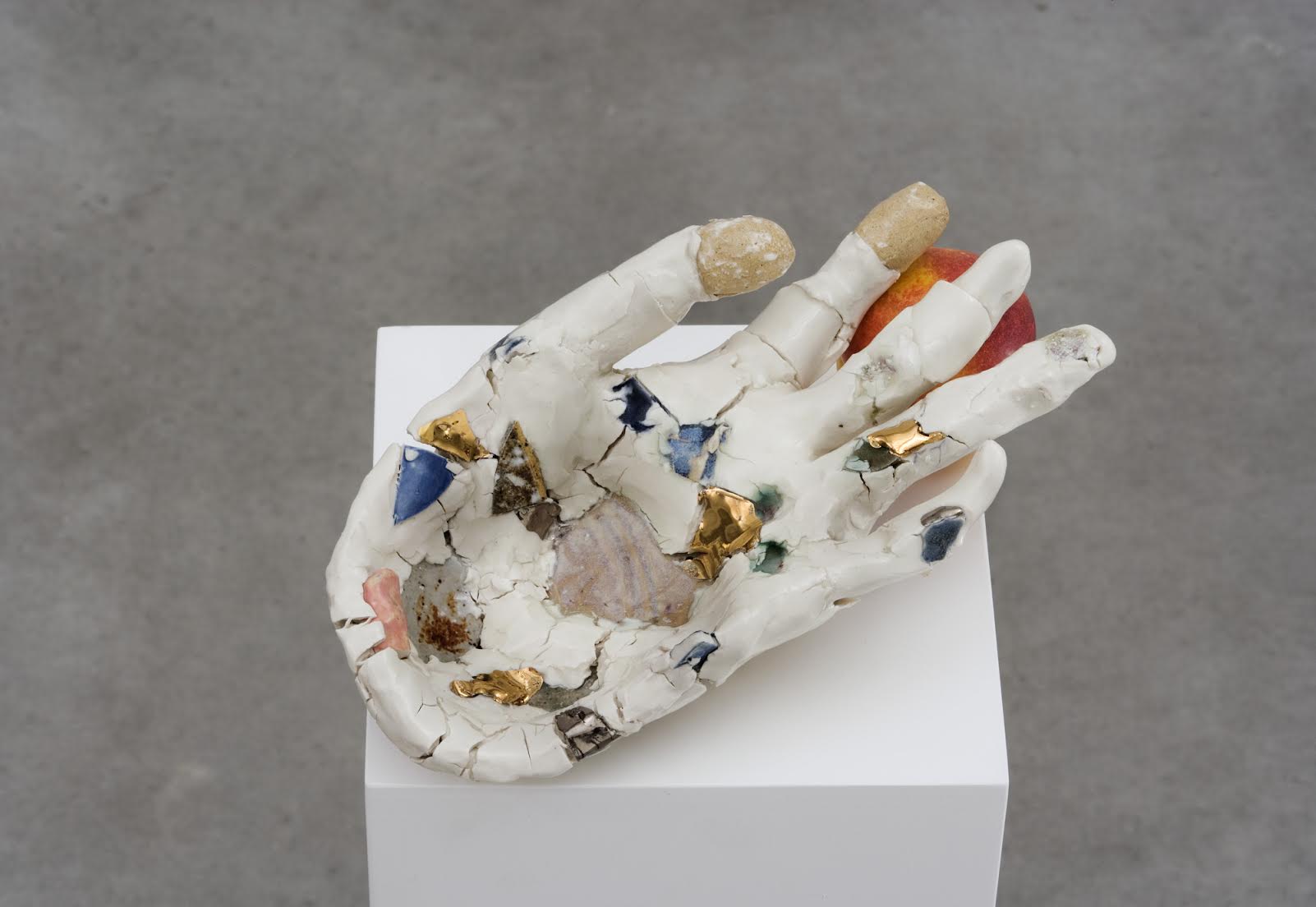 This show is about the day after – the day after the neighborhood block parties; the day after when the smoke and smell of sulfur linger and when the remaining food on the picnic table bakes in the morning sun – the buildup and the break down. This group exhibition includes a diverse range of materials and medias, such as: painting, photo, video, ceramics, and a new large-scale sculpture by New York-based, Smyrna, Georgia-born Charles Harlan. Each work is unified in its exploration of failed promise of the day after.
---
Upcoming Events
January 23 / 7:00pm
Contemporary Cocktails
Exhibition Openings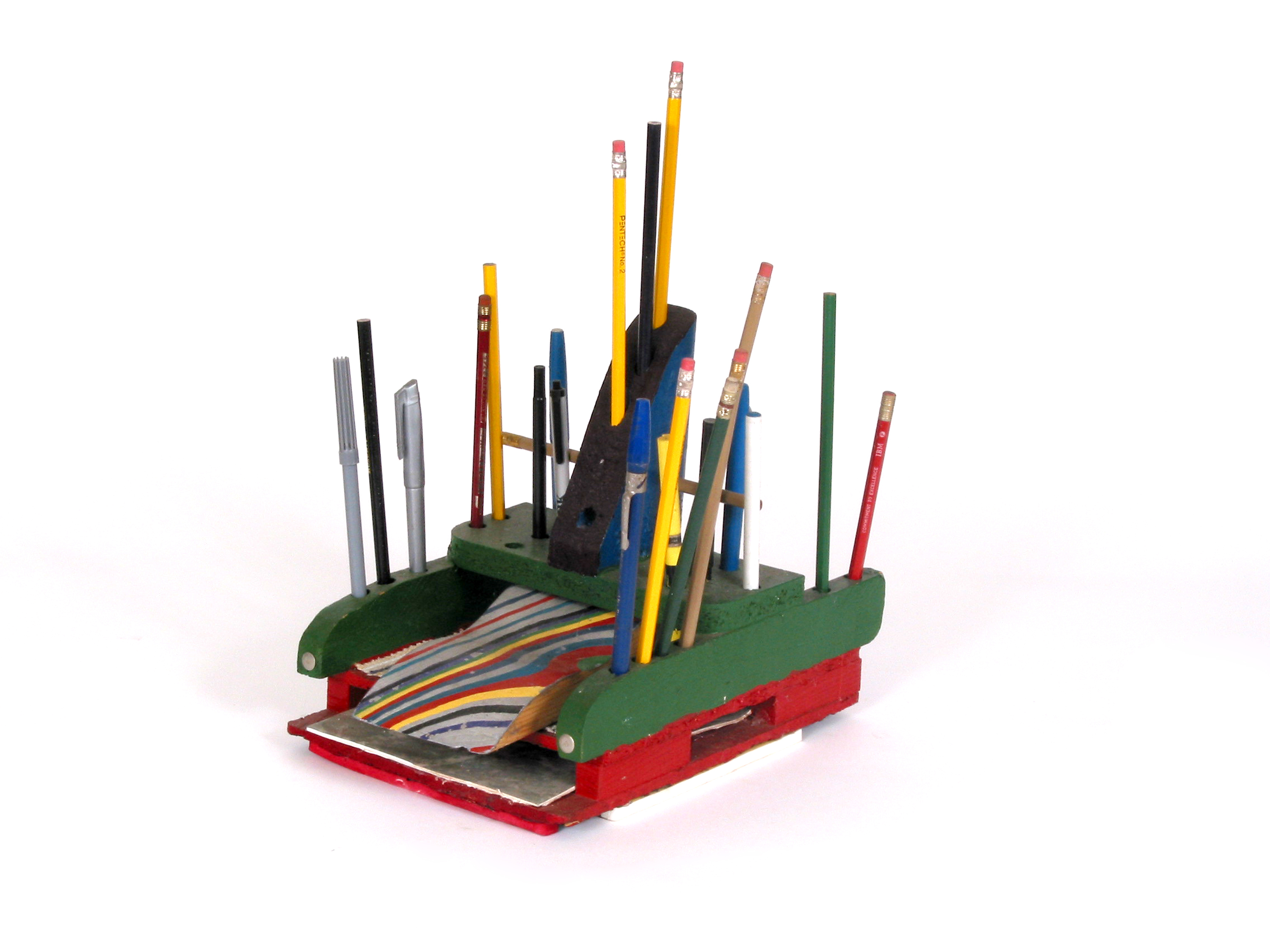 Join us for our Winter Exhibition Openings with a solo show by Kentucky artist Charles Williams. New Project Space exhibitions will open concurrently.
January 25 / 12:00pm
Contemporary Talks
Curator Tour
Join us for a tour of our new exhibitions with featured curators and artists.

January 27 / 12:00pm
Contemporary Kids
Contemporary Kids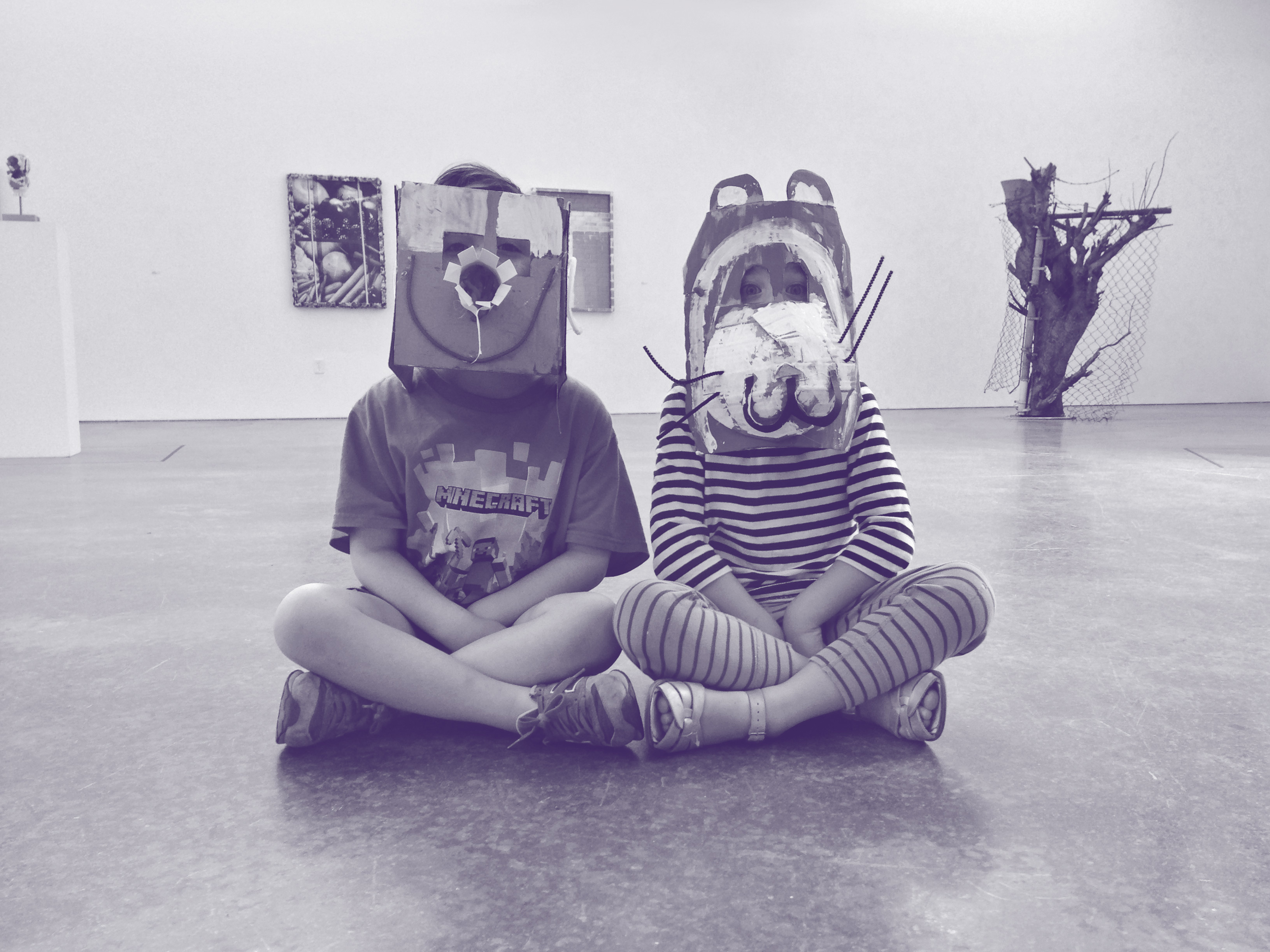 A free and interactive family-friendly program, Contemporary Kids introduces children to contemporary art and artists through approachable media and hands-on activities.