Past Event

February 4, 2016 / 7:00pm – 9:00pm
5th of July Opening
Opening
---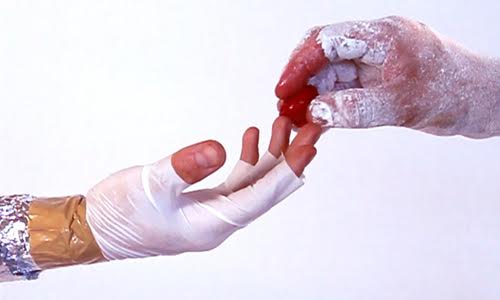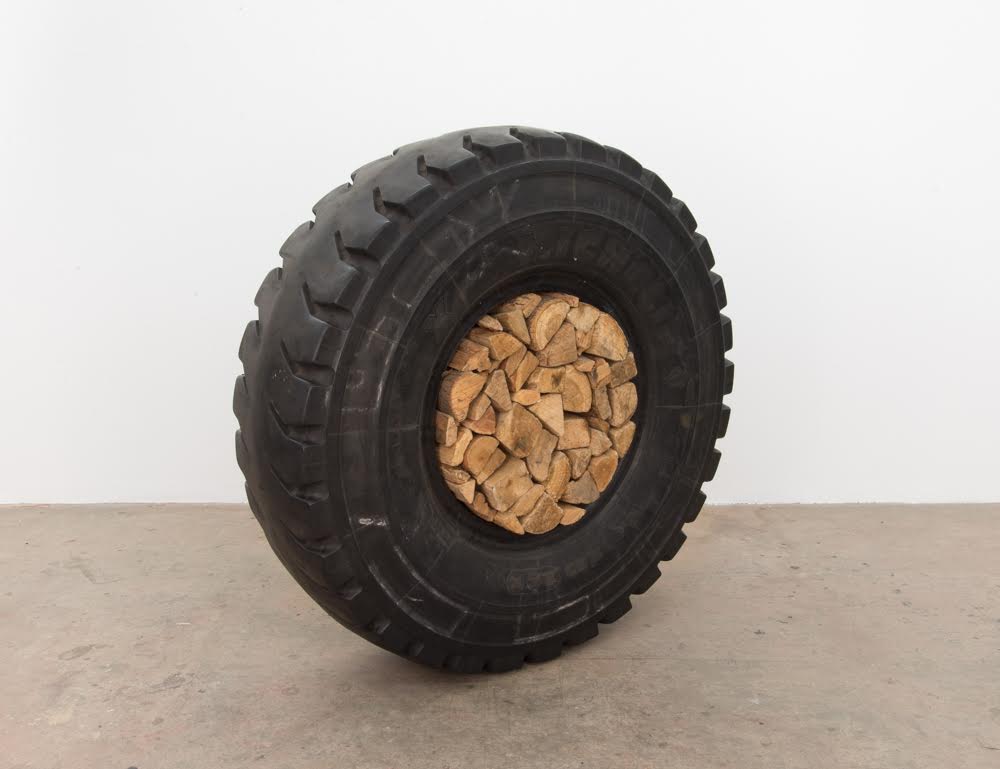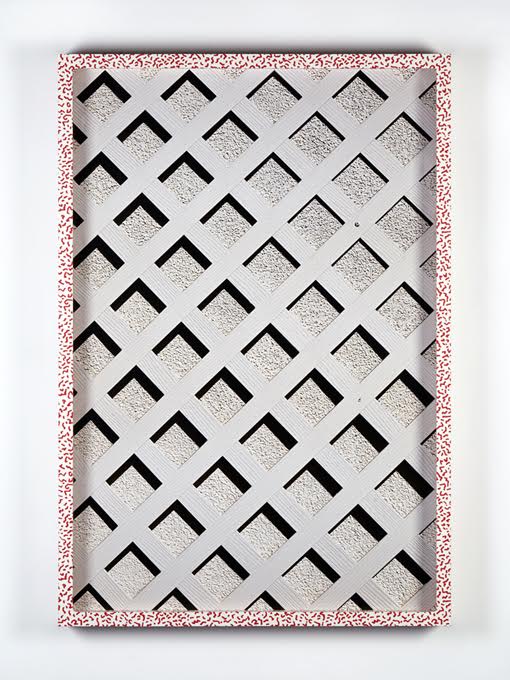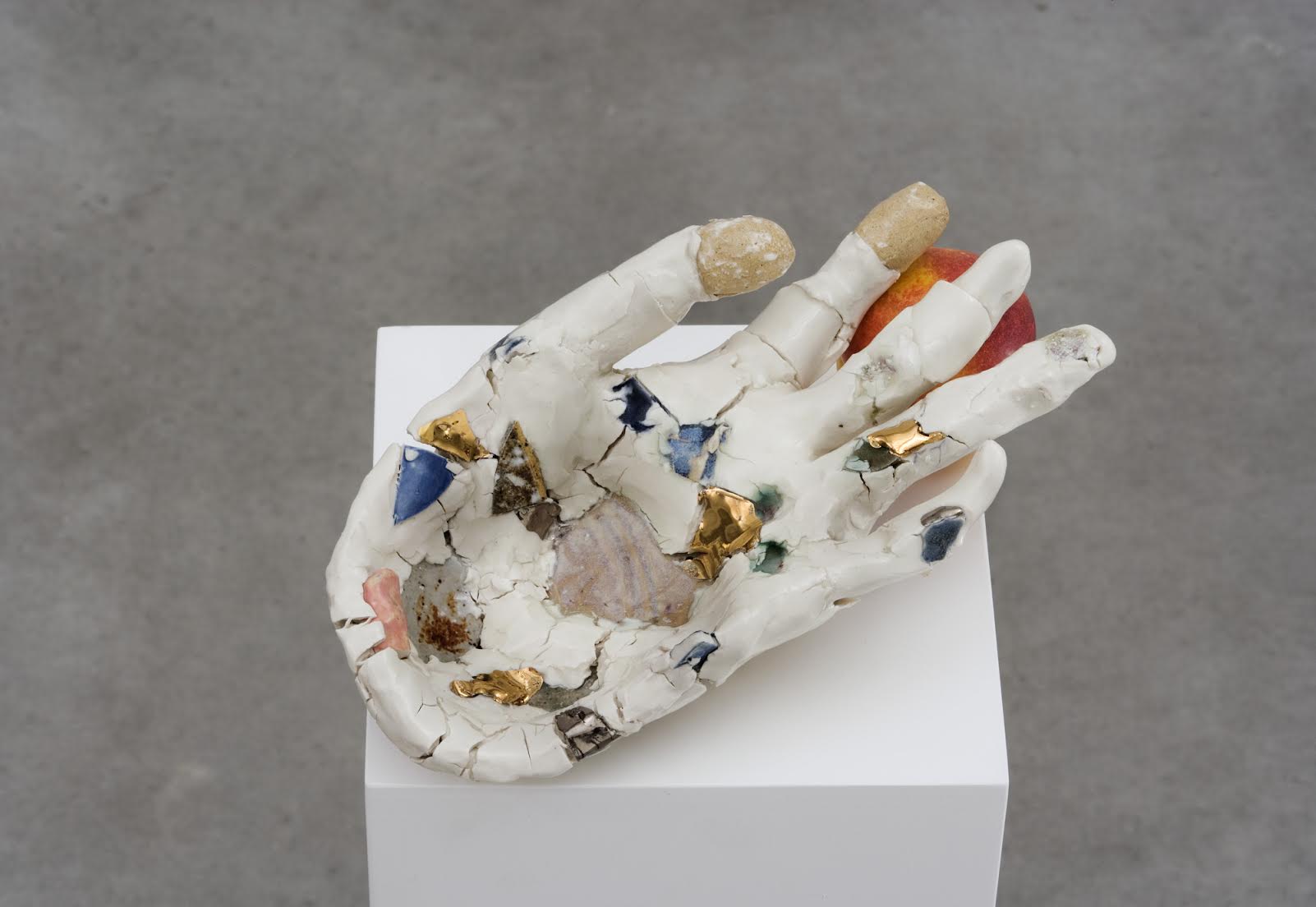 This show is about the day after – the day after the neighborhood block parties; the day after when the smoke and smell of sulfur linger and when the remaining food on the picnic table bakes in the morning sun – the buildup and the break down. This group exhibition includes a diverse range of materials and medias, such as: painting, photo, video, ceramics, and a new large-scale sculpture by New York-based, Smyrna, Georgia-born Charles Harlan. Each work is unified in its exploration of failed promise of the day after.
---
Upcoming Events
October 21 / 10:30am
Movement Love
Movement Love
a yoga series
A yoga series presented by Maggie Benoit and collaborating audio and visual artists.
October 25 / 6:00pm
Contemporary Cocktails
Got It For Cheap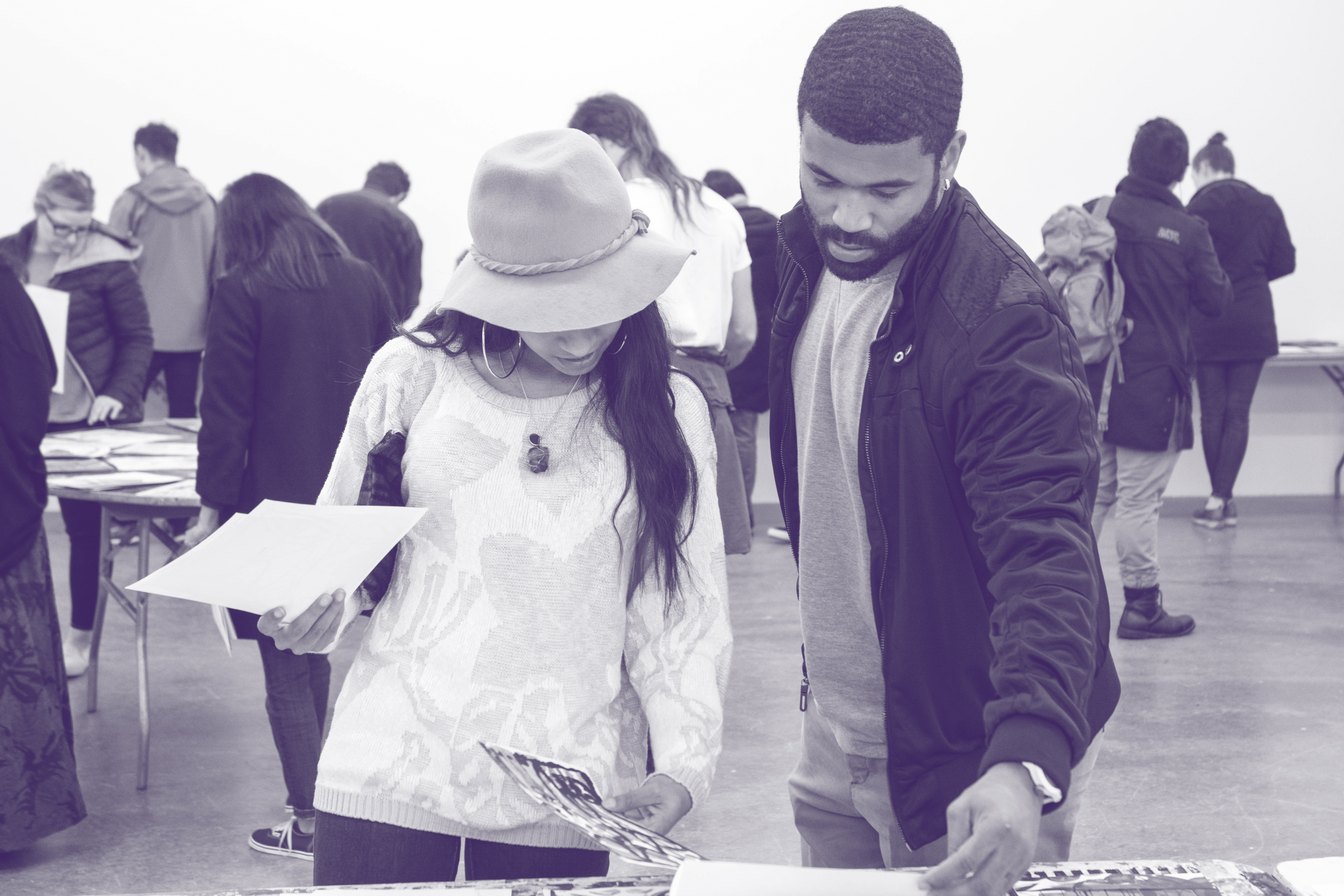 Join us for a unique shopping experience with Got it For Cheap!
October 28 / 12:00pm
Contemporary Kids
Contemporary Kids
A free and interactive family-friendly program, Contemporary Kids introduces children to contemporary art and artists through approachable media and hands-on activities.