Past Event

February 4, 2016 / 7:00pm – 9:00pm
5th of July Opening
Opening
---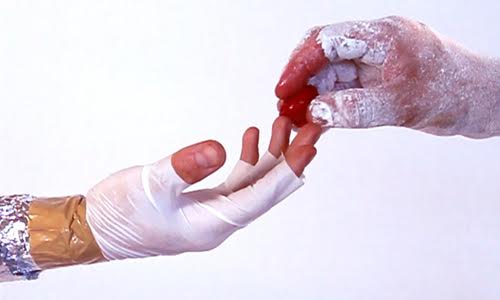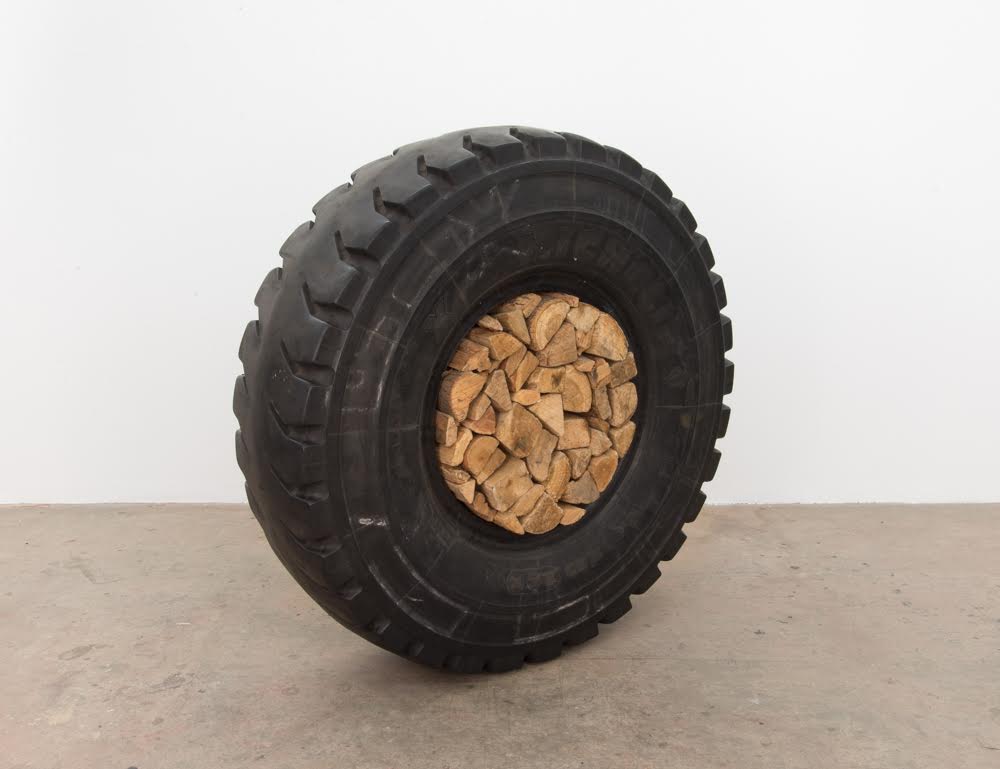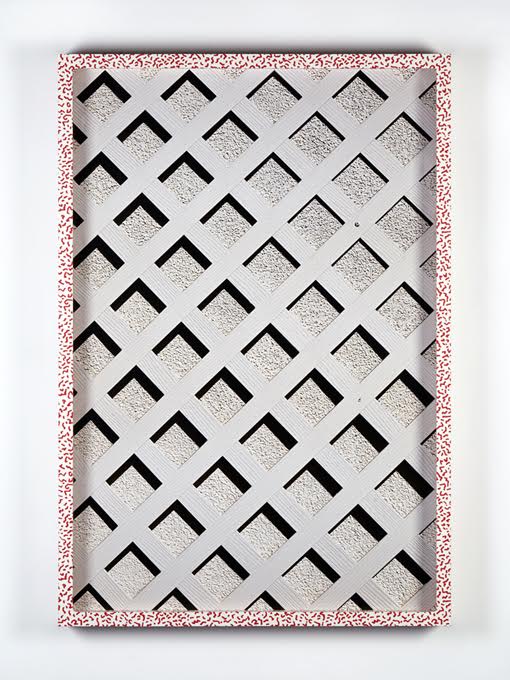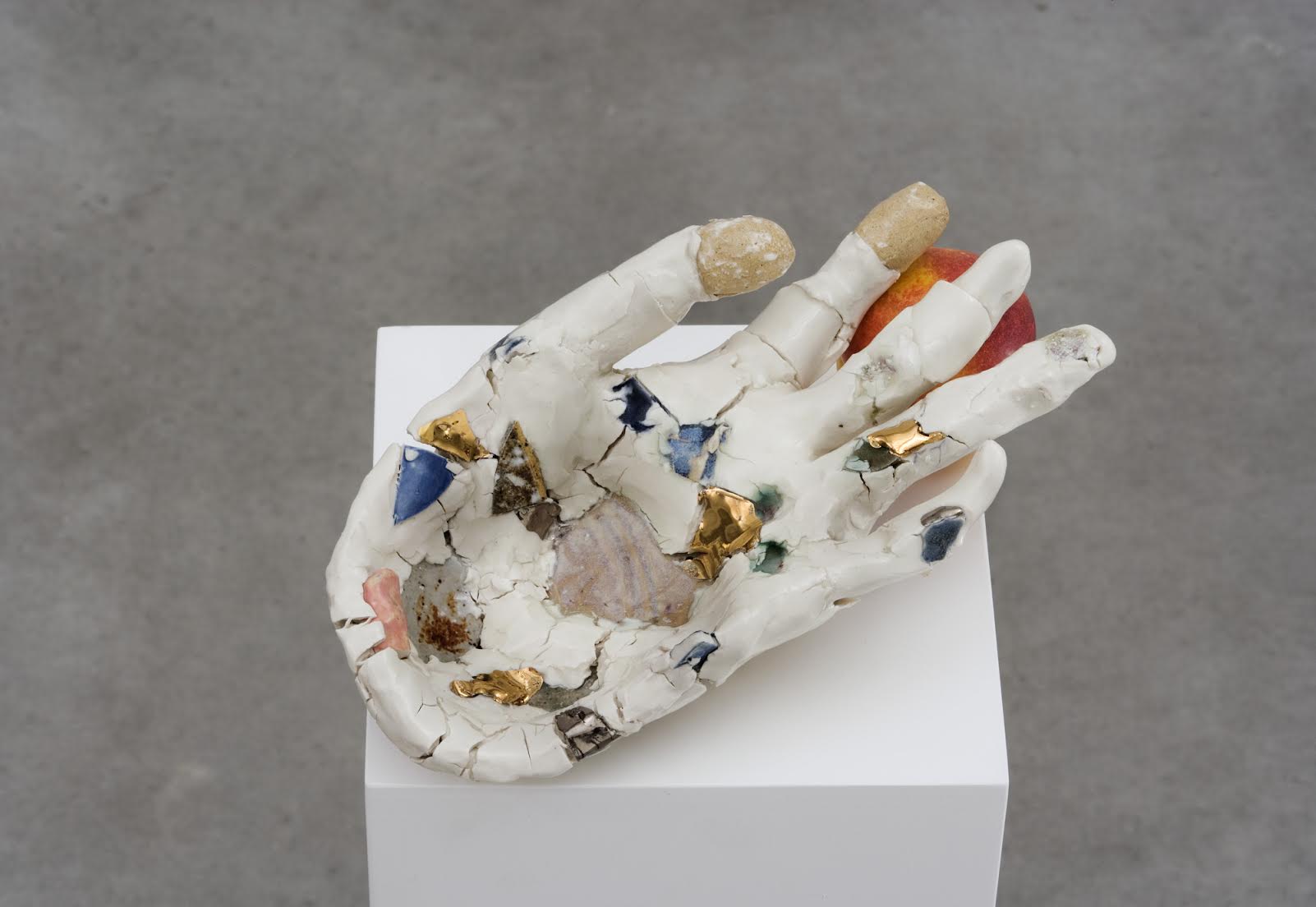 This show is about the day after – the day after the neighborhood block parties; the day after when the smoke and smell of sulfur linger and when the remaining food on the picnic table bakes in the morning sun – the buildup and the break down. This group exhibition includes a diverse range of materials and medias, such as: painting, photo, video, ceramics, and a new large-scale sculpture by New York-based, Smyrna, Georgia-born Charles Harlan. Each work is unified in its exploration of failed promise of the day after.
---
Upcoming Events
June 19 / 6:30pm
Contemporary Off-Site
Home Is Where the Art Is
City Hall, Atlanta
You are invited to go behind-the-scenes and see some of Atlanta's best contemporary art collections.

June 21 / 7:00pm
Contemporary Cocktails
Thirsty Thursday + Young Professionals Happy Hour
Presented by Association of Fundraising Professionals
Join us as we welcome the AFP's Young Professionals for Thirsty Thursday. Enjoy music by DJ Mike Stasny and cocktails by our Mixologist-in-Residence.
June 23 / 7:00pm
Special Event
Cinebash
Step into Saul Bass
Presented by Atlanta Jewish Film Festival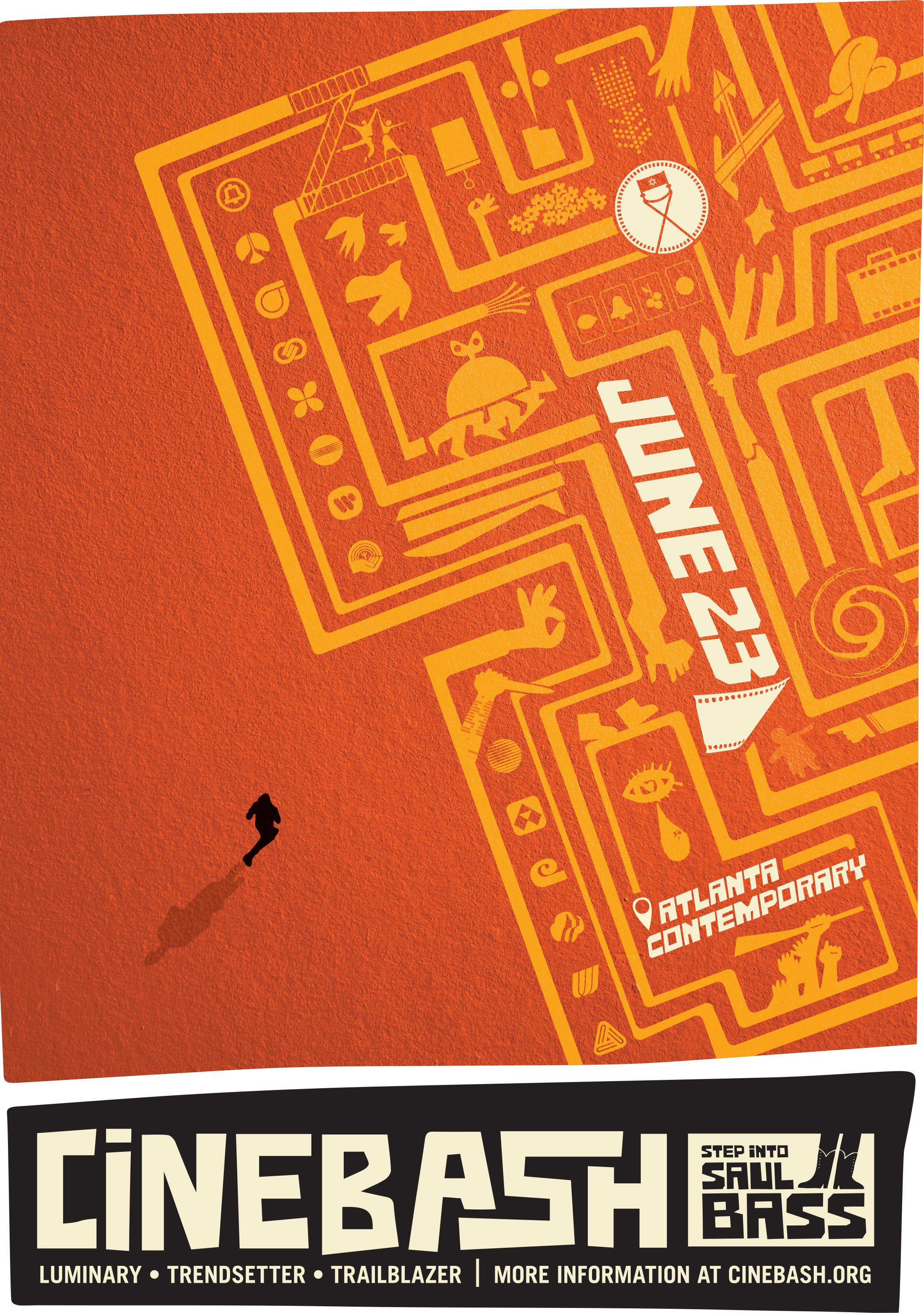 Step into the world of film with Cinebash, a first-ever film party that celebrates cinema through multimedia art forms.