Past Event

April 27, 2015 / 8:00pm – 10:00pm
Other Myths, Dress Rehearsal
---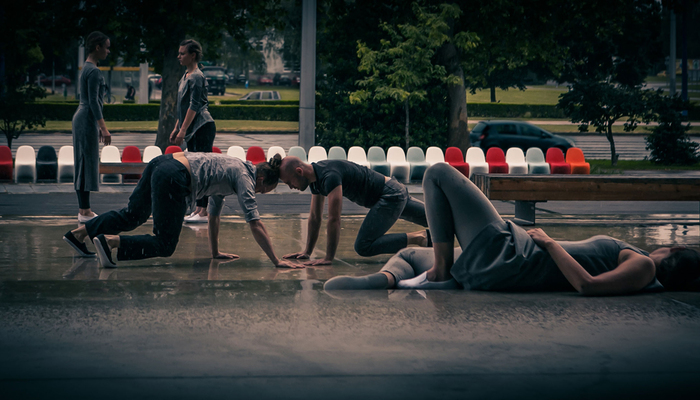 Jonah Bokaer's Other Myths
U.S. Premiere
Dress Rehearsal:
Mon, April 27
8PM
Dress Rehearsal is Free and Open to the Public
AAM Event Performance: Tuesday, April 28, 8PM (open to AAM registrants only, see details below)
The Contemporary presents the U.S. Premiere of acclaimed choreographer Jonah Bokaer's Other Myths at Atlanta Contemporary Art Center on Tuesday, April 28, 2015 at 8pm EST. This work—staged specifically for The Contemporary's unique outdoor architecture—will be performed at an AAM conference party from 7-10pm titled ""The Contemporary and the Westside":www.aam-us.org/events/annual-meeting/program/sessions-and-events?ID=2935" hosted in conjunction with the American Alliance of Museum's 2015 conference in Atlanta, GA. Bokaer's choreography will be unveiled site-specifically for the outdoor Pavilion, performed from 8:00pm-8:40pm by five internationally-acclaimed dancers including Szabi Pataki, Zoltán Grecsó, Katharina Illnar, Karolina Šuša, Evin Hadžialjević: all are appearing in the United States for the first time.
Other Myths premiered in June 2014 in Hungary, originally commissioned for the Ludwig Múzeum of Budapest. A country not known for its racial, religious or ethnic tolerance, Bokaer selected five dancers from Eastern European countries to challenge governmental prejudice. Each of the performers provided Bokaer with a chosen Carpathian myth from their country, which he had interpreted and structured choreographically, weaving them into a single work designed for the Ludwig Múzeum. The music is by Soundwalk Collective, with field recordings from the Black Sea. There is no décor: Other Myths instead is renowned for its uncanny ability to overtake museum spaces of many scales, using the museum's architecture as a canvas for a contemporary choreography.
A dress rehearsal, free and open to the public, for Other Myths will occur on Monday, April 27 at 8:00pm. (Not open to press.)
Location: Outdoor Pavilion, Atlanta Contemporary Art Center.
Regarding the AAM Event: AAM members are invited to preview Endless Road: A Look at Nexus Press, an exhibition showcasing artists books published by Nexus Press from 1976–2003; enjoy food provided by Westside purveyors and local brews from Second Self; tour onsite artists' studios from the Studio Artist Program; and take in the U.S. premiere of Other Myths by Jonah Bokaer. Tickets to attend the AAM party at Atlanta Contemporary Art Center are available only for conference registrants and AAM members. Details HERE. For inquiries specific to the event and AAM conference, email Romy Maloon, [email protected] or 404.688.1970 × 212
Choreography & Direction: Jonah Bokaer
Music: Soundwalk Collective
Performance by: Szabi Pataki, Zoltán Grecsó, Katharina Illnar, Karolina Šuša, Evin Hadžialjević
Jonah Bokaer Biography
Jonah Bokaer (Choreography & Performance) has been creating dances for stage, museum, gallery, and outdoor spaces throughout the world since 2002. He is the author of 35 choreographies, ten videos, three motion capture works, three interactive installations, two mobile applications, and one film. His work has been produced throughout theaters in Belgium, Canada, Croatia, Cuba, Denmark, France, Germany, Greece, Holland, Hungary, India, Italy, Luxembourg Spain, Switzerland, Thailand, the U.K., and the U.S.
Often created to accommodate museum spaces, Bokaer's dances have been performed in New York City at The New Museum, MoMA PS1, The Solomon R. Guggenheim Museum, and Museum of Arts and Design. His dances and films have also been seen at the Asia Society Texas Center, MASS MoCA, Museum of Contemporary Art, North Miami (Florida); the Musée d'Art Contemporain (Marseille, France); Carré d'Art (Nimes, France);; La Ferme du Buisson (Marne-La-Vallée, France); Palazzo delle Arti (Napoli, Italy); IVAM (Valencia, Spain); Kunst Halle Sankt Gallen (St. Gallen, Switzerland); MUDAM Luxembourg; La Triennale di Milano; the PAMM | Pérez Art Museum Miami.
Bokaer was the first dance artist to be inducted a Young Leader of the French American Foundation (2008–2009) and was among the very few dance artists to ever be recognized with the prestigious Crain's NY Business "40 Under 40" (2011). Between 2013-2015, Bokaer is among 10 United States artists to receive a Doris Duke Charitable Foundation "Building Audience Demand" Grant Award, in partnership with the Georgia Institute of Technology.
For press access, email Rachel Reese, [email protected] to view the performance on Tuesday, April 28, or inquire for images or interview requests.
Image: Other Myths, Budapest, 2014 © Livio Deponte
---
Upcoming Events
August 25 / 7:00pm
Art Party
ART PARTY 2018
Supports Free Admission, Every Day!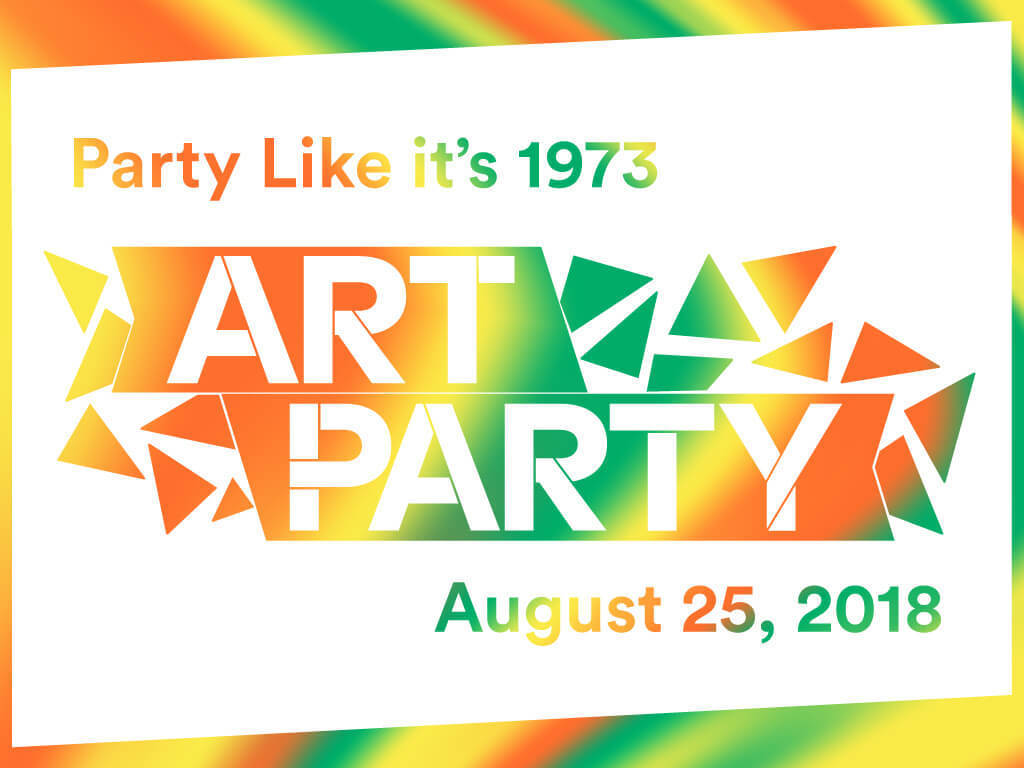 Join us for our annual fundraiser - a night in which our whole campus is transformed with programming on the pavilion, special presentations throughout the campus, and of course, Open Studios with our 14 artists in the Studio Artist Program.
September 16 / 6:00pm
Off-site
Art Over Dinner
Presented by Art Farm at Serenbe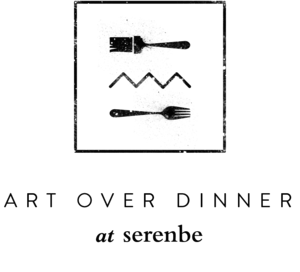 The Atlanta Contemporary collaborates with Serenbe for their program Art Over Dinner series of intimate gatherings with artists and the organizations that support their work.
September 21 – September 23
Contemporary Off-Site
Members Only Excursion
TORONTO
Join us for an art-filled weekend trip to Toronto. This member exclusive excursion is an opportunity to go behind-the-scenes with our Curator and explore all of the unique arts experiences the city has to offer. Visit several artist studios including: Jeremy Bailey, Tau Lewis, Esmaa Mohamoud, Kara Hamilton, Nadia Belerique, and more!