Past Event

March 17, 2017 / 8:00pm – 12:00am
Pamela_ and her sons
Album Release Party
Presented by
Atlanta Contemporary + CGI Records
Special Event
---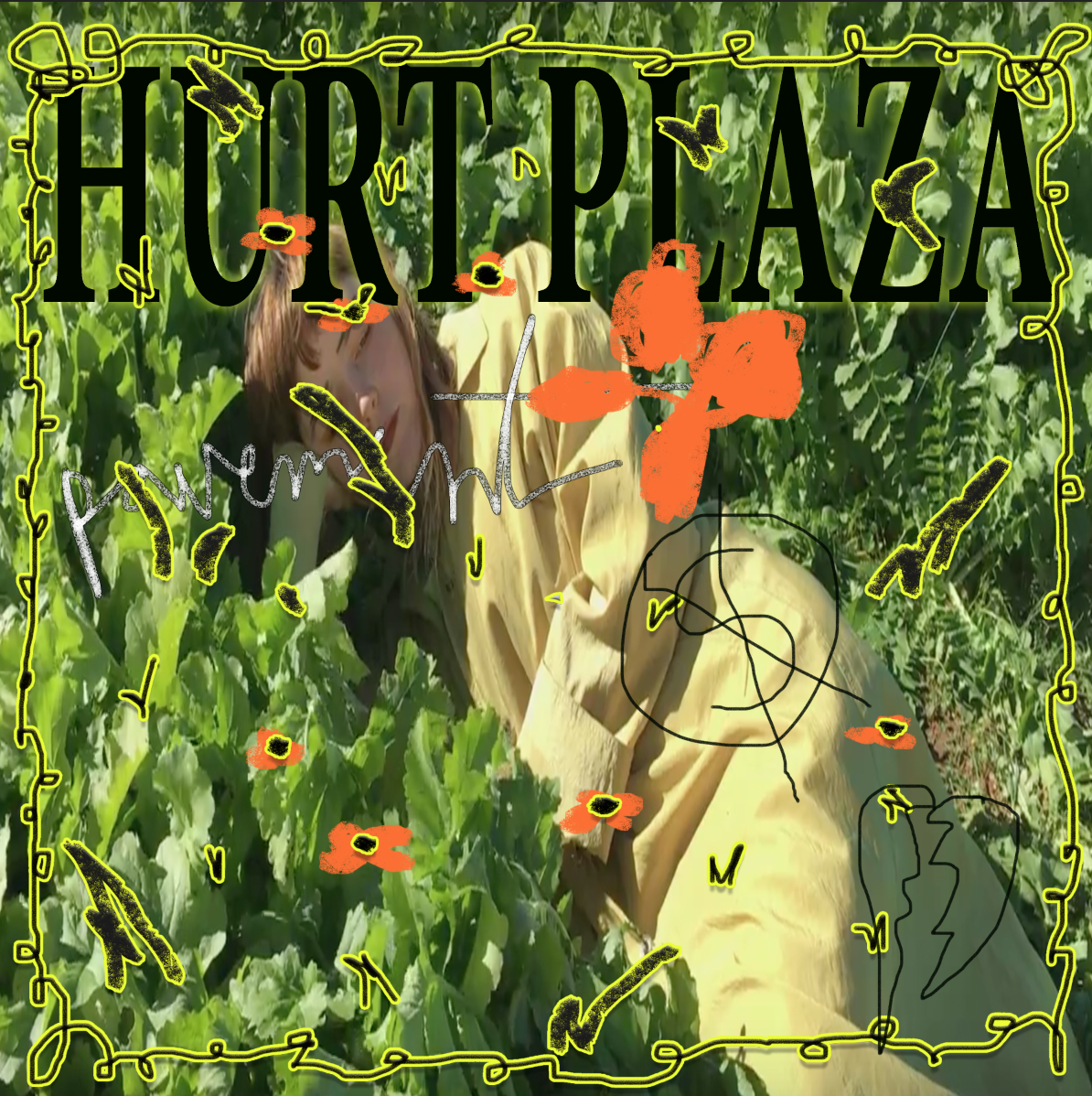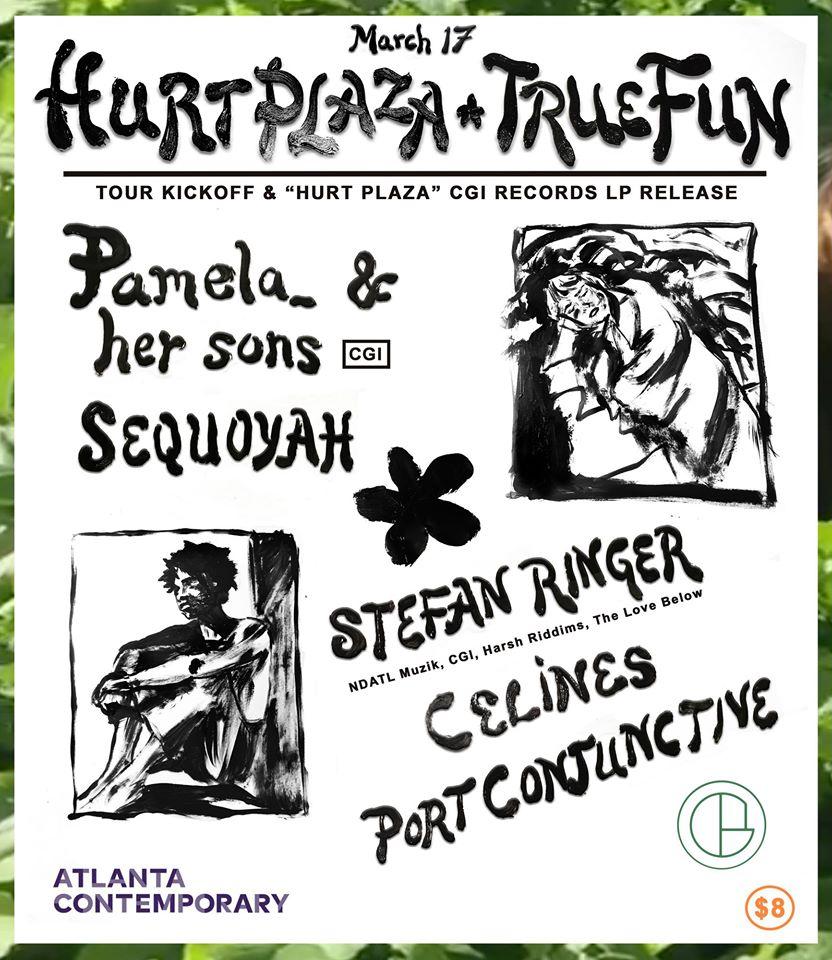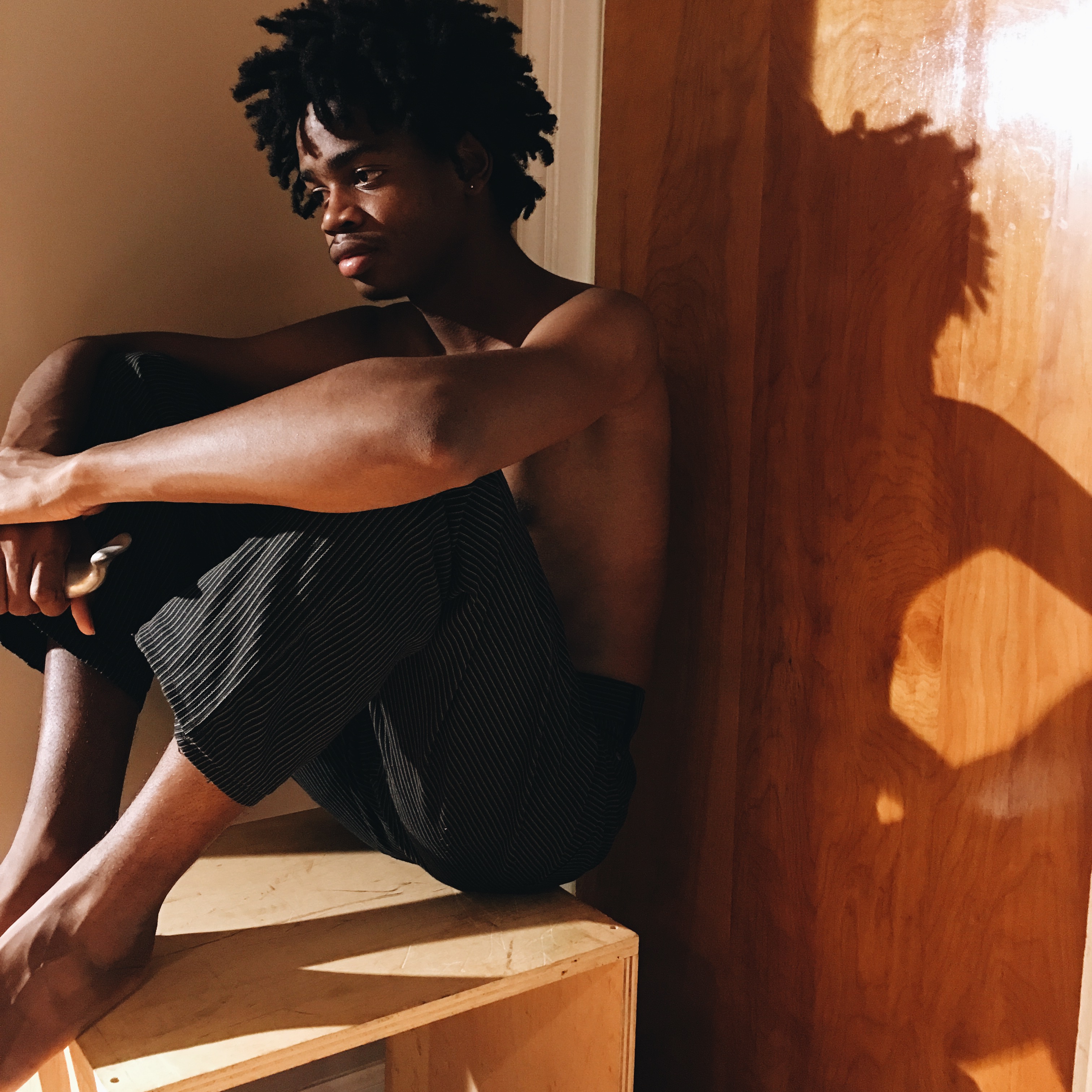 Atlanta Contemporary and CGI Records present a celebration for Pamela_ and her son's first full-length LP Hurt Plaza, and launch of Pamela's + Sequoyah's forthcoming spring 2017 East Coast and Canadian "Hurt Plaza x True Fun" tour. 
Admission is $8 | all ages
Doors open at 7:00pm
8:00pm - Port Conjunctive Performance
8:45pm - CELINES
9:20pm - Sequoyah Murray
10:00pm - Pamela_ and her sons
10:45pm - Stefan Ringer
*Lineup may be adjusted before the night of the event
Atlanta-based support will include house producer Stefan Ringer aka REKchampa / Black Suede (of NDATL Muzik, CGI Records, Harsh Riddims, The Love Below + more.), multimedia artist and musician CELINES (of Pallas and BIG DED) and a performance work by Port Conjunctive.

Pamela_ and her sons is the solo music project of Alessandra Hoshor, an Atlanta-based multimedia artist, and 1/2 of evil dance project BIG DED. Their microtonal compositions build up from slow perceptual movements into heavy dance sets full of deconstructed vocals. Pamela_ is microtonal cerebral dance music. Fragmented, off-kilter anxiety techno with an emphasis on texture, pattern, and rhythm. Upcoming releases include a full-length LP, Hurt Plaza [CGI Records], a solo cassette (Golden Paradise) on Truly Bald Records, and a split cassette (Sunburn/Solid Firm) with Kastella on Popnihil. 
pamelaandhersons.com
soundcloud.com/pamela_ and her sons
Sequoyah Murray is an Atlanta-based producer/songwriter/visual artist. He released his debut album 'True Fun' in 2015. The album was inspired by the likes of Experience era Jimi Hendrix, Arthur Russell, Dwight Treble, Zap Mama, Massive Attack, Prince and Caetano Veloso… Sequoyah's compositions are familial collaborations; self-produced, and inspired by classic Brazilian, African and contemporary pop music, bound together by powerful and distinctive vocal work. He regularly collaborates with his father, Kenito Murray, an Atlanta-based jazz instrumentalist, record producer and engineer. 
CELINES is the solo music project of Valentina Tapia (of Pallas and BIG DED.) Their compositions are full of imagery and dynamic energy, dark, playful and animated. 
Stefan Ringer's sound is undeniably on key and uncontrollably groove stricken.
- That's Deck
Though he's laid out an alluring aesthetic that combines soulful house, dreamy boogie leads and his own ad-libbed vocals across 12-inches for NDATL, People's Potential Unlimited and Argot, Ringer started his musical journey exploring rap. He grew up in Stockbridge, about 25 minutes out of the city, and in high school he was obsessed with Dipset, the influential Harlem collective that ruled the radio for a brief period in the early '00s…. Though the beats Ringer makes are far more subdued than the huge sample-based rhythms Just Blaze made for Cam'ron, you can hear that influence in the exuberance of Ringer's house tracks…
- Resident Advisor
Port Conjunctive is a collaborative performance duo that poeticly and directly attempts to interrogate systems of oppression. 
---
Upcoming Events
May 22 / 6:00pm
Contemporary Off-Site
Dine Out at YEAH! BURGER Virginia Highland
Feel Good Tuesdays
Presented by YEAH! BURGER Virginia Highland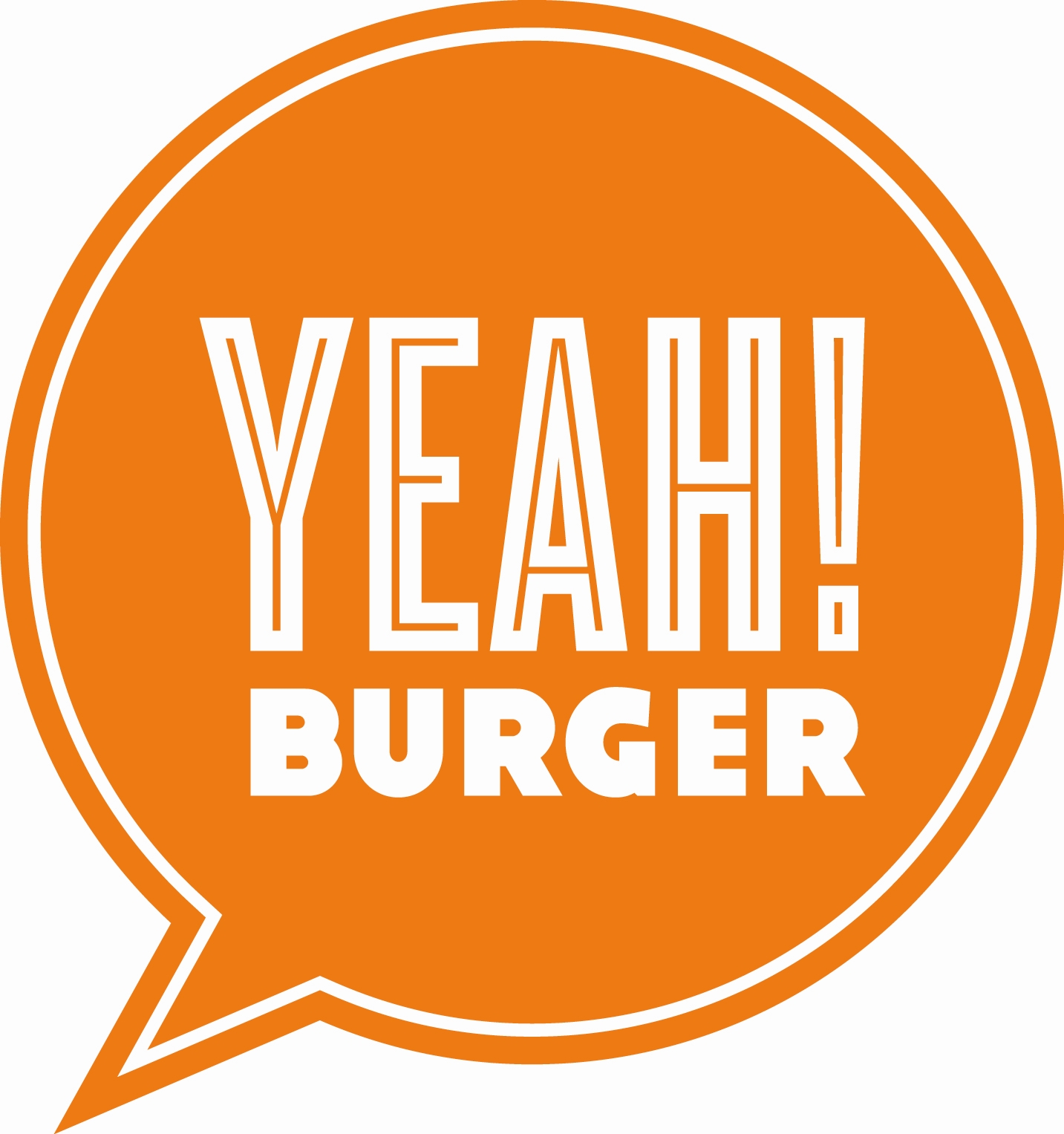 Every Tuesday evening, YEAH! BURGER donates 10% of sales to a different non-profit organization. Some causes are extremely near and dear to their hearts and several times a year, they raise donations in their restaurants for these causes because they mean so much to them. Atlanta Contemporary thanks YEAH! BURGER for supporting our mission - and, we hope that you will dine out with them for Feel Good Tuesdays.
May 24 / 7:00pm
Contemporary Talks
A Conversation on Collecting
Presented by Gagosian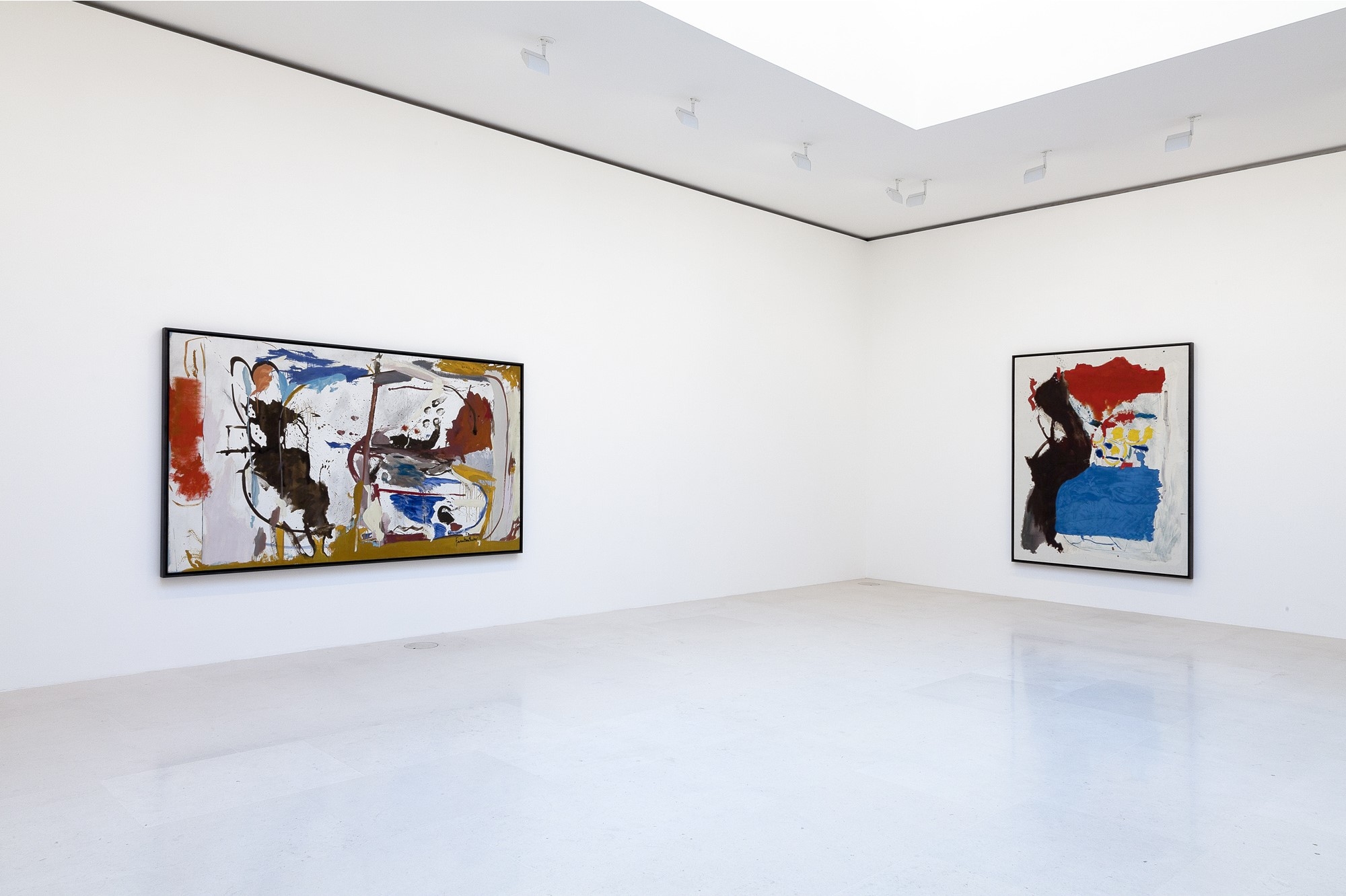 Contemporary Talks connects audiences with some of the most influential national thinkers and doers in art and culture working today.
May 31 / 6:00pm
Contemporary Cocktails
ColorATL + Meet the Artists
An Adult Coloring Night
Presented by ColorATL
A free and interactive adult coloring workshop that encourages adults to get back to the basics. A contemporary look at coloring inside and outside of the lines.