Past Event

October 3, 2020 – November 4, 2020
Postcard Program
Activity
---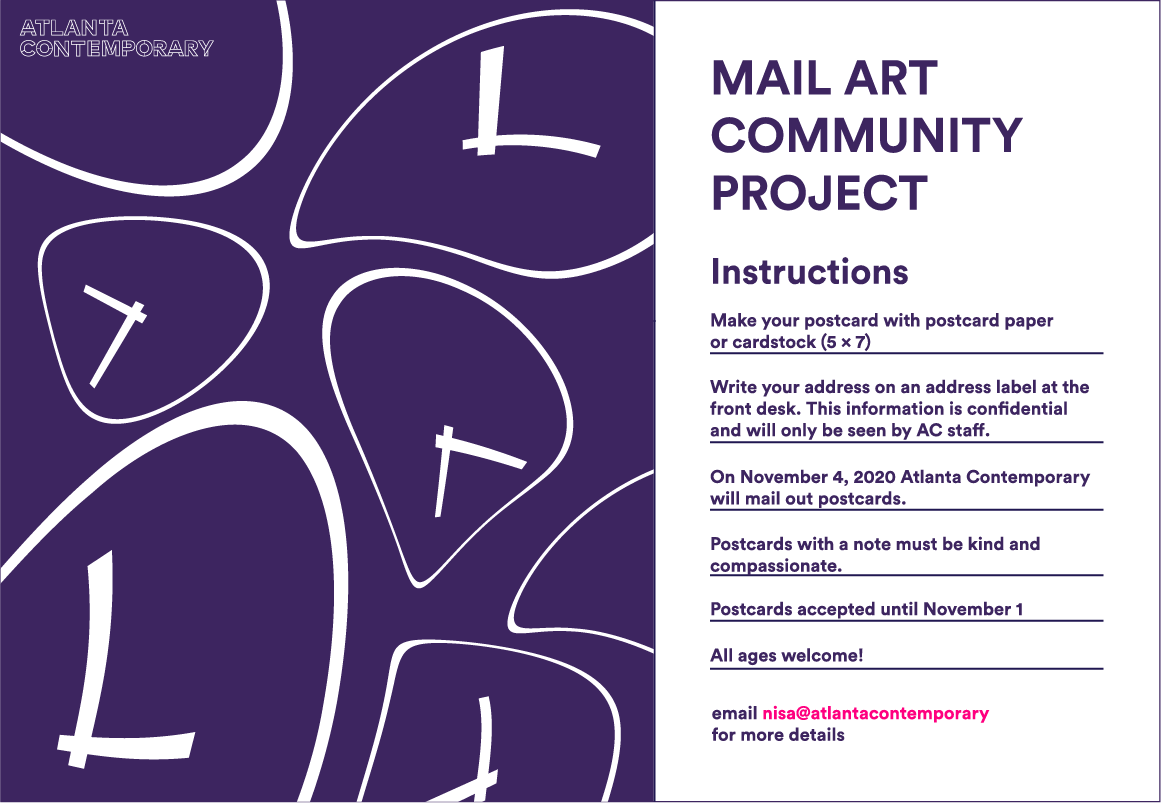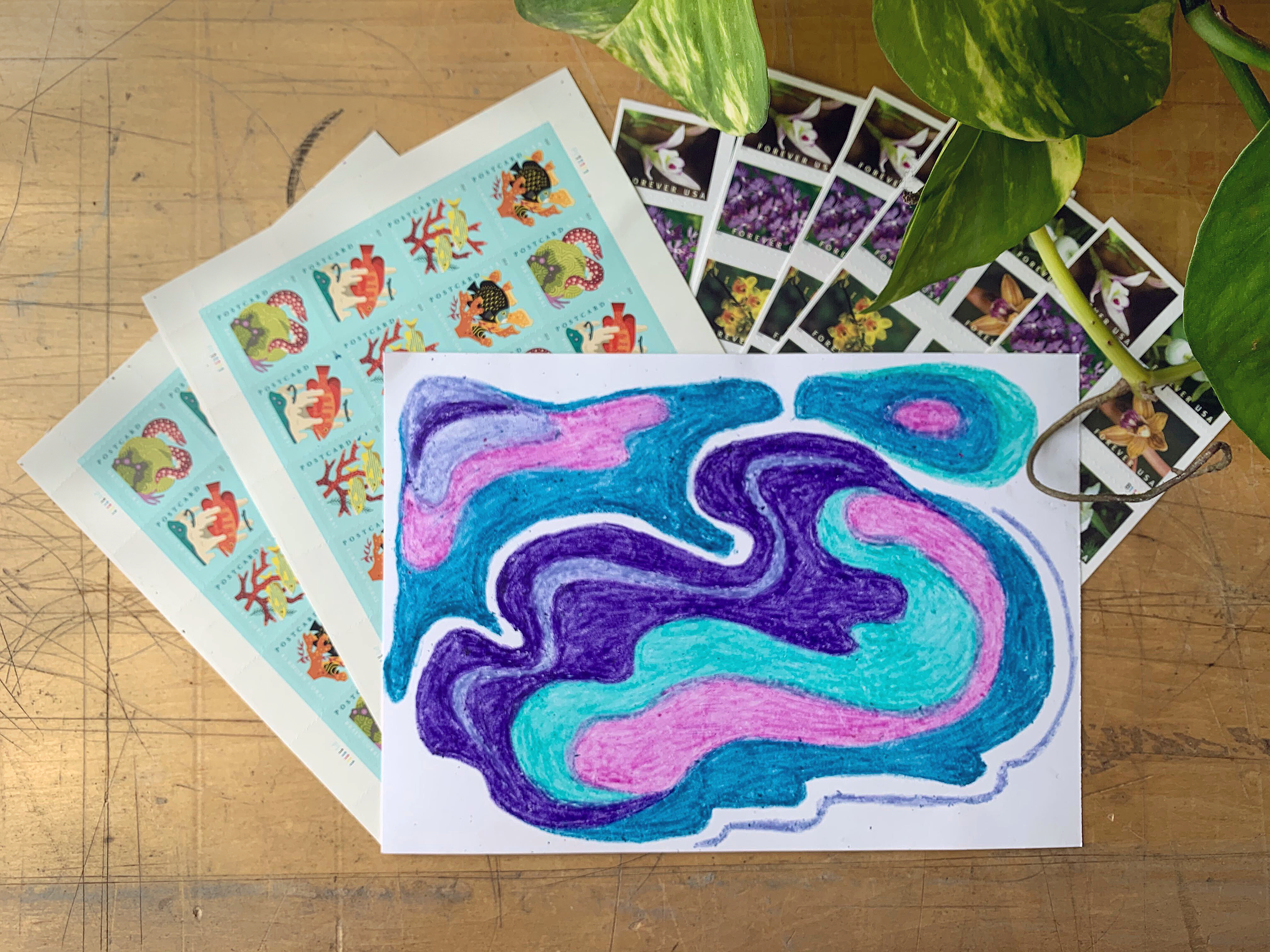 Atlanta Contemporary wants to connect the community with a postcard exchange. Create your postcard and drop off it off at AC! We'll display the postcards on our "Art Station" community art wall in the SHOP. After November 4 all participants will receive a postcard made by another community member.
"During this election, let's support USPS by purchasing stamps. Let's support each other by being kind." – Nisa
Prompt : Dream a little dream

Instructions
Make your postcard with postcard paper or cardstock (5 x 7)
Drop off your postcard at AC with a stamp on the back
Write your address on an address label at the front desk. This information is confidential and will only be seen by AC staff.
On November 4, 2020 AC (Nisa, Program Coordinator) will mail out postcards
Postcards with a note should be kind and compassionate
Postcards accepted until November 1
All ages welcome!
---
Upcoming Events
June 24 / 7:00pm
Performance
Pagan Five
Redaction of Archival Materials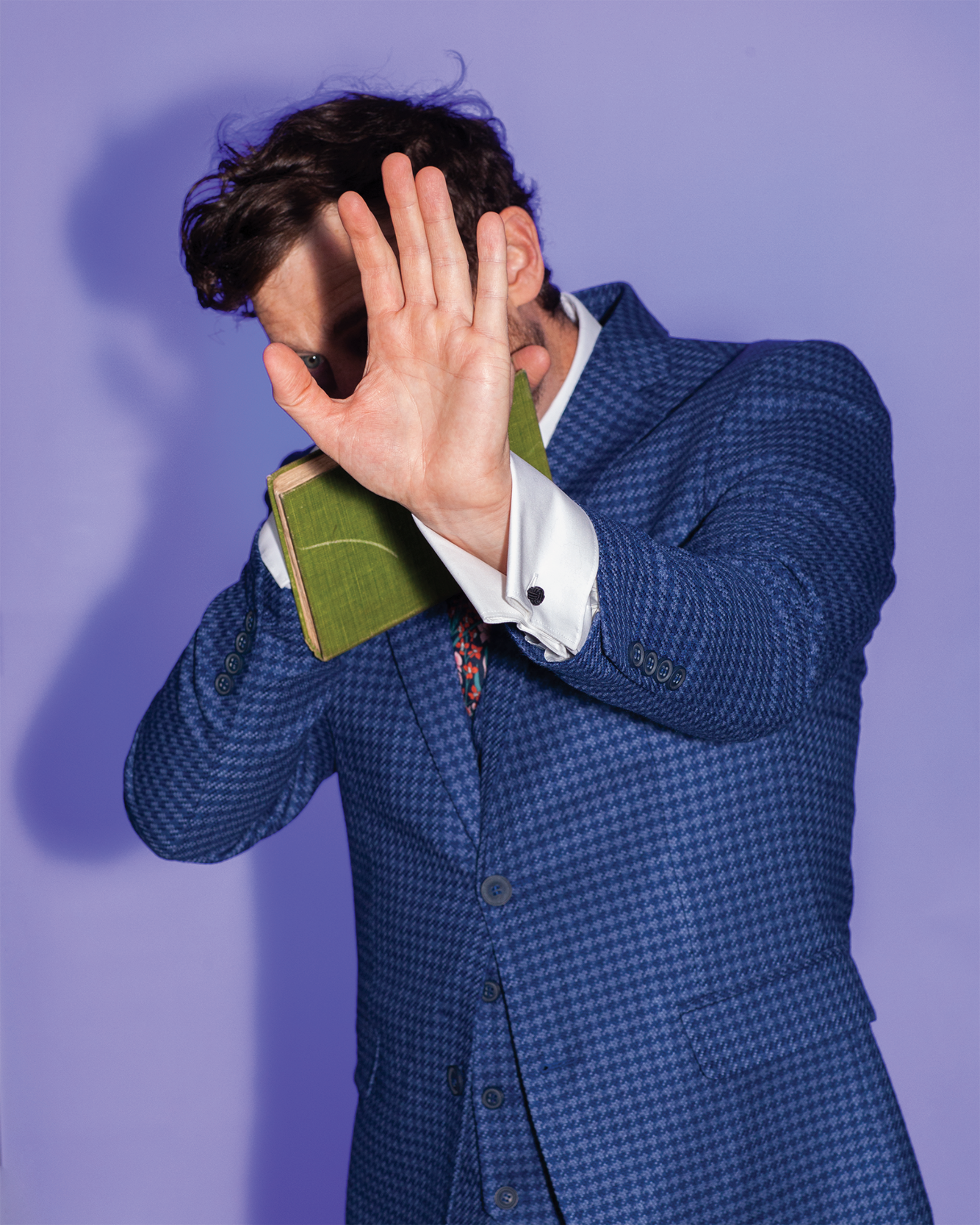 Adam Forrester manifests a physical representation of the notion of selective memory by interacting with formally confidential archival materials reflecting the hidden history of his hometown.
June 27 / 12:00pm
Contemporary Kids
Contemporary Kids
A free and interactive family-friendly program, Contemporary Kids introduces children to contemporary art and artists through approachable media and hands-on activities.

July 5 – September 12
Contemporary Dance
Dance Canvas Summer Artist Residency
Atlanta Contemporary and Dance Canvas are partnering on a new initiative that provides time and space to dance artists in metro Atlanta.