Past Event

February 6, 2015 / 6:00pm – 9:00pm
Pratfall Tramps
---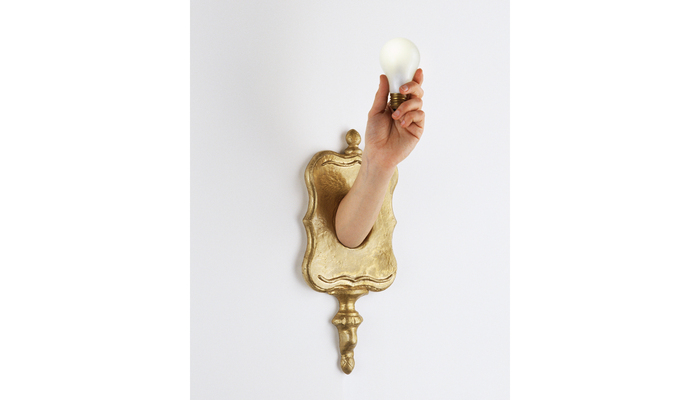 Exhibition Opening: Pratfall Tramps
Fri, February 6, 2015
Member preview: 6-7pm (Members check-in at front desk)
Public reception: 7-9pm with cash bar (FREE and Open to the Public)
PRATFALL TRAMPS
Tammy Rae Carland | Jamie Isenstein | Sara Greenberger Rafferty | Mary Reid Kelley
curated by Rachel Reese
On view February 6-April 11, 2015
Jamie Isenstein performs Magic Lamp at the opening from 7:30-8:30pm
Attend the exhibition opening and receive admission to:
Contemporary Talks: Jamie Isenstein
Sat, Feb 7
11am
Atlanta Contemporary Art Center (The Contemporary) is pleased to present Pratfall Tramps, on view February 6-April 11, 2015, featuring Tammy Rae Carland, Jamie Isenstein, Sara Greenberger Rafferty and Mary Reid Kelley. Pratfall Tramps is curated by Rachel Reese of The Contemporary.
How do we begin to qualify and draw connections between artists and artworks dealing with or about 'funniness' as subject matter, however individualized? Can artworks, as physical objects and documents, themselves be funny or alternatively cringe-worthy, rather than just about humor? Pratfall Tramps—featuring Tammy Rae Carland, Jamie Isenstein, Sara Greenberger Rafferty and Mary Reid Kelley—investigates an artwork's comedic desire. Each artist's personal visual styles and narratives 'tramp' comedic avenues as a means to explore their sculptures, videos, and photographs through deviations from 'norms' (whether cultural, social, logical, or linguistic): a candle cannot evade its own snuffing.
The presented artistic contexts and conceptual positions in these four female artists' practices include references to mainstream comedy's systems and authors, and some are more explicitly gendered than others with literal and implied connections to the female body. Pratfalls—bodily or object-based—are funny because they are a paradox. While suggesting lack of control, there is indeed complete and conscious control at play: in comedy, the performer can rewire failure as success. The pratfall reveals an innate human truth, and comedy is exactly about incorporating such folly, or potential for failure, into our actions.
Exhibition press packets and high res images are available.
Contact Rachel Reese, [email protected] or 404.688.1970 × 216
Exhibition performances of Magic Lamp:
Jamie Isenstein will perform her inhabited sculpture titled Magic Lamp (2005):
Fri, Feb 6, 7:30-8:30pm (exhibition opening)
Sat, Feb 7, 2-4pm
Exhibition graphic design: K.Tauches
Jamie Isenstein, Magic Lamp, 2005, plaster, gold leaf finish, epoxy, velvet curtain magic light bulb, "Will Return" sign or arm Dimensions variable, Image courtesy artist and Andrew Kreps Gallery, New York, Collection Stefano Basilico, NYC
---
Upcoming Events
May 1 / 6:00pm
Off-site
Young Professionals Happy Hour
at Whitespace Gallery
Join other Young Professional members of Atlanta Contemporary for a special happy hour at Whitespace Gallery in Inman Park.
May 1 / 6:30pm
Special Event
Fashion in Bloom
Presented by Dream Warriors Foundation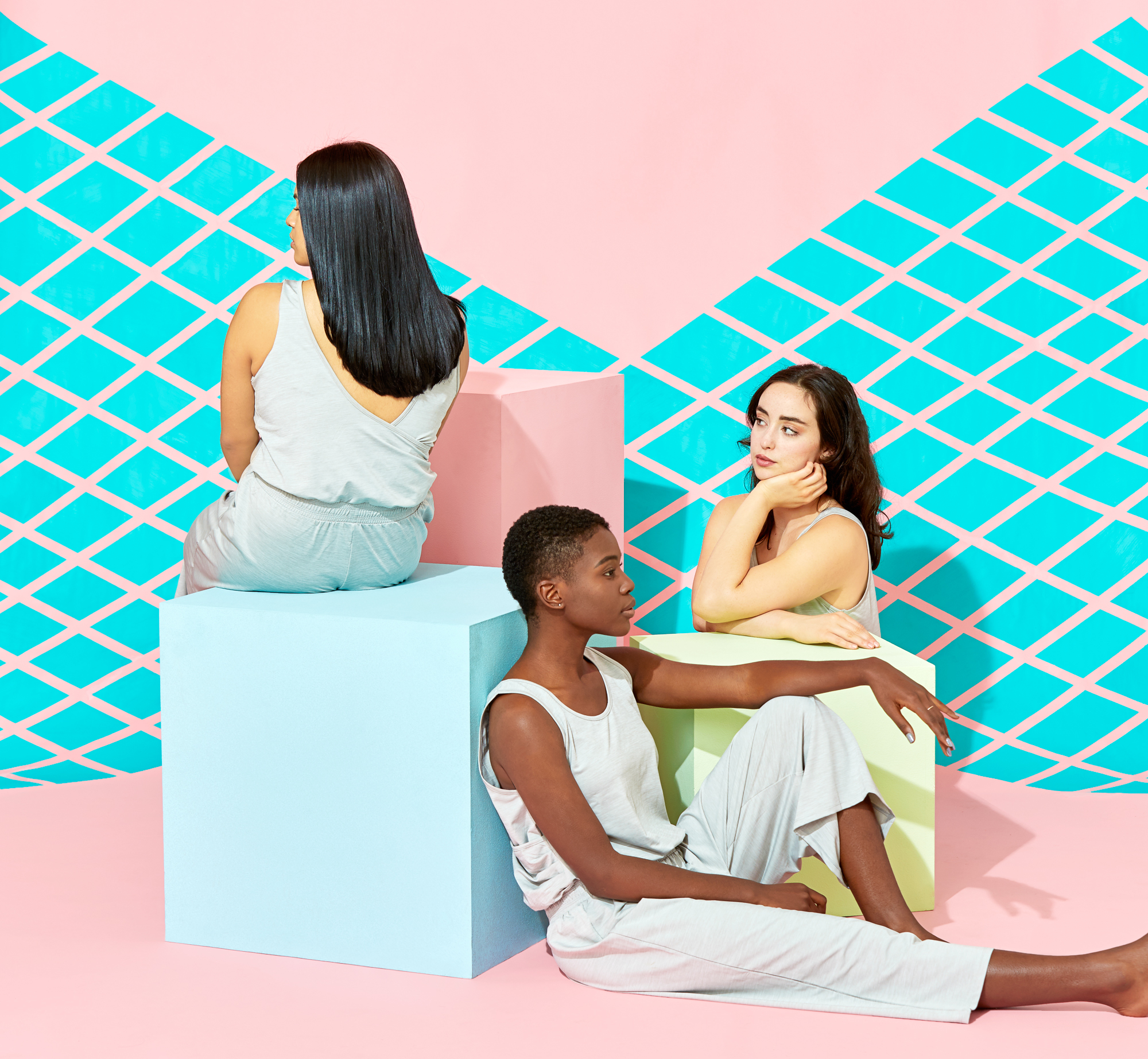 Dream Warriors Foundation presents Fashion In Bloom, a celebration of creative expression, bringing together local designers/makers who are moving the art of slow fashion forward with the local dance community in a unique fashion show experience.
May 9 / 7:00pm
Contemporary Cocktails
Exhibition Openings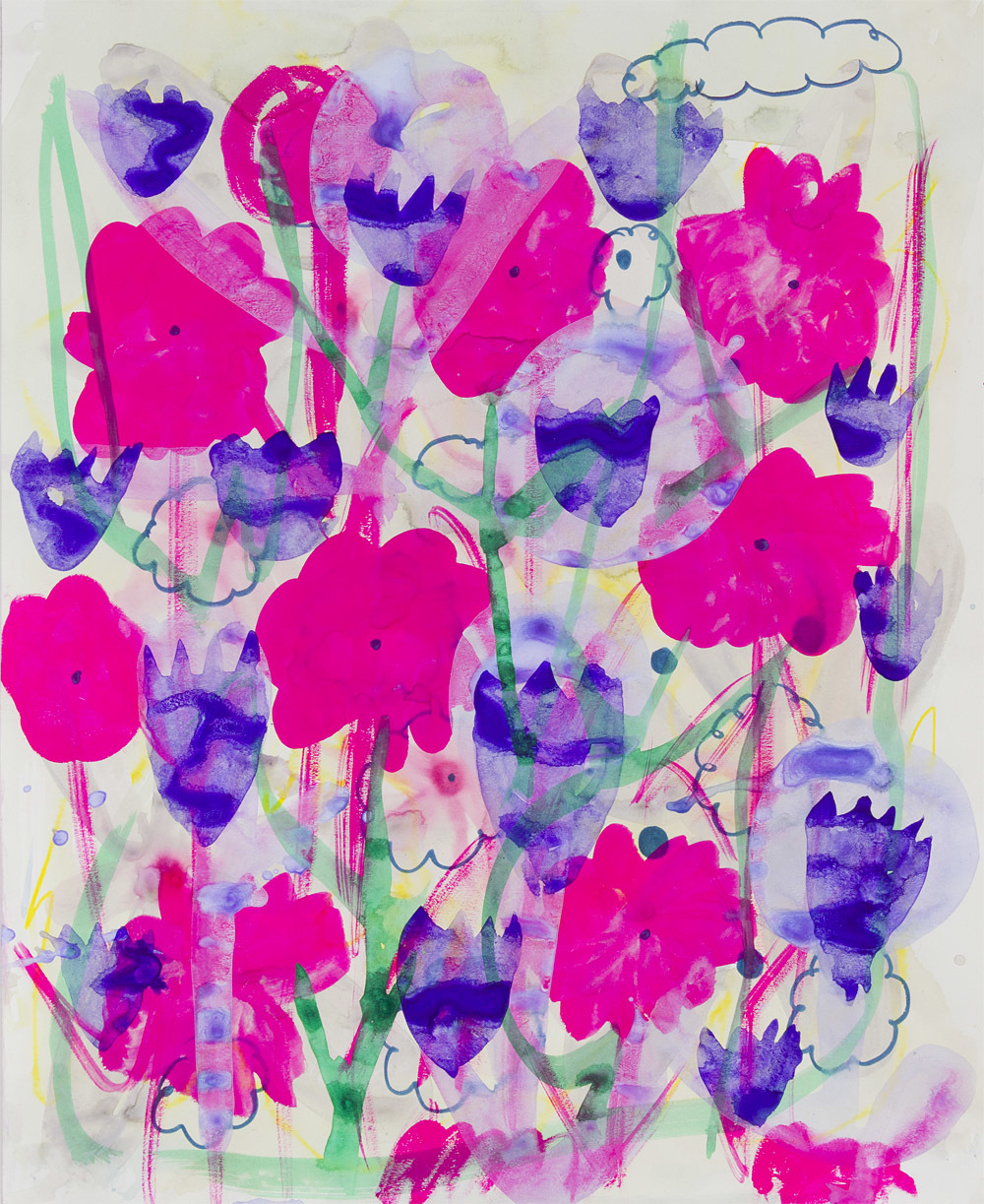 Join Us for our Spring Exhibition Openings with solo shows by William J. O'Brien and Erin Jane Nelson. New Project Space exhibitions will open concurrently. Check our website for details!