Past Event

September 26, 2014 / 8:30pm – 10:30pm
Reception for Black Audio Film Collective & liquid blackness
Special Event
---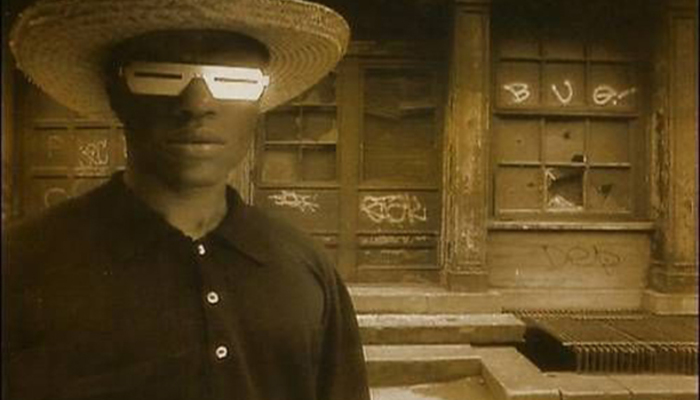 Opening Reception: liquid blackness presents the Black Audio Film Collective
Fri, Sept. 26, 8:30-10:30PM
Discussion begins at 9PM
Join liquid blackness in conversation with Black Audio Film Collective's David Lawson; Eddie Chambers, Professor of Art History at UT Austin; and Alessandra Raengo, Professor of Moving Image Studies at Georgia State University.
Location: Atlanta Contemporary Art Center, 535 Means Street NW, Atlanta, GA 30312.
Free Parking.
liquid blackness, with the support of the Center for Collaborative and International Arts at Georgia State University (CENCIA), announces the upcoming film series comprised of work made by the acclaimed Black Audio Film Collective (BAFC).
Screenings and lectures will take place at Georgia State University's Florence Kopleff Recital Hall, Atlanta Contemporary Art Center, The National Center for Civil and Human Rights, and Georgia Tech's Student Center Theater. Screenings will occur September 26-28 and October 3-4 and include seminal films in the BAFC's body of work including Expeditions One and Two (1982-1984), Handsworth Songs (1986), Twilight City (1989), Seven Songs for Malcolm X (1993), and The Last Angel of History (1995).
The first weekend will include discussions with BAFC member David Lawson and art historian Eddie Chambers, founding member of the contemporaneous BLK Art Group. Following the screening on September 26, David Lawson will be in conversation with Professor Alessandra Raengo and Professor Eddie Chambers at Atlanta Contemporary Art Center for the series opening reception.
On September 27, Eddie Chambers will lecture at the National Center for Civil and Human Rights. During the second weekend, Professor Kara Keeling will introduce and discuss the films on October 4. Keeling will lecture at Georgia Tech's Student Center on October 2. A full schedule of events and any necessary logistical updates can be found at the liquid blackness website (liquidblackness.com).
Active in the UK between 1982-1999, The Black Audio Film Collective's work employs avant-garde techniques to articulate black life that Britain's official history, record, and public sphere was determined to ignore or suppress. Formed in response to the conservative politics and racial uprising of the Thatcher era, the seven member BAFC created experimental films that critically engaged existing archives, visualized a variety of forms of counter-history and diasporic lives. Employing techniques of remixing, sampling, looping, and repetition and partly inspired by the US black radical tradition (Malcolm X, Black Power, the Black Panthers, and the Black Arts Movement), the collective's work prompts conversations about collective artistic production at the intersection of political visibility, identity, and aesthetics. Lecture discussions will cover topics such as art in the civil rights movement in Britain and Afrofuturism. The films made by the Black Audio Film Collective have been exhibited internationally with Ghosts of Songs—a touring exhibition dedicated to the Black Audio Film Collective curated by the Otolith Group; Documenta X (1997); Documenta XI (2002), Tate Britain, and The Whitney Museum of American Art.
The series, co-sponsored by CENCIA, GSU's Department of Communication, the National Center for Civil and Human Rights, Africa Atlanta 2014, Atlanta Contemporary Art Center, Emory's Department of Film and Media Studies, and the Digital Moving Image Salon at Spelman College, and in collaboration with Film Love, Peripheral Visions and Contraband Cinema, provides a rare opportunity to see a broad selection of work by the influential collective in the Southeast.
All screenings are free and open to the public. Carpooling and public transportation are highly encouraged.
For complete screening and lecture details, visit liquidblackness.com
For more details and to find out how to collaborate, contact [email protected]
Photo: The Last Angel of History (John Akomfrah/Black Audio Film Collective, 1995). Courtesy of Smoking Dog Films.
Photo: Members of Black Audio Film Collective, 1986. Courtesy of Smoking Dog Films.
---
Upcoming Events
May 1 / 6:00pm
Off-site
Young Professionals Happy Hour
at Whitespace Gallery
Join other Young Professional members of Atlanta Contemporary for a special happy hour at Whitespace Gallery in Inman Park.
May 1 / 6:30pm
Special Event
Fashion in Bloom
Presented by Dream Warriors Foundation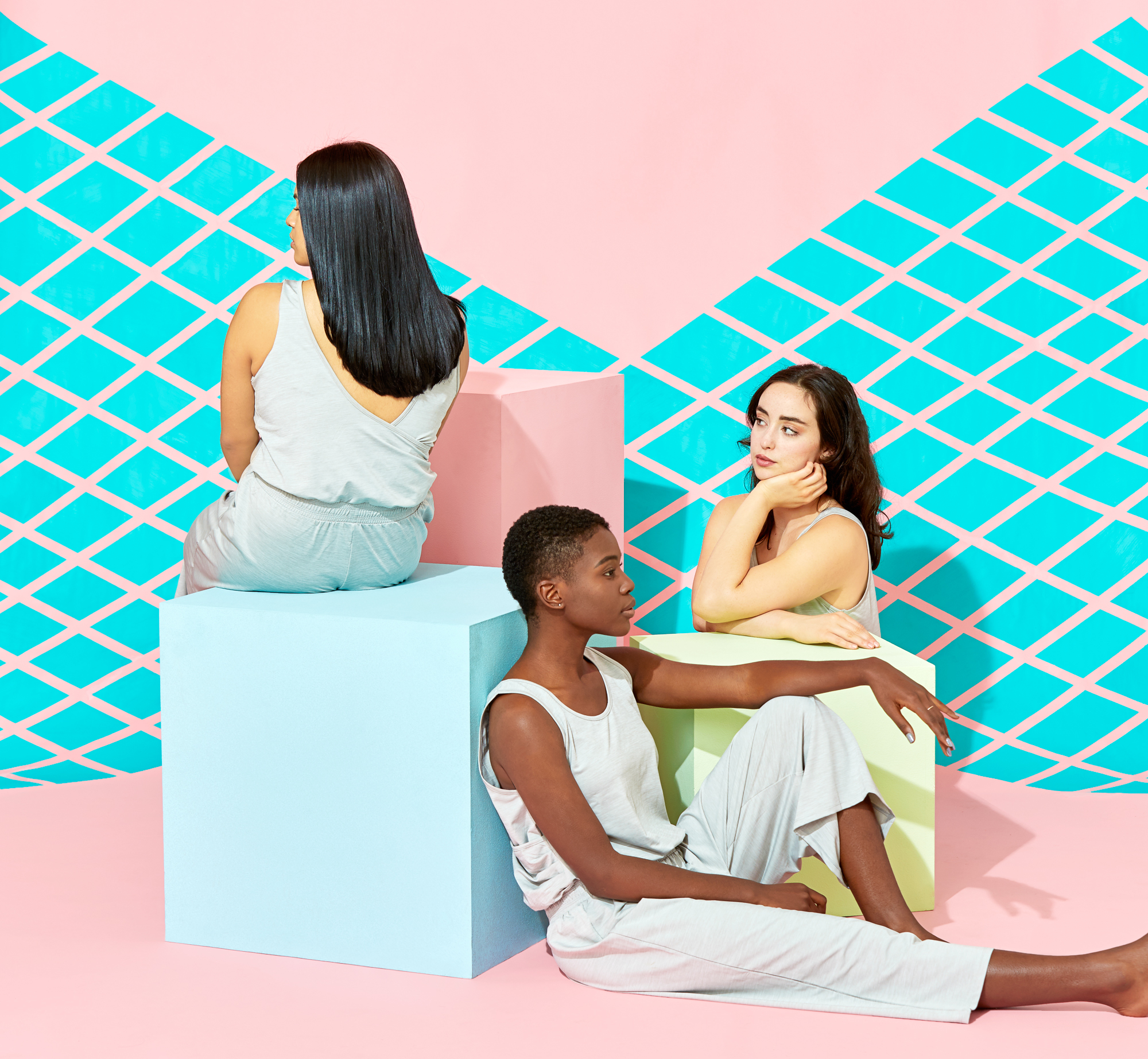 Dream Warriors Foundation presents Fashion In Bloom, a celebration of creative expression, bringing together local designers/makers who are moving the art of slow fashion forward with the local dance community in a unique fashion show experience.
May 9 / 7:00pm
Contemporary Cocktails
Exhibition Openings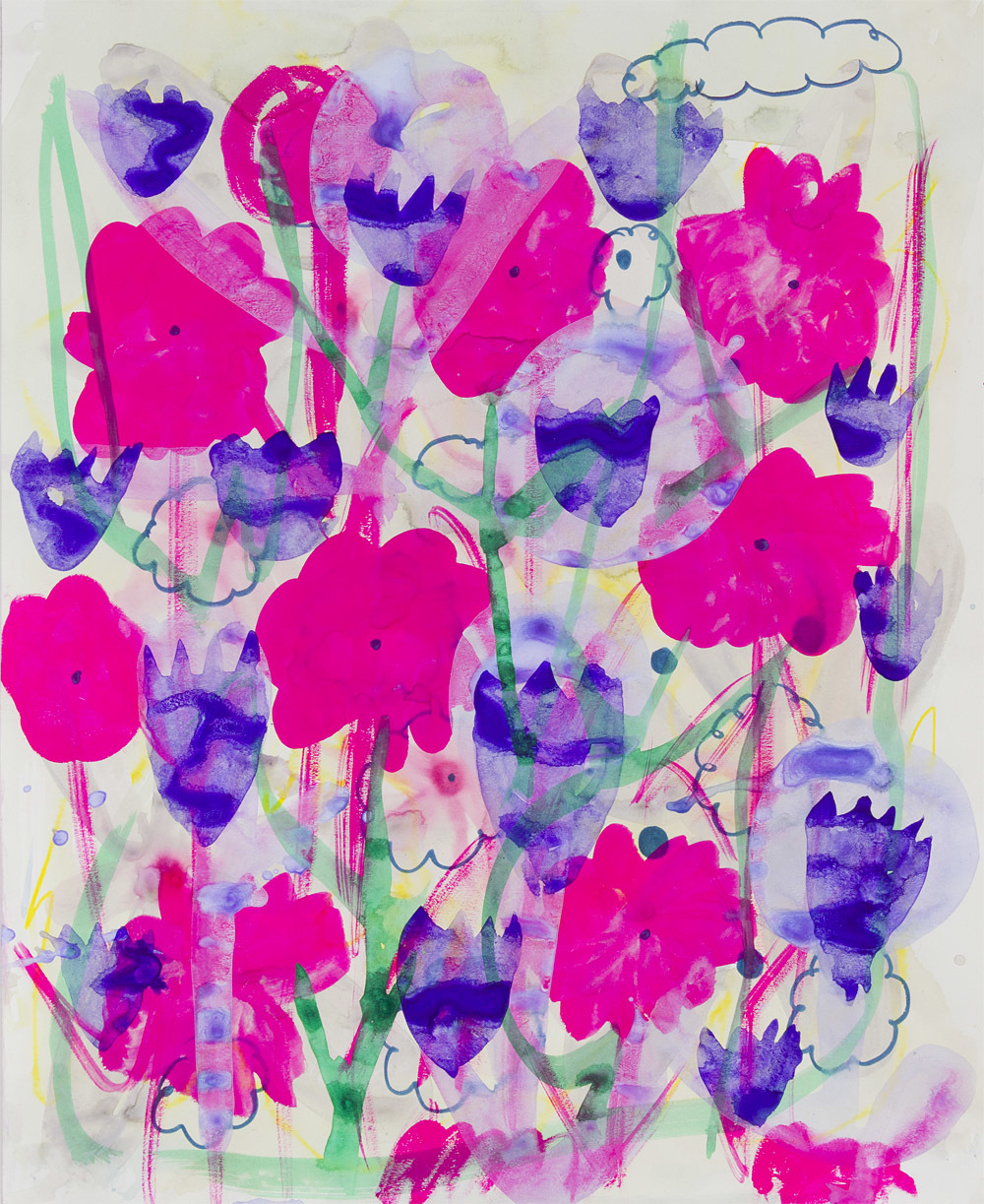 Join Us for our Spring Exhibition Openings with solo shows by William J. O'Brien and Erin Jane Nelson. New Project Space exhibitions will open concurrently. Check our website for details!