Contemporary Cocktails
Past Event

January 31, 2019 / 7:00pm – 8:00pm
Relax, Read, Refresh.
Special Event
---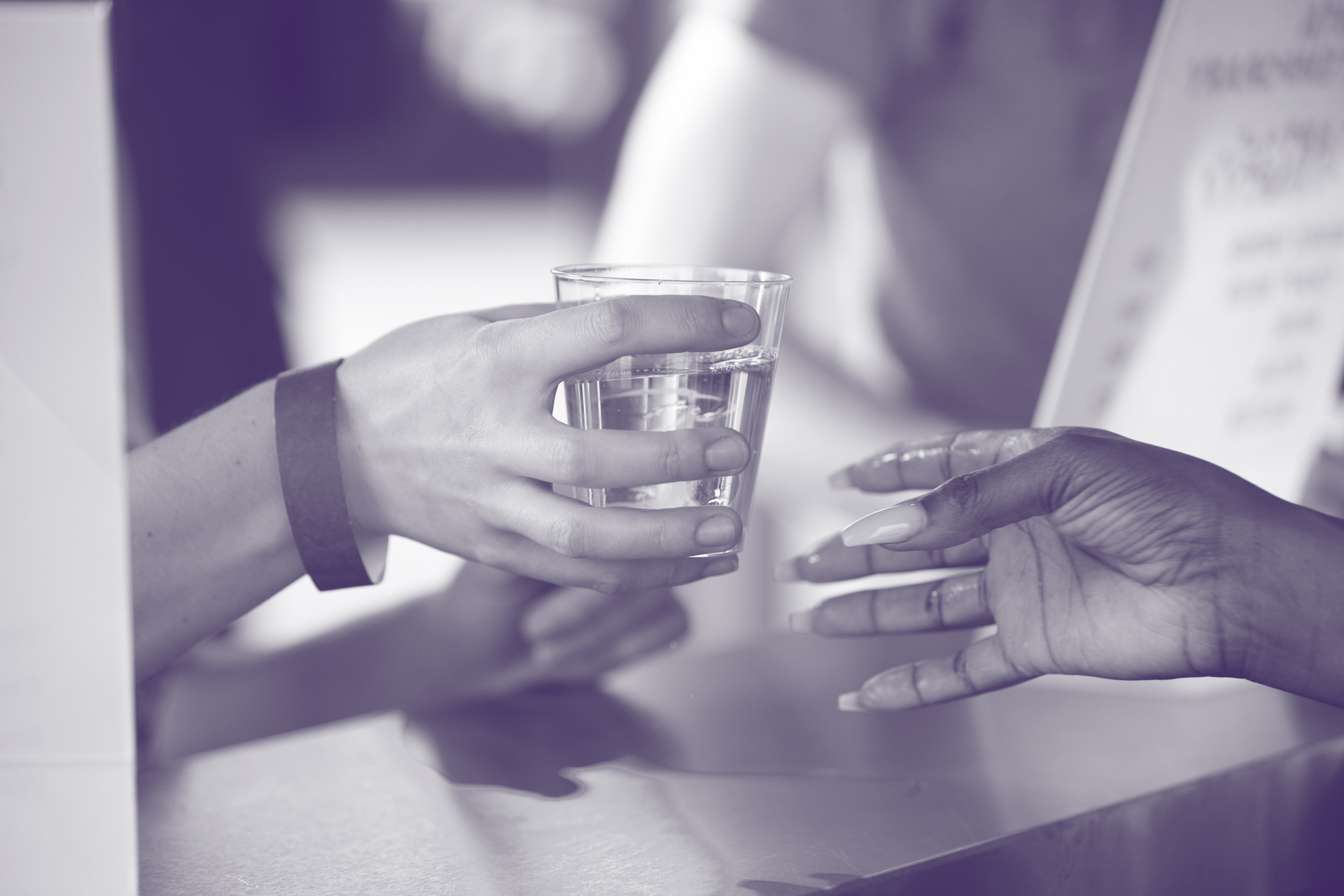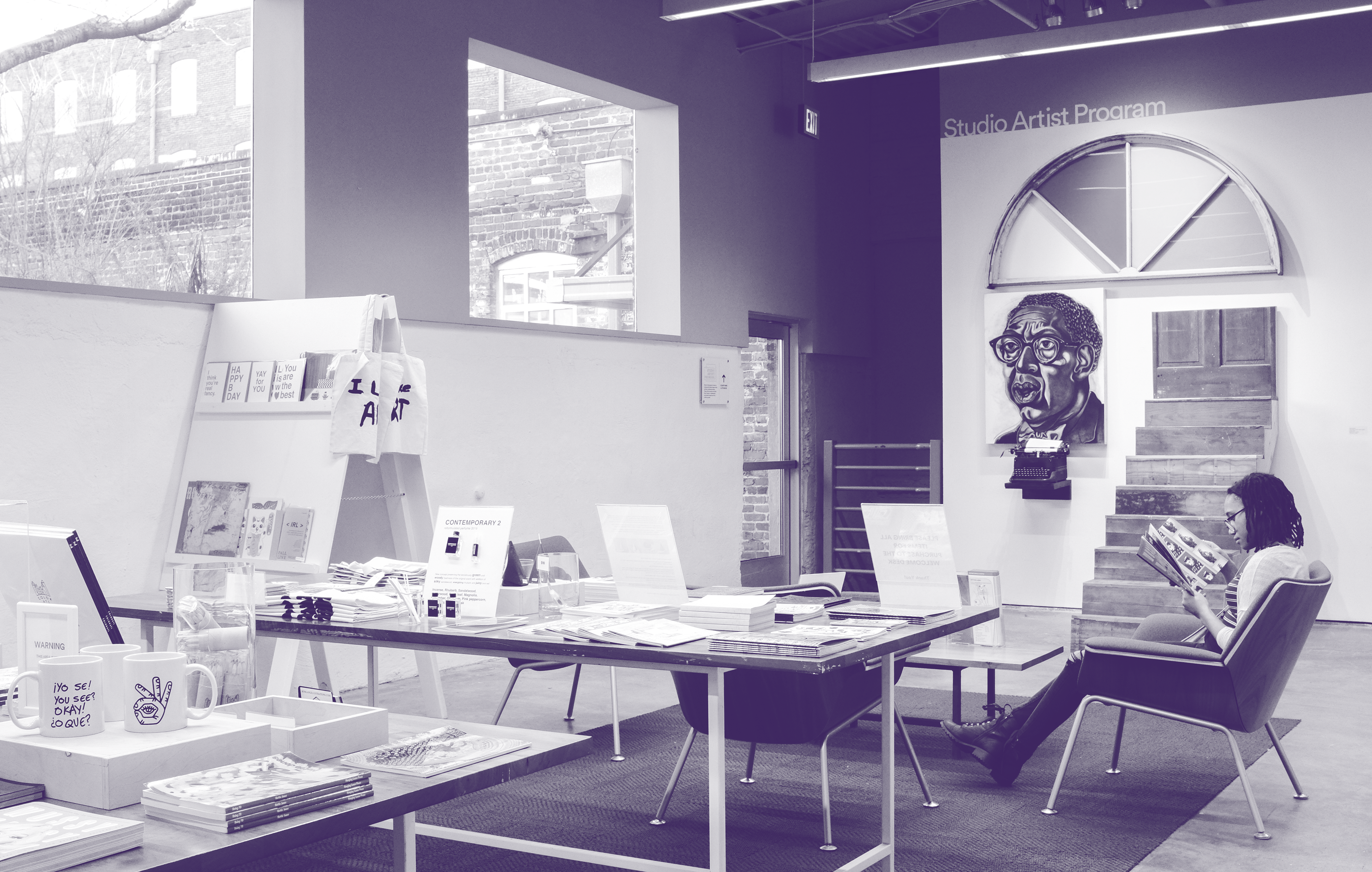 Join us for Relax, Read, Refresh in conjunction with Contemporary Cocktails.
Grab a cocktail from our Mixologist-in-Residence, peruse the curated selection of artist made goods in our SHOP, and meander through our current exhibitions on view.
Support local artists by purchasing their goods in our SHOP!
This is a FREE event, please RSVP with the link above or click here.
Bio
Nikki Searcy, the "Mistress of Mixology", has been working in the hospitality service industry for close to two decades. She has spent the last 10 years bartending at a variety of venues, clubs, and restaurants in Atlanta. Currently, she owns and operates a professional bartending service, Liberating Libations, as well as Simply Natural For You, specializing in "mixing" natural & organic fruit juices.
---
Upcoming Events
October 8 / 12:30pm
Contemporary Talks
A Conversation Between Sister Cities
Les Abattoirs and Atlanta Contemporary
Presented by Cultural Services of the Embassy of France in the United States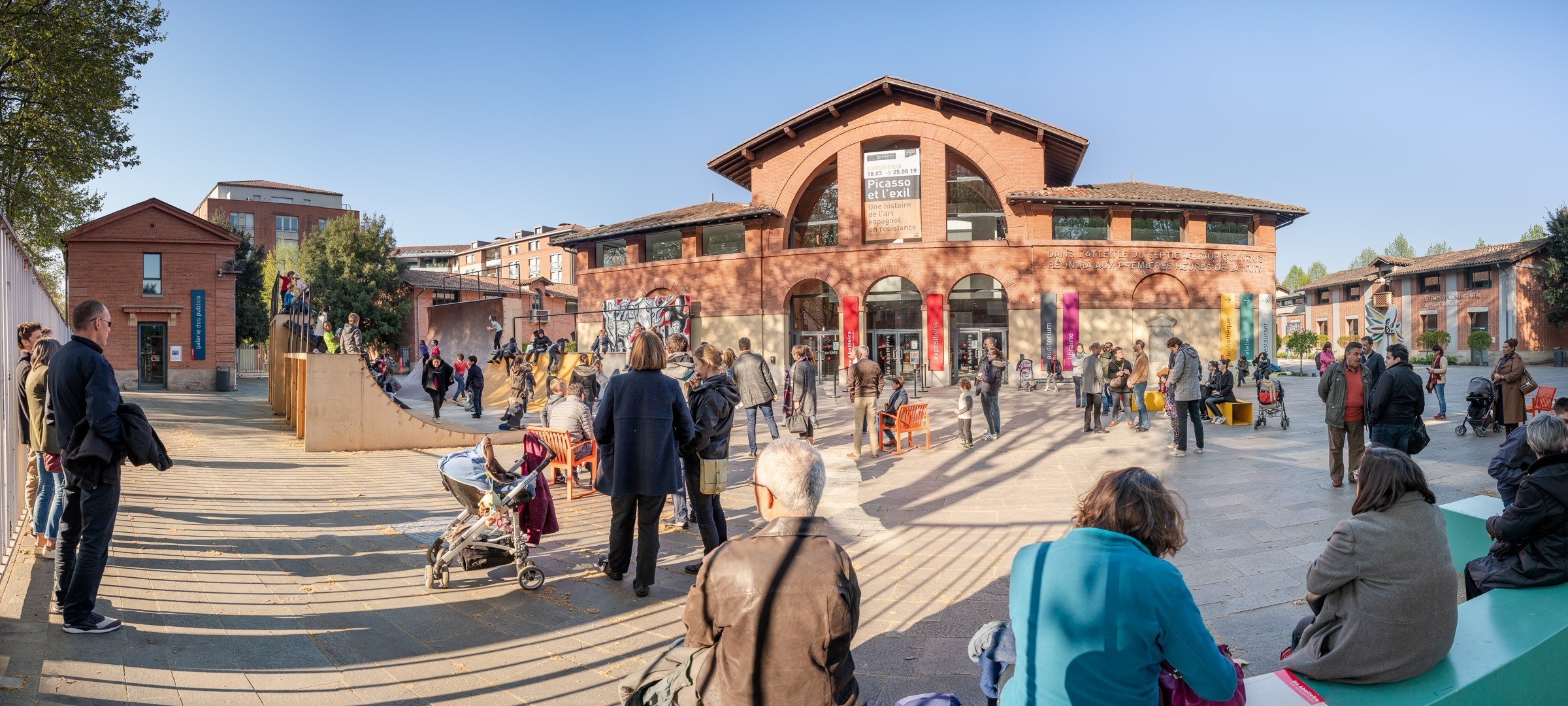 Atlanta Contemporary and Les Abattoirs partner together for a dynamic conversation between executive directors, Veronica Kessenich and Annabelle Ténèze, and how they steward their respective organizations through these unprecedented times.
October 17 / 12:00pm
Contemporary Talks
Discrit
Presented by Idea Capital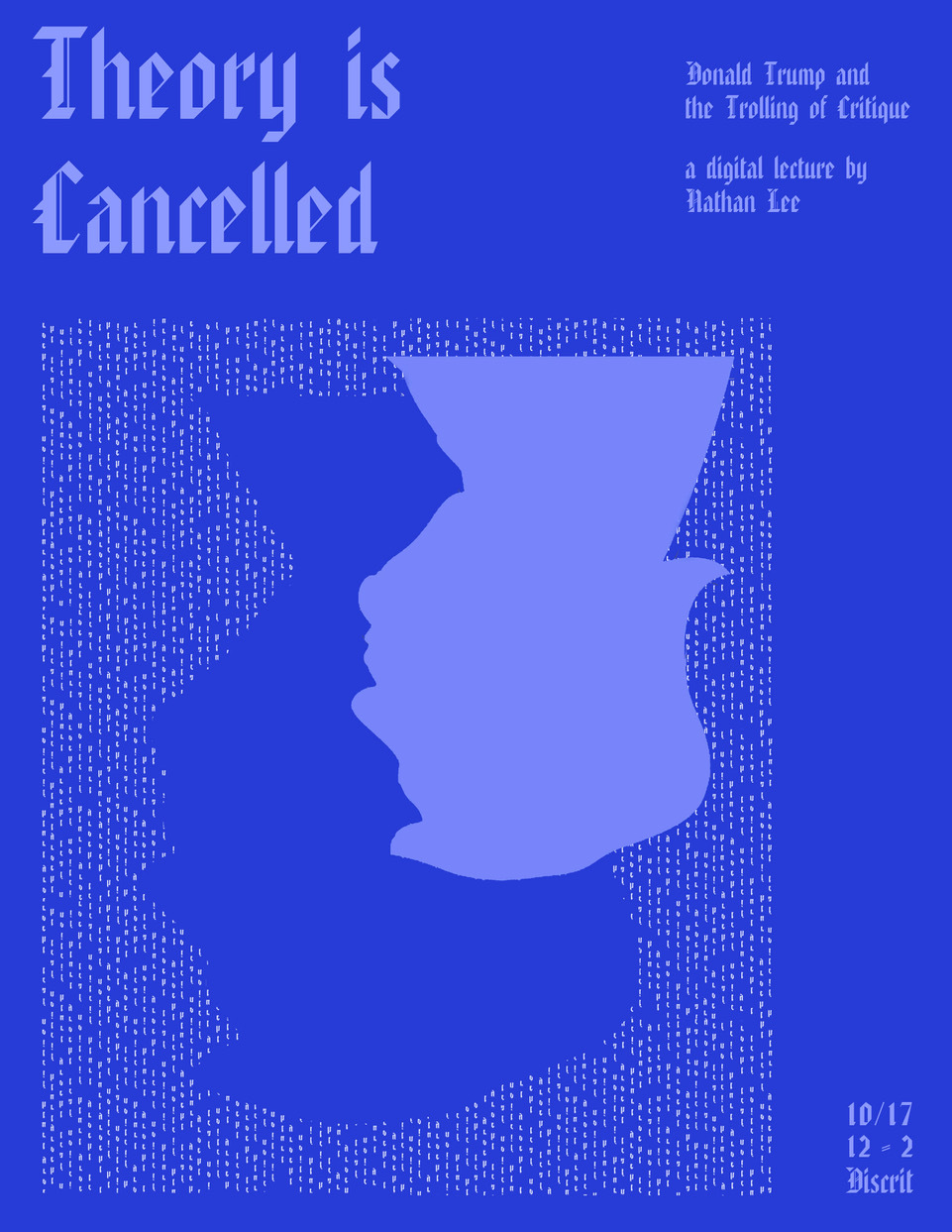 Join us for Discrit, a free art education initiative spanning lectures, screenings, workshops, and panels designed to foster lively conversation and speculation about contemporary art and culture.
October 22 / 6:00pm
Contemporary Talks
The Importance of Collecting
A conversation on collecting, exhibiting, and promoting contemporary art.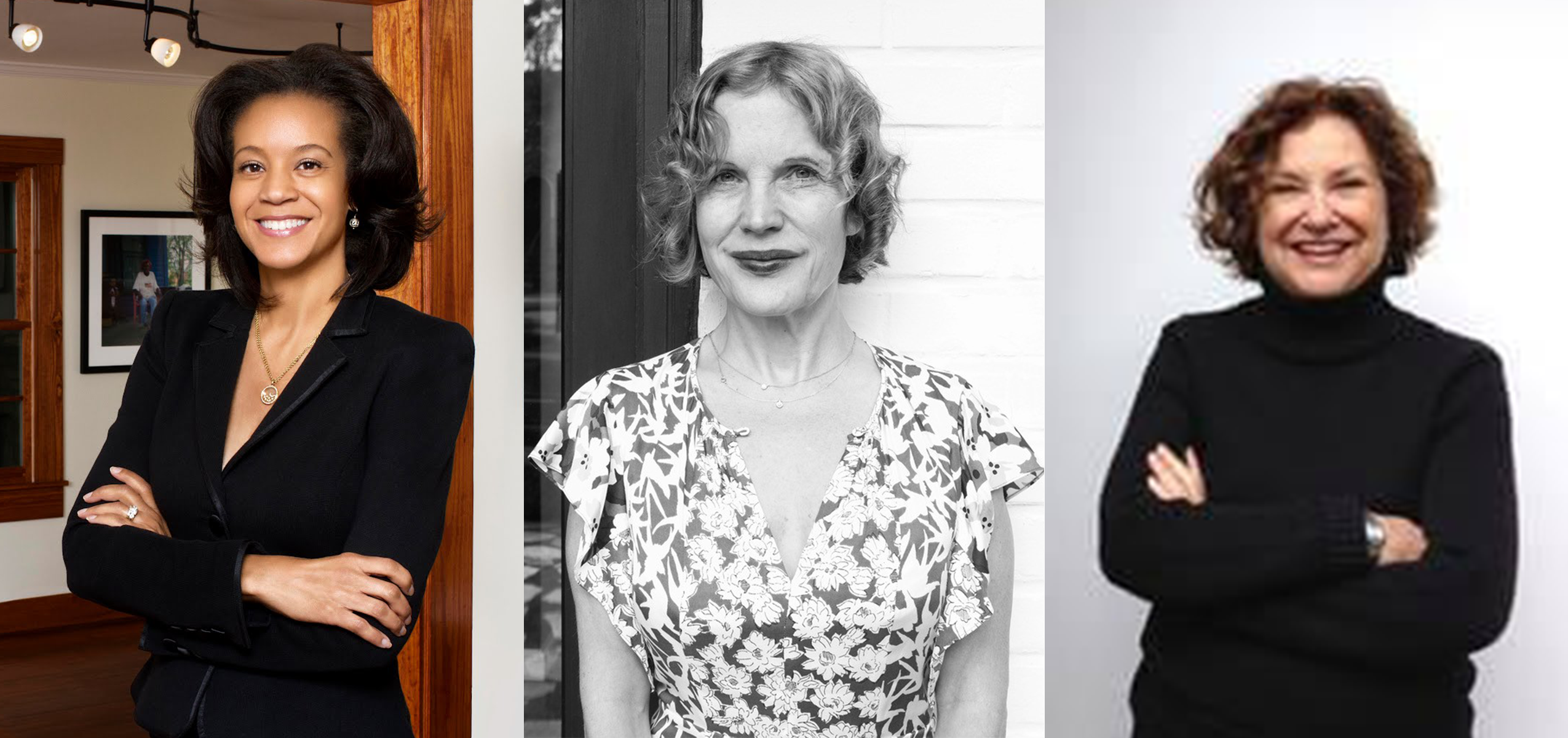 Join us for a conversation on The Importance of Collecting with prominent Atlanta-art dealers, Susan Bridges, Arnika Dawkins, and Anna Walker Skillman.