---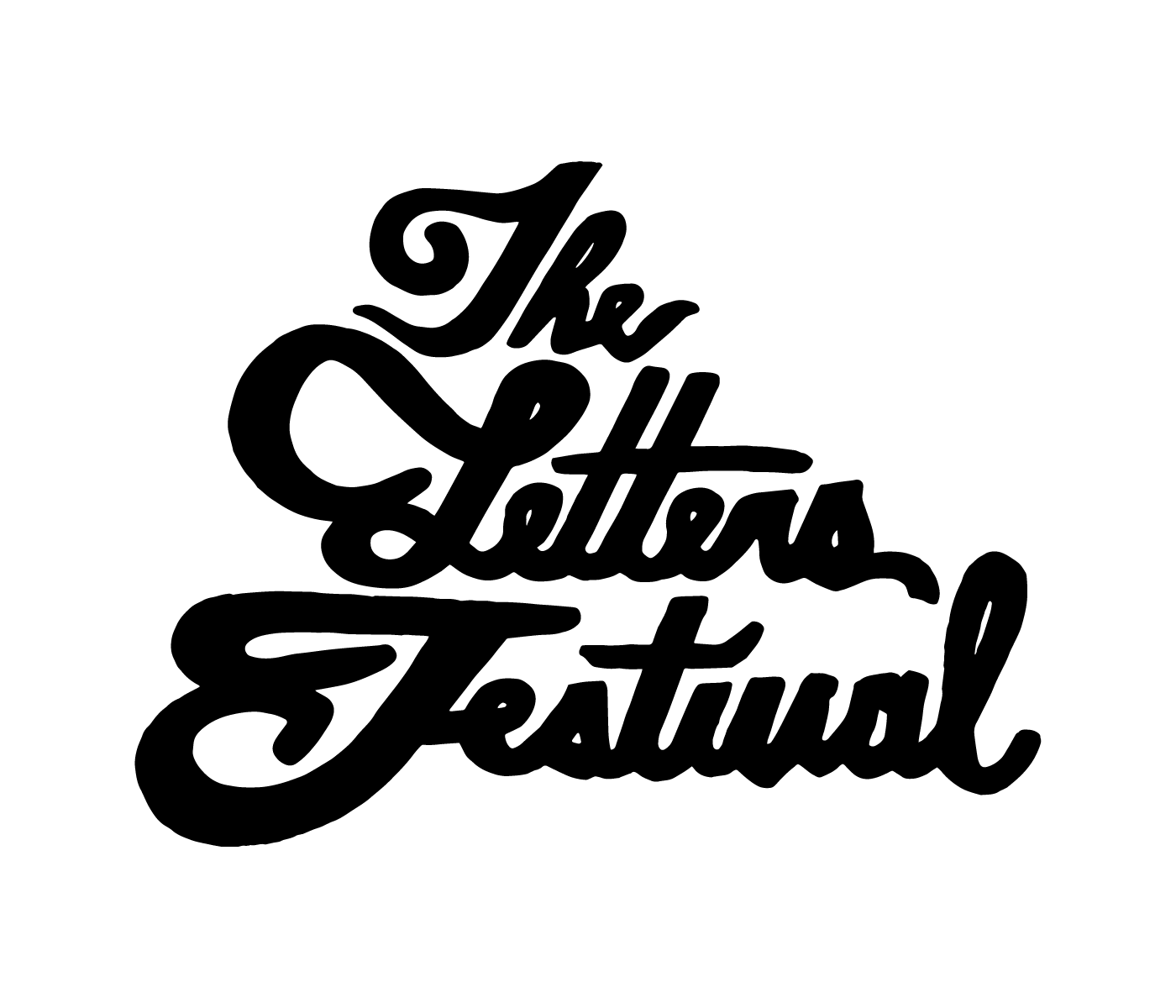 Lostintheletters is an Atlanta-based literary organization. They host a bi-monthly reading series, writing workshops and the annual Letters Festival. The 2018 rendition of the Letters Festival will be held at Atlanta Contemporary, from Thursday, November 8 through Saturday, November 10th.
The Letters Festival believes in the power of independent literature and is committed to increasing its role in Atlanta's rich artistic culture. The Letters Festival is a program of Lostintheletters, an Atlanta-based literary organization which also hosts an award-winning reading series and will soon unveil quarterly writing workshops.


The festival offers workshops, conversations, discussions panel, and live readings featuring some of the country's most riveting independent authors. Ongoing throughout the festival will be a pop-up bookstore by Charis featuring Letters Festival authors and Piebrary by 421 Atlanta. For information and biographies of participating authors, click HERE.
Online ticket sales have ended for the Saturday night live reading! Tickets are still available at the door for $15.
Events schedule:
Thursday
- Live reading — 7:30-9:30 PM // Free
Featuring Jeff Jackson, Aria Curtis, Ashley M. Jones, Tommy Pico
- Piebrary by 421 Atlanta
Friday
- Live reading ($) —7:30-9:30 PM // Online ticket sales have ended for the Friday night live reading. Tickets are still available at the door for $15.
Featuring Molly Brodak, Caren Beilin, Berry Grass, Carmen Maria Machado
- Piebrary by 421 Atlanta
- After party reading with Lit & Bruised at the Highland Ballroom 10:00-12:00 PM (Free)
Featuring Meredith Blankinship, Sabrina Orah Mark, Jared Yates Sexton
Saturday
- Obsession: A Poetry Workshop with Sabrina Orah Mark—1:00-3:00 pm (Free - RSVP here)
- Memoir writing workshop with Molly Brodak—3:00-4:00 pm (Free - RSVP here)
- Discussion Panel — 4:30 - 5:30PM
Featuring Erica Dawson, Berry Grass, and more.
- Live reading ($)—7:00-9:00PM // Online ticket sales have ended for the Friday night live reading. Tickets are still available at the door for $15.
Featuring Kory Oliver, Mark Leidner, Brian Oliu, Erica Dawson
- Piebrary by 421 Atlanta
---