Past Event

September 30, 2016 – October 2, 2016
Third Annual Designed + Crafted
Ceramics Pop-Up Sale
Presented by
Signature Shop
Special Event
---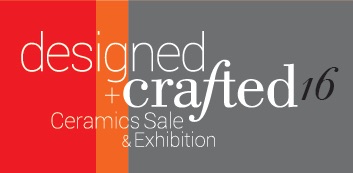 To facilitate an active exchange of ideas and information, there will be a schedule of ongoing artist demonstrations over the two-day event.
Exhibiting Artists To Date:
Derek Au
Kyle Carpenter
Josh Copus
Chandra Debuse
Lucy Dierks
Maria Dondero
David Eichelberger
Andrew Gilliat
Meredith Host
Tom Jaszczak
Michael Kline
Jenny Mendes
Branan Mercer
Sean O'Connell
Geoff Pickett
Noah Riedel
Melanie Sherman
Kate Tremel
---
Upcoming Events
January 17 / 7:00am
Contemporary Cocktails
Atlanta Biennial Exhibition Opening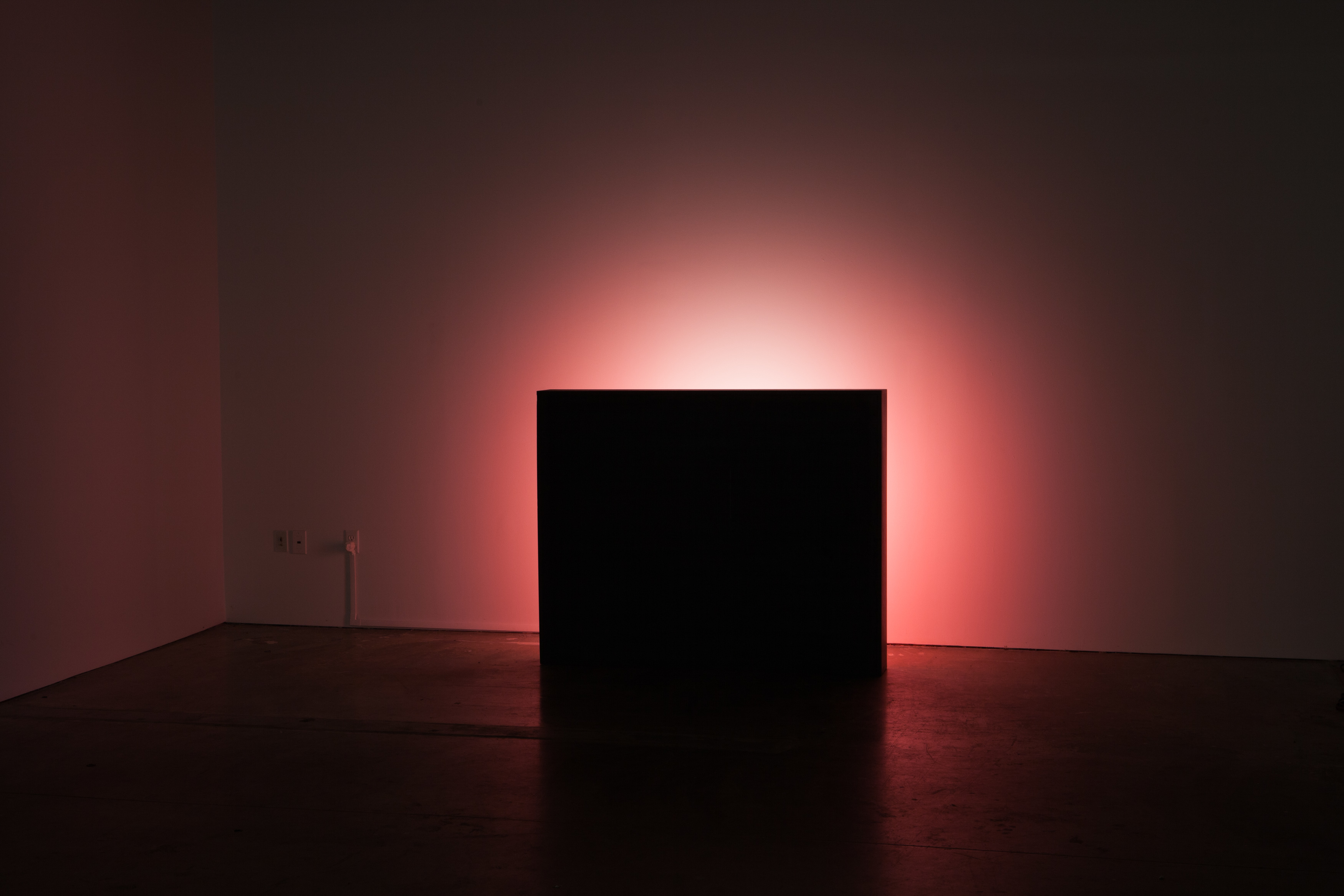 Join us for a first look at the 2019 Atlanta Biennial. A thousand tomorrows brings together twenty artists from across the southeast share their voice through visual arts, television, fiber arts, music and sound.

January 20 / 10:30am
Movement Love
Movement Love
a yoga series
A yoga series presented by Maggie Benoit and collaborating audio and visual artists.
January 27 / 12:00pm
Contemporary Kids
Contemporary Kids
A free and interactive family-friendly program, Contemporary Kids introduces children to contemporary art and artists through approachable media and hands-on activities.