Past Event

September 30, 2016 – October 2, 2016
Third Annual Designed + Crafted
Ceramics Pop-Up Sale
Presented by
Signature Shop
Special Event
---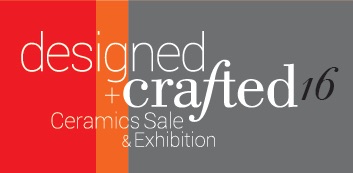 To facilitate an active exchange of ideas and information, there will be a schedule of ongoing artist demonstrations over the two-day event.
Exhibiting Artists To Date:
Derek Au
Kyle Carpenter
Josh Copus
Chandra Debuse
Lucy Dierks
Maria Dondero
David Eichelberger
Andrew Gilliat
Meredith Host
Tom Jaszczak
Michael Kline
Jenny Mendes
Branan Mercer
Sean O'Connell
Geoff Pickett
Noah Riedel
Melanie Sherman
Kate Tremel
---
Upcoming Events
February 24 / 12:00pm
Contemporary Kids
Contemporary Kids
A free and interactive family-friendly program, Contemporary Kids introduces children to contemporary art and artists through approachable media and hands-on activities.

February 27 / 6:00pm
Supporter Event
Member's Only Curator Tour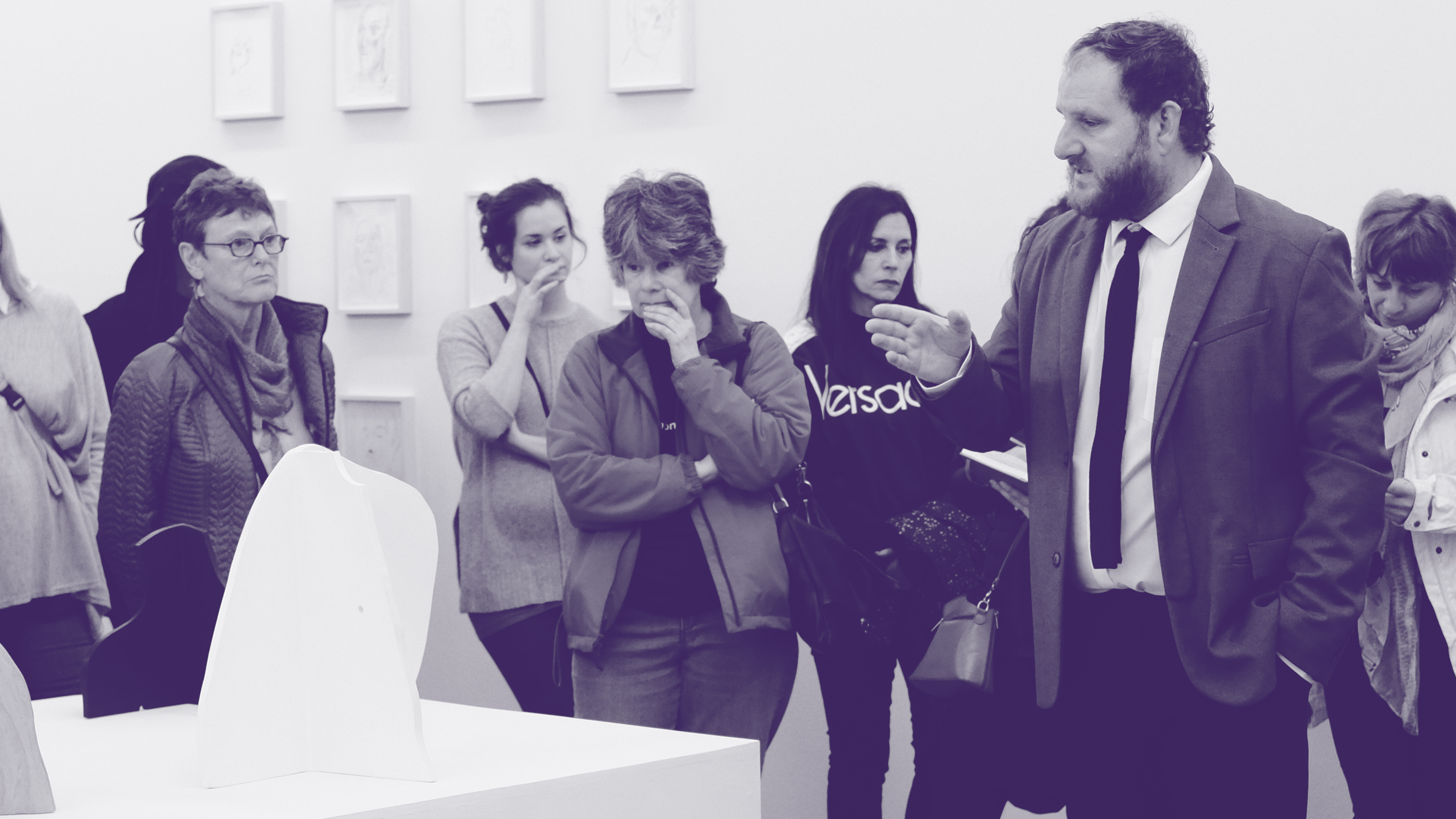 An exclusive members only behind-the-scenes look at the 2019 Atlanta Biennial led by Curator, Daniel Fuller.
February 28 / 5:00pm
Contemporary Cocktails
AVANTGARTE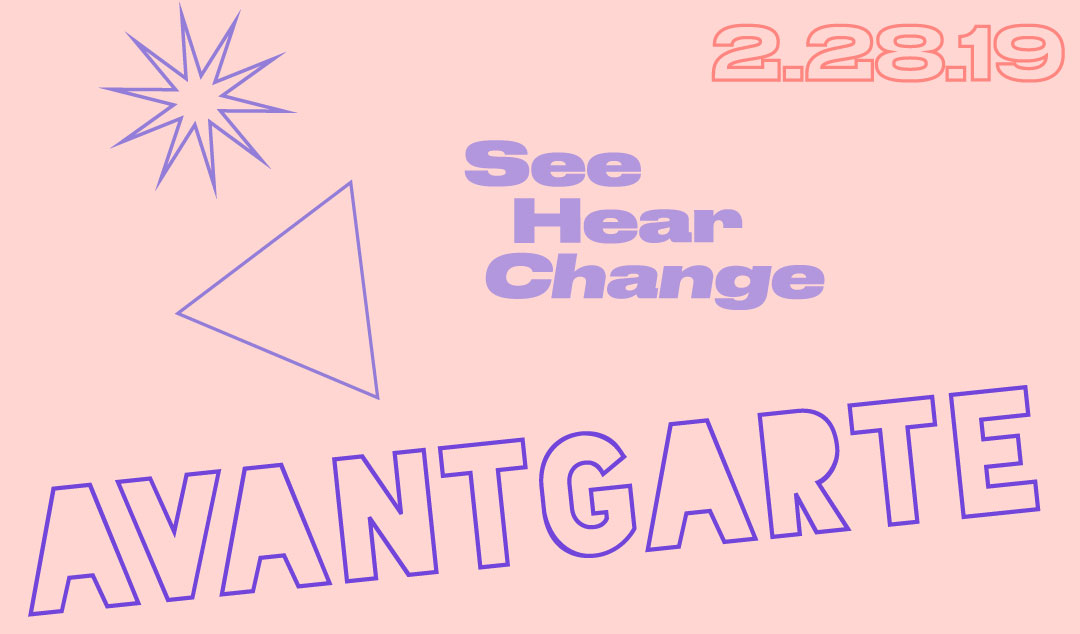 An evening of artistic immersion, critical discourse & cultural connectivity