Past Event

September 30, 2016 – October 2, 2016
Third Annual Designed + Crafted
Ceramics Pop-Up Sale
Presented by
Signature Shop
Special Event
---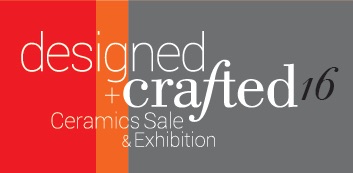 To facilitate an active exchange of ideas and information, there will be a schedule of ongoing artist demonstrations over the two-day event.
Exhibiting Artists To Date:
Derek Au
Kyle Carpenter
Josh Copus
Chandra Debuse
Lucy Dierks
Maria Dondero
David Eichelberger
Andrew Gilliat
Meredith Host
Tom Jaszczak
Michael Kline
Jenny Mendes
Branan Mercer
Sean O'Connell
Geoff Pickett
Noah Riedel
Melanie Sherman
Kate Tremel
---
Upcoming Events
October 8 / 12:00pm
Contemporary Talks
BLDGS Talk + Tour
Presented by Atlanta Design Festival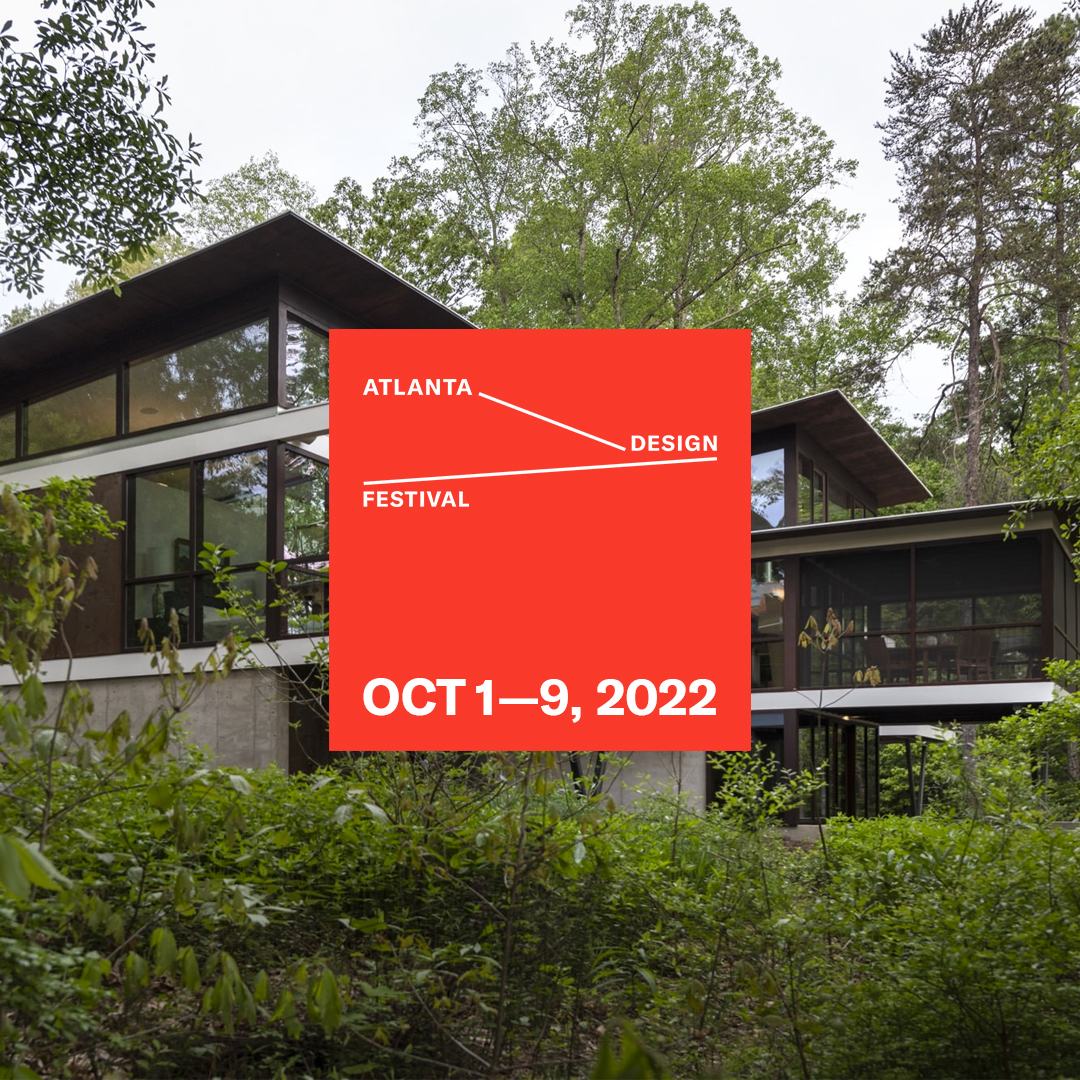 Grab a coffee and explore the historical Atlanta Contemporary building with the BLDGS, the architecture group behind the 2013 renovation of the galleries. This tour is part of the Atlanta Design Festival tour series with MA! Architecture Tours.
October 13 / 6:00pm
Contemporary Talks
Andres Serrano's Insurrection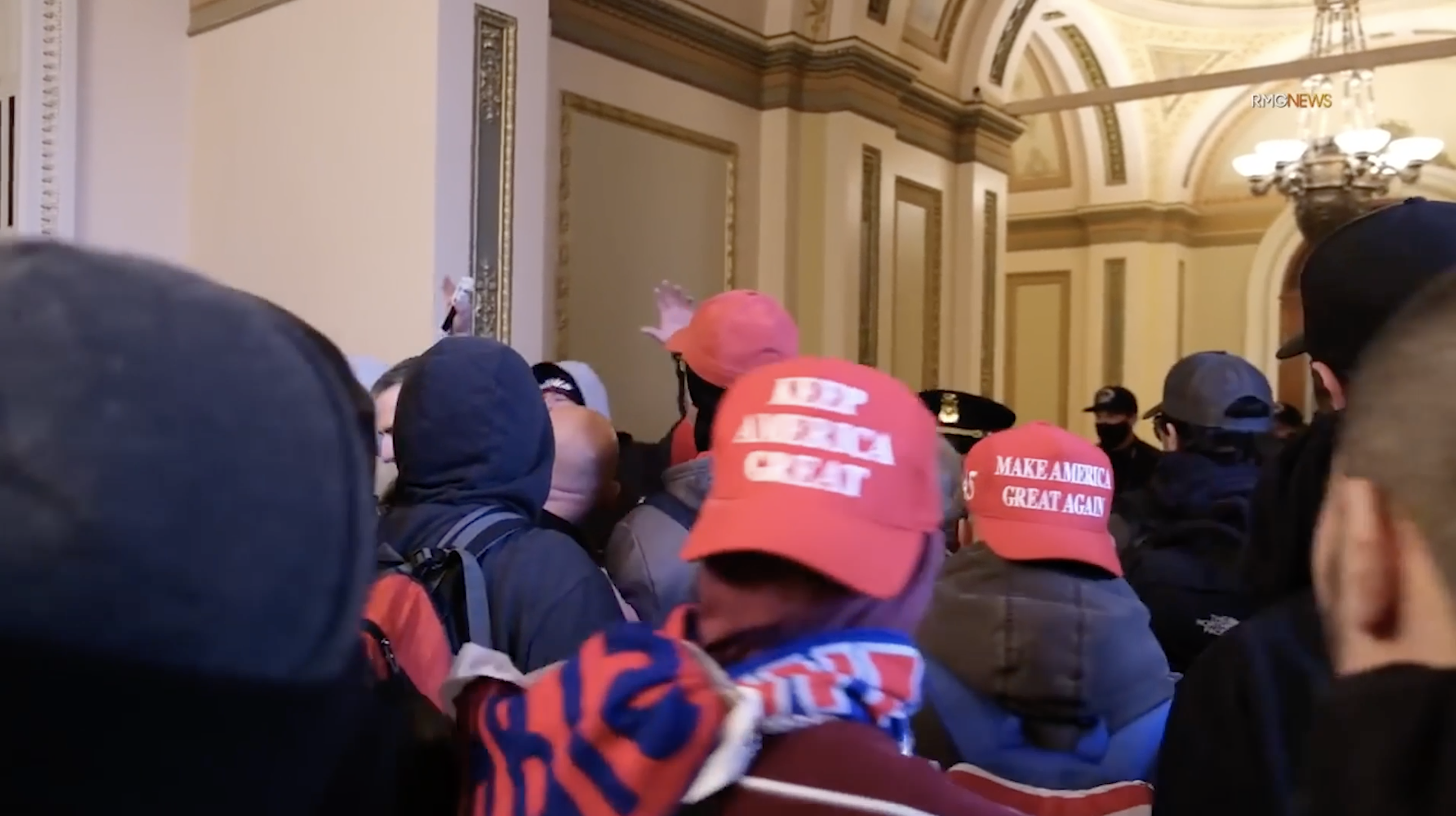 Atlanta Contemporary hosts a screening of Insurrection, followed by a Q+A with the filmmaker, Andres Serrano moderated by Gregory Zinman, Associate Chair of and Associate Professor in the School of Literature, Media, and Communication at the Georgia Institute of Technology.
October 19 / 6:00pm
Contemporary Off-Site
Callanwolde Gallery Tour
Members Only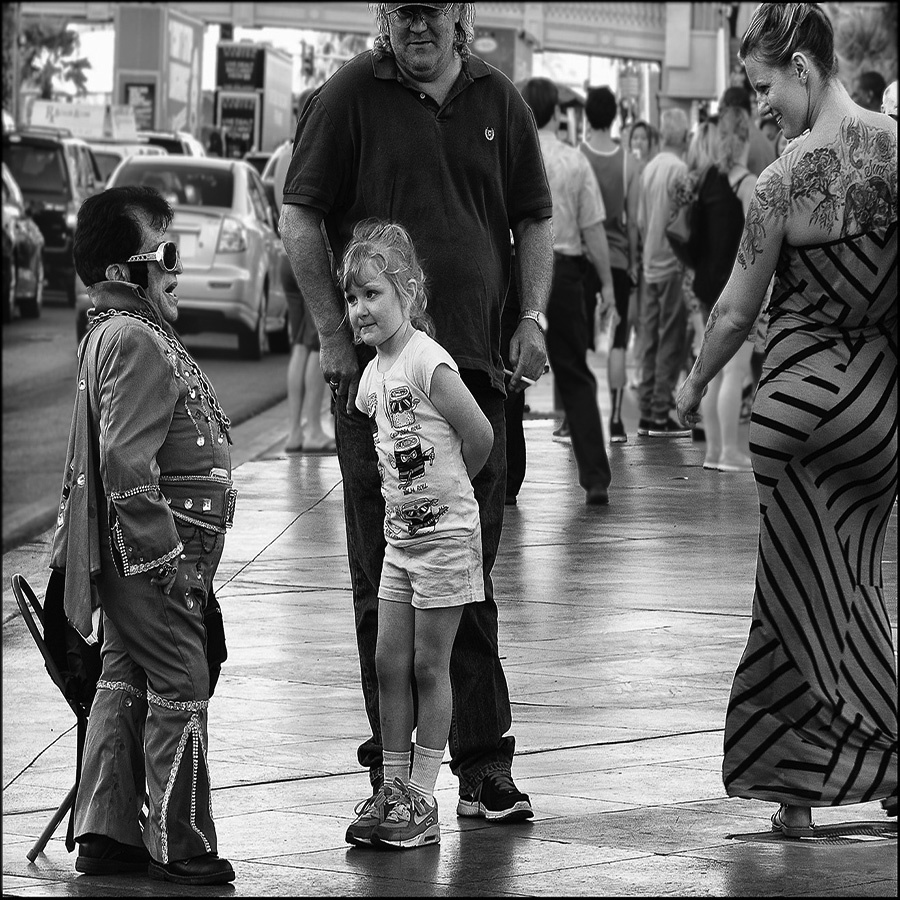 Members will tour the fine art gallery located at Callanwolde Fine Arts Center.