Contemporary Cocktails
Past Event

February 8, 2018 / 7:00pm – 9:00pm
Threshold New Play Festival​: Woke
Presented by
Actor's Express
Special Event
---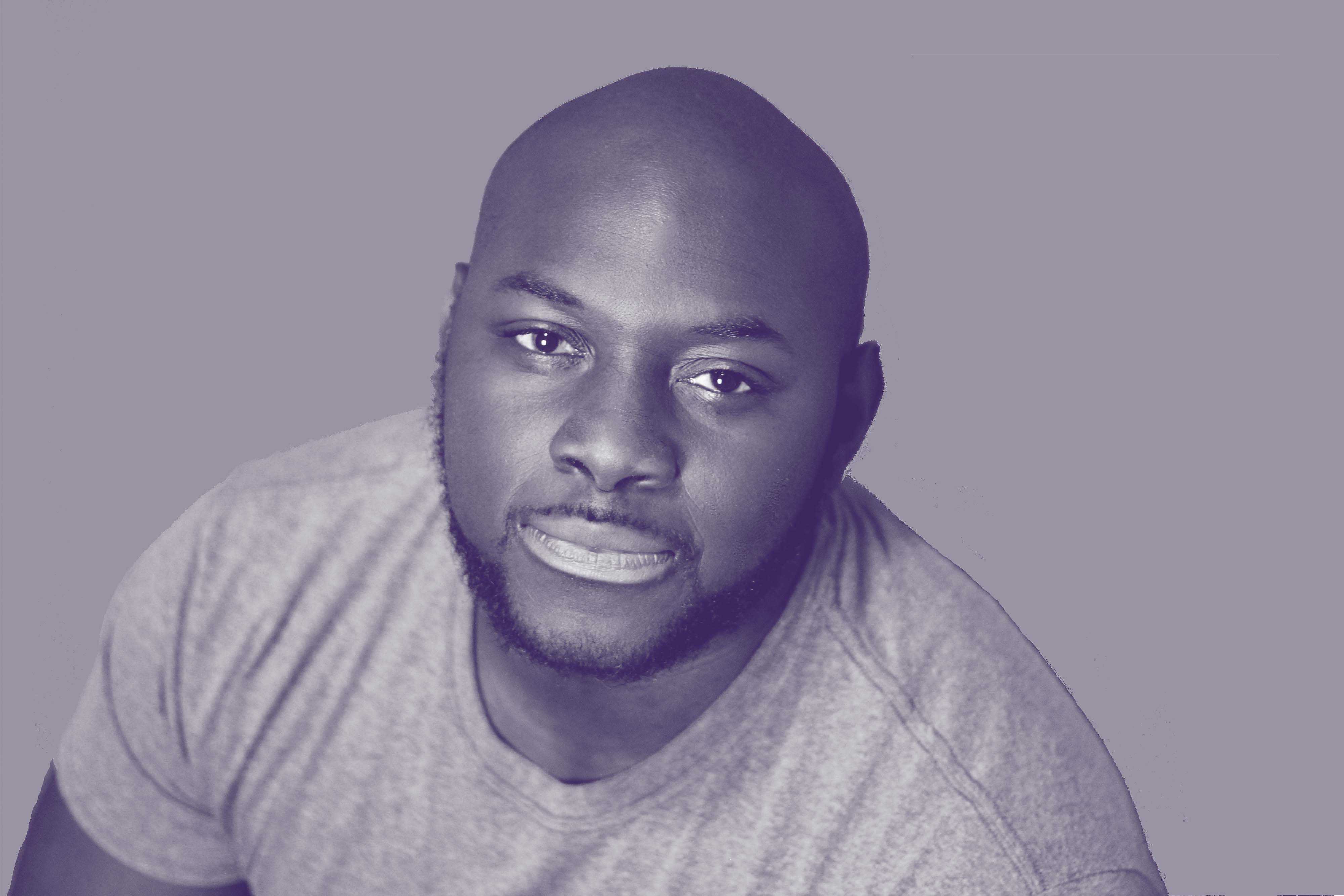 Join us in welcoming Actor's Express for the Threshold New Play Festival, a lineup of Atlanta and Georgia-based writers who are also making a mark on the national scene.
Come check out why Atlanta is fast becoming one of the most exciting cities in America for new plays! This is a FREE event. Please RSVP with the link above or click here. This event is in conjunction with Contemporary Cocktails. Grab a drink from our Mixologist-in-Residence, Cherokee Moon. Cash/credit bar.
Woke
Playwright: Avery Sharpe
Synopsis:
Two friends from different backgrounds navigate the rocky transition from high school to college, confronting what it means to become actively conscious to racial and social justice.
Bios
Avery Sharpe is incredibly honored and excited to be making his Actor's Express debut by telling such a great story with such a fantastic group of people! He is completing his senior year with a B.A. degree in Theatre & Performance Studies at Kennesaw State University (KSU) where he is concentrating on Acting and Musical Theatre. His most notable credits at KSU have been Christian inRuinedand Lyons in Fences; however, his most recent credits have been King Norbert in The Frog Prince at Georgia Shakespeare and Sir Studly in Once Upon a Mattress at Stage Door Players. He is constantly humbled to work with and watch all the generous, talented people who surround him in this city, and he is eager to learn and grow with them! He wants to thank the Lord, family, friends, and mentors for putting up with him all this time through every peak and valley so so so so much! P.S. He loves you.
Actor's Express is a theatre that challenges and reflects contemporary human experiences in an inclusive environment. We seek to jumpstart individual transformations through the shared adventure of our live performances, which range from daringly provocative to audaciously hilarious. Actor's Express constantly develops new talent, pushes boundaries and encourages people to question their place in the world. Our work creates emotional connections between audience and artist, catalyzing discussion on the complex issues of the contemporary human experience. We stay one step ahead of the conversation - our audiences expect to be challenged when they attend our programming. We firmly believe the relevance and vitality of the American theatre depends upon a continual infusion of new work and the nurturing of new playwrights. Playwrights are the chroniclers, critics and prophets of our times. They offer stories about the way we live, love, and sacrifice, and provide new insights into our shared humanity. Actor's Express is committed to championing the emerging voices of the American stage.Our primary goals are four-fold: to nurture the next generation of playwrights through workshops, readings, and full productions of new plays; to develop and nurture Atlanta's artistic community through rigorous theatre training; to catalyze the dialogue essential to the vitality of our neighborhood and our city; and to enhance Atlanta's reputation nationally as a thriving center for live performance.
We are the Southern Appalachian Cider Cooperative! We're a worker owned co-op of farmers, herbalists, scientists, foragers, artists, and brewers - We make dank living vinegars brewed from scratch locally with Georgia Grown Apples. We created the Cherokee Moon Mixology, CiderHouse Sours, and Cider Pearl brand Apple Cider Vinegars. We make wild fermented, wildflower wines and ciders, and lovingly culture them further with GA Apple Cider vinegar Mothers. Our company's mission is rooted in providing nutrient dense, medicinal whole foods - brewed slowly to provide optimal flavor and nutrition, and made lovingly with only the freshest locally grown ingredients. We are a coven of herbalists. We utilize the gift and bounty of wild food medicine, and wildcraft sustainably throughout all four seasons. We believe a diverse biome is a happy biome. We believe in the power of plants.
---
Upcoming Events
October 21 / 6:00pm
Workshop
Pop Up
On-site art making for all ages and ability levels to explore contemporary art through a variety of techniques and experiences.

October 21 / 7:00pm
Performance
Xavier Lewis
Join us for live performances by Xavier Lewis in support of his show The Angst of the Proletariat.
October 24 / 12:00pm
Contemporary Kids
Contemporary Kids
A free and interactive family-friendly program, Contemporary Kids introduces children to contemporary art and artists through approachable media and hands-on activities.