Past Event

November 7, 2014 / 7:00pm – 9:00pm
Through the Image
Recent Documentary Work from the Visual Scholarship Initiative
Presented by
Film Love
Screening
---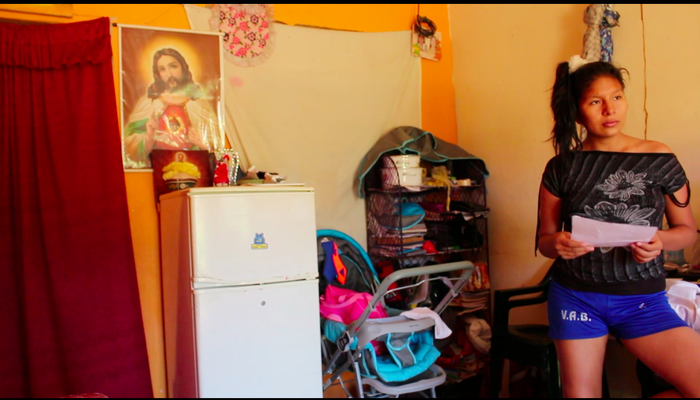 Film Love: Through the Image: Recent Documentary Work from the Visual Scholarship Initiative
Fri, November 7
7pm, Doors open 6pm
Curated by Andy Ditzler
$8 general | $5 student/senior | Free with ACAC membership
Cash bar
About Film Love:
The Film Love series provides access to great but rarely seen films, especially important works unavailable on consumer video. Programs are curated and introduced by Andy Ditzler, and feature lively discussion. Through public screenings and events, Film Love preserves the communal viewing experience, provides space for the discussion of film as art, and explores alternative forms of moving image projection and viewing.
Program Details:
That film is a visual medium is a surprisingly controversial notion, for most films are essentially verbal. They begin with written scripts, their imagery supports spoken dialogue, and they are critiqued through language. In most practice, then, films are made primarily of words, not images. Films that prioritize the visual over the verbal – no matter what their content or style – traditionally are assigned the label "experimental" or "avant-garde."
Documentaries have their own version of this dependence on words: narration and the "talking head" interview. But other strategies, from 1970s observational cinema to the current efforts of the Sensory Ethnography Lab at Harvard, have arisen in resistance to this, resulting in groundbreaking films like _Sweetgrass_and Leviathan. The Visual Scholarship Initiative at Emory University was formed early in this decade to investigate how to research subjects and tell stories through images, sound, and other non-text-based forms. On November 7, Film Love presents two engaging documentaries produced in Latin America by members of this organization that demonstrate the exciting possibilities of telling stories and researching subjects through images. Both videomakers will be present to discuss their work.
Sydney Meredith Silverstein's video, La Mamá de los Pollitos (The Mother Hen), centers on a Peruvian woman who raises chickens; the chickens and their eggs become a metaphor for the many rituals of motherhood, courtship, flirtation, and sexuality in the community. A. C. Klupchak's In the Lemon Grove documents a hurricane-damaged town in Nicaragua, sustained by a nearby landfill and the opportunities it presents for "collaborative commerce." In both works, dynamic visual style and sensitive observation suggest that images tell us things words cannot. Accompanying is David and Judith MacDougall's Under the Men's Tree, a short classic in the tradition of observational documentary influential on the Visual Scholarship Initiative.
Friday, November 7, 2014
Atlanta Contemporary Art Center
7:00 pm
$8 general | $5 student/senior | Free with ACAC membership
Film Details:
La Mamá de los Pollitos (The Mother Hen) (Sydney Meredith Silverstein, 2013, 26 min)
Under the Men's Tree (David MacDougall, 1968/73, 16 min)
In the Lemon Grove (A. C. Klupchak, 2013, 29 min)
For more information, contact: Rachel Reese, [email protected]
Bio
Andy Ditzler is a curator, musician, and interdisciplinary scholar based in Atlanta. He founded the Film Love cinema series and co-founded the idea collective John Q. He earned a PhD in Interdisciplinary Studies from Emory University, with a concentration in cinema curation, and was trained as a musician at Indiana University.
---
Upcoming Events
April 8 / 12:00pm
Contemporary Talks
Artist Talk with Raheleh Filsoofi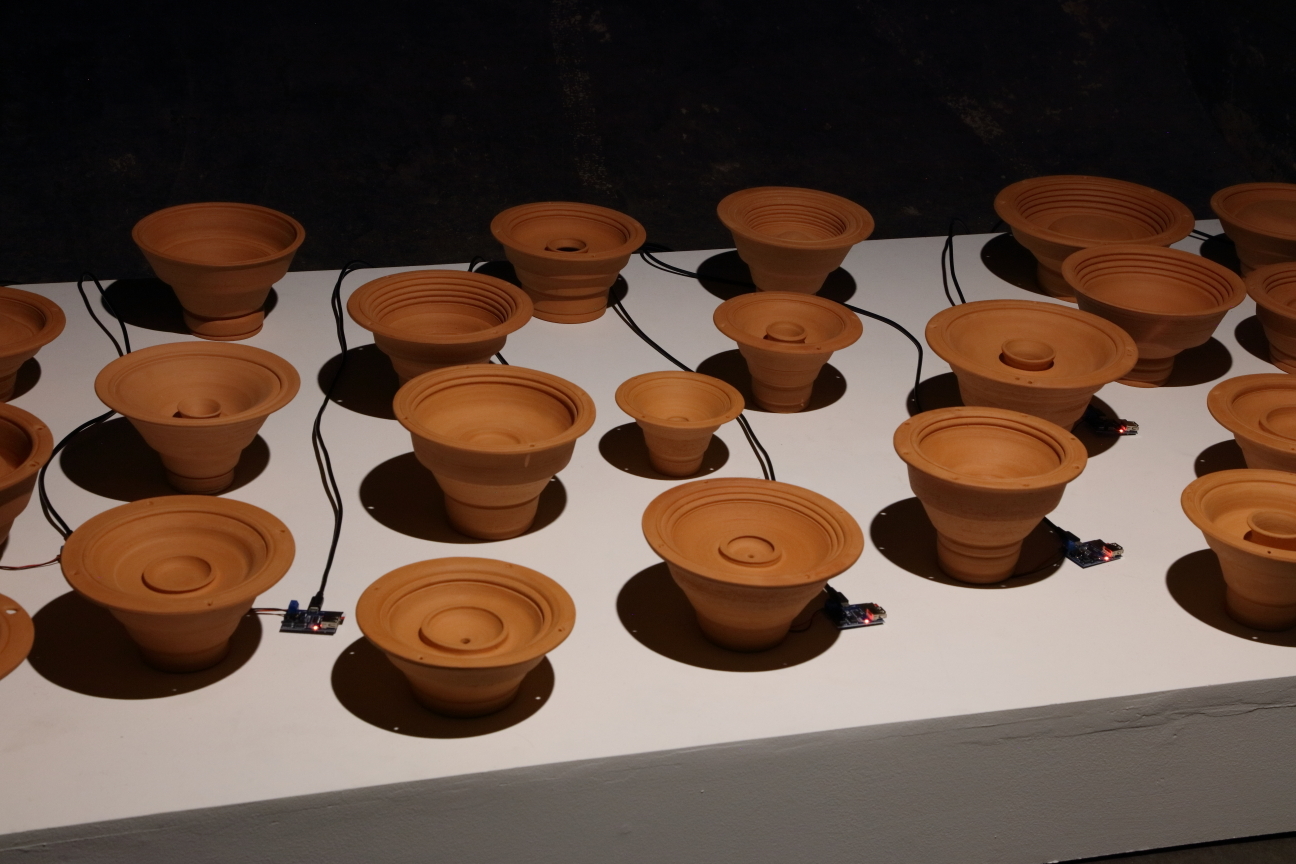 Raheleh Filsoofi will be discussing her work on view in Chute Space.
April 20 / 6:00pm
Special Event
Open Studios
Studio Artist Program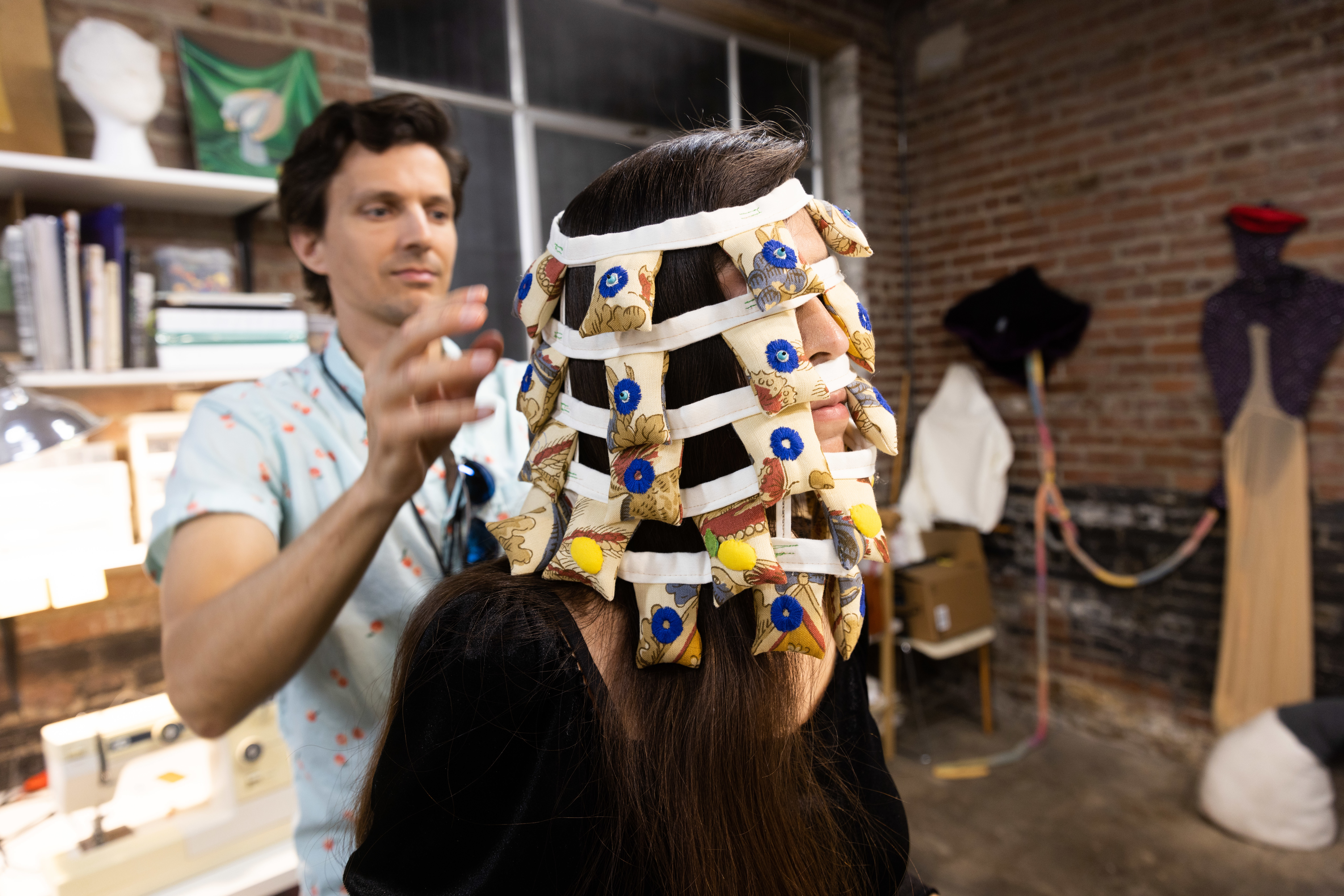 Join us as we spotlight our studio artists, see their work firsthand, and share a cocktail in support of local working artists in Atlanta.