Contemporary Cocktails
Past Event

October 18, 2018 / 7:00pm – 9:00pm
TTTHURSDAY
Performance
---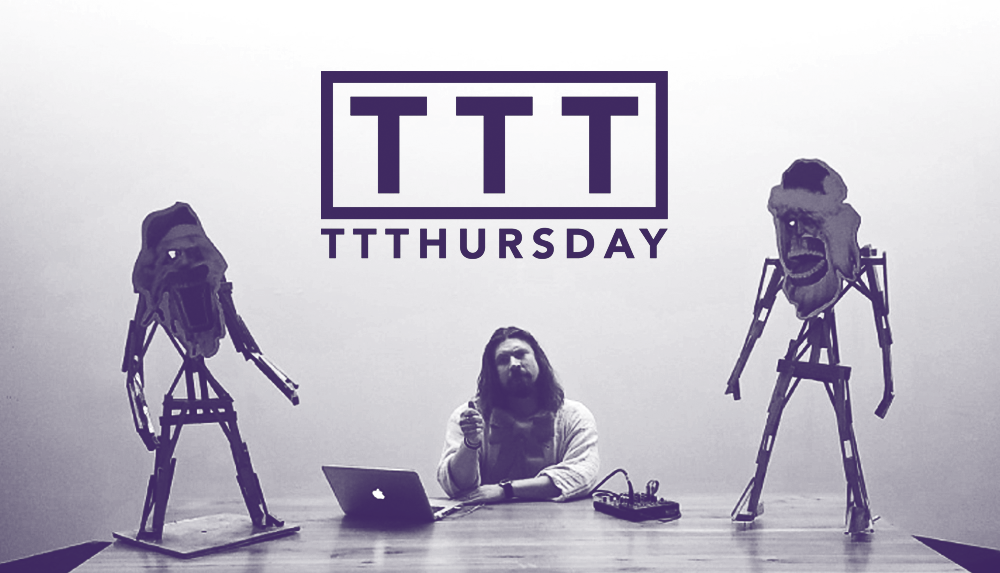 Join Atlanta Contemporary & Extremely Michael for an evening of drinking, drawing, and DJing – all to give YOU, our artists in the community, a time, a place and a space to make work for GIFC (Got It For Cheap)on Thursday, October 25. Works will be included in the GIFC Atlanta event. Not all works will be selected to travel on to future GIFC shows and will need to be picked up by no later than October 31, 2018*. Artists will be sent an email notification to pick up, if applicable.
The details:
You are responsible for bringing your own materials
Atlanta Contemporary will provide a space to work, cash/credit bar with tasty cocktails, and good tunes provided by Extremely Michael
All works are to be on paper no larger than 9"x12", and no smaller than 8"x8", unframed
Original works only! No prints
Work must be properly fixed if using pastel, charcoal or other such materials
No sculptural elements adhered to paper that might make stacking a challenge
We recommend each artist gives between 5-30 works
All works will be priced at $30, and the artists will receive $15 for each work sold
A form will be provided that must be filled out with your PayPal information. Payments will made at the end of each quarter (March, June, Sept, and December)
*Atlanta Contemporary is not responsible for works left after October 31.
This is a FREE event- Skip sign in at the front desk! All you need to do is RSVP with the link above or click here.

Bios
Mike Stasny is an installation artist, performance artist, and sculptor from the midwest currently working out of Atlanta. He primarily works with raw building materials and broken furniture converting them into "creatures" inspired by natural history museums, sci-fi, and his grandfather - an eccentric taxidermist whom let Mike play in his basement with numerous dead things. His most notorious work to date is "what what in the butt" - a youtube viral video that conflates homosexuality, blackness, and religion into an absurd / escapist cartoon like universe. On occasion, he provides "MUSIC YOU NEED" for art related events.
An Atlanta native, Cole has always strived to be a true individual. Growing up in holistic, all-natural environments he learned early on the importance of sustainability & thinking outside the box. Sinking his teeth into the hospitality industry enabled him to experiment with different approaches to culinary crafting, eventually finding that where he shined the most was in engaging with new people & sharing his passion for culinary creativity.
---
Upcoming Events
December 12 / 7:00pm
Performance
SAME | SAME with Extremely Michael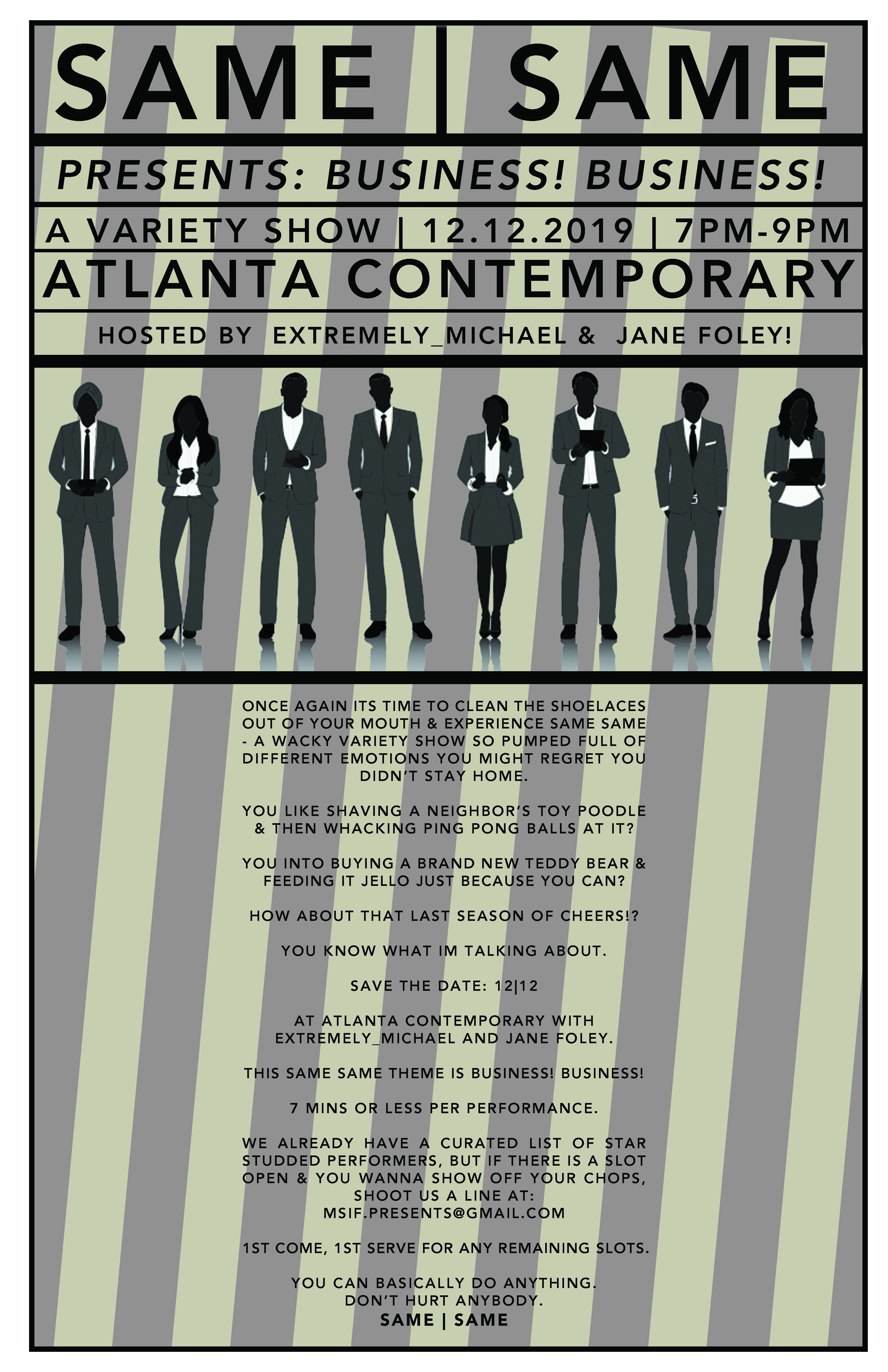 A semi-curated absurdist variety show intended for the "old timer" in you to let loose and have some fun before having to be in bed at a reasonable hour.
December 14 / 12:00pm
Contemporary Talks
Curator Tour: Coco Hunday
with Jason Lazarus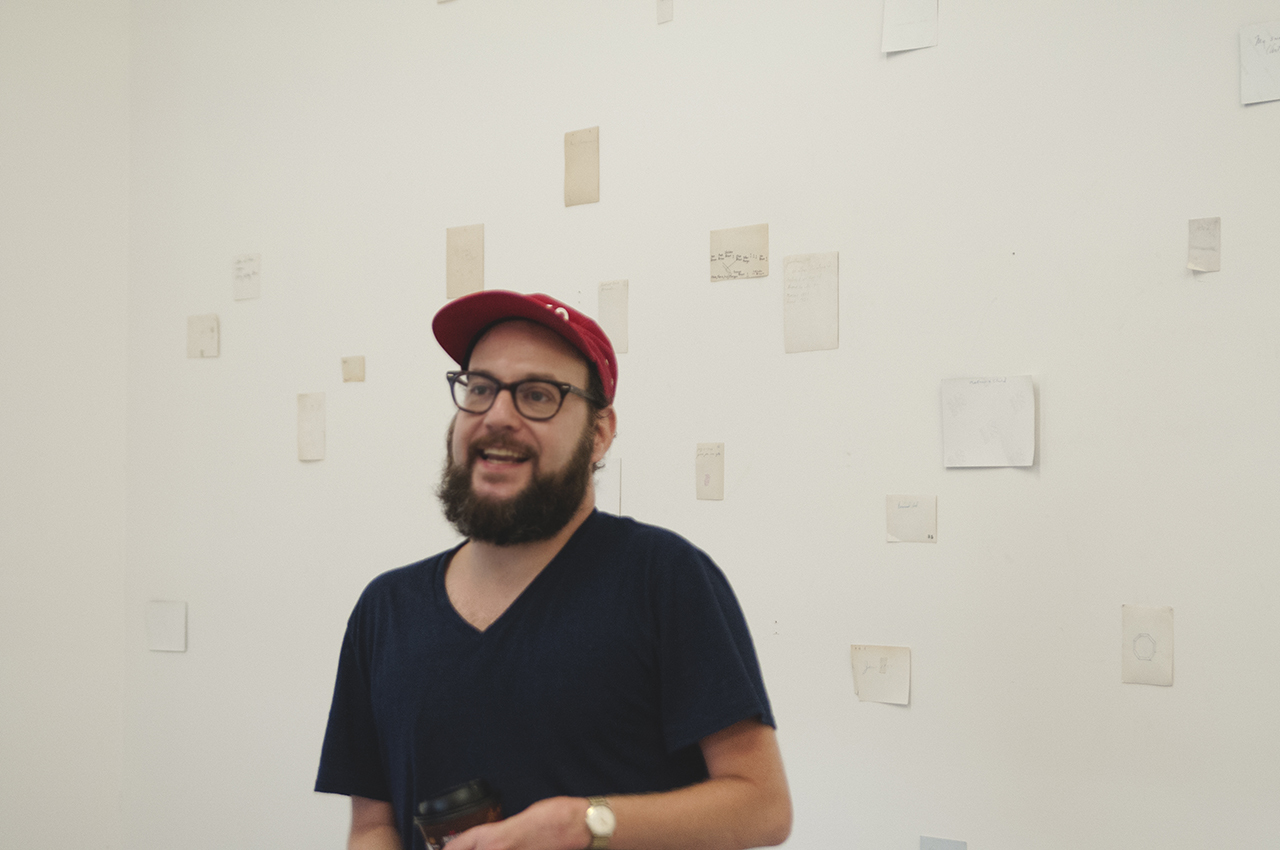 Tour the Contemporary On-Site exhibition with Coco Hunday director Jason Lazarus

December 15 / 12:00pm
Contemporary Kids
Contemporary Kids
A free and interactive family-friendly program, Contemporary Kids introduces children to contemporary art and artists through approachable media and hands-on activities.