Contemporary Cocktails
Past Event

February 14, 2019 / 7:00pm – 8:30pm
Work-Life-Well
Presented by
GOWRKGIRLS
Talk
---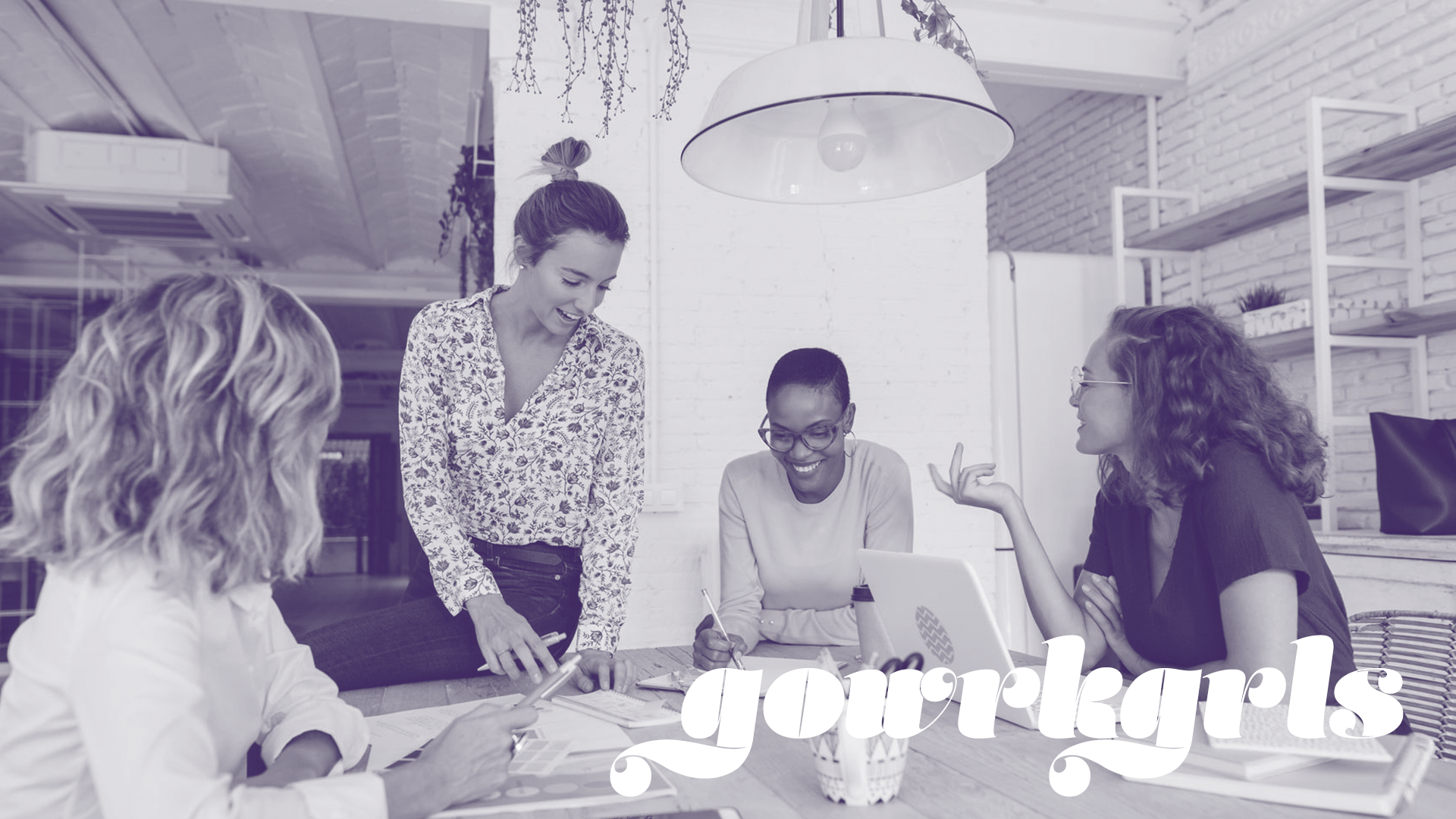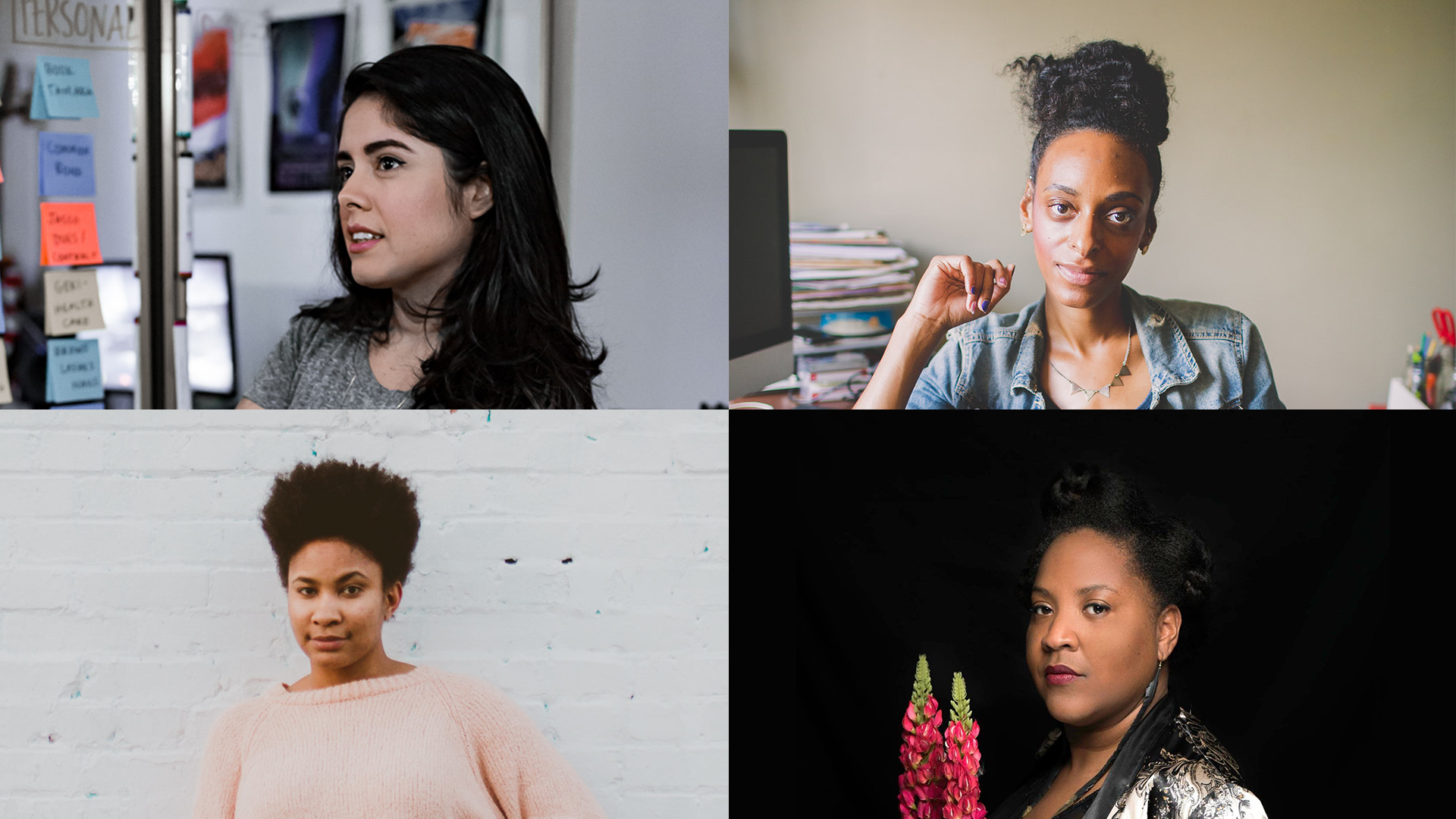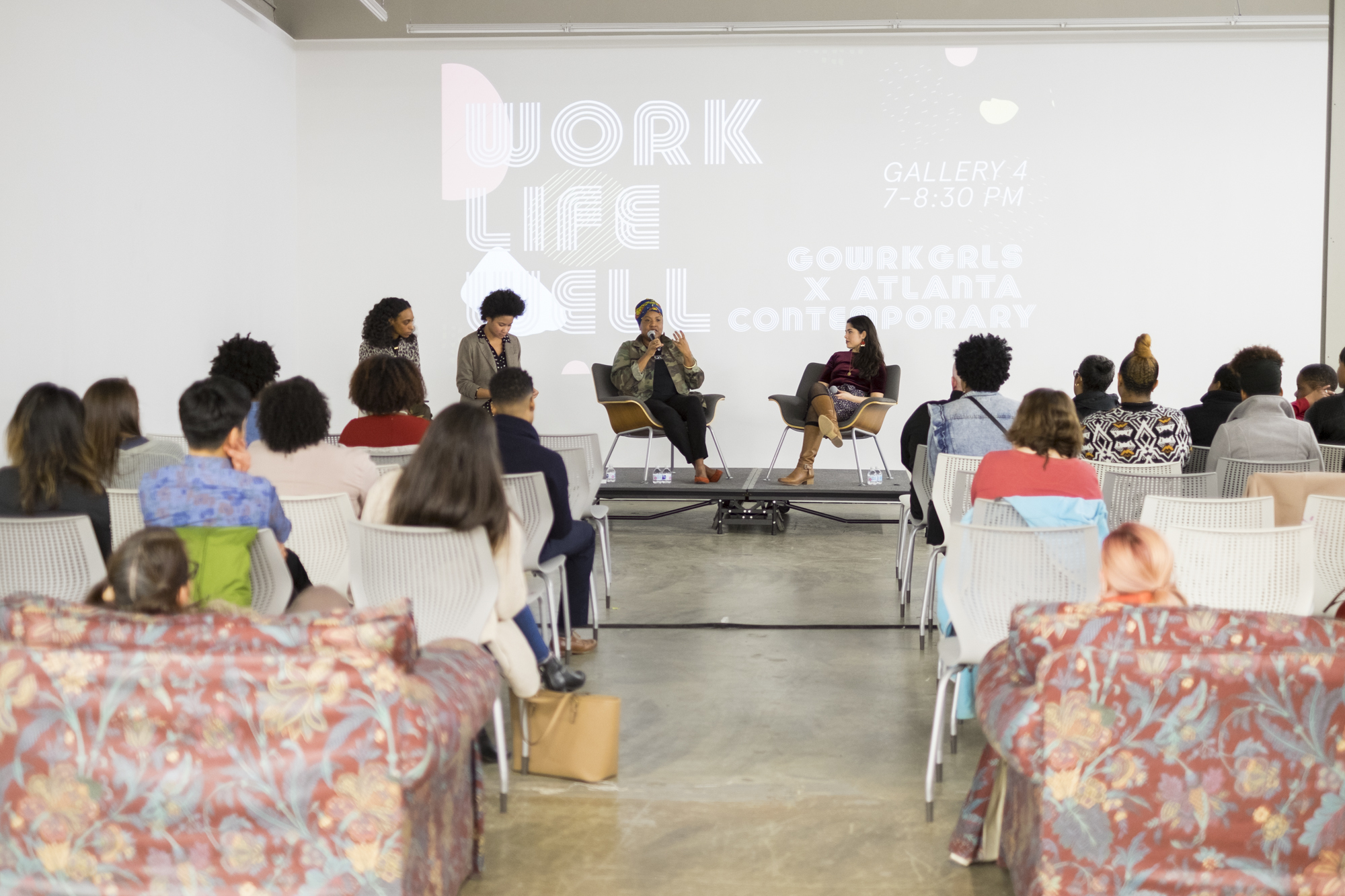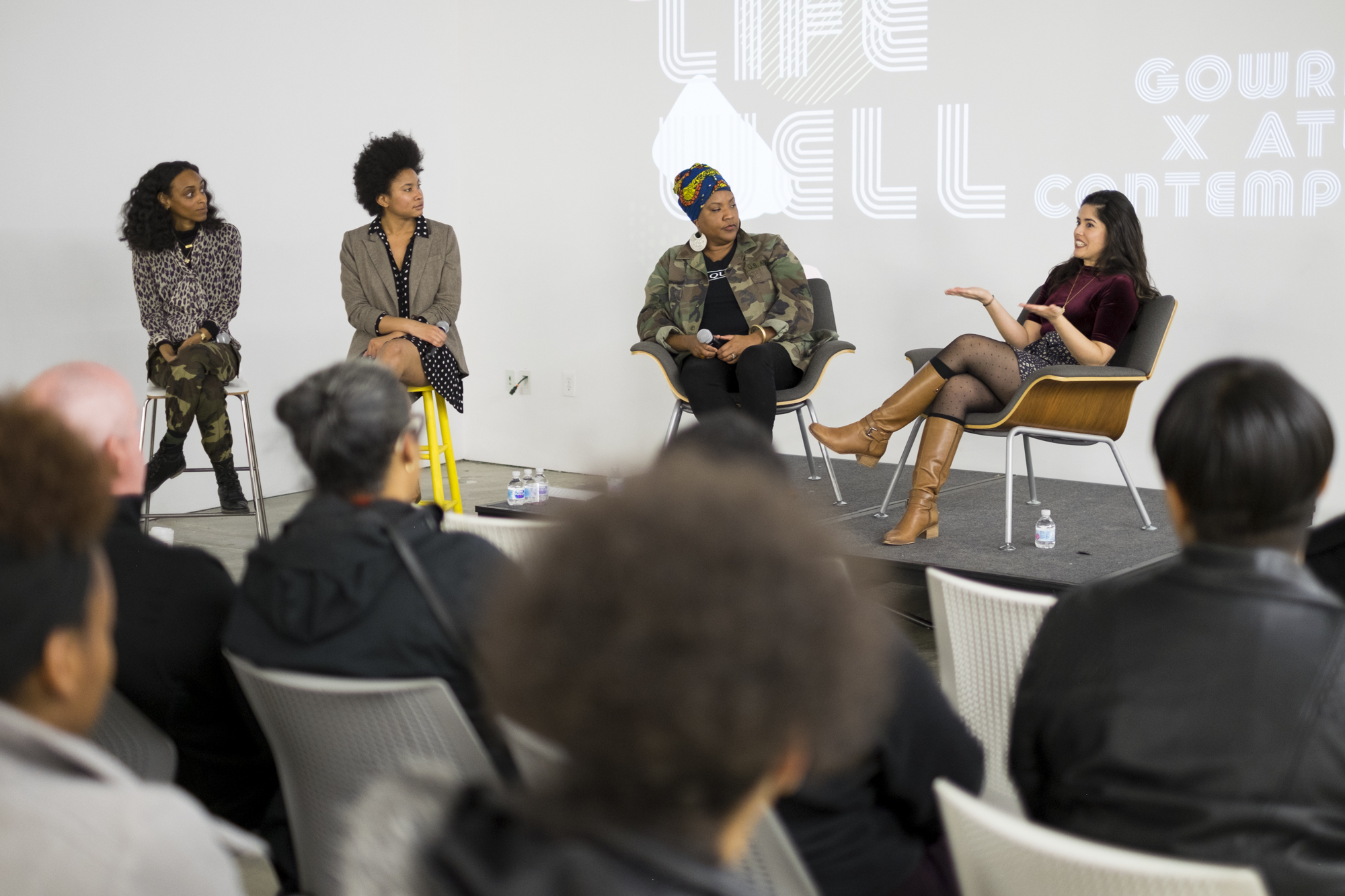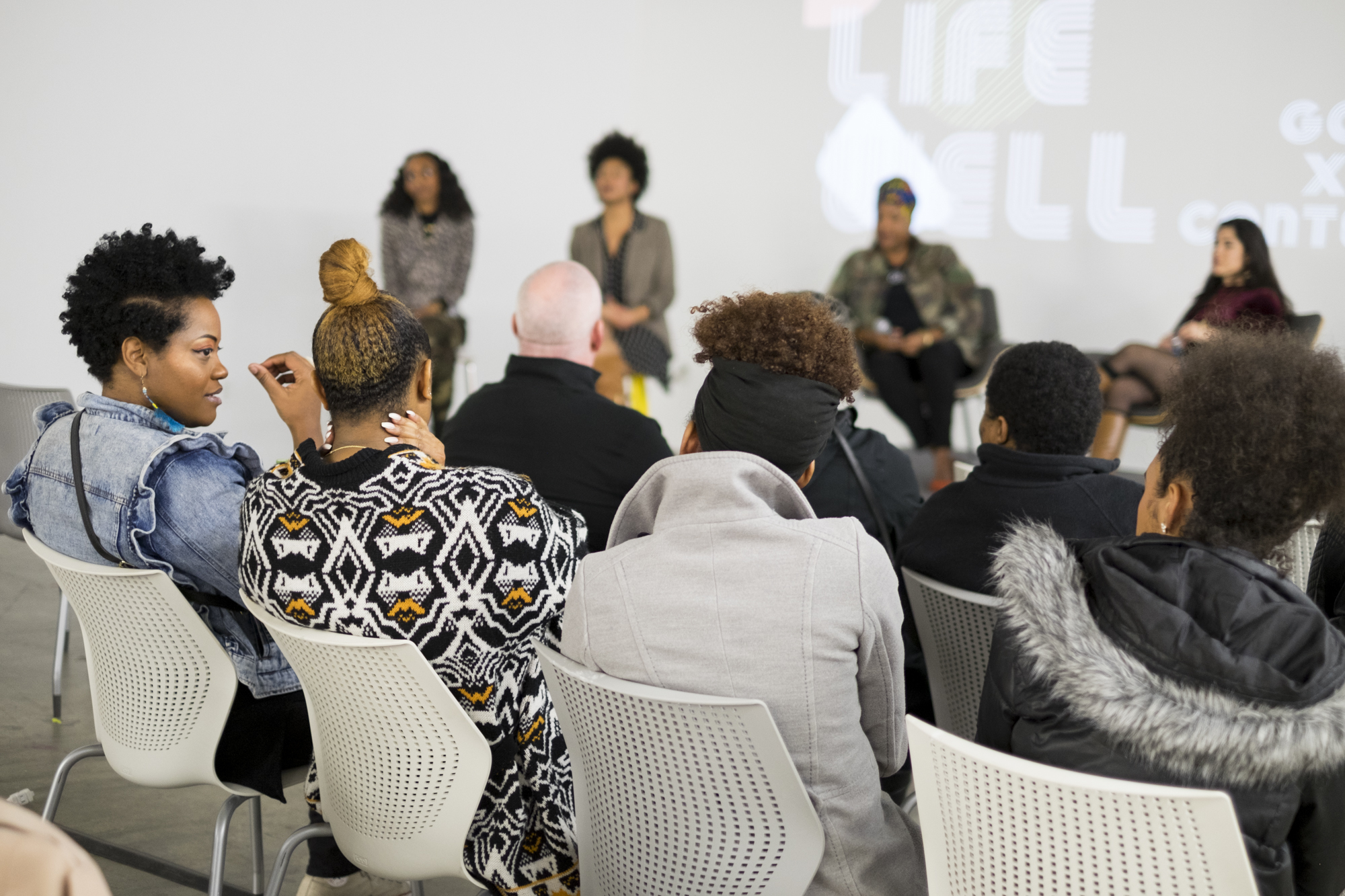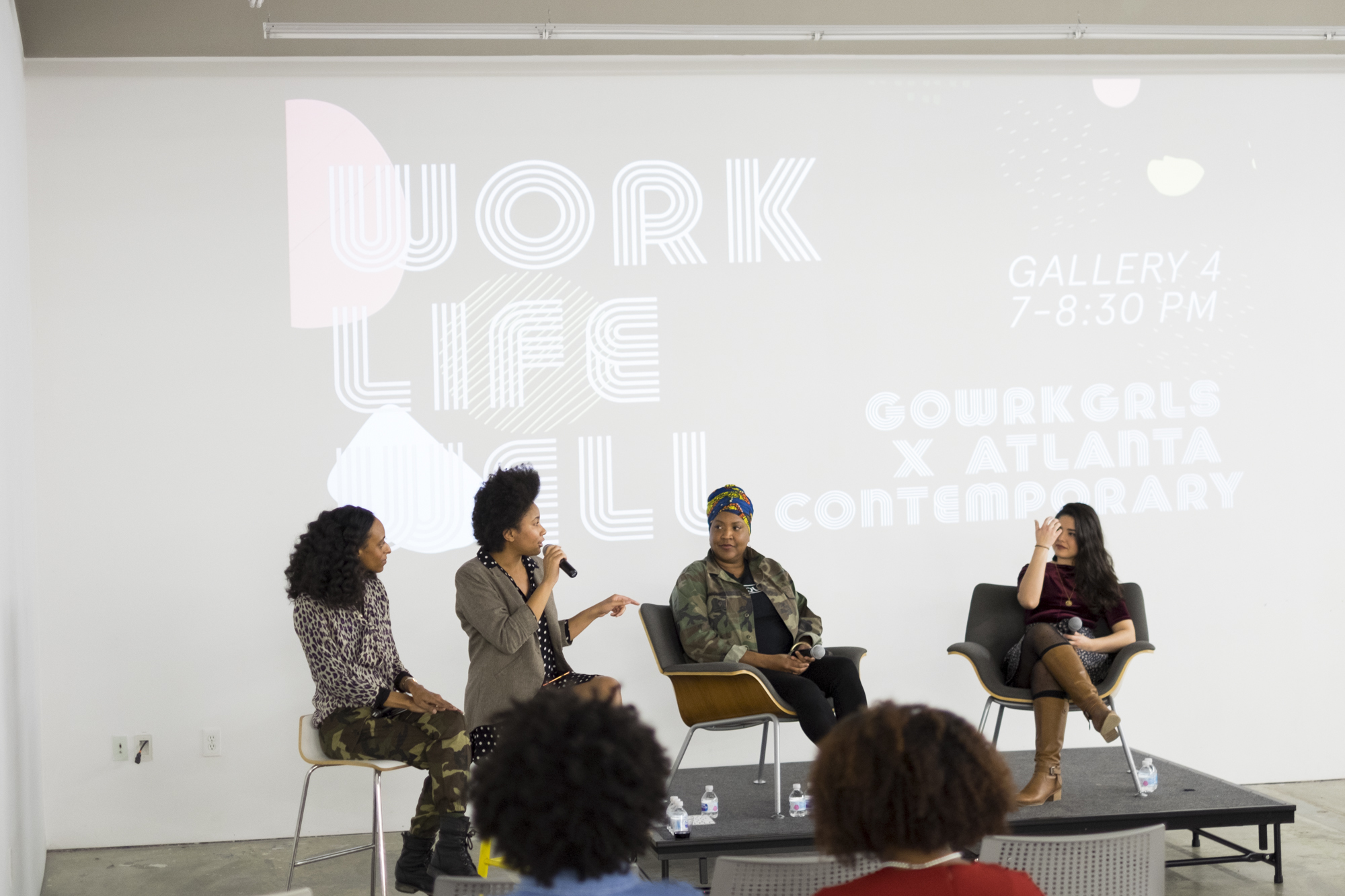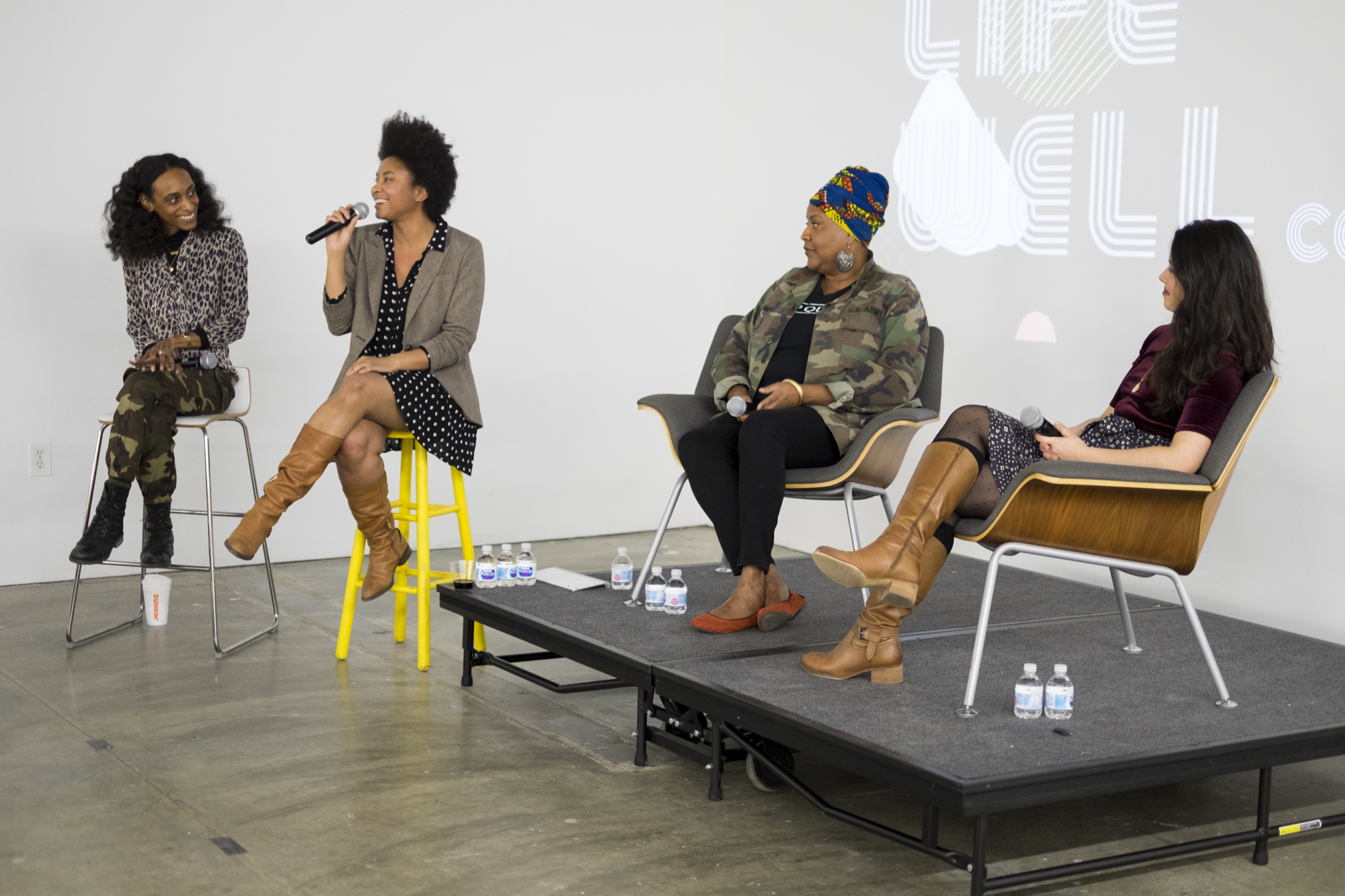 A conversation about how lady movers and shakers take on work, life, and wellness.
Moderated by Porsha Thomas and Sydia Bell. Featuring Tricia Hersey and Dr. Nicole Cabrera Salazar.
Parking is free in the lot at Bankhead & Means streets. You can access the lot via Bankhead Avenue and proceed past the parking attendant booth.
This is a FREE event- Skip sign in at the front desk! All you need to do is RSVP with the link above or click here.
---
Upcoming Events
October 21 / 6:00pm
Workshop
Pop Up
On-site art making for all ages and ability levels to explore contemporary art through a variety of techniques and experiences.

October 21 / 7:00pm
Performance
Xavier Lewis
Join us for live performances by Xavier Lewis in support of his show The Angst of the Proletariat.
October 24 / 12:00pm
Contemporary Kids
Contemporary Kids
A free and interactive family-friendly program, Contemporary Kids introduces children to contemporary art and artists through approachable media and hands-on activities.