Contemporary Cocktails
Past Event

February 14, 2019 / 7:00pm – 8:30pm
Work-Life-Well
Presented by
GOWRKGIRLS
Talk
---
A conversation about how lady movers and shakers take on work, life, and wellness.
Moderated by Porsha Thomas and Sydia Bell. Featuring Tricia Hersey and Dr. Nicole Cabrera Salazar.
Parking is free in the lot at Bankhead & Means streets. You can access the lot via Bankhead Avenue and proceed past the parking attendant booth.
This is a FREE event- Skip sign in at the front desk! All you need to do is RSVP with the link above or click here.
---
Upcoming Events
August 24 / 7:00pm
Art Party
ART PARTY 2019
Changing the Way We All See Art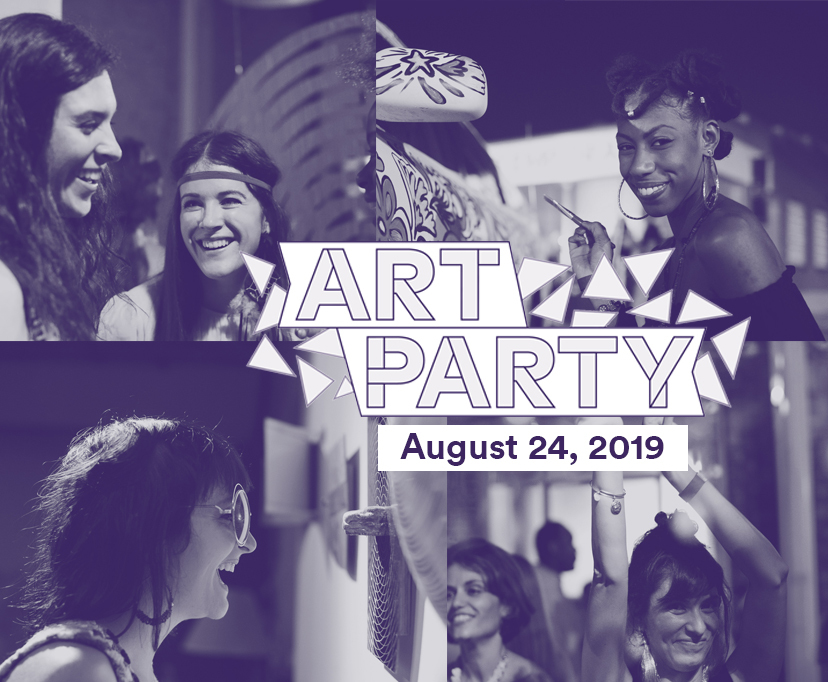 Join us for our annual fundraiser - a night in which our whole campus is transformed with programming on the pavilion, special presentations throughout the campus, and of course, Open Studios with our artists in the Studio Artist Program.
October 3 / 7:00pm
Nexus Award
Nexus Award 2019
Honoring Annette Cone-Skelton and Kevin Cole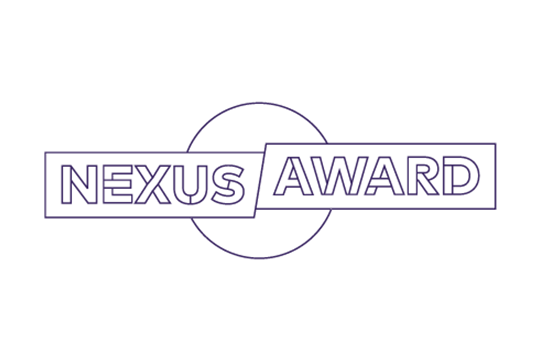 Atlanta Contemporary honors Annette Cone-Skelton and Kevin Cole with the 2019 Nexus Award at a reception on Wednesday, October 3.