Past Event

November 11, 2021 / 7:00pm – 8:00pm
Xavier Lewis
Performance
---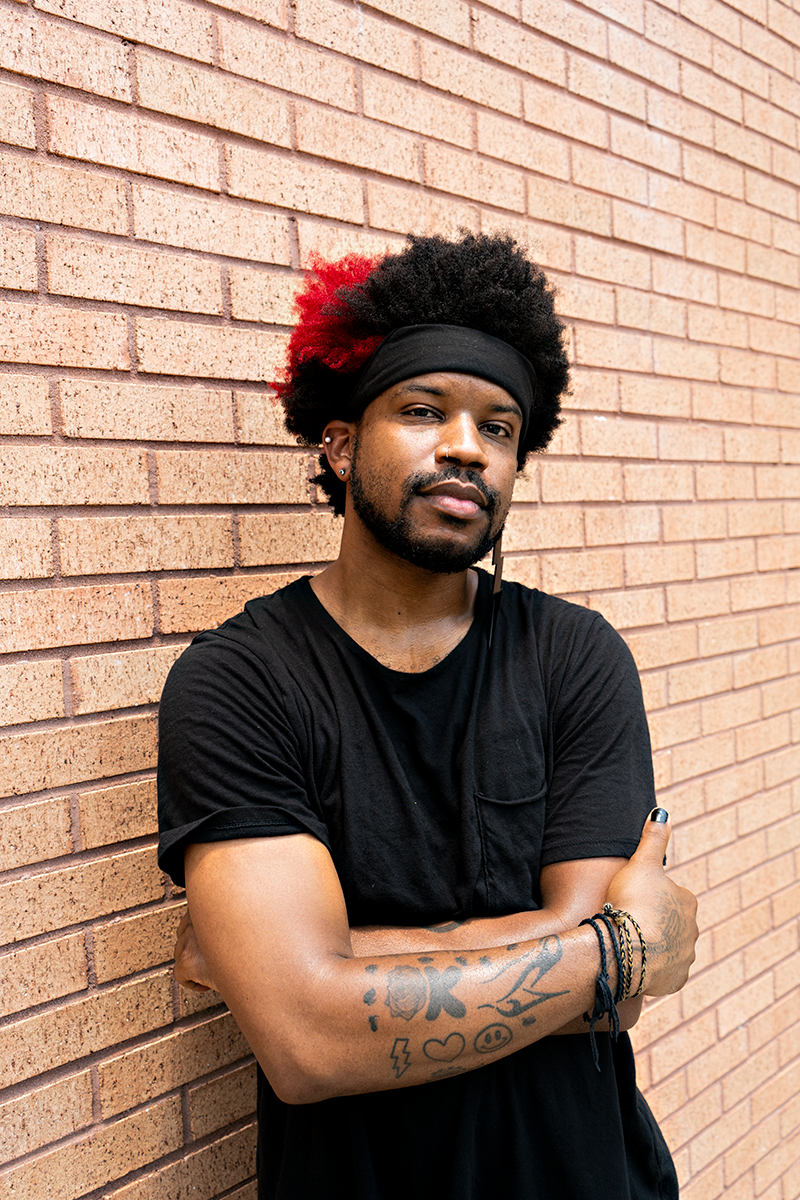 Join us for live performances by Xavier Lewis in support of his show The Angst of the Proletariat, currently on view at Atlanta Contemporary. Lewis will perform in the galleries, followed by a discussion of his installation in the Secret Garden.
This event will take place inside. Masks required inside and are optional outside.
Parking is free in the Carriage Works lot at Bankhead & Means streets. You can access the lot via Bankhead Avenue and proceed past the parking attendant booth.
A credit-only bar is available to patrons 21+.

---
Upcoming Events
October 5 / 6:00pm
Open Studios
Open Studios
Studio Artist Program
Join us as we spotlight our studio artists, see their work firsthand, and share a cocktail in support of local working artists in Atlanta.
October 7 / 2:00pm
Contemporary Talks
Drawn Together | Artist Talk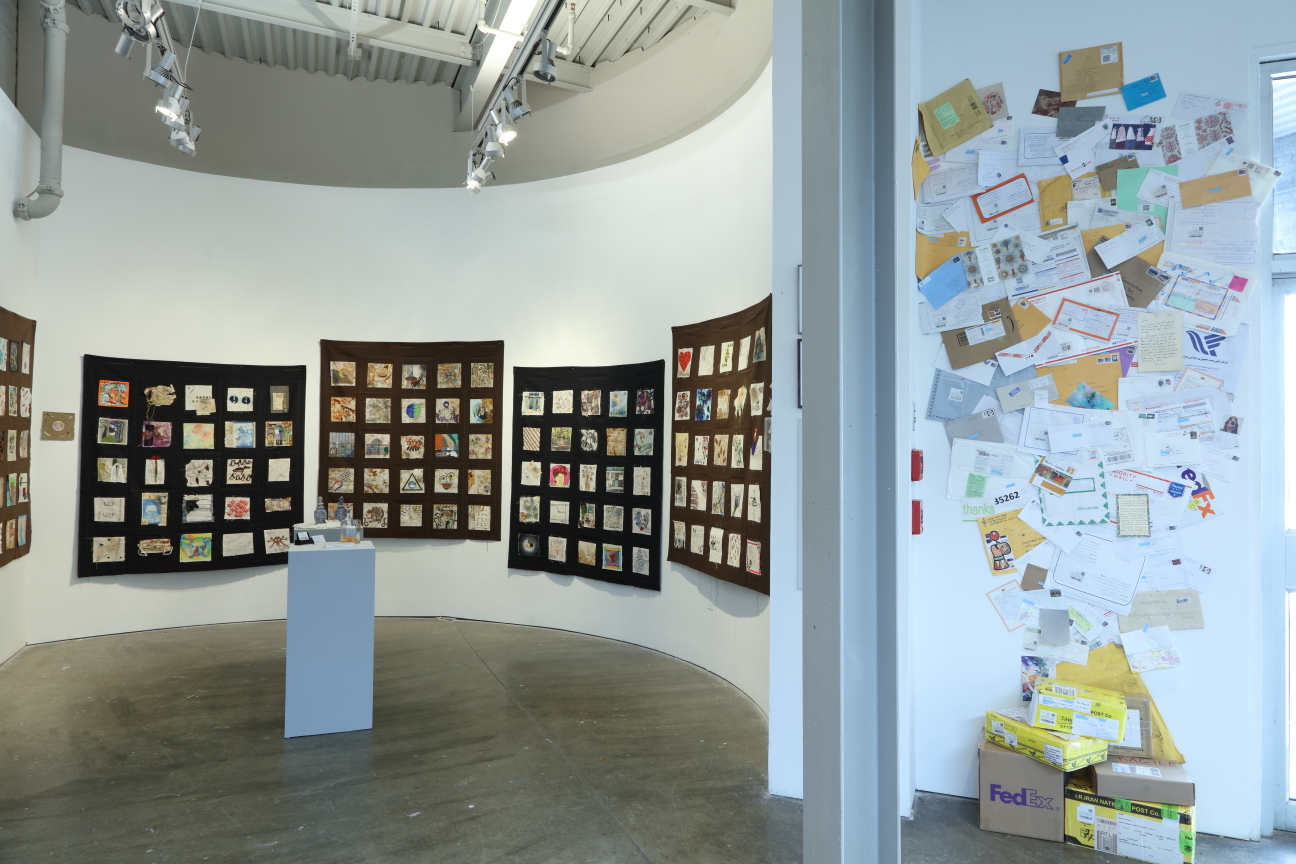 Join Soude Dadras (curator) and Jessica Caldas (artist) for a discussion about the exhibition Drawn Together currently on view in Contemporary On-Site.
October 26 / 6:00pm
Opening
Project Space Exhibitions Opening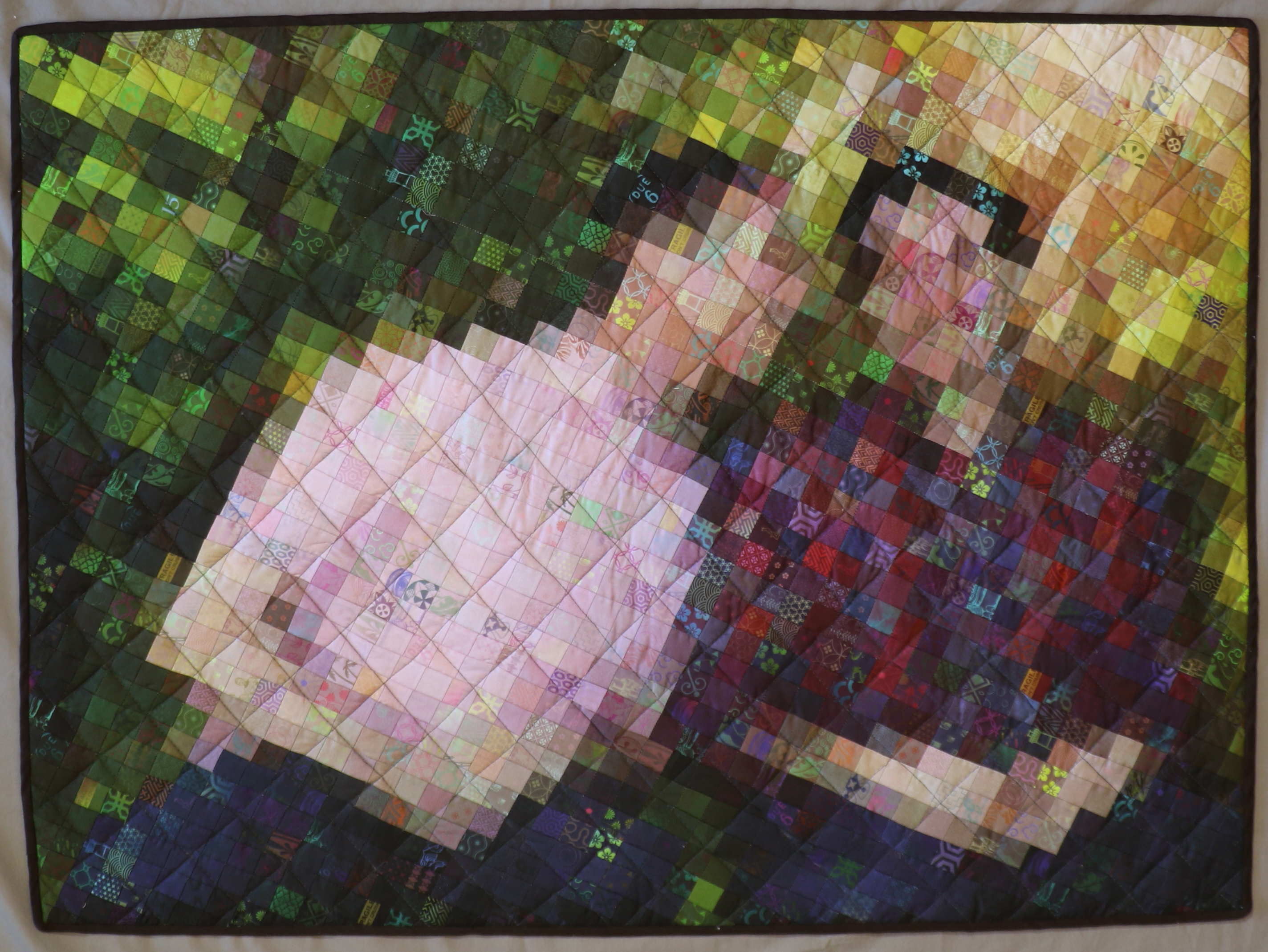 Join us for the opening of 4 new exhibitions in our Project Space galleries.