Past Event

December 4, 2021 / 12:00pm – 2:00pm
#ChingaLaMigra
Artist Talk
Talk
---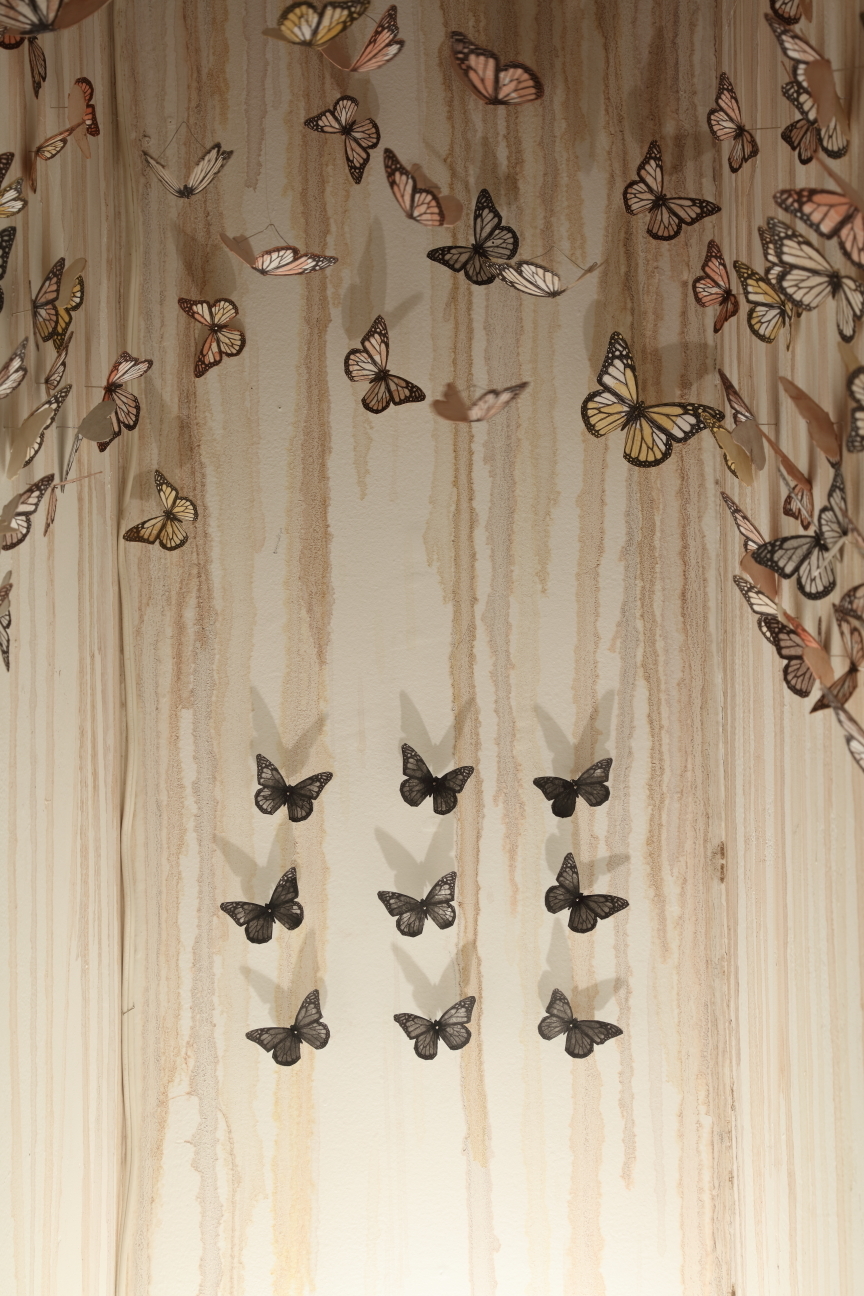 Join us at Atlanta Contemporary for a conversation inspired by Yehimi Cambrón's #ChingaLaMigra, currently on view in the Sliver Space. Yehimi Cambrón is a DACAmented Artist and Activist whose work focuses on elevating the stories of immigrants and celebrating their humanity. Cambrón will deliver a brief artist talk about the community engagement and creative process behind her 1,966 Monarch butterfly and audio installation.

The Monarchs are tightly packed in the Sliver Space to personify immigration detention but can also be experienced as a unified, larger force—a collective power of strength and incredible resistance.

Echoing this spirit of art as activism and of resistance, the artist talk will be followed by a panel discussion centering the voices of people who have been directly impacted by Stewart Detention Center and moderated by Amilcar Valencia, Executive Director of El Refugio.
Can't make it in person? Join us virtually via Zoom.
This event will take place inside. Masks required inside and are optional outside.
Parking is free in the Carriage Works lot at Bankhead & Means streets. You can access the lot via Bankhead Avenue and proceed past the parking attendant booth.

---
Upcoming Events
July 9 – September 10
Contemporary Dance
Dance Canvas Summer Artist Residency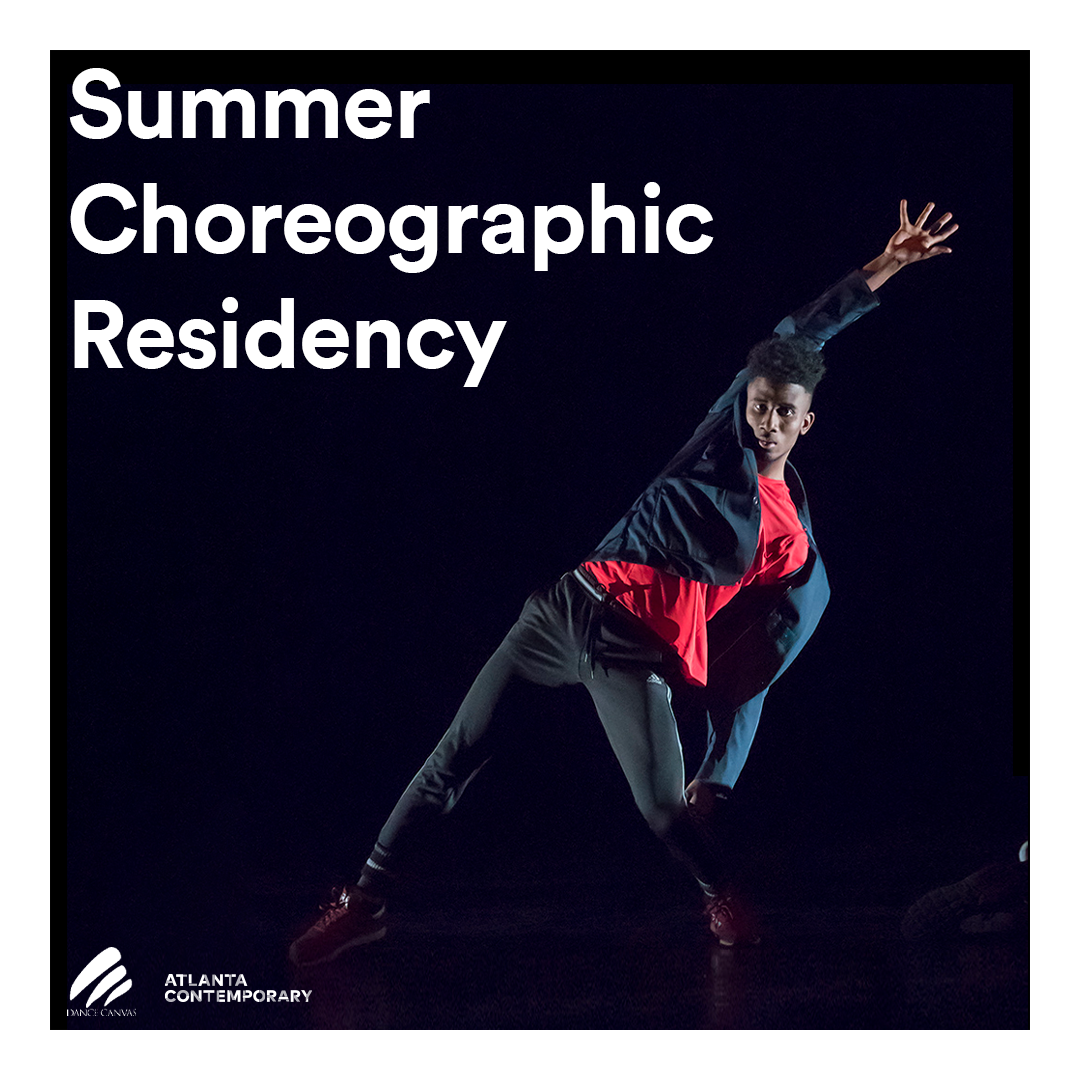 Atlanta Contemporary and Dance Canvas are partnering on a new initiative that provides time and space to dance artists in metro Atlanta.
July 21 / 6:00pm
Contemporary Talks
Eso Tilin
Curator Talk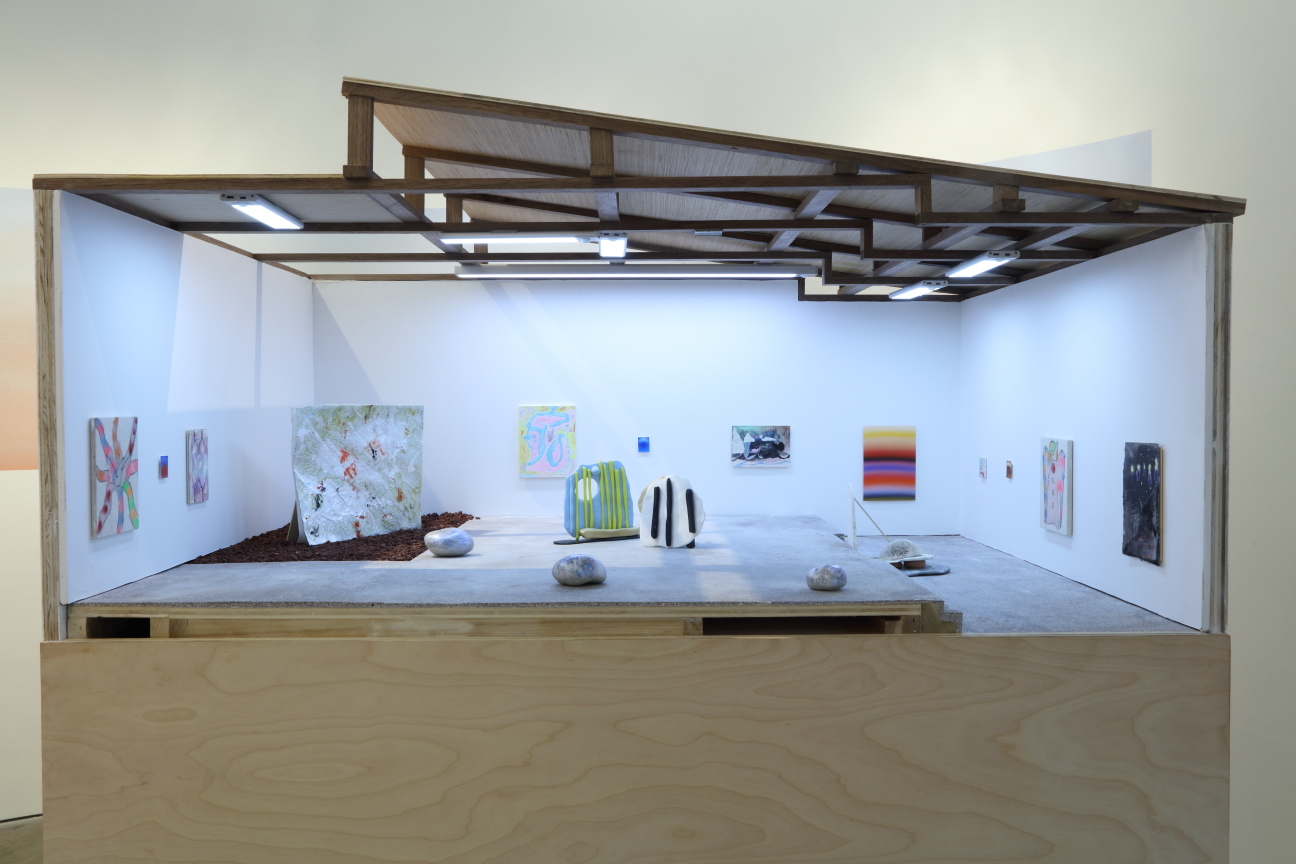 Join us for a conversation with Sergio Suarez and Noah Reyes, curators of EL FUA.

July 31 / 12:00pm
Contemporary Kids
Contemporary Kids
A free and interactive family-friendly program, Contemporary Kids introduces children to contemporary art and artists through approachable media and hands-on activities.