Past Event

April 26, 2020 – April 30, 2020
ZAPAH_lab Scent Activity
Virtual
Activity
---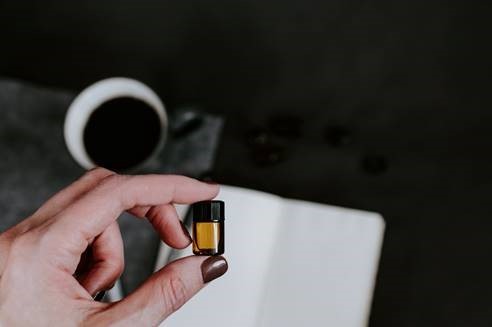 Zapah_lab invites you for a look into experimental scent making. See the methodology of creating a scent,  the natural building blocks of a new smell, plus some tips to mix your first. 

Arianna Khmelniuk an olfactory artist, founder of the zapah_lab, currently based in Atlanta, GA. A research-based project dedicated to pushing future possibilities of scent in an art context and critique, media- and speculative design that open up from a better understanding of ourselves and the environment. 
The Zapah_lab video on experimental scent making will be released on April 26, 2020.
Resources for scent materials:

https://shop.perfumersapprentice.com/

Bio
ZAPAH_lab LLC is a Atlanta based research and scent label founded in 2015, dedicated to creating unique and not boring scent blends. ZAPAH_lab works side-specific, multidisciplinary and research-based blends. We are inspired by pushing future possibilities of scent in media- and communication design, that open up from a better understand ourselves and the environment. ZAPAH_lab LLC is an anonymous duo of artist and a scientist, kids of the 90's of the post-Soviet culture. And Zapah (запах - 'zapakh') means "smell" in the Slavic languages.
Related Products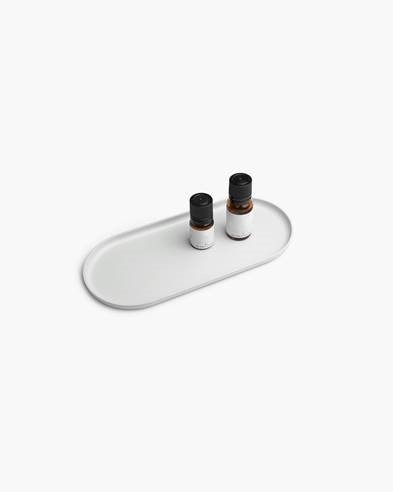 General Admission
Buy Now - $50
---
Upcoming Events
October 5 / 6:00pm
Open Studios
Open Studios
Studio Artist Program
Join us as we spotlight our studio artists, see their work firsthand, and share a cocktail in support of local working artists in Atlanta.
October 7 / 2:00pm
Contemporary Talks
Drawn Together | Artist Talk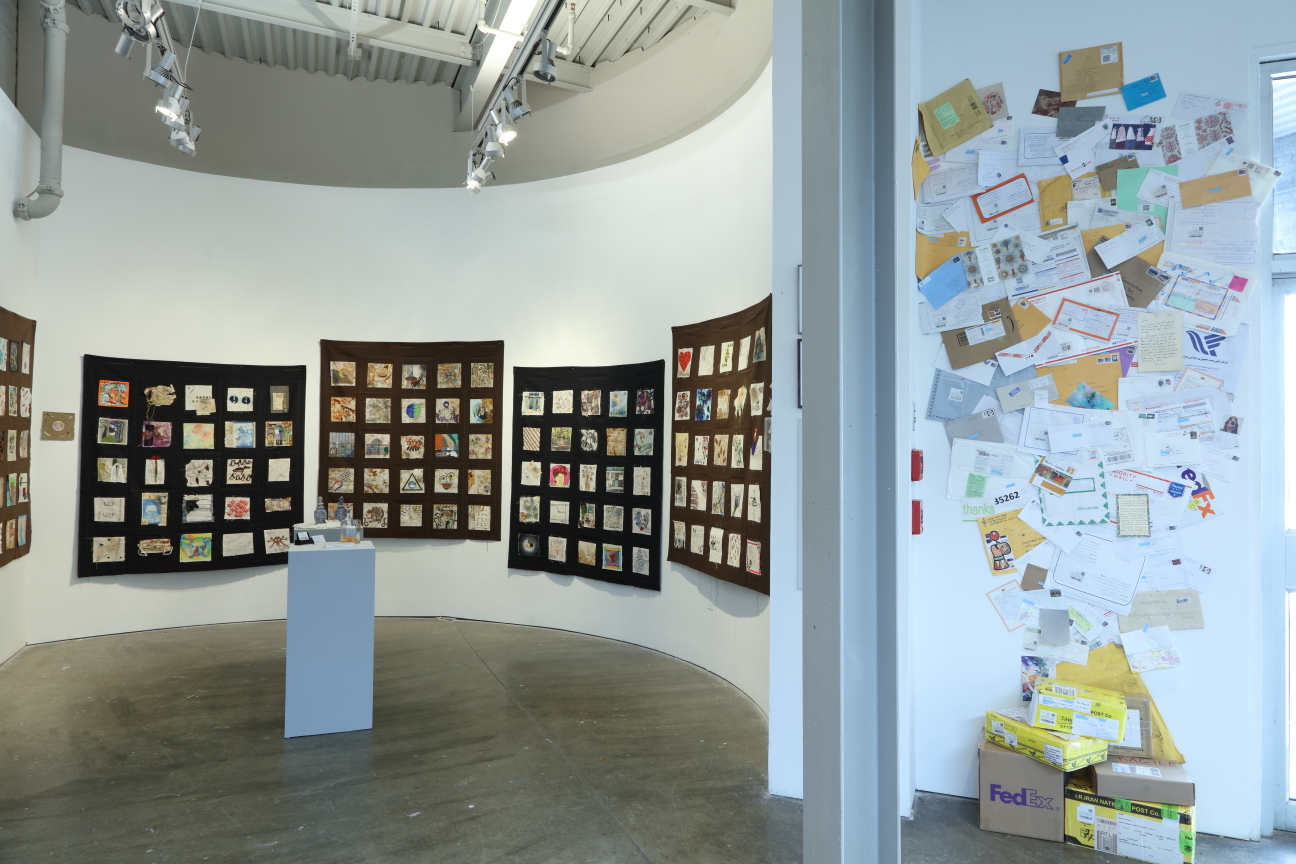 Join Soude Dadras (curator) and Jessica Caldas (artist) for a discussion about the exhibition Drawn Together currently on view in Contemporary On-Site.
October 26 / 6:00pm
Opening
Project Space Exhibitions Opening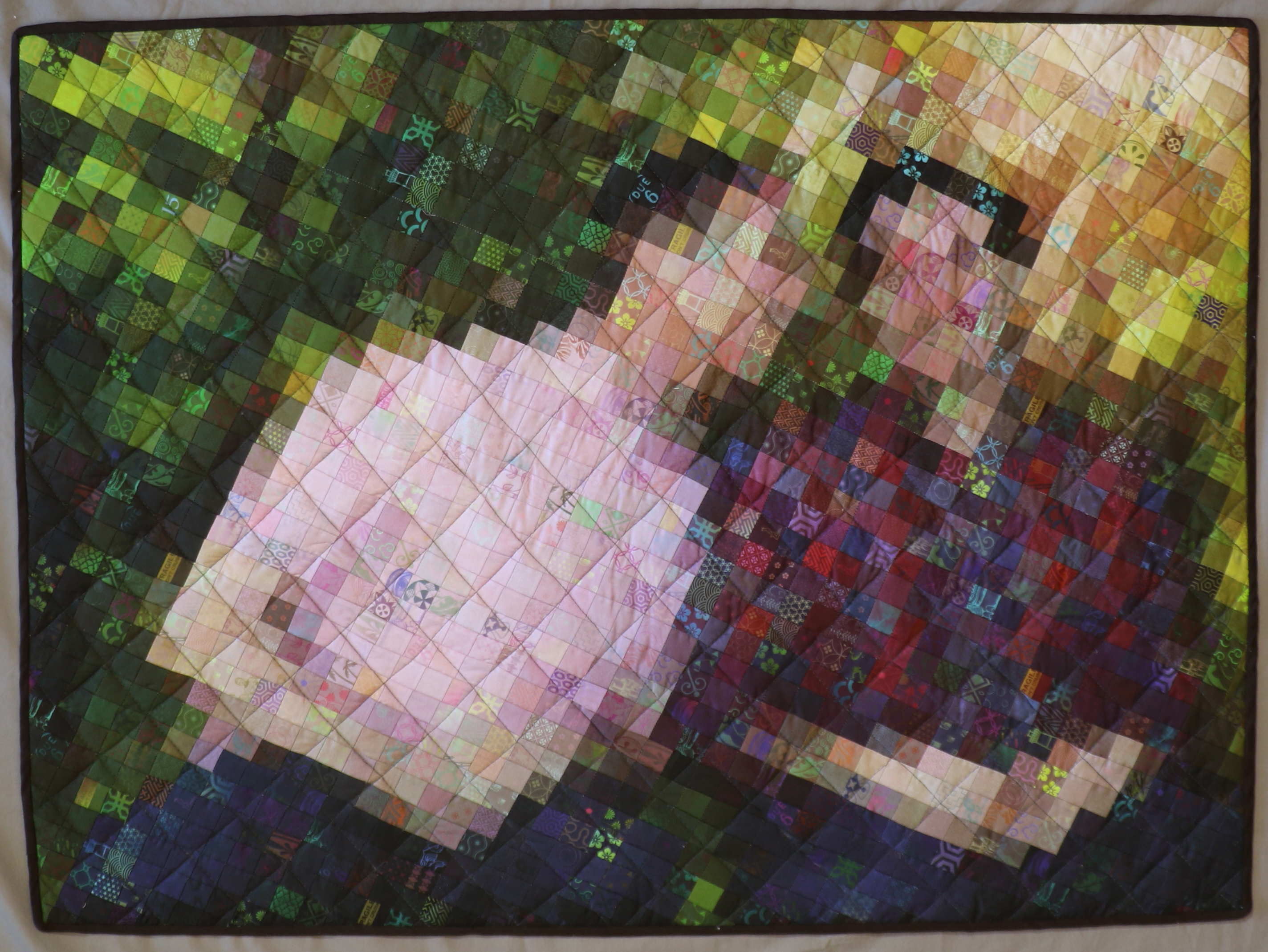 Join us for the opening of 4 new exhibitions in our Project Space galleries.