Atlanta Contemporary offers unpaid internships to emerging professionals with the opportunity to learn, create, and innovate within the local and national contemporary art scene. Each of our interns are exposed to opportunities that nurture their career and provide hands-on experience in nonprofit management.
Applicants must be above the age of 18 years old looking to gain experience in gallery and museum work. Interns are usually on-site 10-12 hours per week during normal gallery hours, and some special events hours as needed.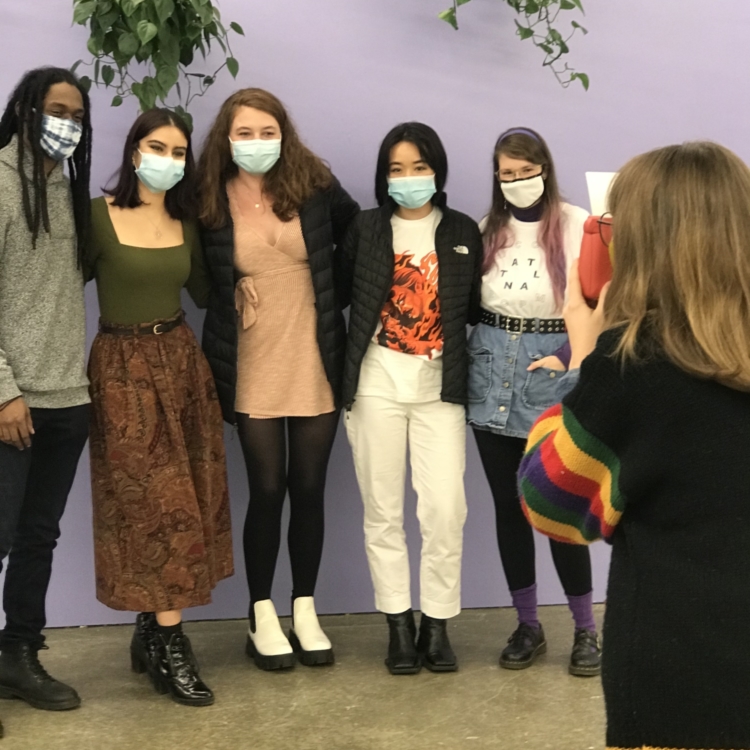 ---
Responsibilities
Interns support staff through projects and tasks related to gallery operations and engagement, social media and marketing, special event support, memberships, and more. We require a commitment of at least 10-12 hours per week, usually over 2 days.
Interns also support the Welcome Desk through administrative work such as checking in gallery visitors, data management, answering questions, docenting duties, and maintaining a welcoming environment.
Skills & Attributes
Strong verbal and written communication skills
Strong organizational skills and sharp attention to detail
Ability to work independently with limited supervision
Customer service-minded with a friendly and welcoming attitude
Bonus Skills
Experience with Adobe Creative Suite including Photoshop and Illustrator
Familiarity with Google Suite
Good eye for visuals and/or social media experience
How To Apply
Applications must be submitted via Google Form. Please do not send your application materials via email.
If you have any questions about the program or application submission, email Emma Blessing at [email protected]
The application will require you to submit the following documents:
Resume (please limit to 1 page)
Cover Letter (please limit to 1 page)
Letter of Recommendation
Summer 2022 | June 11 - August 21, 2022
Orientation | June 3 or 4, 2022
Applications Open | April 20, 2022