The Internship Program nurtures your professional career through hands-on experiences in nonprofit management and providing opportunities to broaden your network. Atlanta Contemporary offers a unique experience to learn, create, and innovate in a fast-paced work environment.
We remain focused on the mission, vision, and core values of the organization as it directly supports the career success of each of our interns.
Join our growing team of innovative change-makers today!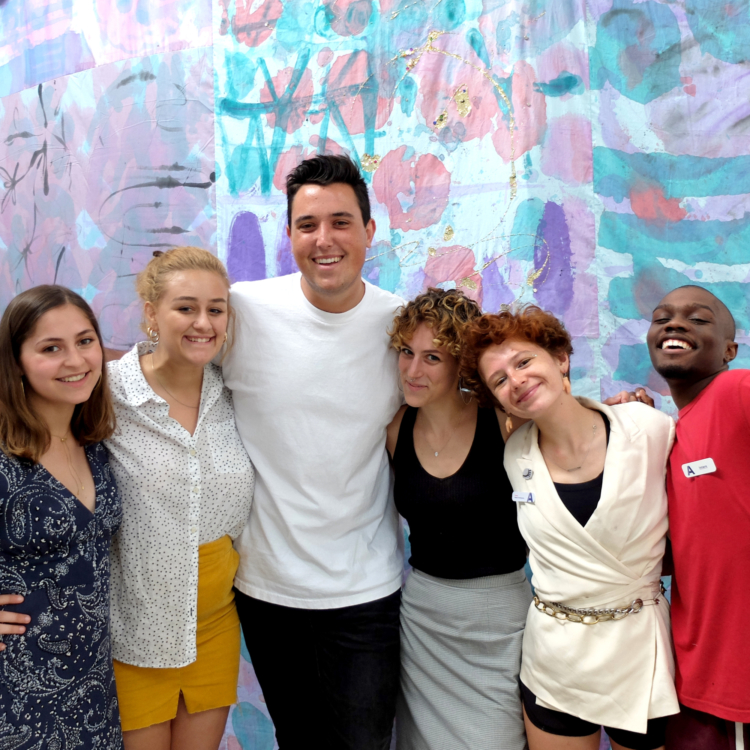 ---
Benefits & Eligibility
Atlanta Contemporary offers unpaid internships to current students, recent graduates, as well as emerging professionals who are above the age of 18 years old and are looking to launch a career in the arts.
Our interns are provided with professional development resources that often guarantee the acquisition of part-time or full-time positions within the arts and culture sector as well as placement in continuing education programs.
You must have an interest or background in art, arts administration, arts education, nonprofit management, or a related field. Computer proficiency and excellent writing skills are a must. You should be a good communicator, well-organized, enthusiastic, and able to work with limited supervision.


Commitment
You must commit to a minimum of 12 hours split between two days per week for a period of at least 90 days. The more time you can offer, the richer the experience will be. Schedules vary per candidate and are determined upon acceptance into the program. Due to our interns being involved in academic study, part-time paid jobs, as well as other internship commitments the following regular weekly intern schedule is simply a baseline and subject to change based on each candidate's availability:

Tuesday | 10:30am-5:00pm
Wednesday | 10:30am-5:00pm

Thursdays | 10:30am-5:00pm, 4:00pm-close
Friday | 10:30am-5:00pm
Saturday | 10:30am-5:00pm

Sunday | 11:30am-4:00pm
Intern Project Focus Areas
Our interns gain experience in all aspects of what it takes to run a nonprofit art center. Upon learning the organization's strategic planning goals and aligning your background, skills, interest areas, and short and long-term career goals, Atlanta Contemporary staff work with you to define specific projects that relate to, but are not limited to, the following focus areas:
Visitor Services/Community Engagement (i.e. marketing and audience building)
Development (i.e. fundraising, grant research, membership, and donor relations)
Event Production (i.e. booking the venue for private events)
Public Relations and Communications
Educational Program Planning and Development
Museum Standards and Best Practices -and/or- Accessibility
How To Apply
Applications for Summer 2020 are currently closed. The application for Fall 2020 will be made available in August.